A Stüssy Loving Surfers Dream.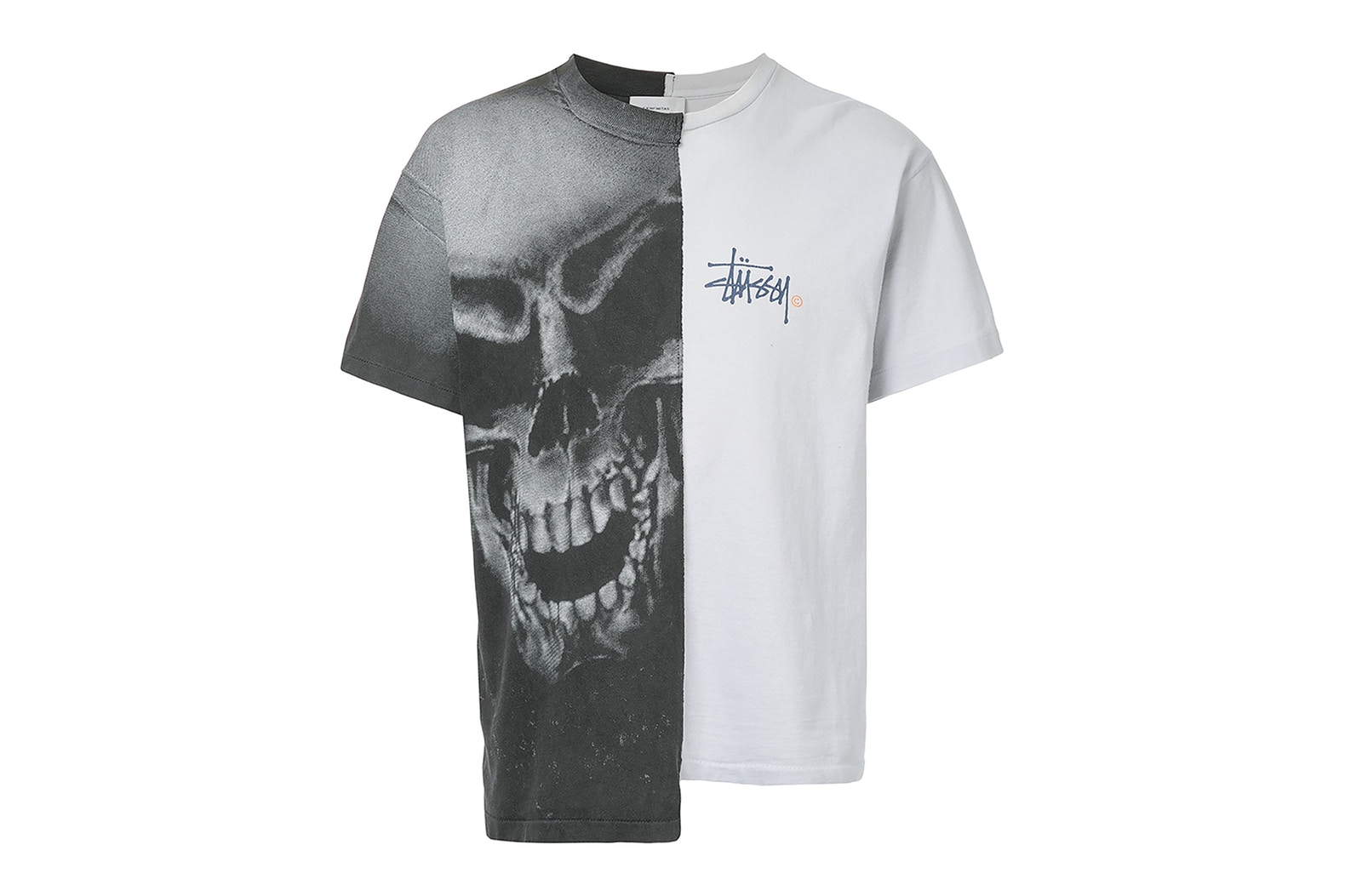 The Australian answer to Vetements and the label created by Lukas Vincent 'Ex Infinitas' takes the idea of having "really bad taste" and has created low-key luxury teenage surf-wear. Known primarily for their vintage surf-wear inspiration, the Australian brand's newest collection pays homage to vintage Stüssy pieces in a T-shirt capsule.
In relation to this unique release, owner and creator Lukas Vincent stated "with sustainability foremost on my mind, I decided to re-master deadstock surf t-shirts, creating a hybrid of prints from various iconic surf brands over the generations. Each garment in this limited capsule is entirely unique."
The exclusive, cut-a-sew collection features both iconic Stüssy artwork and those of vintage surf tees. All are one of a kind and are solely available now over at Farfetch, setting you back £358.