A Rare Look Inside His Life.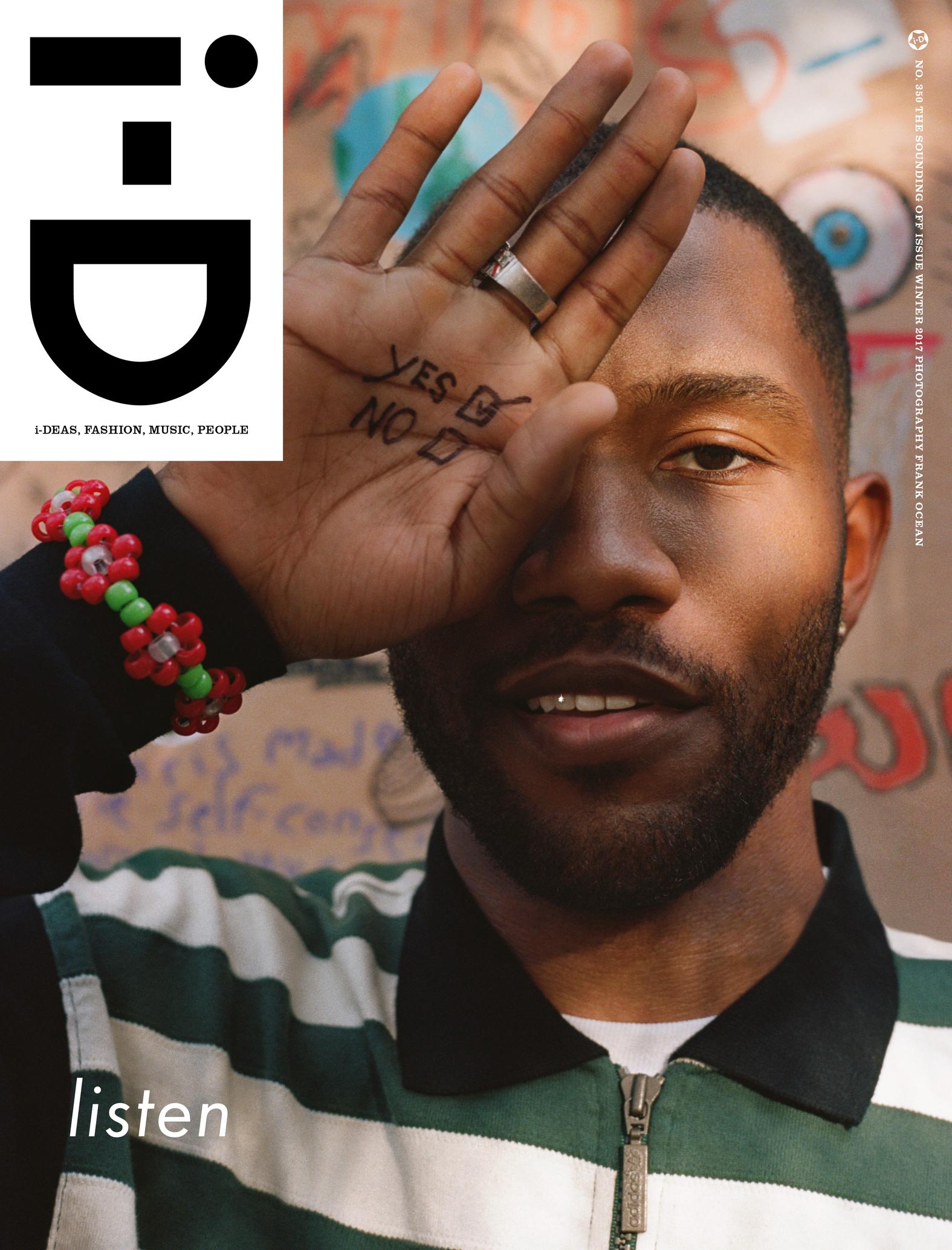 Frank Ocean, for the most part, is a rather elusive figure or at least was with his four-year gap between albums and ability to avoid press at any cost. He has just been named as i-D Magazines Winter Cover Star, where he has curated and created an entire section of the new issue – a visual diary that makes imaginative sense of his 2017 summer festival season. The 32-page never-before-sen shoot and accompanying self-penned letter pay homage to the many forward-thinking musicians, performers and creatives who brought his 2016 album Blonde to life onstage.
Head over to i-D's website for more information and check out Frank Ocean's photo diary below.