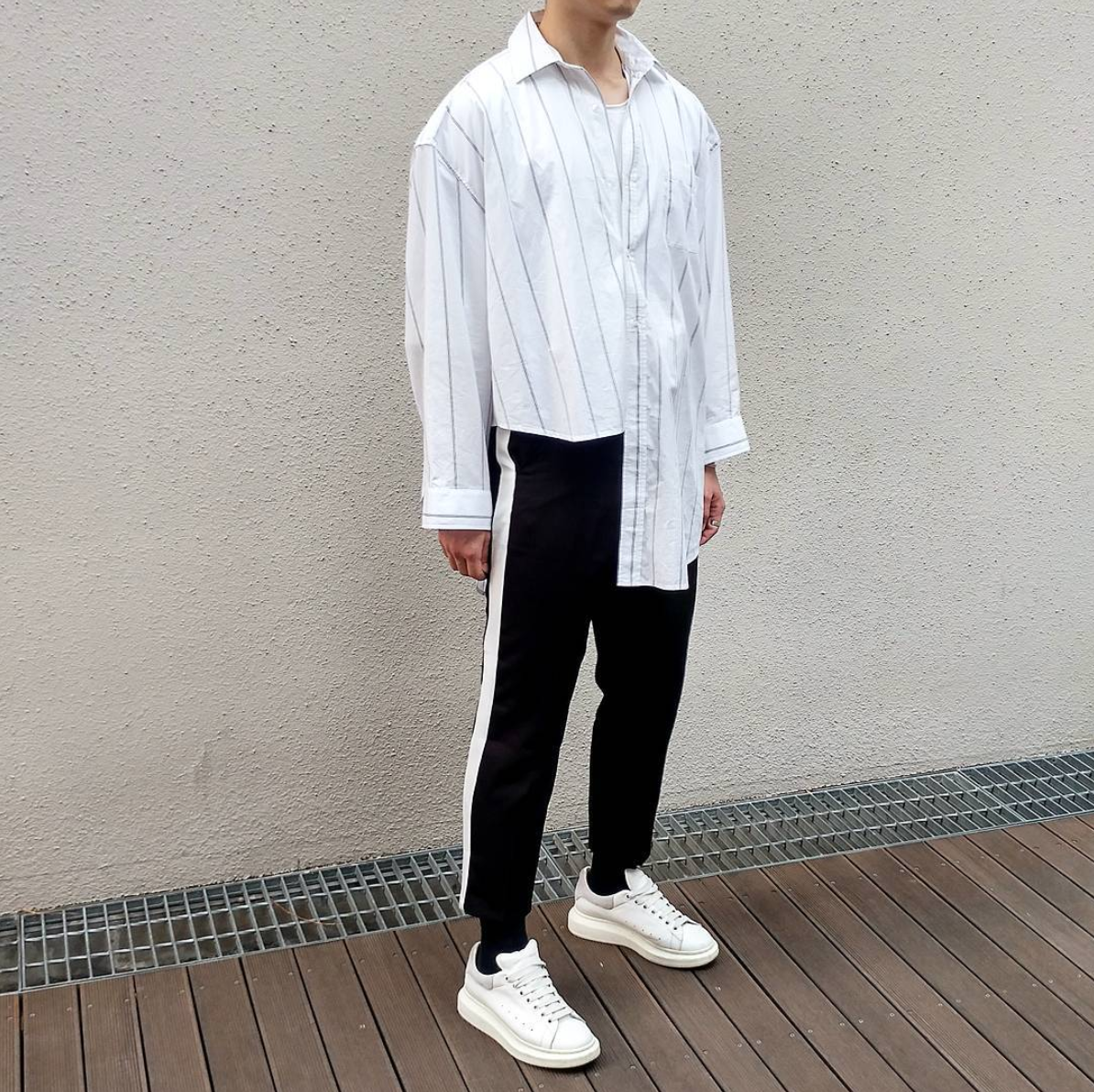 What do you use your Instagram for?
I use to obtain fashion information or communicate with friends.
Why did you start it?
I started with my friend's recommendation.
Where are you from and how has it influenced your style?
I'm from The Republic of Korea. Koreans are very interested in fashion and they influence me.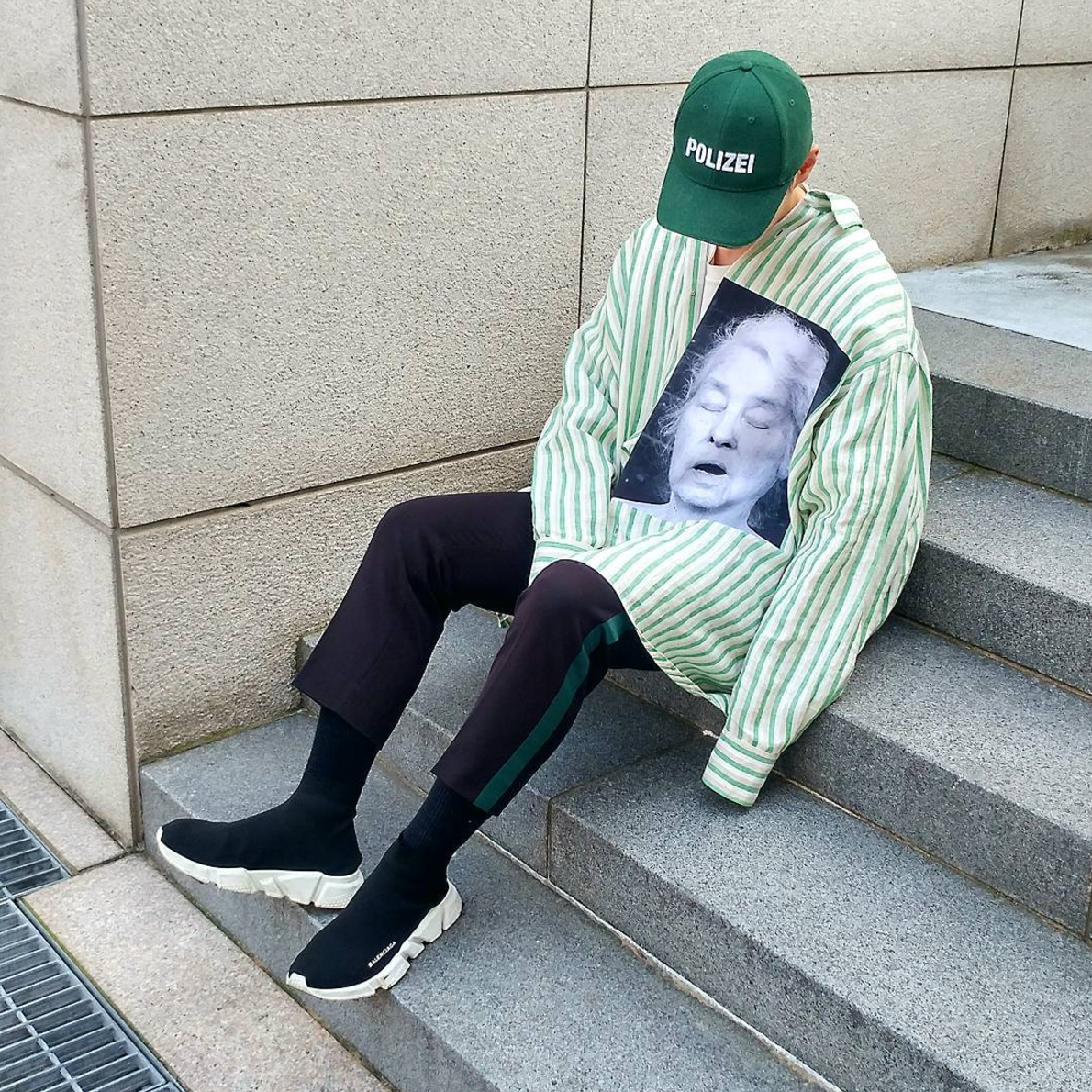 Why did you call yourself about.chu?
My last name is 'chu'.
What's your favourite Instagram photo you've taken and why?
My favorite picture is me wearing a 'Vetements' green cap and Raf Simons green shirt. Because the colours are good.
Describe your style in one word.
color.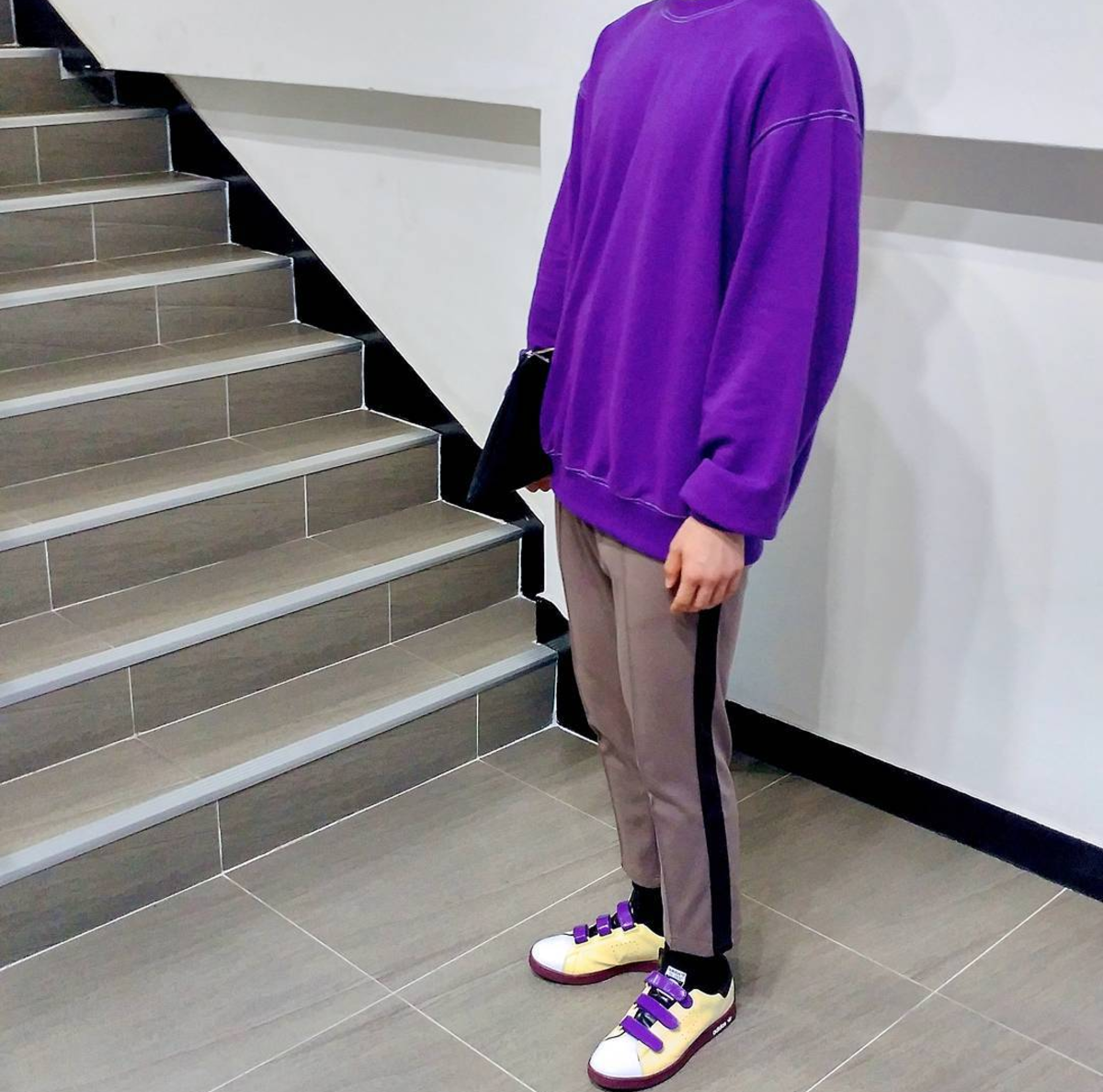 Where do you get your inspiration from?
When I look at clothes, I come up with a matching sense of color.
What are you going to be wearing this AW17?
If I have the Balenciaga triple S, I would like to wear it.
Your favourite brand?
Vetements, Raf Simons, Balenciaga.