PAQ presents Episode 11: Flyer Fits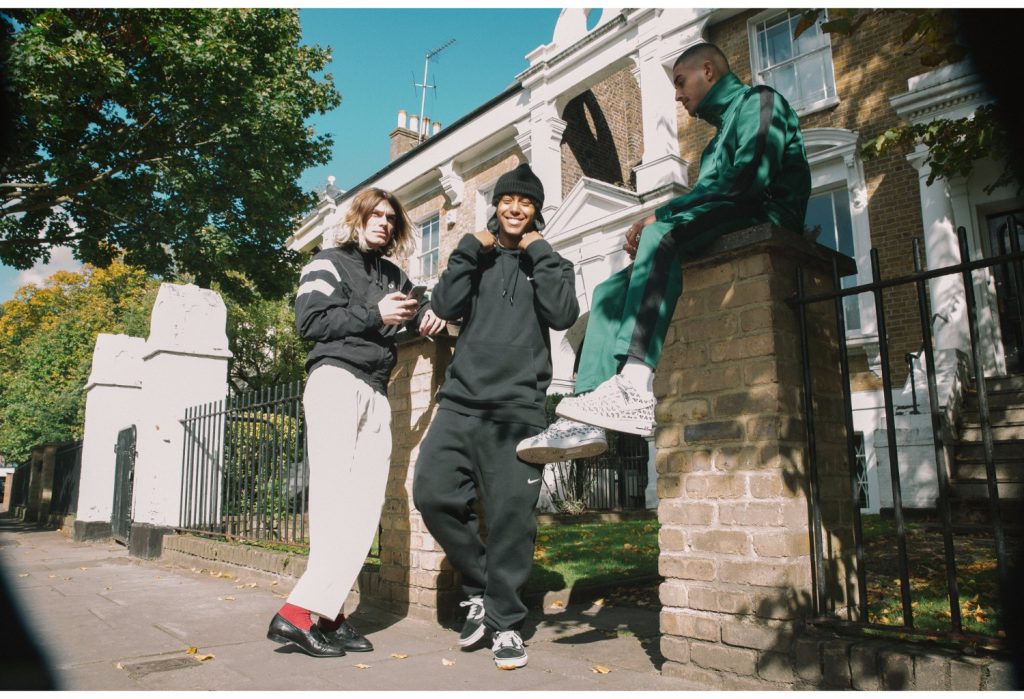 Although only having launched earlier this year, PAQ, the online TV show that focuses on men's fashion is rapidly gaining a worldwide fan-base and social following, which can already boast 16 million monthly impressions and almost 100K YouTube subscribers. The 11th episode of the series, named Flyer Fits, is now ready to view on digital TV channel and YouTube giants, Kyra TV.
This newest episode is produced in partnership with new menswear brand Mennace and focuses on how to keep up 'fire fits' whilst travelling on a budget. This installment follows four friends, as they are challenged to put together an outfit in under 24 hours – which will then be judged by style guru Mabel Mcvey.
Expect to see features from Stone Island, Dior, Stussy, Nike, Maison Margiela alongside many other huge names – as well as revamped charity shop pieces, worthy of Paris Fashion Week. Mennace will also feature items from their upcoming F/W drop.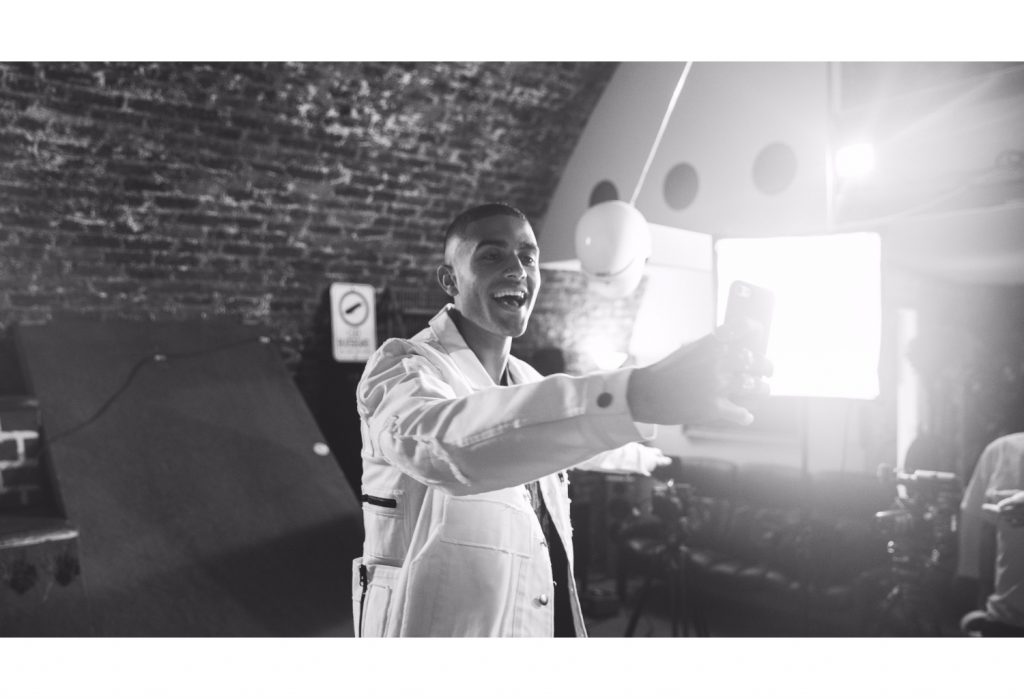 Elias Riadi says:
"Since we launched PAQ earlier this year, the support around the show has been insane." He continues,  "We're on a mission to make the best video series in the world, whilst continuing to perceive the world of fashion in a lighthearted positive way, flipping the stereotypes that it has been known to represent. We want to make something that people will binge watch like a Netflix show and this three part special totally represents that."