Comparing the Vetements' camel coat to ASOS'.
Matches Fashion is a London-based luxury fashion retailer that is known for a certain standard of quality. However, this quality usually reflects the high price that comes along with the pieces they sell. Although, with the release of a camel coat this season that retails at £3270 do you think that the price of this item can be justified?
Camel coats have been a staple item in many peoples cold-season outfits, although I don't know if many people would be prepared to pay these kinds of prices, especially with companies such as ASOS offering a very similar style for just £80.
To find out if you're right, visit the retailers. Click below to visit ASOS.
Click Here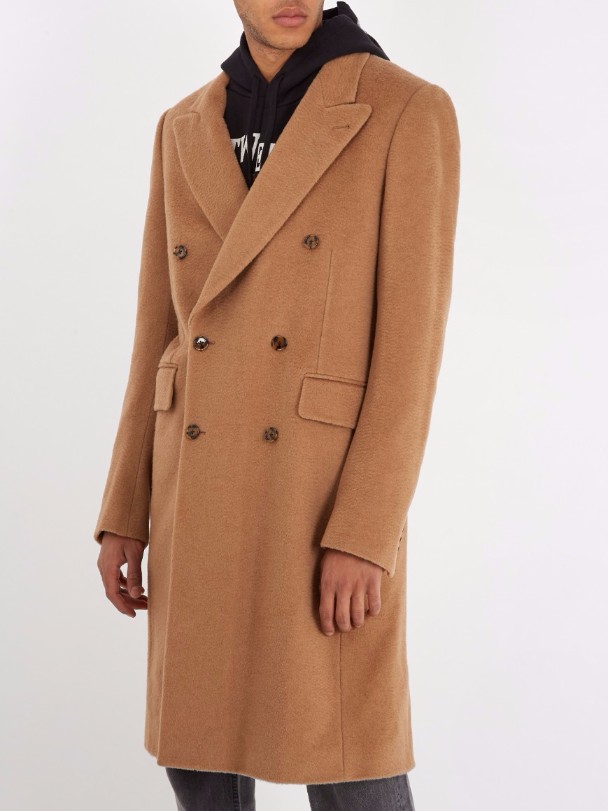 Click below to visit Vetements.
Click Here