PUMA and Han Kjøbenhavn's Collaboration.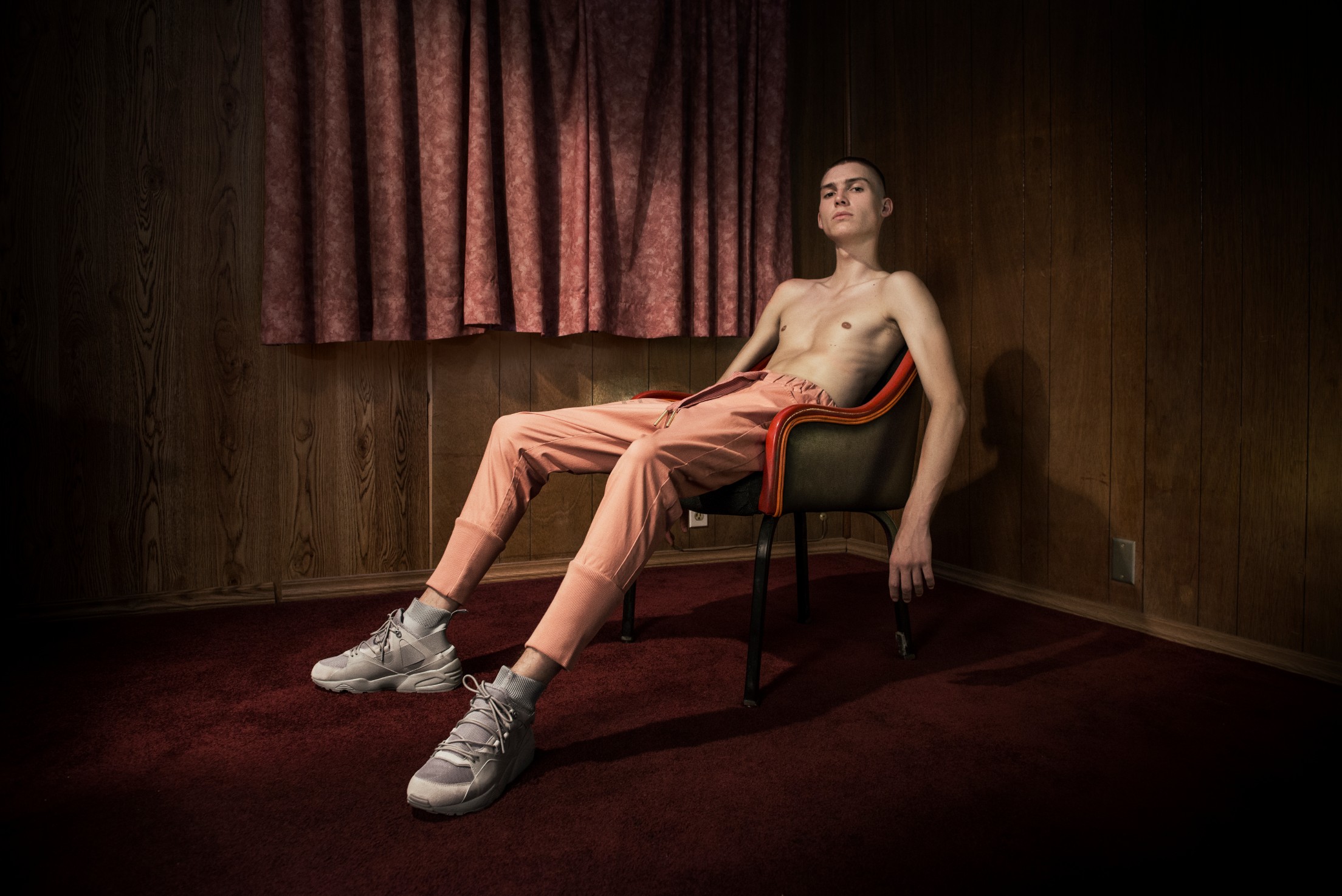 PUMA, the international sports brand has teamed up with Danish streetwear company, Han Kjøbenhavn, in order to create an Autumn-Winter 2017 collection.
As simplicity and functionality is generally the biggest influencer of Scandinavian design, Han Kjøbenhavn on this project has been pushing the boundaries further in order to appeal to a new, wider market that generally focuses on aesthetics first. Their starting point has been using local sports and suburban architecture as inspiration to try and bring something new and different to the table.
The collection includes a wide variety of pieces from shoes, to trench coats, to backpacks, and it's all available at Han Kjøbenhavn stores now. However, if a Han Kjøbenhavn store isn't an option you can grab what you are interested in, tomorrow (the 7th of October) from retailers such as Footasylum, End, Footpatrol, Hanon and Wellgosh.