A first look at what VISION has to offer.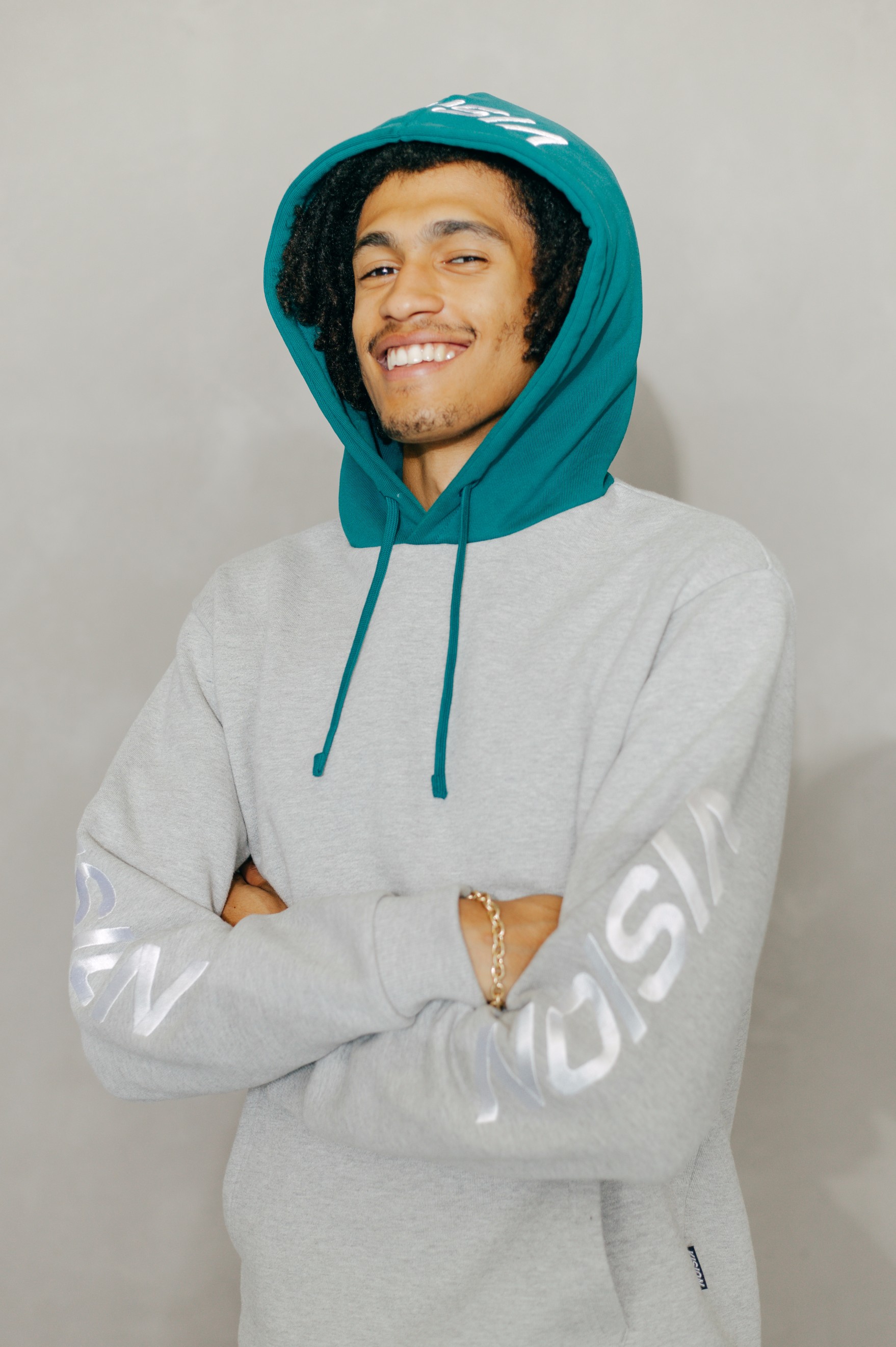 If you walk past Topman tomorrow you may not recognise a few pieces. This is because the renowned store will be stocking a new brand.
The brand in question is VISION, a clothing-line born in 1976 that was based in Southern California. The company that was always focused on skate and streetwear related fashion is now being relaunched in conjunction with Topman in an attempt to bring the same style to a wider audience.
The whole collection of apparel can be viewed below. If you are interested in adding any of the pieces to your wardrobe then head over to a U.K. or U.S. based Topman tomorrow where the capsule will be exclusively stocked. However, If you are like me and don't want to leave your room, you can purchase the items online on the 15th of October.