Acne Studios Have Their Own Take On The Dad Sneaker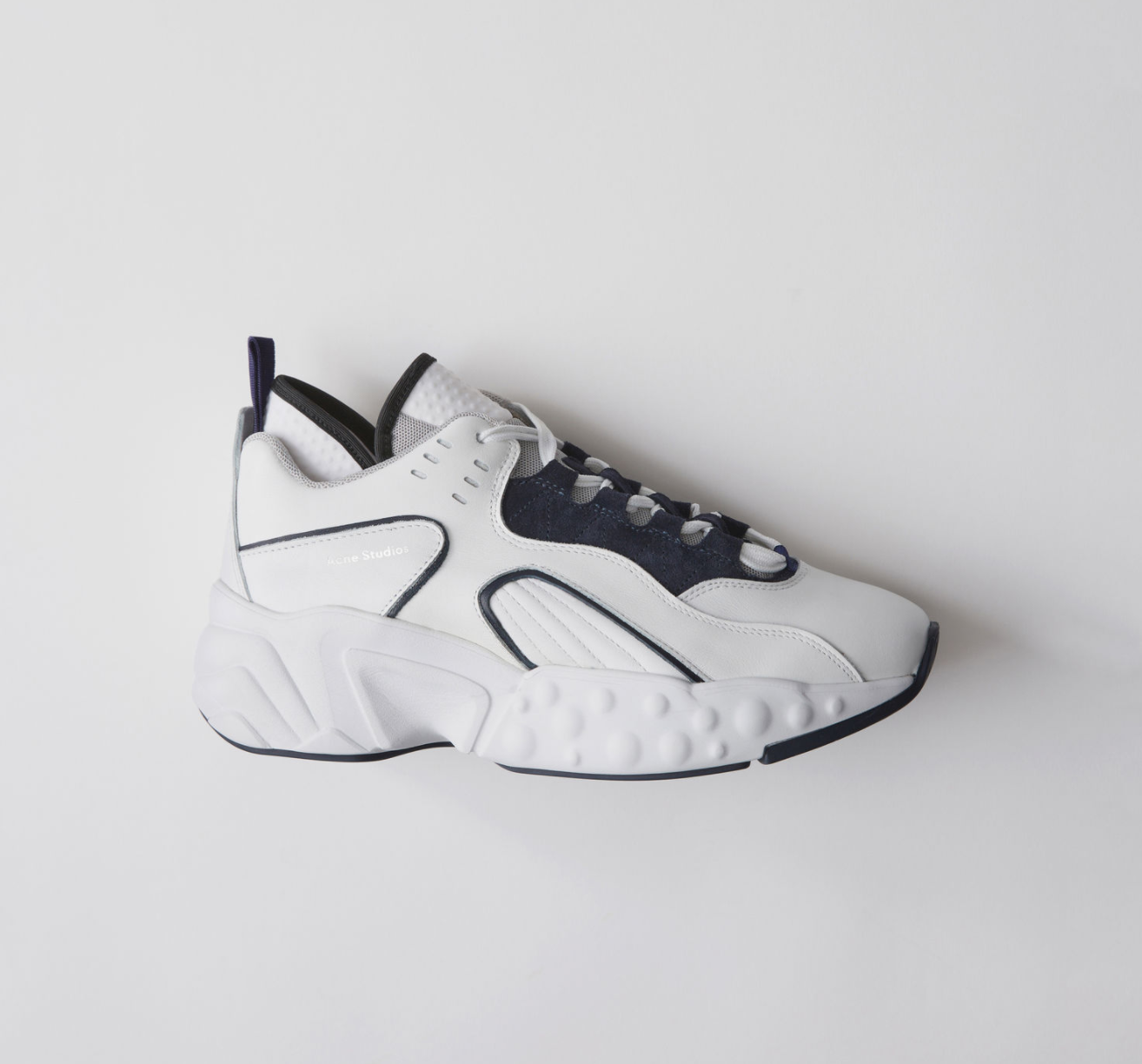 The trend that is taking the sneaker world by storm – The Dad Sneaker.
Balenciaga, Gucci, Raf Simons, Yeezy, Vetements – many brands have designed their own version of this chunky style of sneaker, each true to their own identity, and acne are no different.
Staying true to their brand image, Acne Studios' Manhattan Multi Trainers are clean and minimal but undoubtedly inspired by 90s urban sportswear. They come in white, beige and black.
CLICK HERE TO BUY