An Italian-made hiking boot and sneaker hybrid.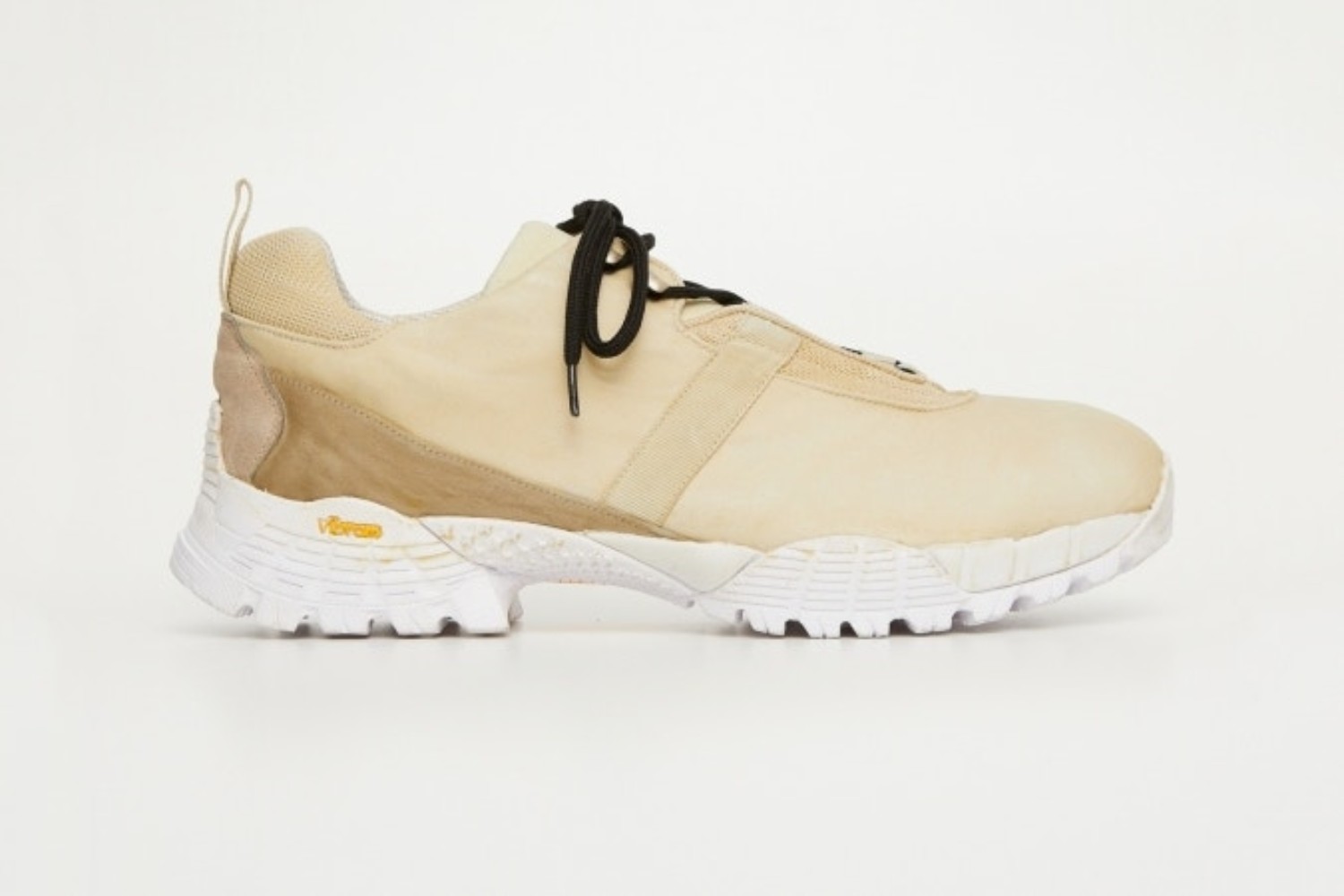 Continuing with a trend that has become ever popular over the course of this year, ALYX has revealed a brand-new chunky Low-Top Hiking Boot that fuses 2017's trendy chunky sneaker essence, with premium and durable hiking boot materials.
The new silhouette is perfectly inline the brands "modern classic" aesthetic, which will be available in a simple black all-leather colour-way. In addition to white, cream and another black version, which are this time all accompanied with contrasting soles and mesh additions on the tongue and heel.
Although you can't get your hands on this release just yet – the Low-Top boot is expected to drop early next year alongside ALYX's Spring 2018 apparel launch.