Billionaire Boys Club EU teams up with Kid Art for a pre-spring collection.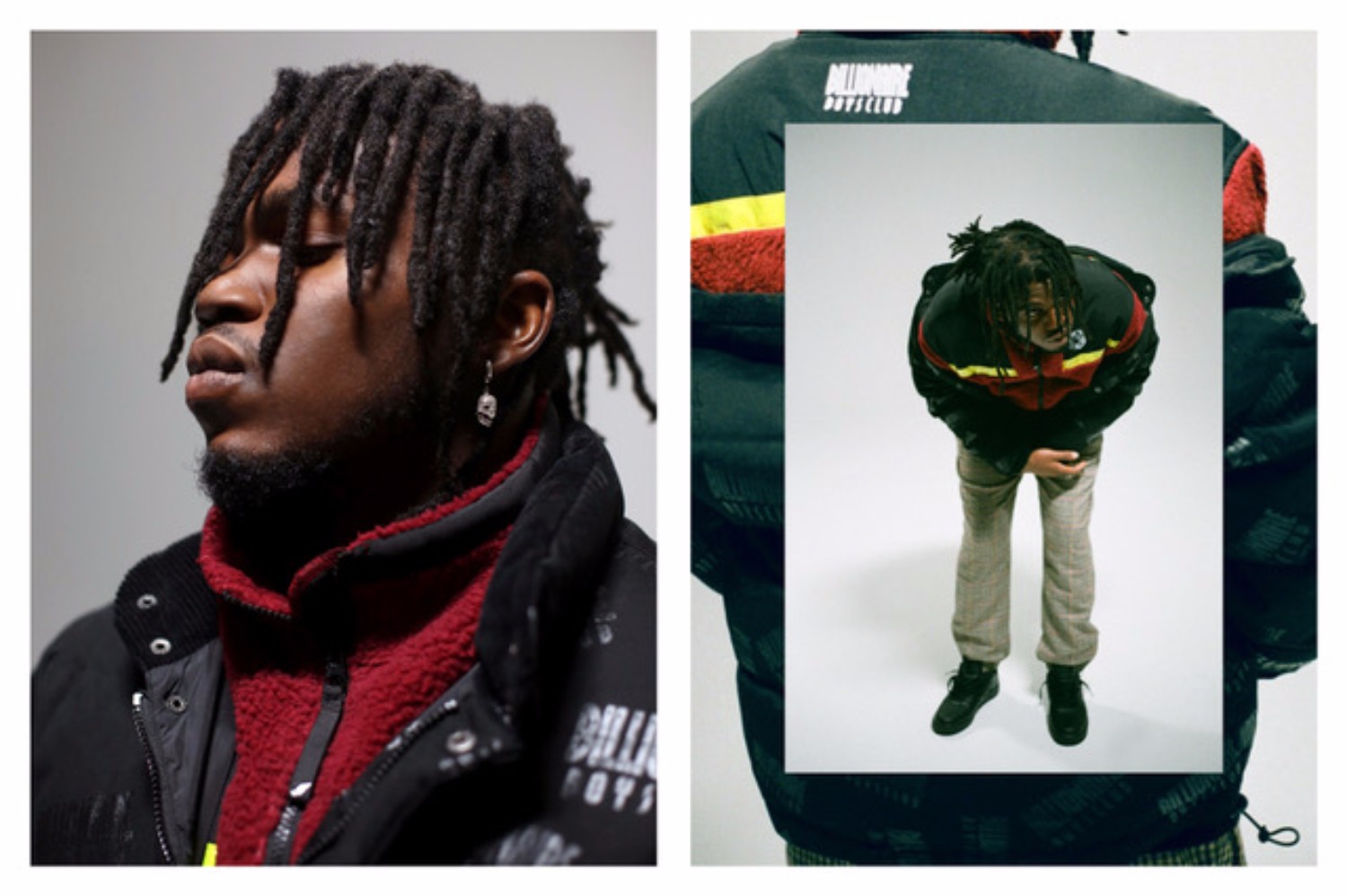 The fashion child of Pharrell Williams, Billionaire Boys Club, is back again for a pre-spring collection and this time round has teamed up with Kid Art for a special capsule. The collection will be released alongside a look-book and a collection video, directed and produced by Kid Art.
The collection focuses on originality and being as anti-old school with its designs as possible – whilst still following the brand's mantra: "Wealth is of the heart and mind, not the pocket." Consisting of various wax coated outwear pieces, in addition to statement pieces as a full reflective coach jacket, sherpa fleeces. The capsule also features the inevitable return of the classic 'space camo' and repeat logo prints, as well as various tees and sweats.
The collection will be available from the 1st of November 2017, and the London Flagship store, E.U Flagship store and on the e-commerce website, bbicream.eu.