From the hazy days of Pineapple Express to blockbusters like Spider Man, Spring Breakers & his countless Seth Rogan partnerships; James Franco has well and truly sealed himself in the pop culture zeitgeist.
Most recently, the American actor has turned his attention to the face of heritage brand, Coach, to face their new fresh, aromatic fragrance, Coach for Men. PAUSE sat down with the actor to discover his thoughts on men's fragrance & more.
Q: How did you first meet Stuart?
I shot a commercial for Stuart Weitzman, which is a brand under Coach Inc., and their team introduced me to Stuart Vevers. I really like what Coach has been doing for the last few years and I was interested in meeting Stuart. When we talked, we realized we had similar interests and tastes in American fashion.
Q: What was your first impression of NYC?
I was in my early twenties filming and I remember the city feeling so big, I felt I was going to be lost in it. Over the years, I've worked here, lived here, gone to school here, and it's become my favourite place.
Q: The fragrance campaign is inspired by a road trip and a guy returning home to NYC. What do you think about the concept?
The idea behind the campaign of the Coach Guy travelling around America is a very personal idea to Stuart. I love the idea of a road trip and coming home to New York. The city has everything I'm interested in — theatre, film, art, people.
Q: Have you ever been on a road trip? Where did you go and what was the experience like?
About four years ago a couple friends and I went on a road trip to see a bunch of land art. We started in Vegas and then continued on to see the Spiral Jetty in Utah, a piece by Michael Heizer called Double Negative in Nevada and the Lightning Fields in New Mexico. That's one of the biggest road trips I've taken. Insane.
Q: What would your ideal road trip be?
I would love to drive from New York to Los Angeles. Maybe one day when I have the time.
Q: What was your first experience with fragrance?
My first experience with fragrance was when I was in junior high. My friends and I got into a lot of trouble taking the testers from department stores. We would keep them in our lockers and sell the bottles. We were very popular during school dances.
Q: What are your favourite scents?
My backyard (lilacs and honeysuckle), chamomile tea, my lady's neck.
Q: Do you have a favourite Coach piece?
I really like the Rexy sweater from last Fall. The dinosaur was fun and random, it became sort of a mascot for Coach. I gifted it to all of my friends.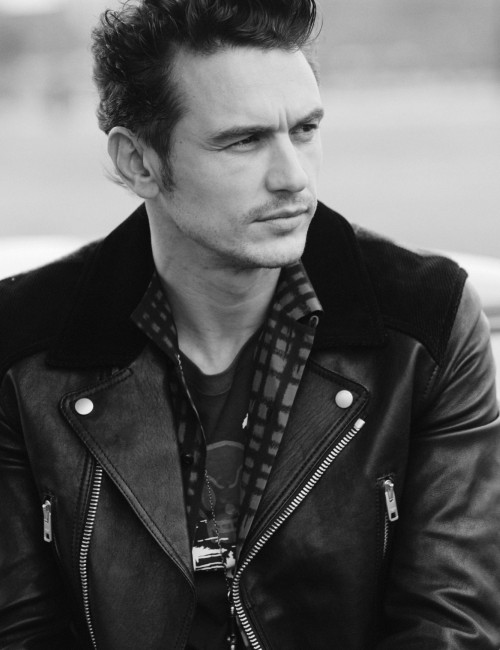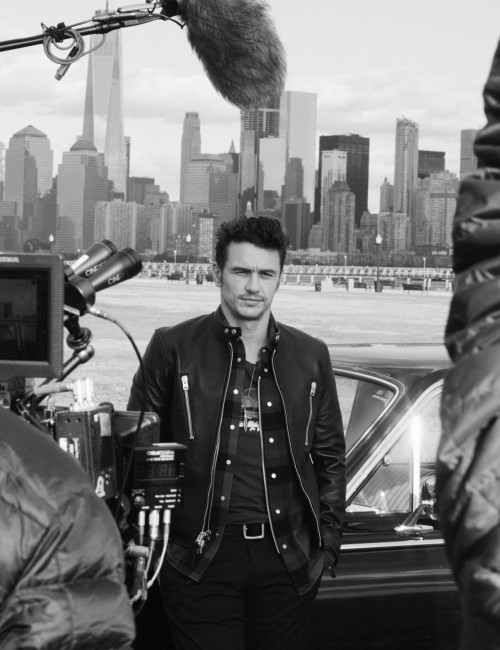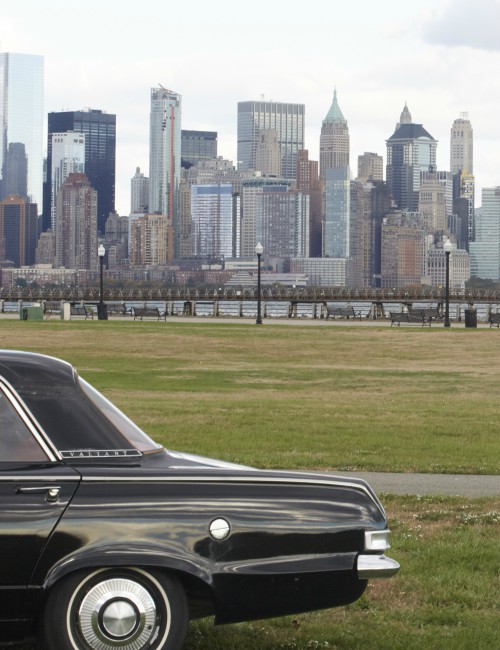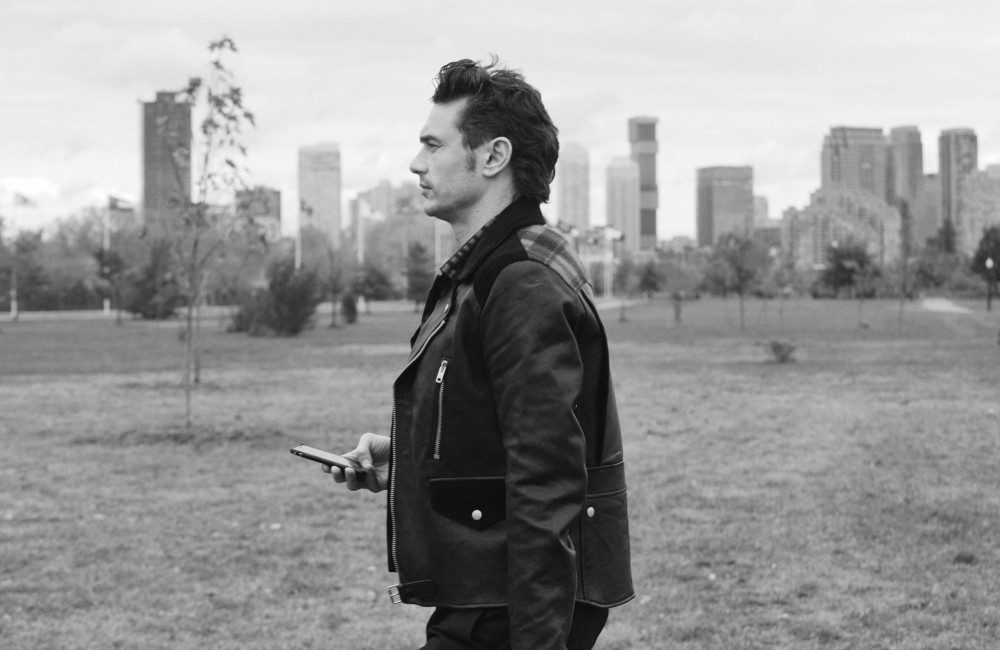 Q: How did you get involved in other projects besides acting?
When I was younger all I did was act and I loved it but I couldn't express everything I wanted to. I had stories I wanted to tell and I couldn't quite do that with just acting so I began to do other things – like writing and directing. Now I feel like I can make the form match the content of what I want to do.
Q: What inspires you?
Literature is a big inspiration for me. I've adapted a lot of classic American novels into films, taking something in a tradition and putting a spin on it.
Q: What do you do for fun?
Whenever I have a free moment I'll go to the theatre or museums and galleries. If I have a day off I'll usually go to the beach.
Q: Do you have a beauty/health routine?
Gym, tennis, surfing.
Q: Some guys are fragrance wearers and others just aren't. What is your relationship to fragrance? What role does it play in your life?
I use a little every day.
Q: What do you think attracted you to this project? How is this a creative opportunity for you?
Stuart is what attracted me. I love his style.
Q: What was the most fun part of this project for you? Did you ever imagine that one day you would be creating fragrances?
Working with Stuart and Steven Meisel.