PAUSE meets Jordan Bethnja …
What do you use your Instagram for?
I use Instagram to share and to discover.
Why did you start it?
I started a few months ago, it was just like a distraction for me before it turned into this sort of "fashion blog". I like to play with clothes to make them look different and not as they do on everybody else. I had the idea to take a picture every-time I feel well dressed, and then I post it and that's how it started.
When did you start fashion blogging?
I started exactly 10 months ago when my previous account was hacked.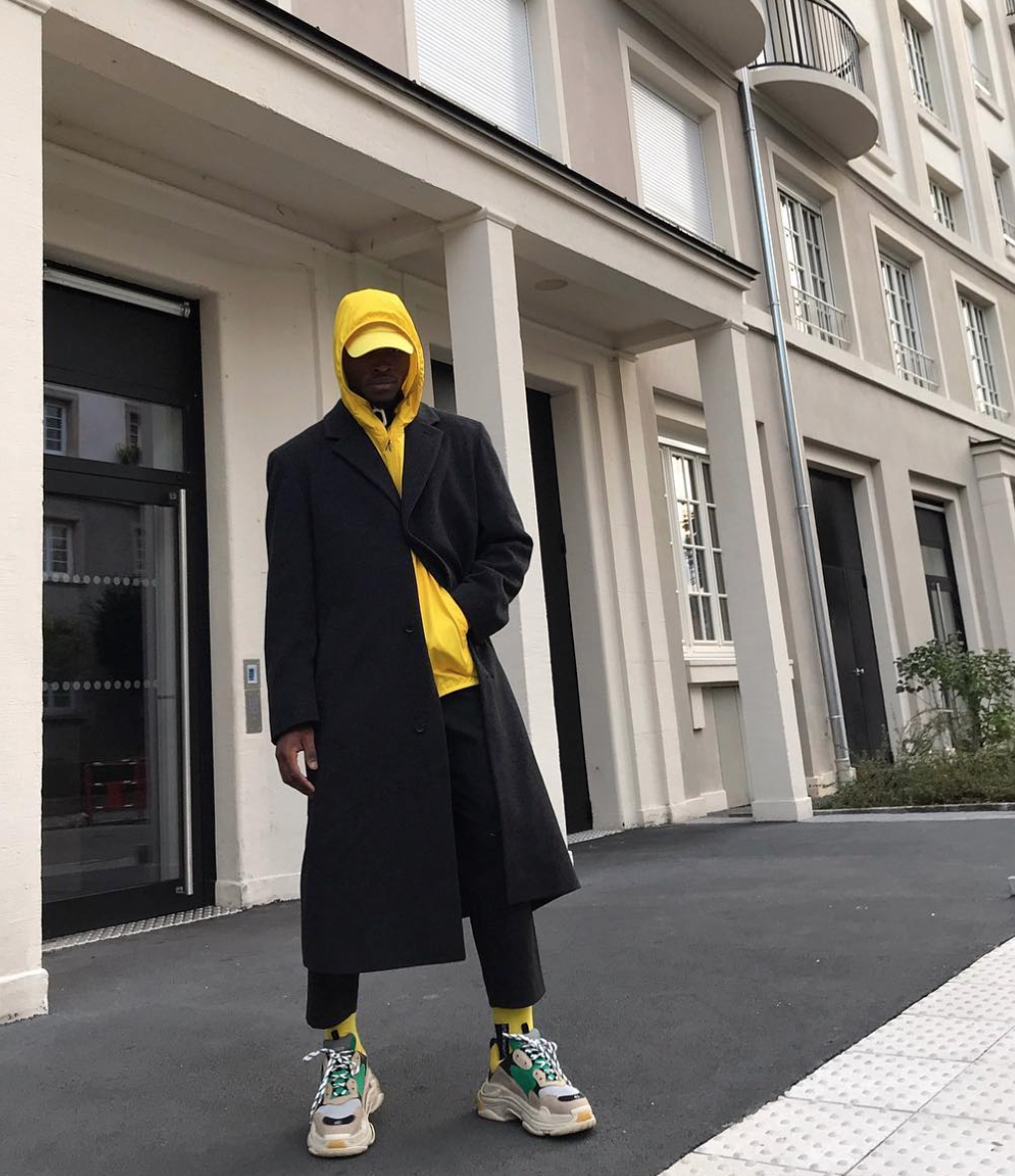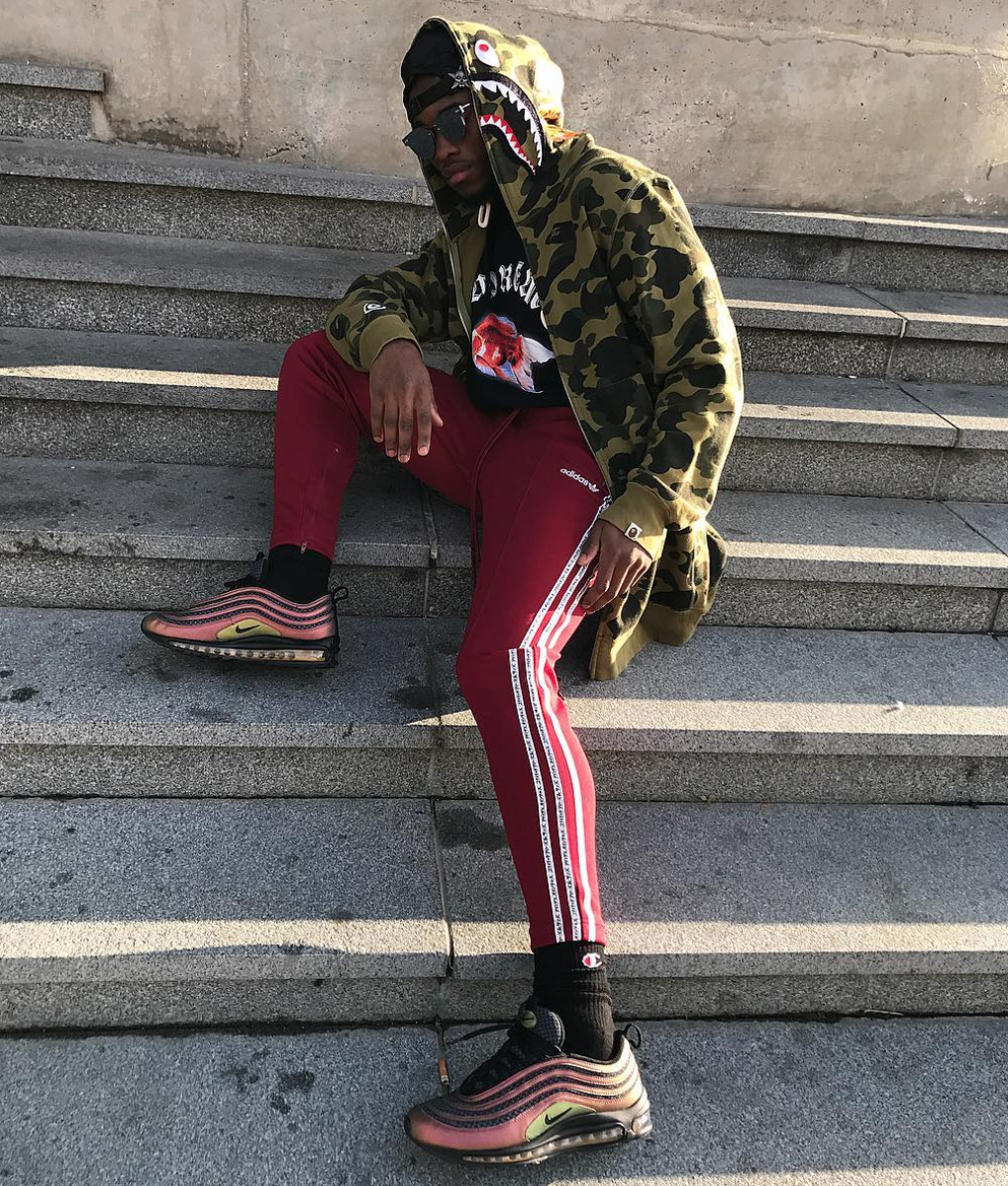 Why is your Instagram handle '@jordantupak2'?
Jordan is my real name. Tupak was because of my music taste, it was for referring to the rapper Tupac, and I put a 'K' at the end instead because of the Instagram's restrictions. And I used the '2'  because it's my second Instagram account, as the first account of mine was hacked, and that was @jordantupak.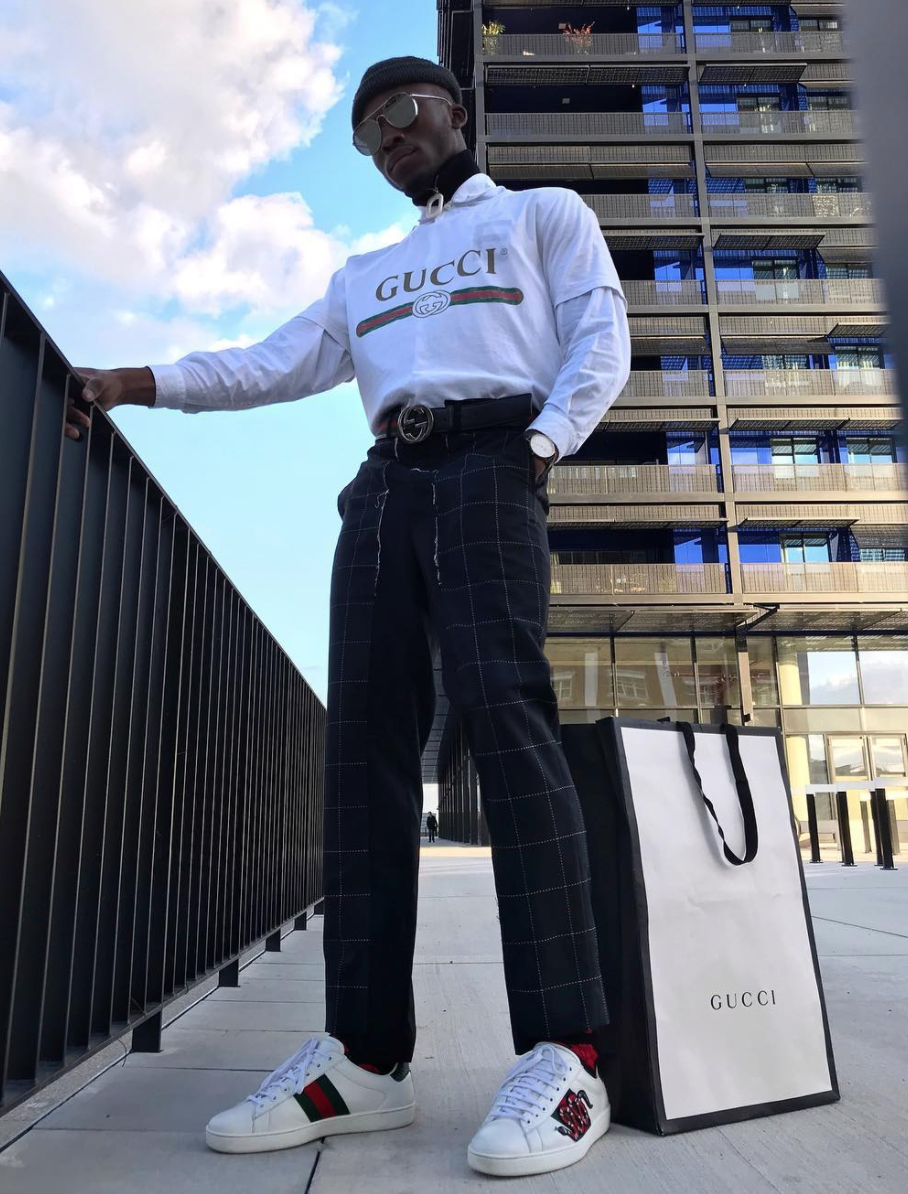 What's your favourite Instagram photo you've taken and why? 
I think my favourite picture is one of my older posts where I was wearing a long black coat, black pants and my Raf Simons Bunny Ozweego. It was this picture that I started to see being reposted, it was unexpected.
Describe your style in one word.
My style in one word is 'a puzzle'.
Where do you get your inspiration from?
I think my inspiration come from myself because I don't like to look like other people, so I don't look to other people for inspiration. I try my best to add something peculiar when I wear my clothes it's important for me .
How has Strasbourg and French fashion influenced your style?
I think Strasbourg has influenced my style because I needed to look different and good, so I tried to look different than the typical style of the people in Strasbourg .
What are you going to be wearing this AW17?
I think I will try to search for some hot colours for this cold weather.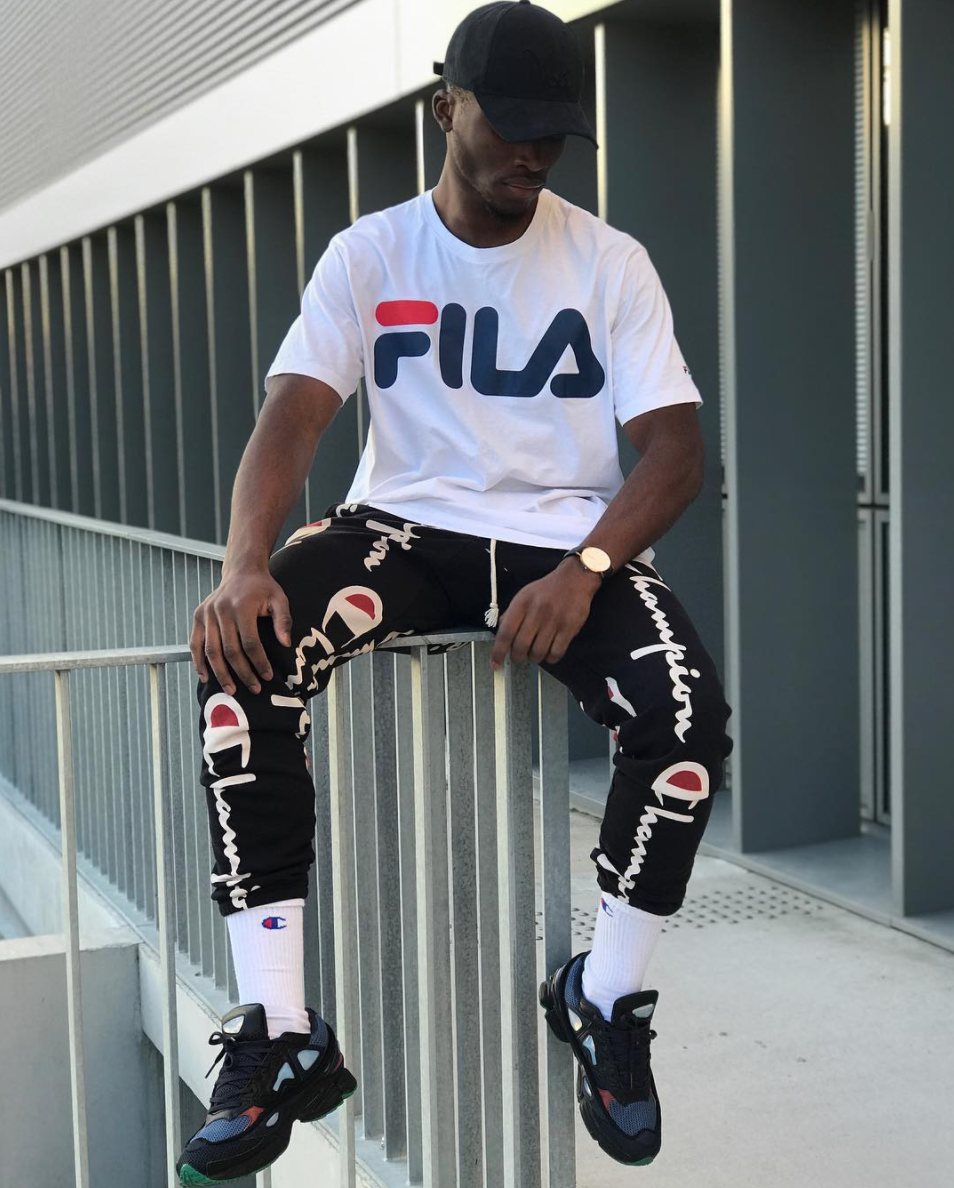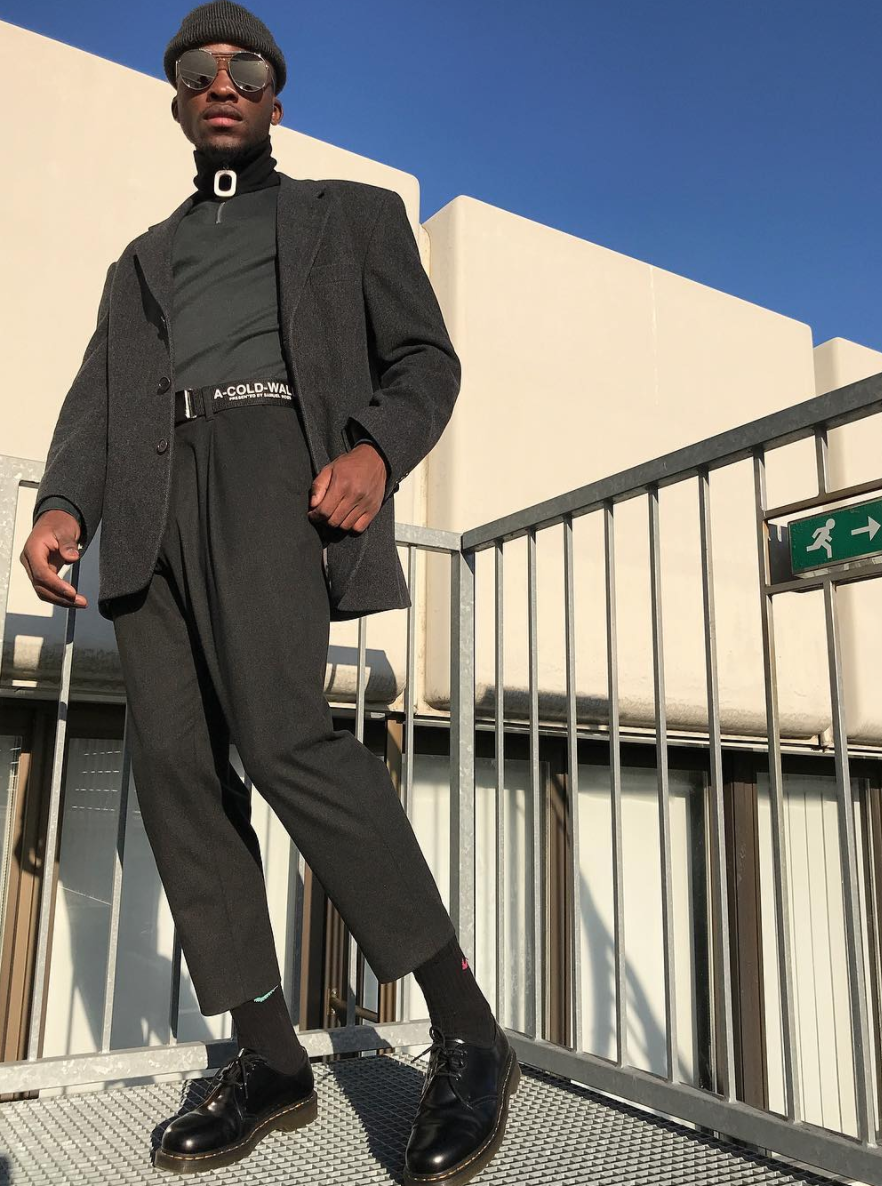 Your Favourite Brand?
I don't think I have a favourite brand because I am really open. I think fashion should not be limited to the branding .
Tips for taking a good Instagram photo?
I think the background is really important for a good Instagram photo as the background can really highlight your outfit. And also the pose, the weather of course, and the angle is also important.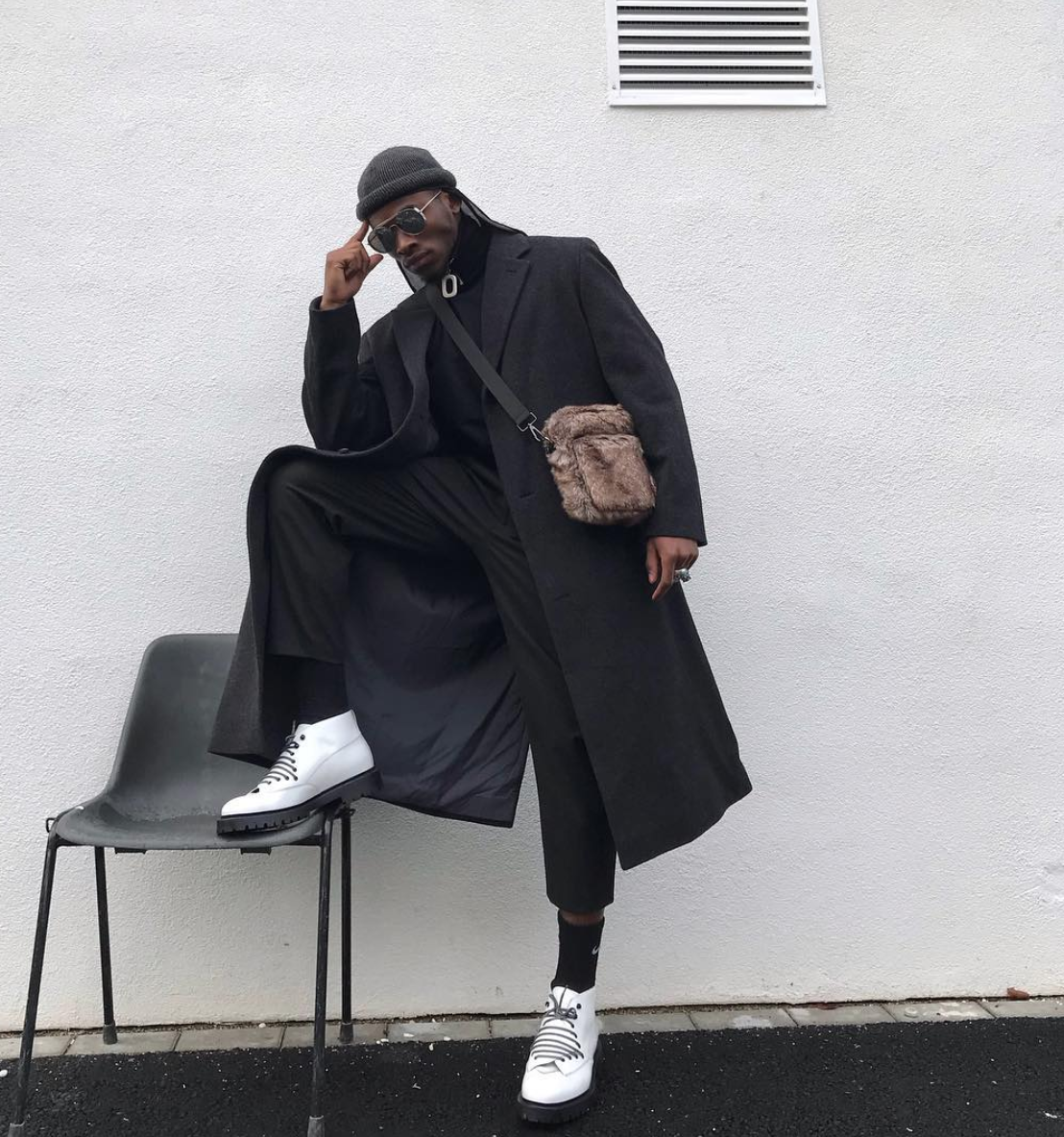 You constantly post consistently, how do you manage your Instagram posts?
I try to take a picture that I can post almost everyday to stay active. So I ask people or friends to take a picture of me when I am walking in the streets or when I see something that could be a good spot for a picture.
I just want to say thank you very much for the support and the interest, and also for the opportunity you gave me, I am very grateful. And I also wanted to express my gratefulness to every person and all the pages that show me love and support, I love you all.