Watches with simplicity and sustainability...
MAM Originals not only fuses modern and functional details within clean and contemporary designs suitable for men and women but does it ethically while they're at it. The fashionable watch brand produces pieces that are designed and handcrafted in Barcelona using high-quality materials that have no negative implications on the environment, so you can have a clear conscious when sporting the gear.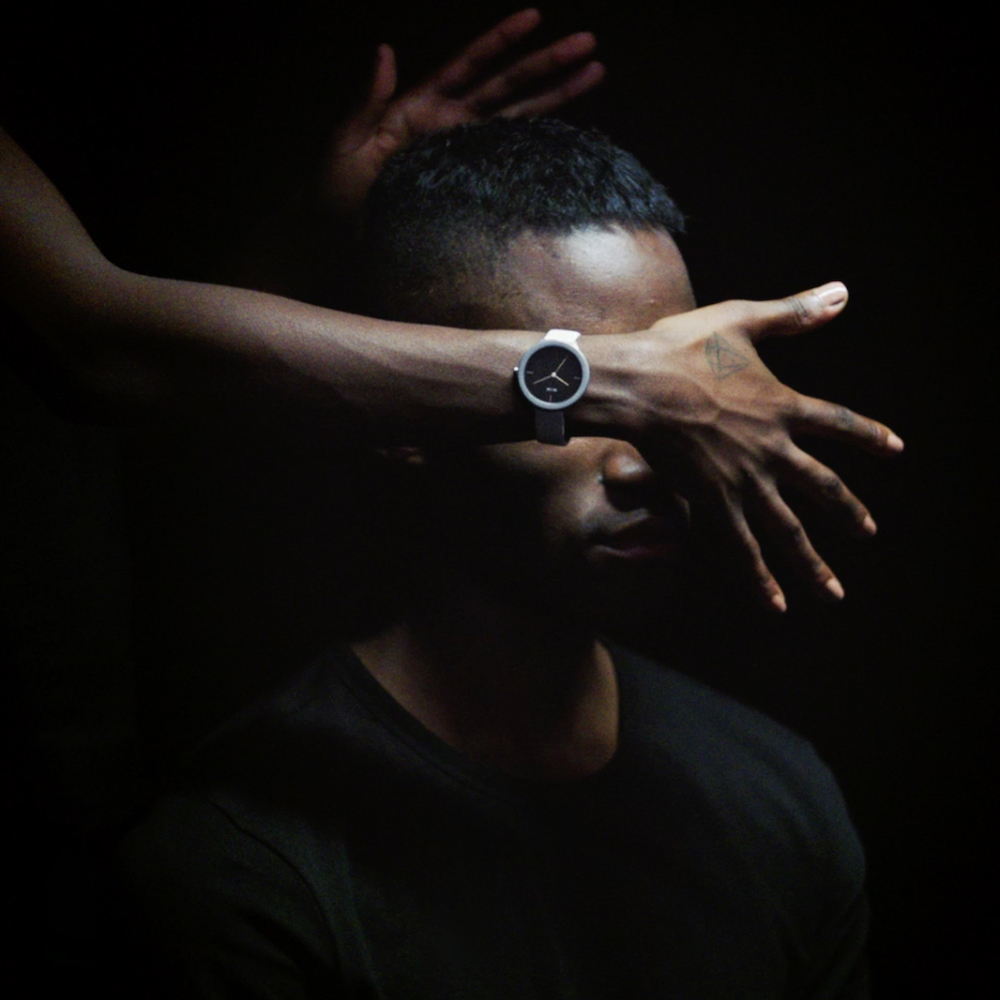 This is why you should be excited to hear that MAM originals have introduced the new Stainless Collection, their thinnest, lightest and most powerful design to date. The watches sport a variety of recycled materials such as stainless and sustainable teak, ebony and grey maple hardwood, and elements of grey wood that have never been seen before in wooden watch craftwork of this kind. Furthermore, the leather straps have been vegetable tanned, ensuring that they are free from any harsh chemicals that are used in the traditional tanning process such as chromium.
Shop the latest watch styles from MAM Originals below, then click the following button if you want to pick a piece up for yourself or someone close to you as a Christmas gift.
Click Here