The customized blanket for Supreme's Fall/ Winter 2017 collection.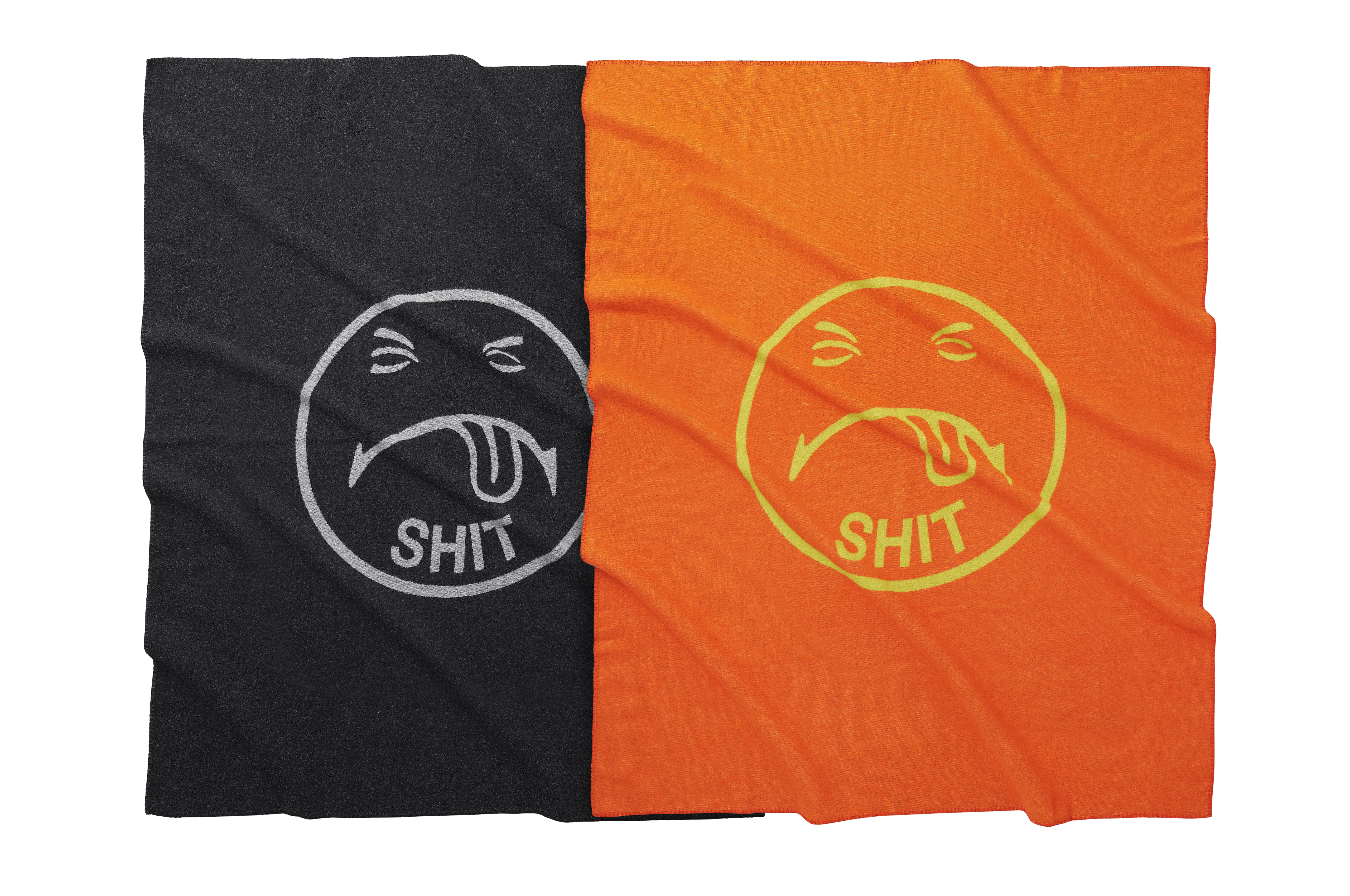 Supreme have worked in conjunction with Woolrich in order to create a customized blanket for their Fall/ Winter 2017 collection. Interestingly, what qualified Woolrich to join the VIP list of companies that have collabed with Supreme is the fact that they have been around so long they supplied the Union Army with blankets during the Civil War! Furthermore, the brand owns the Woolrich Woollen Mill, the oldest continually operating woollen mill in the United States and the one in which the collaborative blanket will be woven. The piece was produced on a Jacquard loom from a fine grade soft wool and as for colours, the item has been released in black and orange.
The piece is available now on Supreme's online store, which you can visit by clicking the following button.
Click Here