10 Styling Kit Essentials
So, you want to be a stylist? We have put together the essentials you need for your styling kit.
1. A Suitcase.
This is an obvious one. You need somewhere to put all of the essentials – a small suitcase will do the trick. Our Advice: Get one with four wheels. It is a lot easier to work with.
Herschel Supply Co Camo Case Click Here To Buy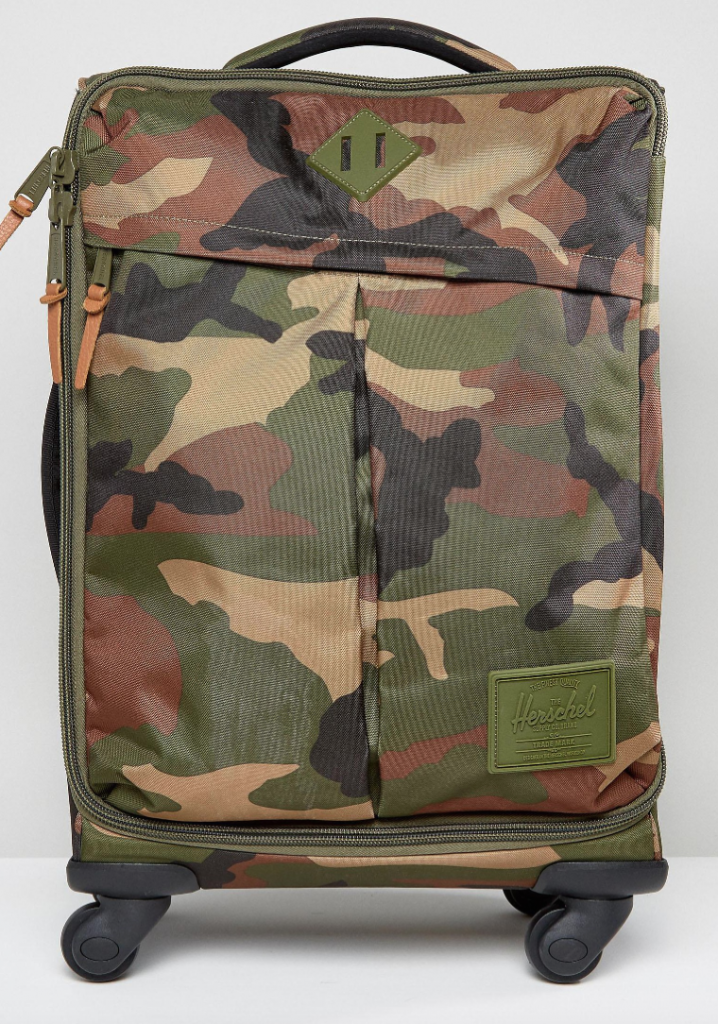 2. A Steamer.
Clothes get creased very easily in transit, and nothing is worse than wrinkled clothes in a photoshoot.
Fridja F10 Handheld Steamer – Click Here To Buy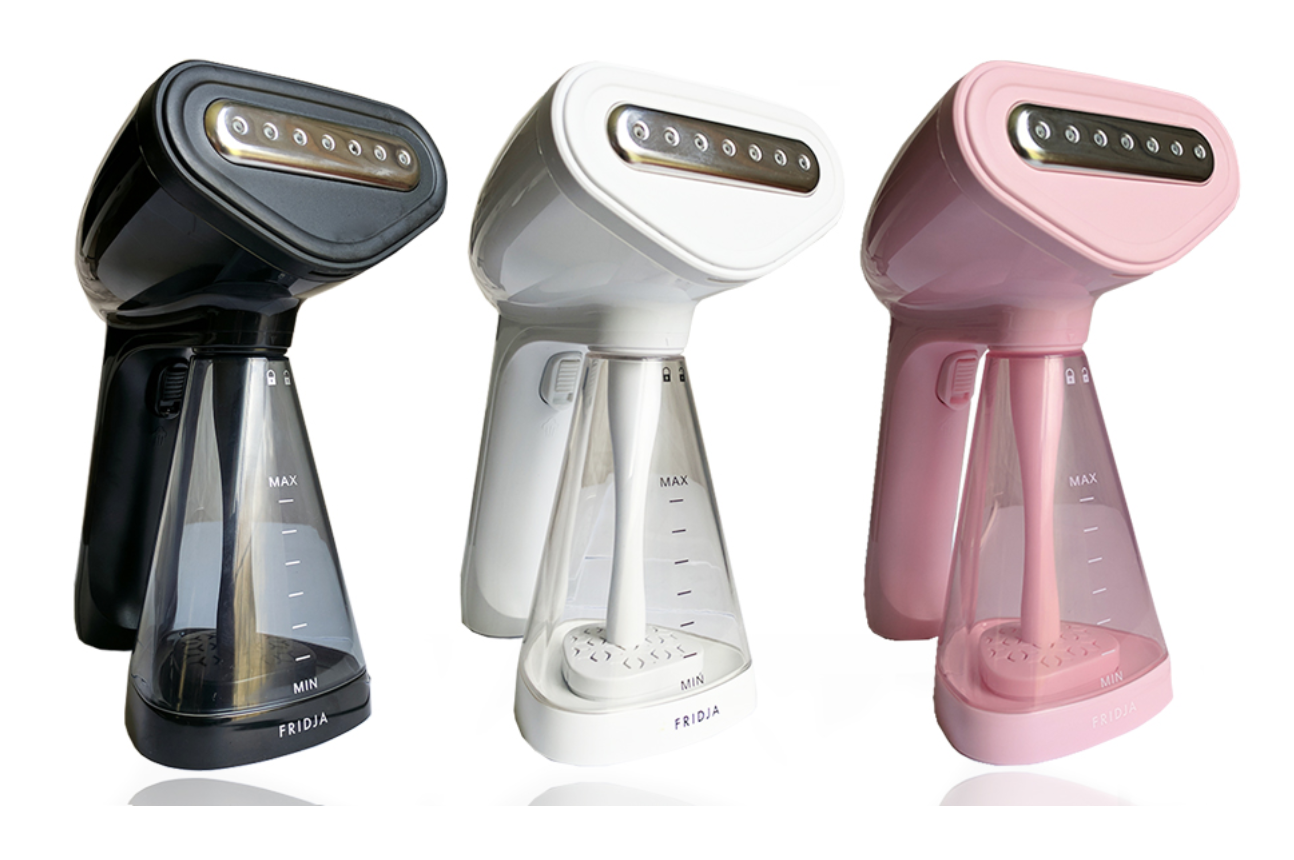 3. A Sewing Kit.
A sewing kit is essential for quick alterations.
John Lewis Sewing Kit Click Here To Buy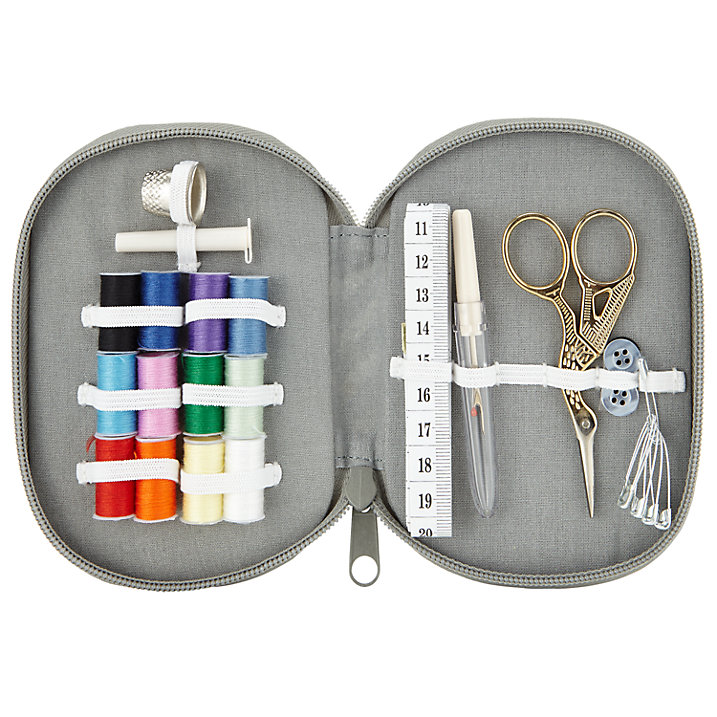 4. Tape.
Double sided tape is best. It can be used for alterations or securing clothes for example.
Double-Sided Sellotape Click Here To Buy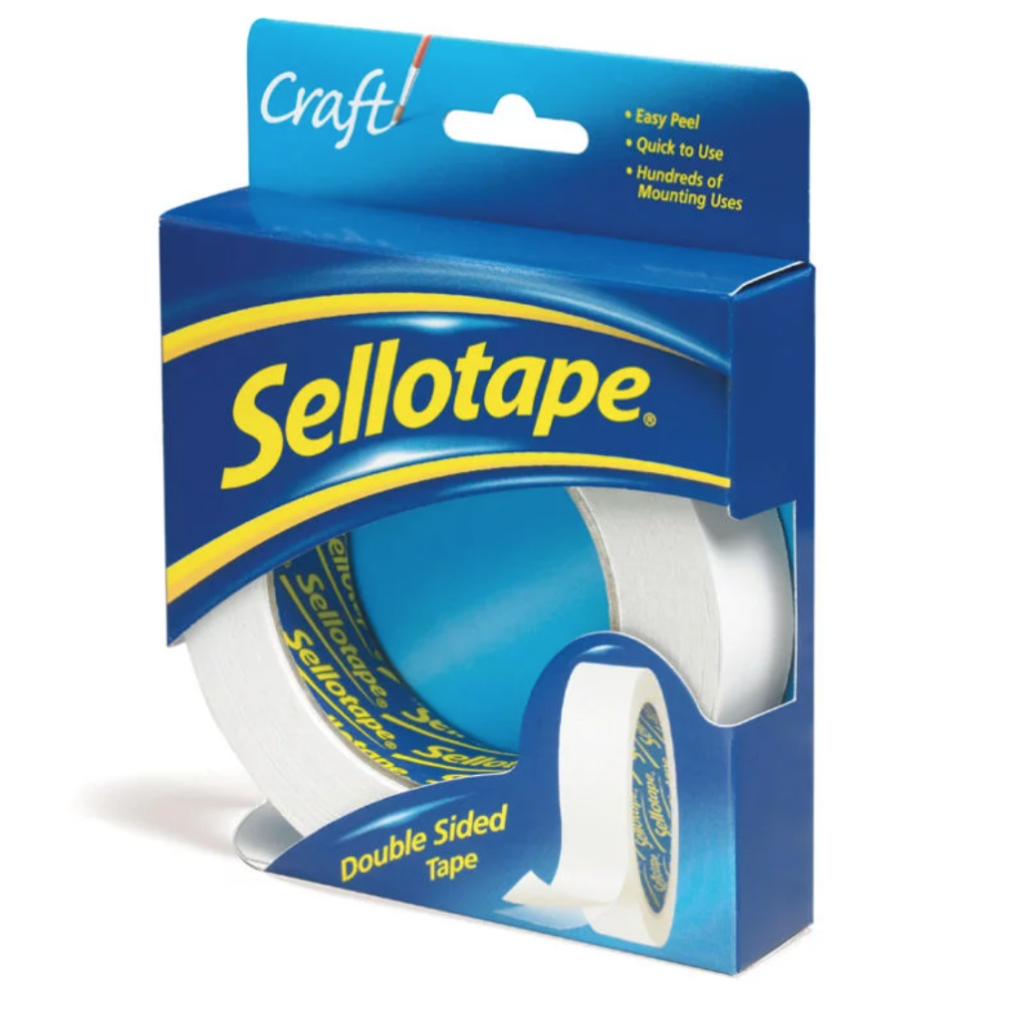 5. Wipes.
Clothes can get dirty very easily on-set, make sure you have wipes on hand at all times.
Johnson's Makeup Wipes Click Here To Buy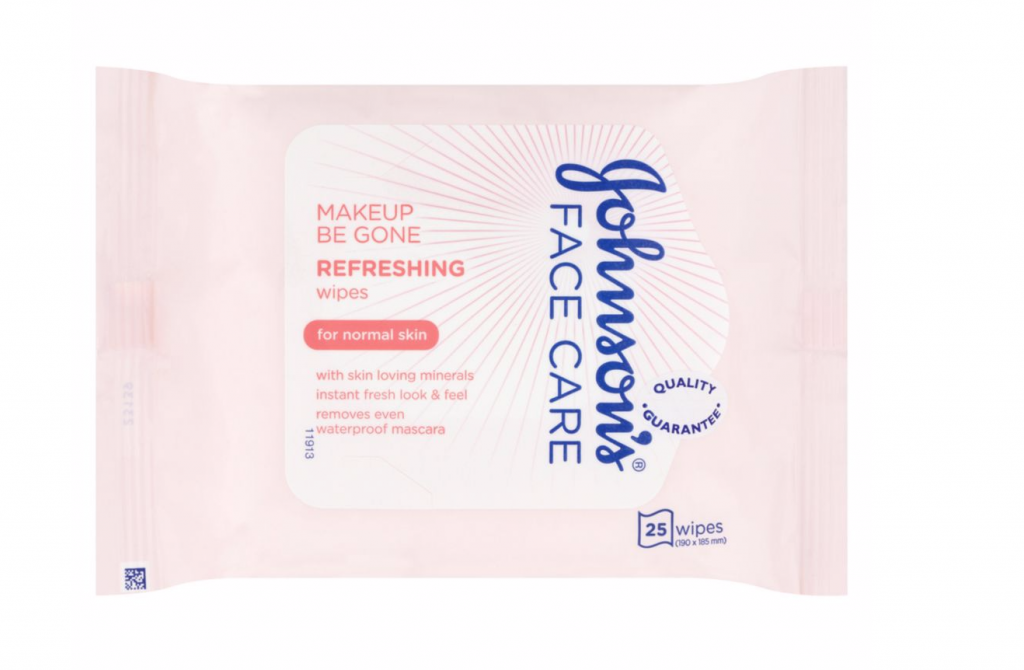 6. A Notebook and Pen.
Can be used to write down looks, make notes of changes, or anything you need to remember whilst running around on a shoot.
Castelli Notebook and Pen Click Here To Buy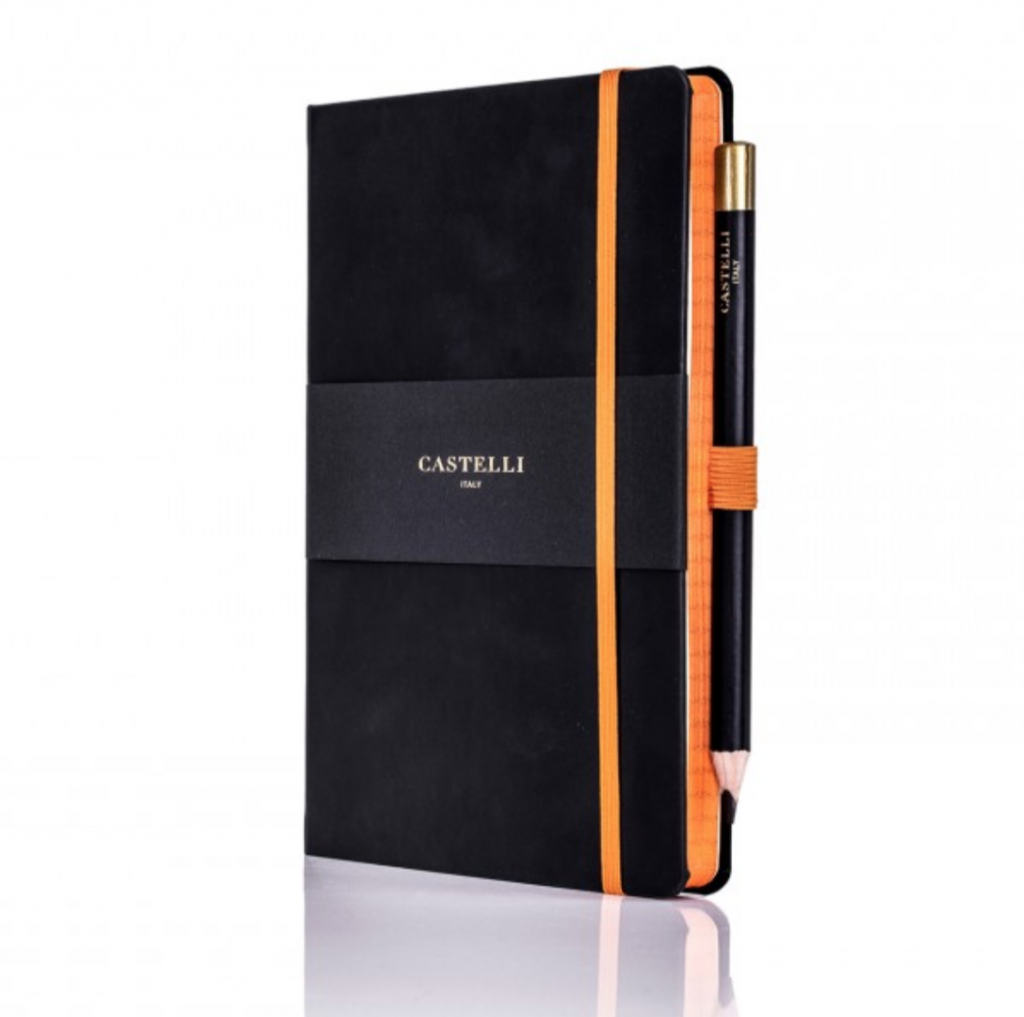 7. Pop-ons.
These will come in VERY useful when trying to avoid getting make-up on clothes.
Pop-ons Click Here To Buy

8. Lint Roller.
Scotch Brite Lint Roller Click Here To Buy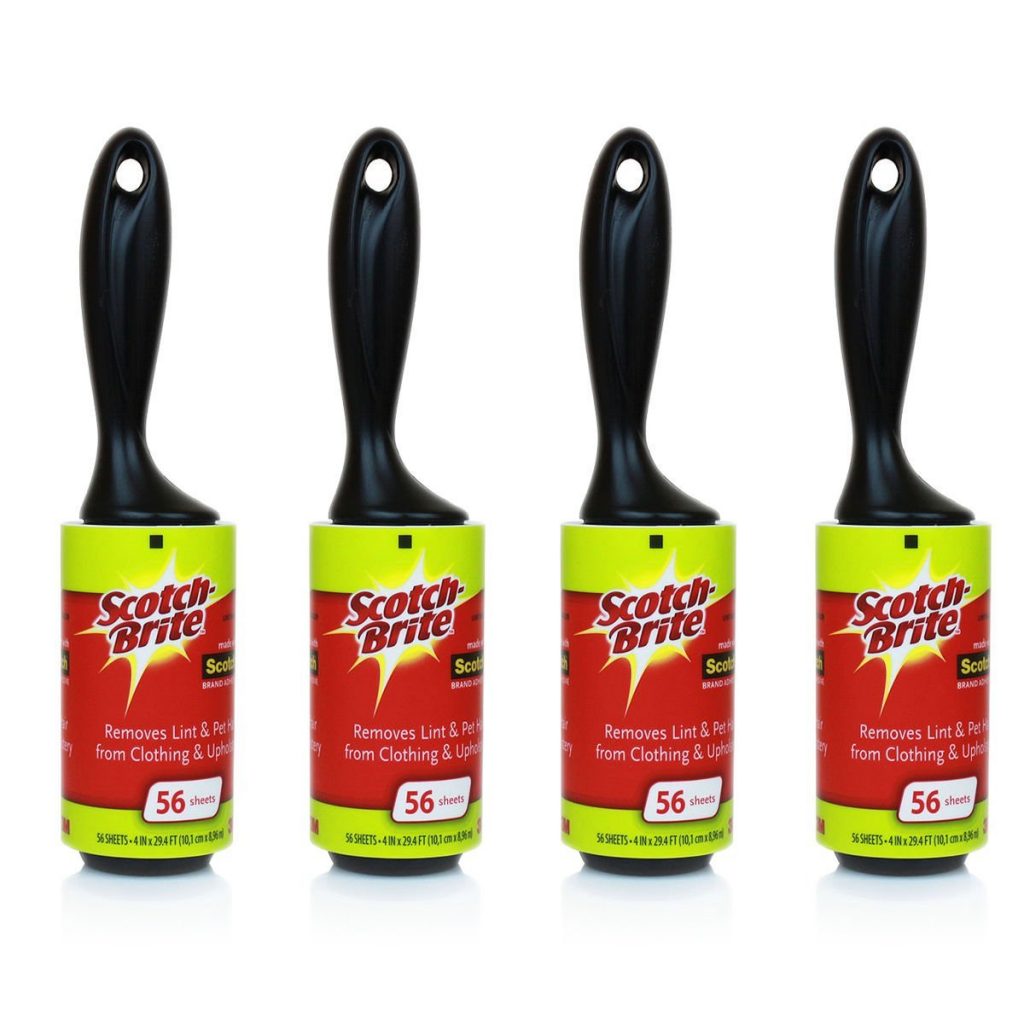 9. Labels.
It is always best to label looks when arranging them to stay organised.
Rymans Luggage Tags Click Here To Buy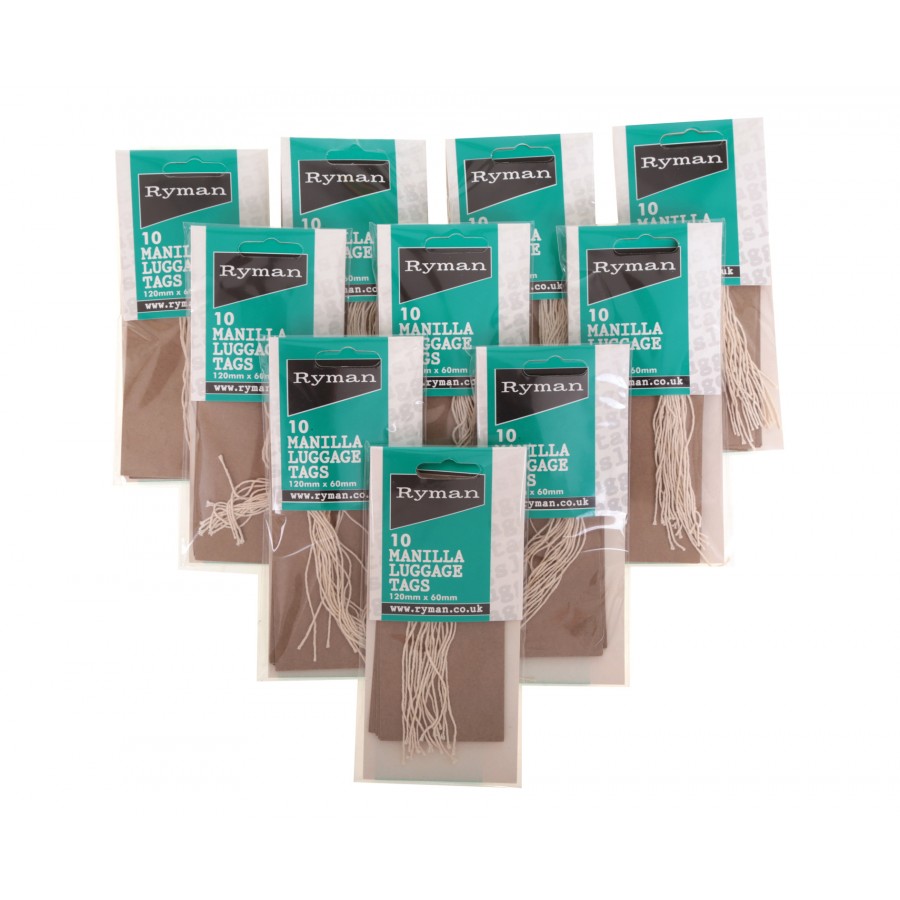 10. Pins.
Safety pins and Bobby Pins – you'll need both at some point.
You can get both from Boots.com Click Here To Buy