The fourth Y-3 store in the US.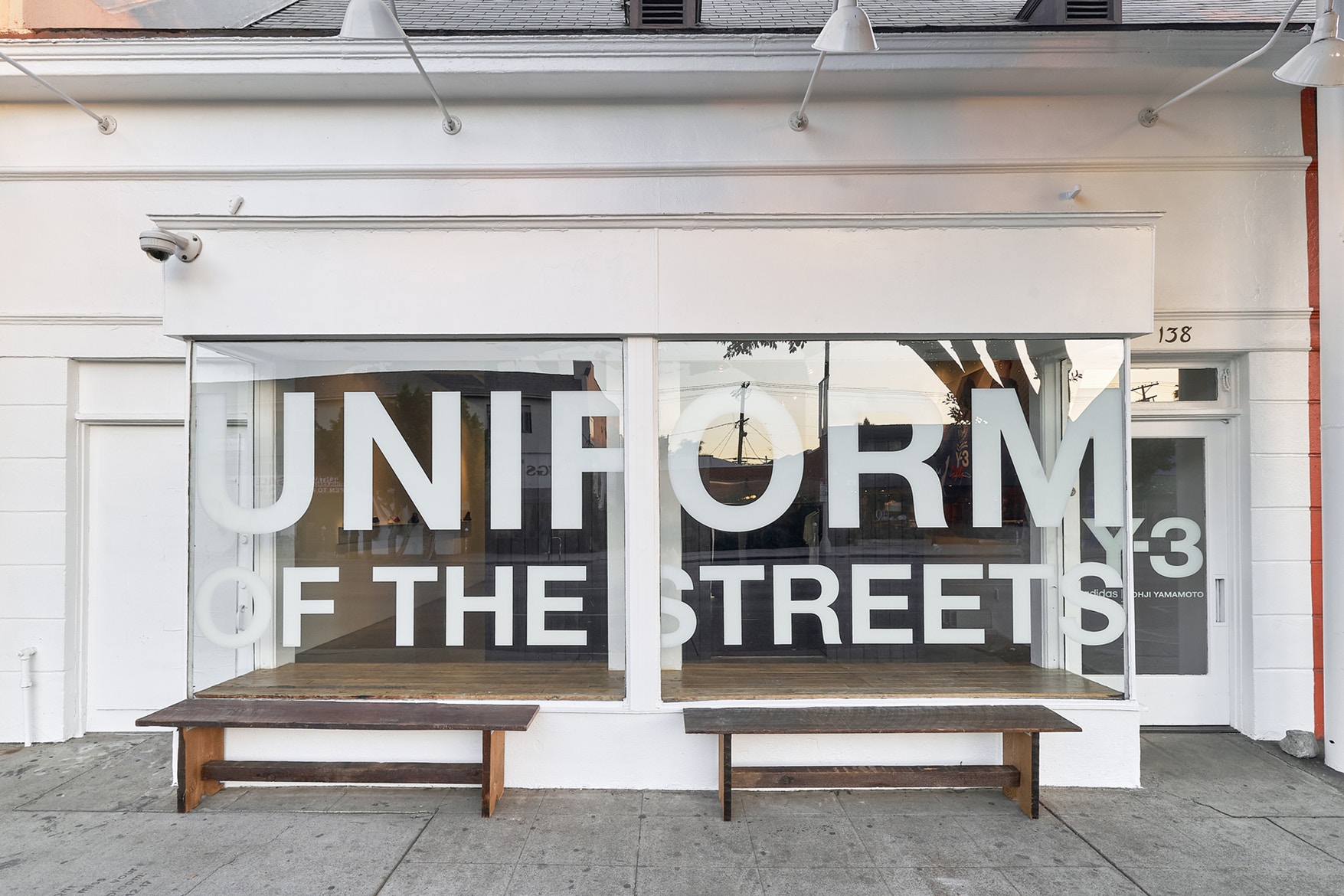 Following the success of their previous pop-up shops, Y-3 decided to open a flagship store in Los Angeles. The new 1,500-square-foot shop will showcase both men's and women's apparel and accessories. Customers will also be able to cop pieces from the brand's Spring 2018 collection and ComplexCon-exclusive capsule.
Torben Schumacher, Adidas Originals general manager, was thrilled to be able to open permanent doors to their growing customer base in LA.
He said: "We saw such success and excitement among our customers when we opened the previous pop-up shops, and we felt it was time to re-establish a presence and continue to build momentum in the city."
"There is an existing audience in Los Angeles that we want to explore further and give a chance to interact with the brand on a more tangible level."
Y-3 Los Angeles address:
138 South La Brea Ave.
Los Angles, CA 90046
The minimalist store design was inspired by Japanese tea rooms.
See more photos of Y-3 store below.