The passion is within your sneakers.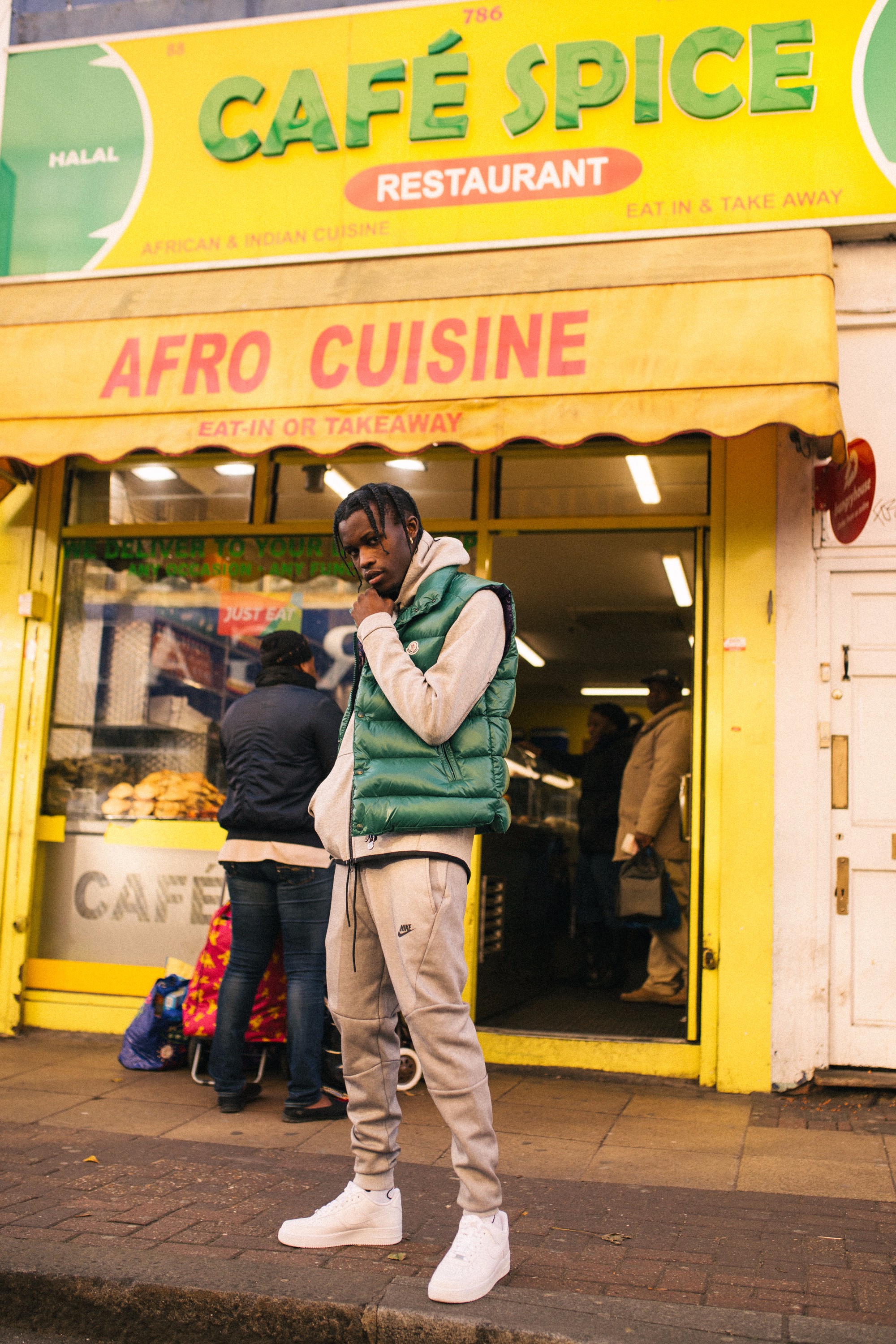 The Nike Air Force 1 has been an iconic silhouette for many years, the statement sneaker is one that can travel with you from your hometown to your future dreams. Whether you're an aspiring music artist, model, actor or creative – the Nike Air Force 1 has the comfortability to represent your style, culture and work ethic.
PAUSE recently partnered up with Nike to capture the Nike Air Force 1 which has been in the game since 1982. With its versatility and style: we're big fans.
Shamel Kendrick, model and influencer born and raised in South London shares his story with the Nike Air Force 1, he describes the shoe as "Clean! You can wear it with anything".
"I've always been a fan of Nike growing up in South London and the Air Force 1 means dopeness, it means lit and it carries a lot of character with my everyday outfits – it creates a lot of personality."
"The Nike Air Force 1 carries a lot of statement, especially in South London. Everyone is trying to make it."
A sneaker that has a lot of love from different cities all over the world, the Nike Air Force 1 has made its name for itself on the streets. For hopes, dreams and more – the style will be one that will travel with you throughout your career.
Shop the latest Nike Air Force 1 styles at nike.com.
Cop your all white Nike Air Force 1 here, as well as the latest Mushroom brown gum sole edition here.