The studded sneaker is back.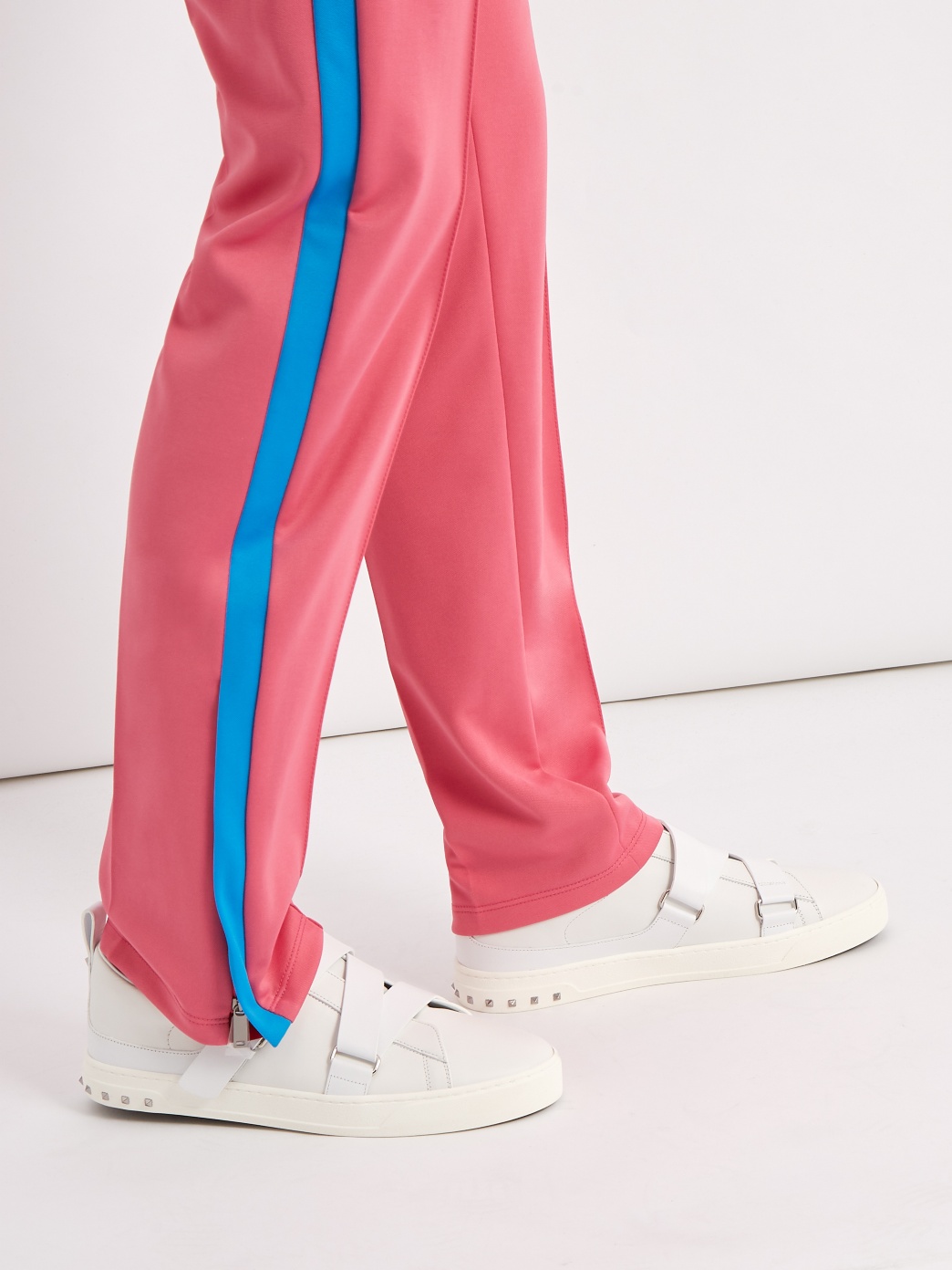 The Valentino sneaker has always been a staple for every and any kind of guy, with its original studded sneaker making moves through the luxury sneaker industry for some years now, Valentino finally introduces a new remake of the iconic studded sneaker. Introducing the V-Punk Valentino low-top leather sneakers, which features a belt strap across the sneaker and small silver studs on the back on the soles.
We at PAUSE love this, let us know your thoughts on whether you would PAUSE or Skip?
CLICK HERE TO BUY