A Vetements hoodie at a previous New York Fashion Week.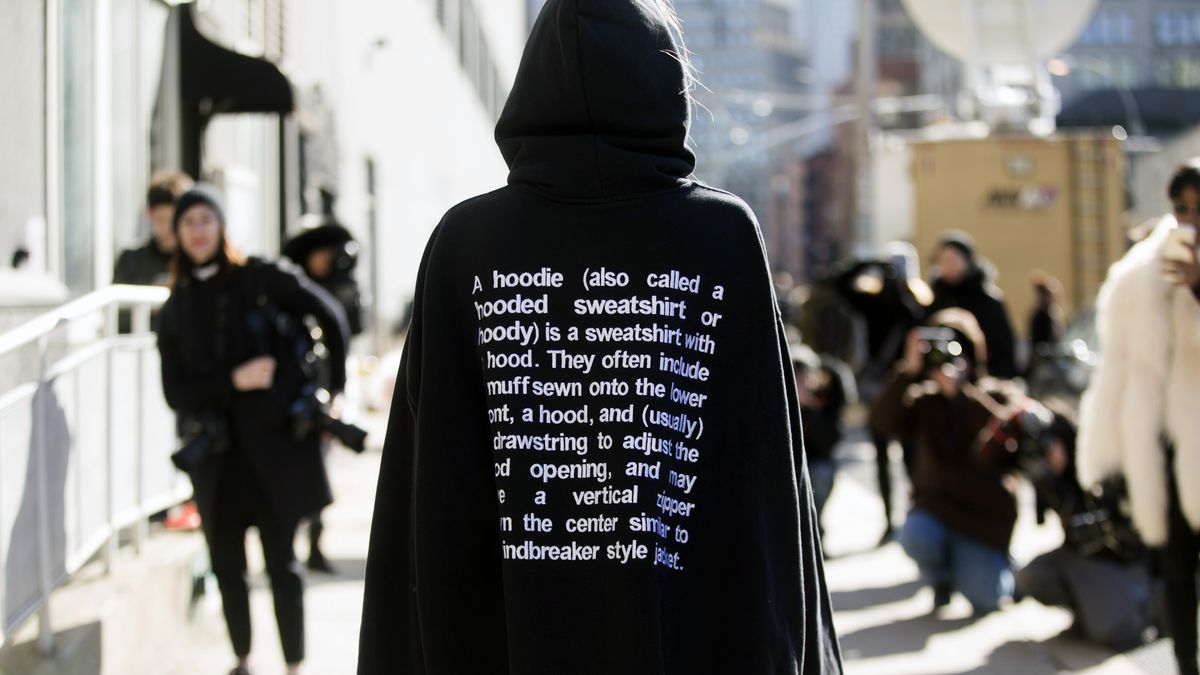 The French clothing and footwear "design collective" and brand, Vetements, announced in June that it wouldn't be taking part in any future fashion shows, however, with just one season out the game it looks like the label are already itching to get back in.
After their Spring/Summer 2018 display, they released a lookbook shot on the streets and labelled it "NOSHOW," but the brand has officially announced that it will, in fact, be making an appearance with its new collection set to be revealed on January 19 at the Paris Fashion Week.