"Love is the antidote of social discord"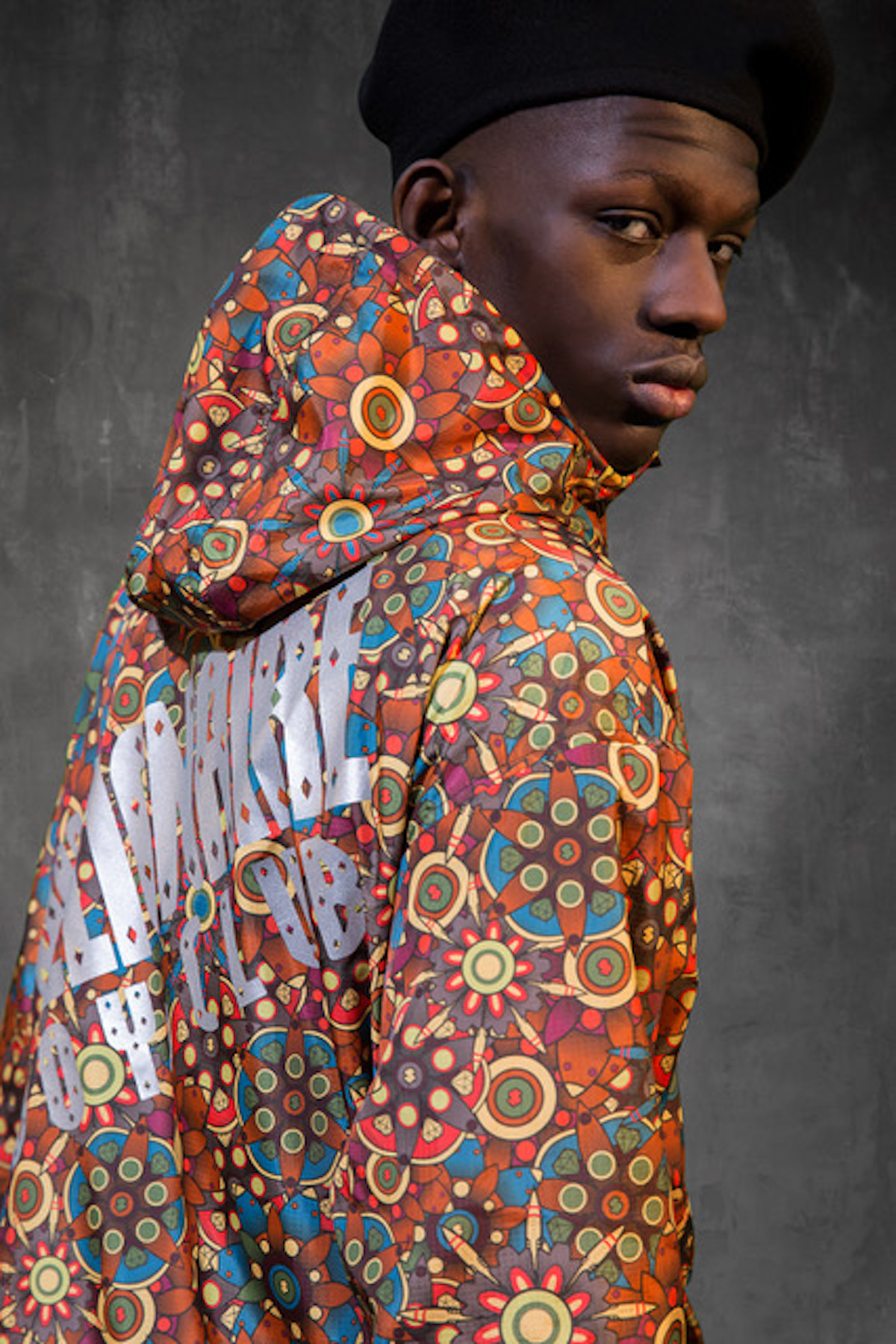 Billionaire Boys Club understand that the younger demographics of today bare comparison to those of the '60s. A new generation of thinkers and social activists stand strong in 2018 just as their predecessors did 50 years ago. Celebrating the return to an active public, Spring '18 for Billionaire Boys Club is flowing with reflections of a non-conformist state of mind, joined by a range of references to the historic era.
The collection features Baja-inspired weaving, psychedelic patterning, anti-combat aesthetics and bleaching and tie-dye methods, all topical to the comparison of the periods. Even the Billionaire Boys Club astronaut logo fits in with the collection, celebrating the pioneering '60s, the decade when space-travel went beyond just being theory. The looks, which remind society that "love is the antidote of social discord", are updated with the Billionaire Boys Club branding alongside trending pieces such as berets and circular sunglasses to uplift the styles for the millennial consumer.
The collection is set to be available both online and at the London flagship store.