Have A Look At Branché London's First Collection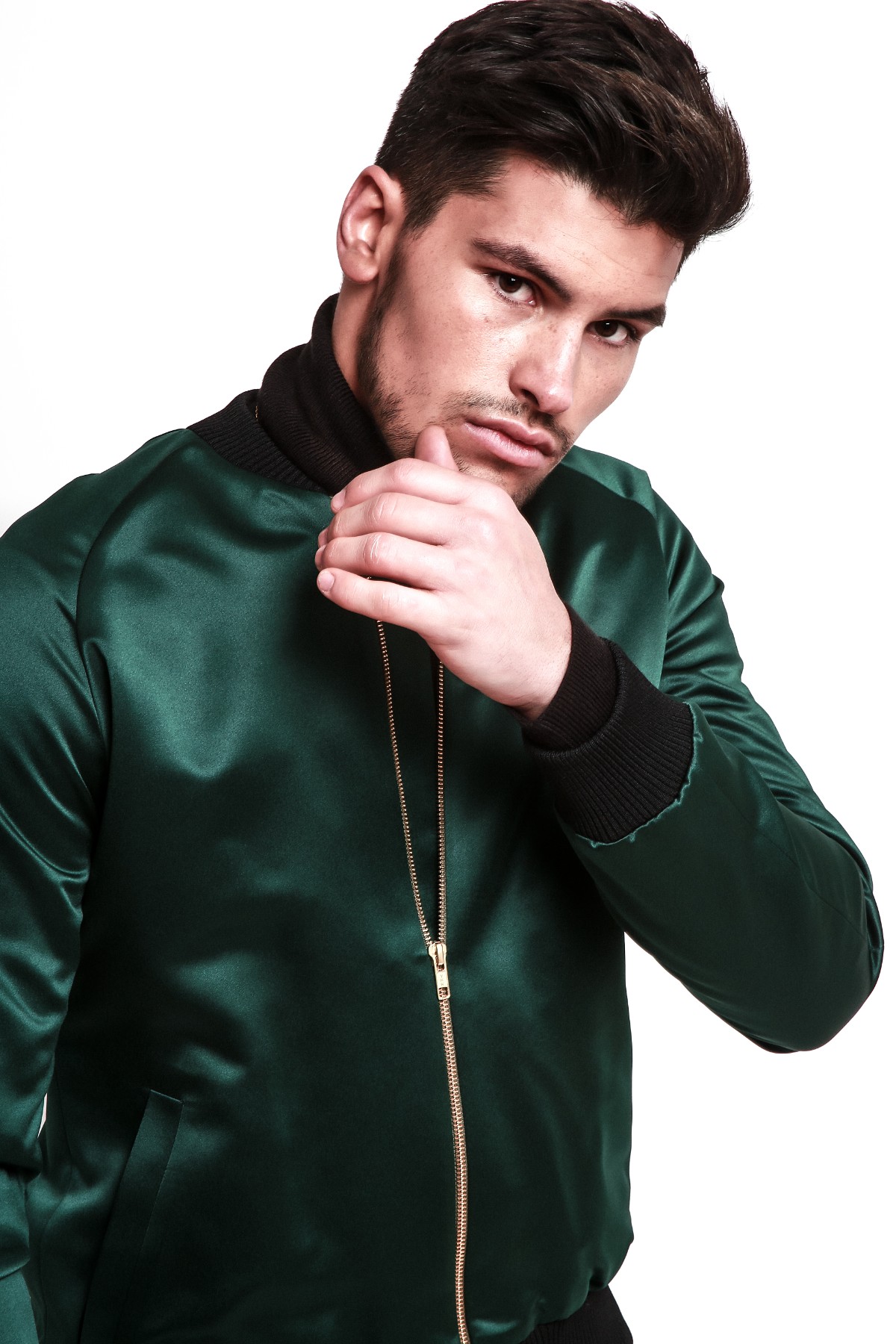 Launching today online, Branché London is a new Menswear brand that specialises in High-End Jackets, and they are about to bring you your new favourite Bomber jacket.
Along with a variety of regular Bomber Jackets, they have also included long-line Bombers and matching tracksuits in their first collection. The Bombers come in an array of materials, our personal favourite being the black satin Bomber with 'We Are The Culture' across the back. All of their pieces are made in the UK, and stay true to their 'High-end' standards when it comes to quality and finishes.
Check out their website below:
VISIT SHOP HERE
Have a look at the collection below: