What are your thoughts on his fit?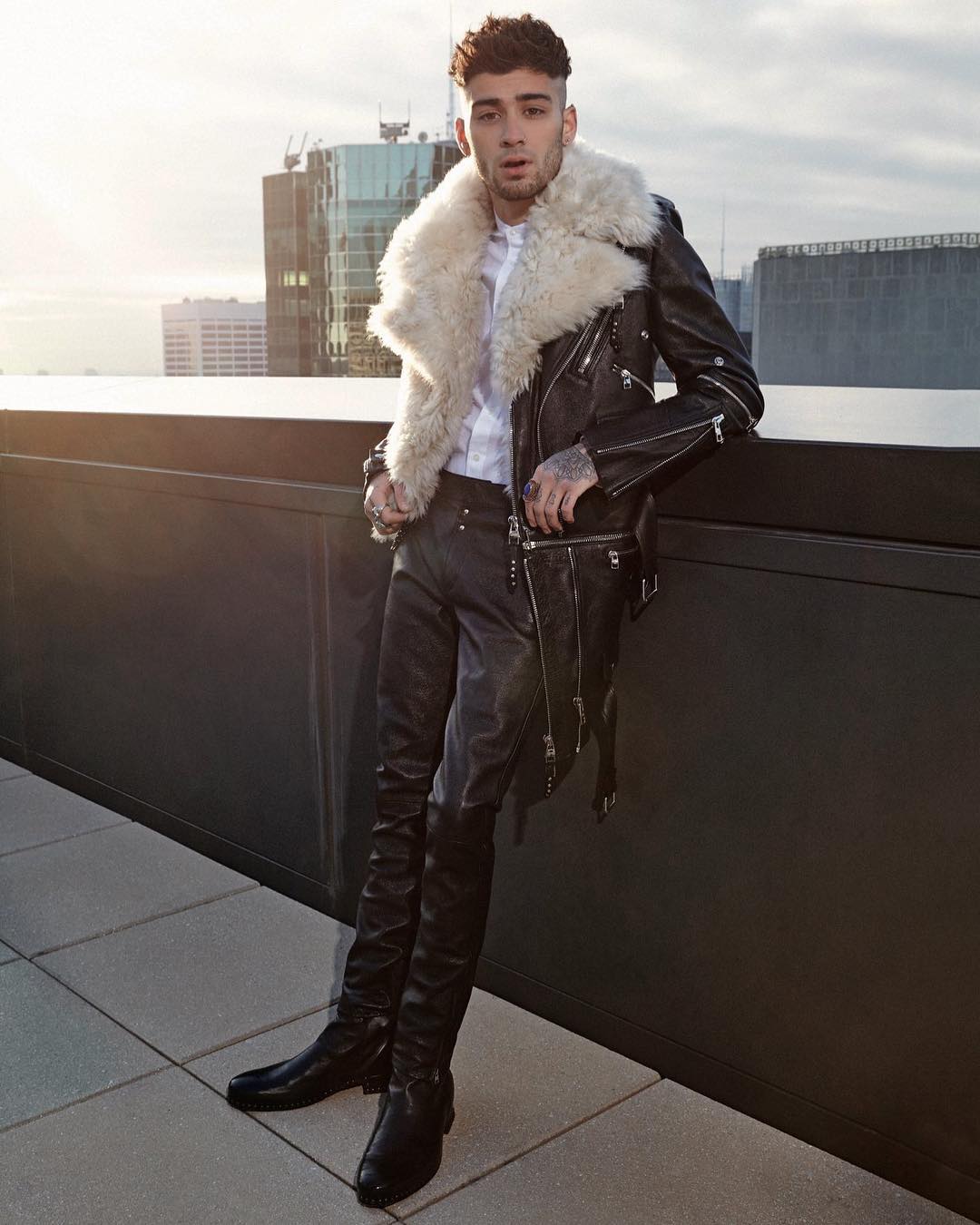 Recently the English singer and songwriter, Zayn, was spotted posing for photo to be featured in ELLE next to his lengthy interview. Specifically, Zayn rocked an Alexander McQueen fur jacket as well as a pair of leather trousers and boots before finishing the aesthetic off with a white buttoned-up shirt. During his round of interviews in India Zayn revealed that he has recorded his first Hindi song for a Bollywood movie so if you are a fan of the singer and want to expand your genres then keep an ear out.
Click the following button to read and see more at ELLE.
Click Here