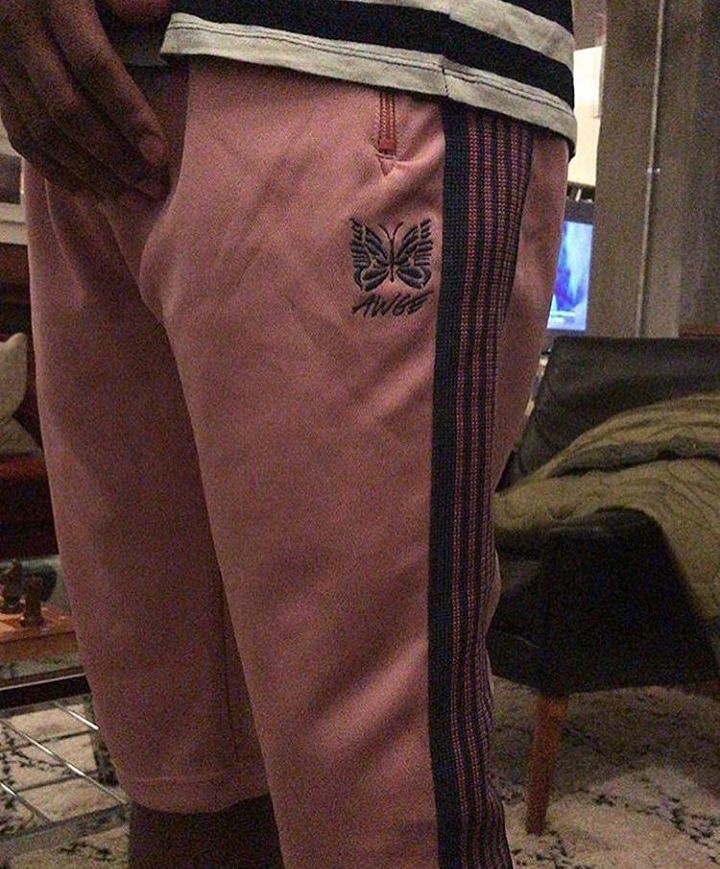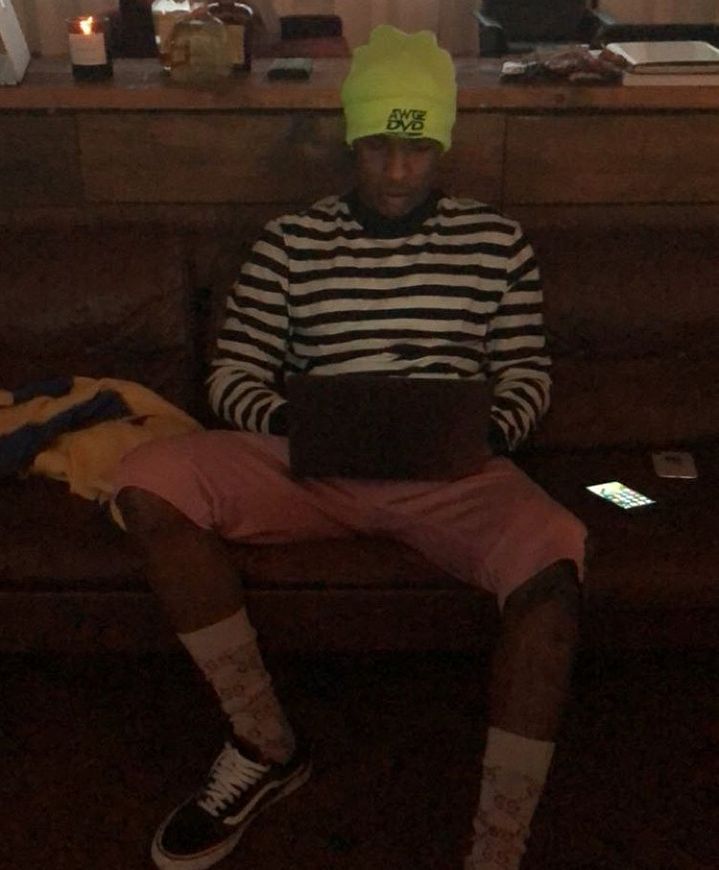 Harlem's very own rapper, designer, influencer and all-around creative, A$AP Rocky, has just given us a sneak peek at what we can expect in way of the next major AWGE collaboration.
The very popular Instagram account, HypeNeverDies, uploaded two photos of Rocky sporting a piece from what will likely be the upcoming Needles and AWGE collaborative drop. However, before you get too excited we don't know any further details as of yet as no prices or dates have been given. This means all we have seen that we can look forward to so far is this pair of dual-branded pink shorts that feature the AWGE and Needles logos one on top of the other. 
Although, having said this if you stay tuned we will keep you up to date with all the details as they are revealed.