Reach the peak of practical style.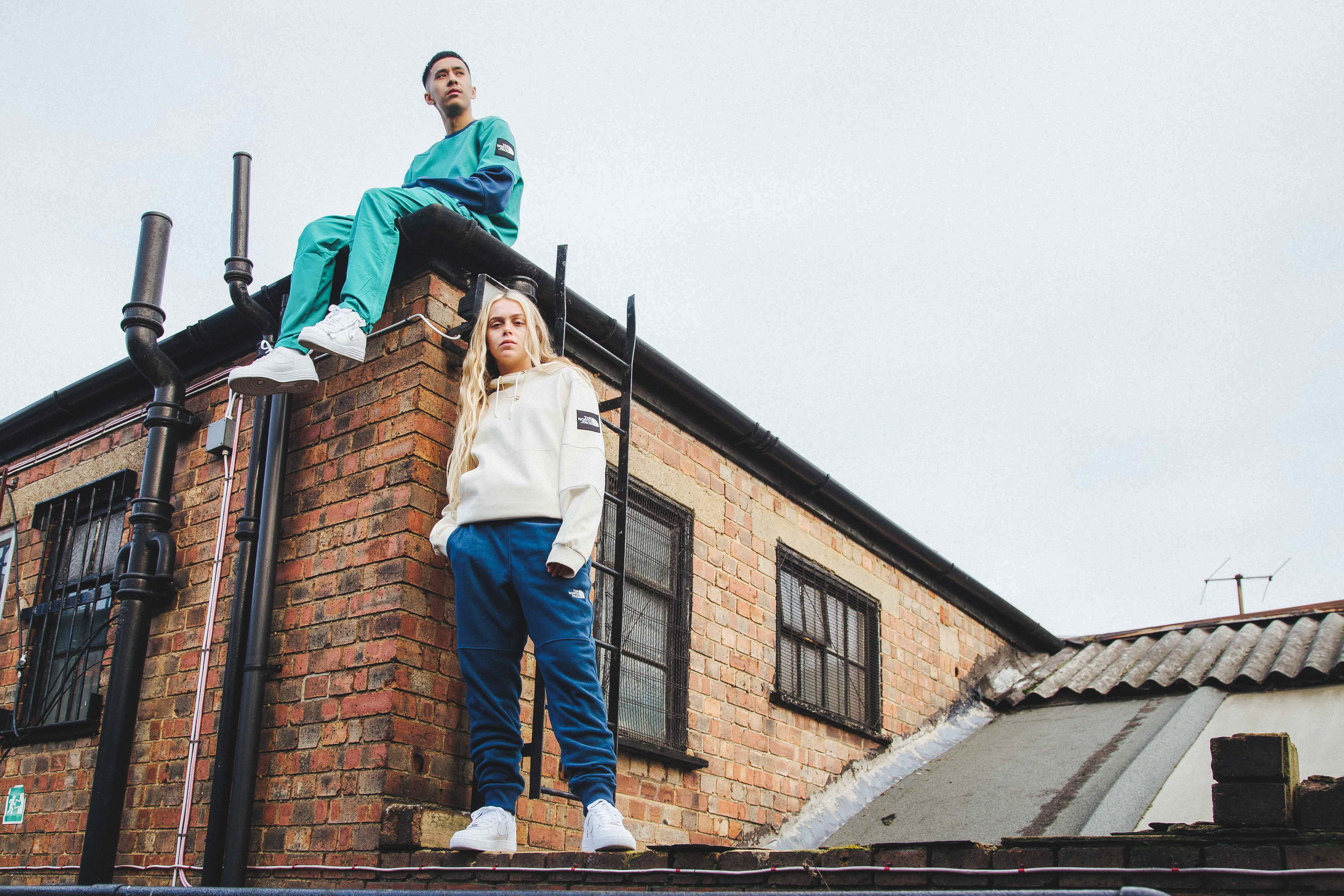 The North Face launch a new lifestyle collection called 'Fantasy Ridge', paying homage to what mountaineers call 'the last great problem' – a peak that has yet to be summited.
Actually 'Fantasy Ridge' is the nickname of  British climber George Mallory who tried to attempt the Kangshung face of Mount Everest (the last great problem). 'Fantasy' is a reference to the fact that it's a pure fantasy to imagine attempting this dangerous and high peak.
The North Face honours this reference by relaunching the Fantasy Ridge jacket along with other popular pieces of the '90s. The collection includes new variations of 1990 Staff Fleece jacket, Staff Fleece Pant, Fine2 Tees and the original 1992 Nuptse Vest along with the Fantasy Ridge jacket.
The collection drops in The North Face's dedicated Urban Exploration Lifestyle stores in London and Berlin and online from February 20.
Check out the full Lookbook below: