From Givenchy to Burberry.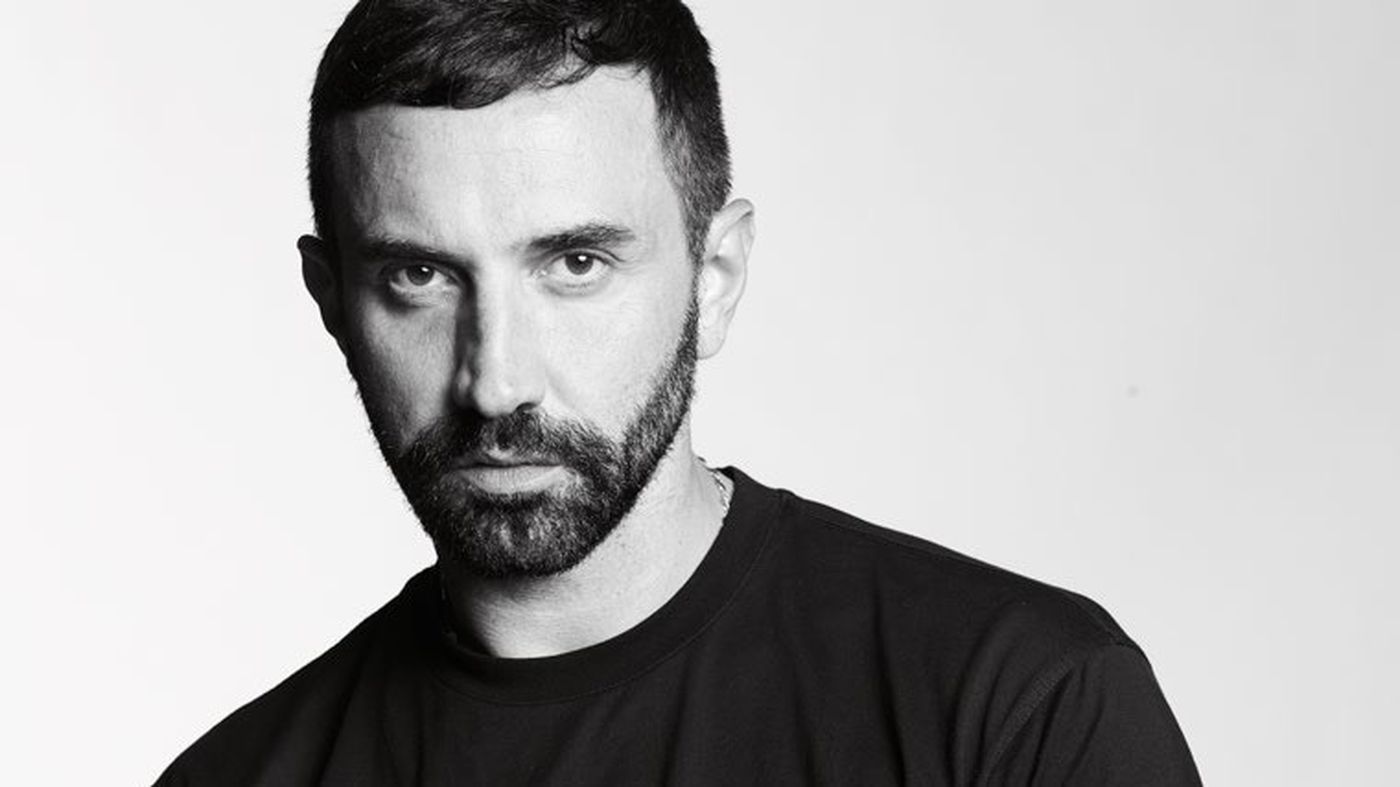 It wasn't long ago we were sadly seeing the last collection Christopher Bailey was going to release under the British luxury fashion house that is Burberry and saying goodbye to the creative who worked loyally for Burberry for 17-years was hard. However, since the news that Bailey was leaving everyone in the industry was keen to find out who was going to fill his humongous shoes.
Well, recently Burberry announced that the ex-Givenchy creative director from 2005 to 2017, Riccardo Tisci, will, in fact, step up to become the chief creative officer of Burberry. Specifically, Tisci had this to say: "I am honoured and delighted to be joining Burberry as its new chief creative officer and reuniting with Marco Gobbetti. I have an enormous respect for Burberry's British heritage and global appeal and I am excited about the potential of this exceptional brand,"
As well as this Marco Gobbetti, who worked alongside Tisci while he was the CEO of Givenchy from 2004 to 2008, stated: "I am delighted that Riccardo is joining Burberry as chief creative officer. Riccardo is one of the most talented designers of our time. His designs have an elegance that is contemporary and his skill in blending streetwear with high fashion is highly relevant to today's luxury consumer. Riccardo's creative vision will reinforce the ambitions we have for Burberry and position the brand firmly in luxury."
All we can say is that we are excited to see what Riccardo is going to add to the label!