Noose & Monkey, the Twisted Tailor
Noose & Monkey recently dropped the campaign for their Spring/Summer 2018 collection and anyone who wants to add some vibrancy to what is often the more toned-down area of fashion will absolutely love it. The selection of formal wear that is up for grabs draws on inspiration found in Miami Vice, Scarface, Vice City and numerous other representations of the all-around excess and indulgence that took place in the notorious 80's.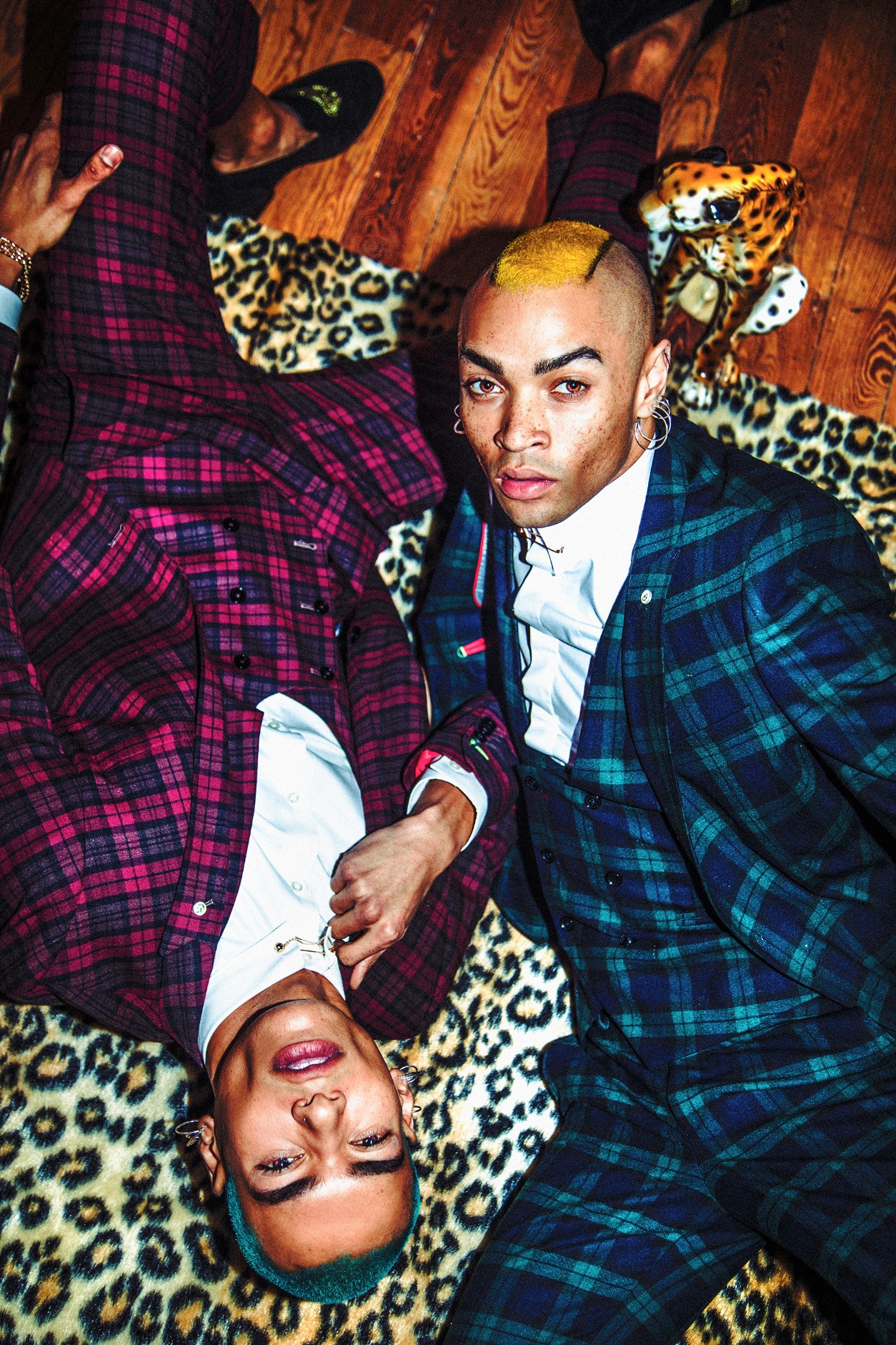 The collection's aesthetics have been tailored for those party moments, creating products that are undeniably bold with an array of patterns, prints, fabrics and details all collaboratively coming together in order to produce an elegantly harmonious piece that is sure to catch people's eye. This is something that Noose & Monkey have mastered, especially when it comes to the blazers that are downright showstoppers. Although this doesn't mean that you are forced to layer your fit for the whole night as both printed and velvet shirts are available too.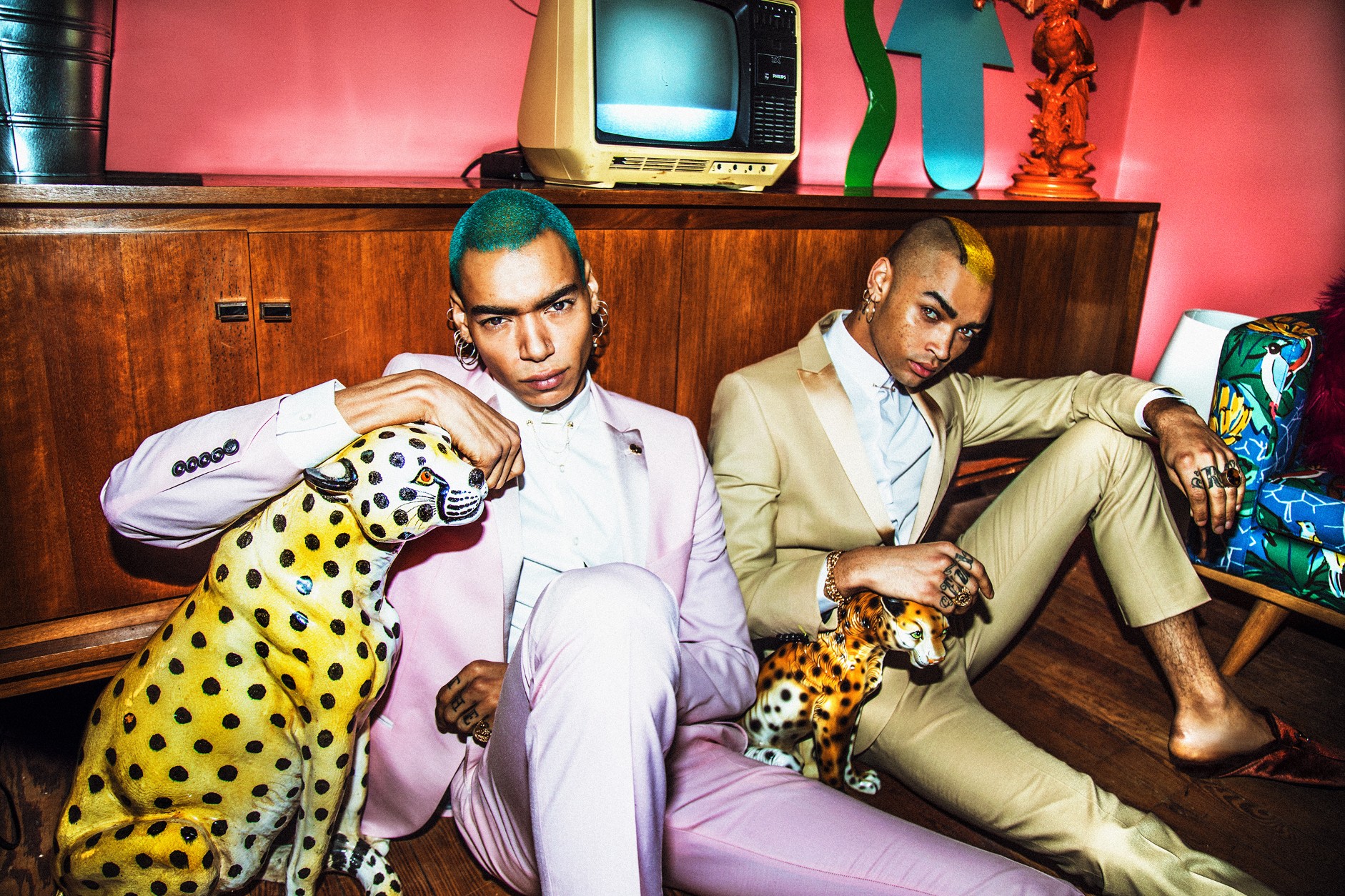 Specifically, in the collection, you can expect the label's tail-coat revamped with new prints and dashes of colour, a redesign of the best-selling, green 3-piece tartan suit that now features a larger check and a burgundy colourway, a brand new 'Brian' Tuxedo, dropping in champagne and pink, as well as the fan favourite 'Ellroy' style that will be available in 2 and 3 piece sets in a wide range of summer tones from pink to turquoise and everything in between, perfect for the warmer months ahead.
Overall if you are after a Spring Summer collection that covers all your formal-wear desires then keep an eye out when browsing ASOS, Zalando, De Bijenkorf, House of Fraser and Age of Now as they will all be stocking the latest collection. Although if you want to cut out the middle-man or browse their back catalogue then click the following button.
SHOP COLLECTION HERE
Shot by Haris Nukem
Video campaign directed by Jourdan Gomez