Talks sneakers, collaborations, career and more
Not many people's first booking is Coachella
Canadian rapper Navraj Singh Goraya, better known as Nav, is winning the game with hits such as 'Wanted You' (ft Lil Uzi Vert) and 'Did You See Nav' (ft Metro Boomin) and shows no signs of slowing down. The artist/producer, signed to record label XO, mingles with some of the rap scene's most influential characters, learning and collaborating with the likes of Drake, Travis Scott, and The Weeknd. Nav took time out of his hectic schedule to speak to PAUSE about recording and producing music, the artists he works with and his opinions of streetwear culture.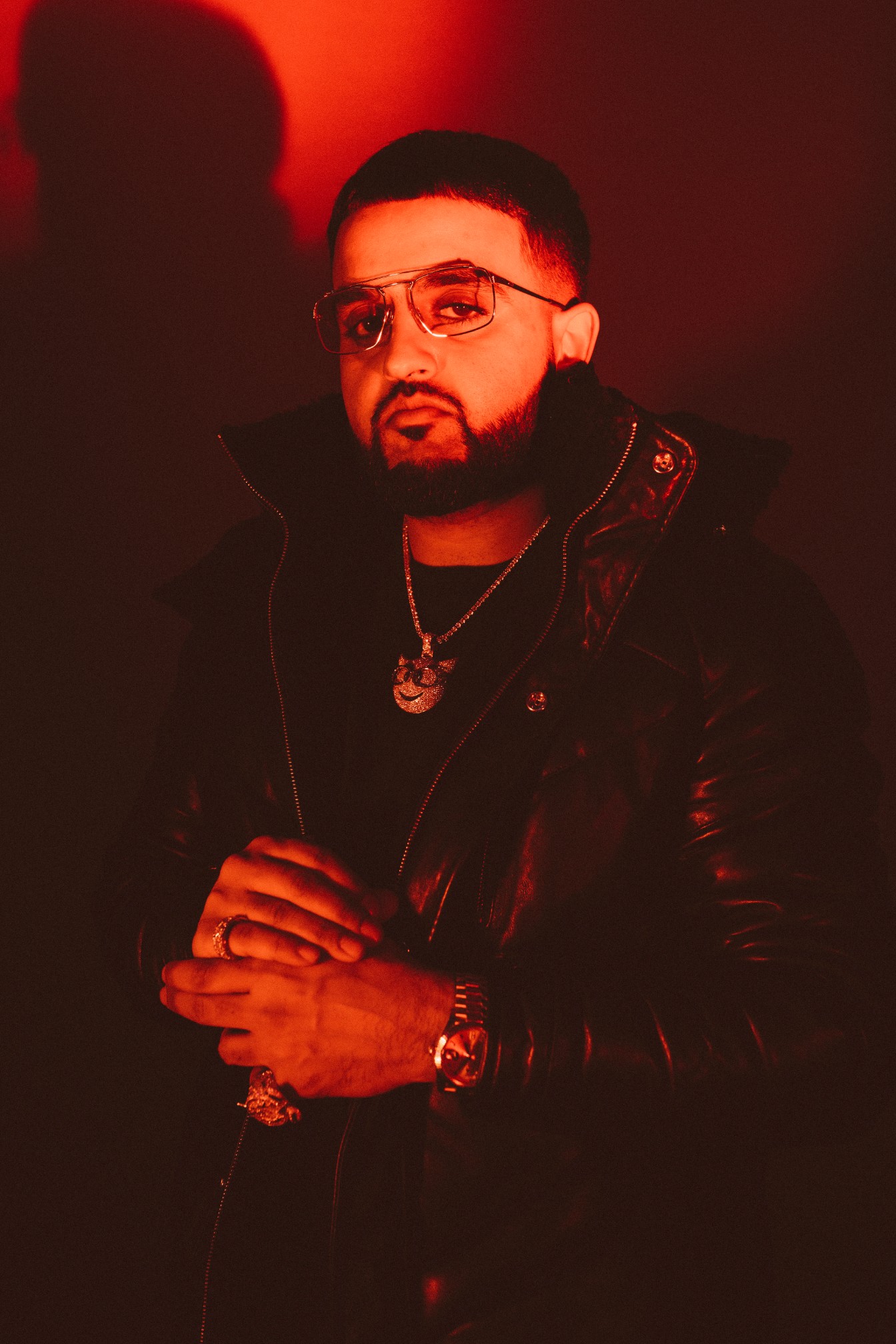 Sunglasses – Vintz Shop, Outfit – Artist's own
You were born and raised in Canada. What was the music scene like growing up?
We just listened to New York Hip-Hop mostly. We grew up on Nas, Jay-Z, Biggie, (Tu)pac, Dipset…that kind of stuff.
Who were your inspirations as an artist?
I never really knew I was going to be an artist but I really learnt a lot from rap music back then because rap music really had a message – especially with Nas.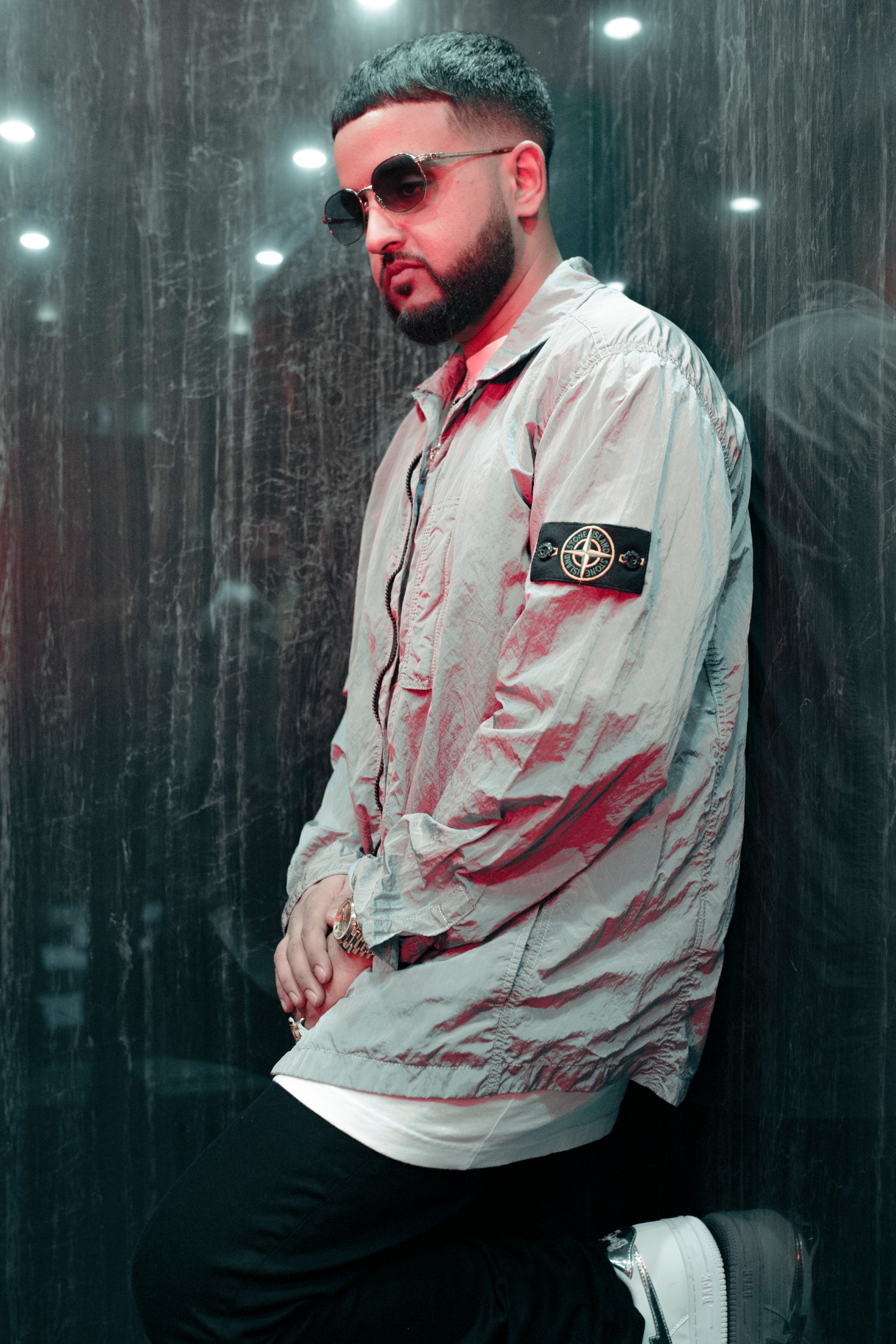 Sunglasses – Vintz Shop, Jacket – Stone Island @ Browns Fashion, Top – Heron Preston @ Browns Fashion, Trousers – Artist's own, Trainers – Bape
You didn't know you were going to be an artist?
I started making beats when I was 16 because some kids at my school were mixing acapellas and instrumentals together and calling themselves 'DJs'. So I'm like "Let me trying doing this s***, I can do that better than them" and I'm like "How do you actually make the beat" I want to know how you make the beat and that's how I got into it.
At 16! What kind of programmes did you use?
I was using Reason when I was in high-school. People couldn't believe that these were my beats at high school, they didn't believe me…
Who are your favourite Canadian musicians right now?
Obviously Drake and The Weeknd. Tory Lanez, he's fire. I just did a song with him… we're just trying to lead the new wave.
You collaborated with Travis Scott on 'Biebs in the Trap'. How did that collaboration come together?
That was through Cash. Cash introduced me to him, we hung out three or four times and then I guess Cash played him the record. It was my beat, Cash played him the record and s*** went on his album. It did a lot for me.
What was it like working with him?
It was dope; Travis Scott is mad talented. He's super talented and he's a genius.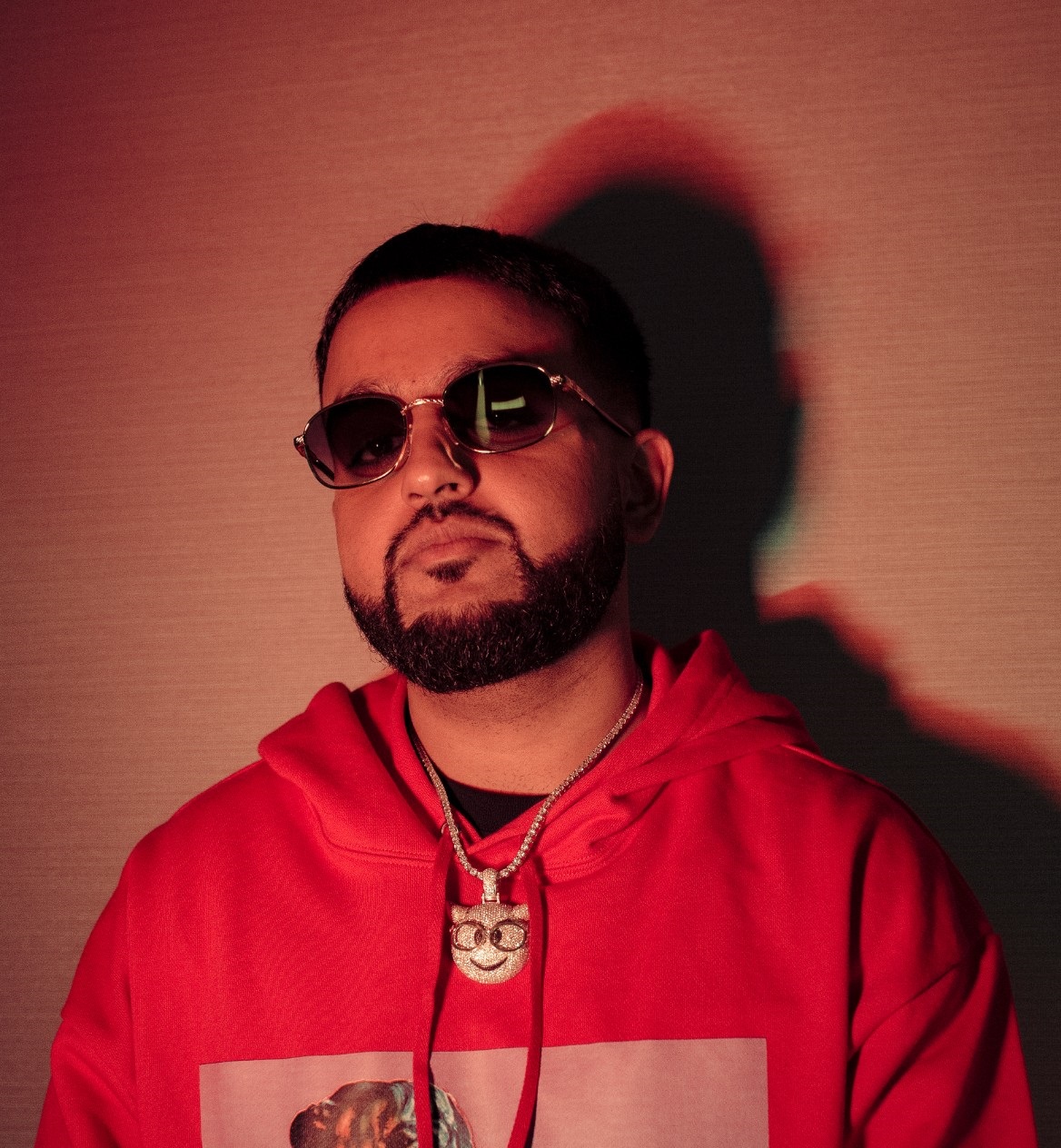 Sunglasses – Vintz Shop, Hoody – Raf Simons @ Browns Fashion, Accessories – Artist's Own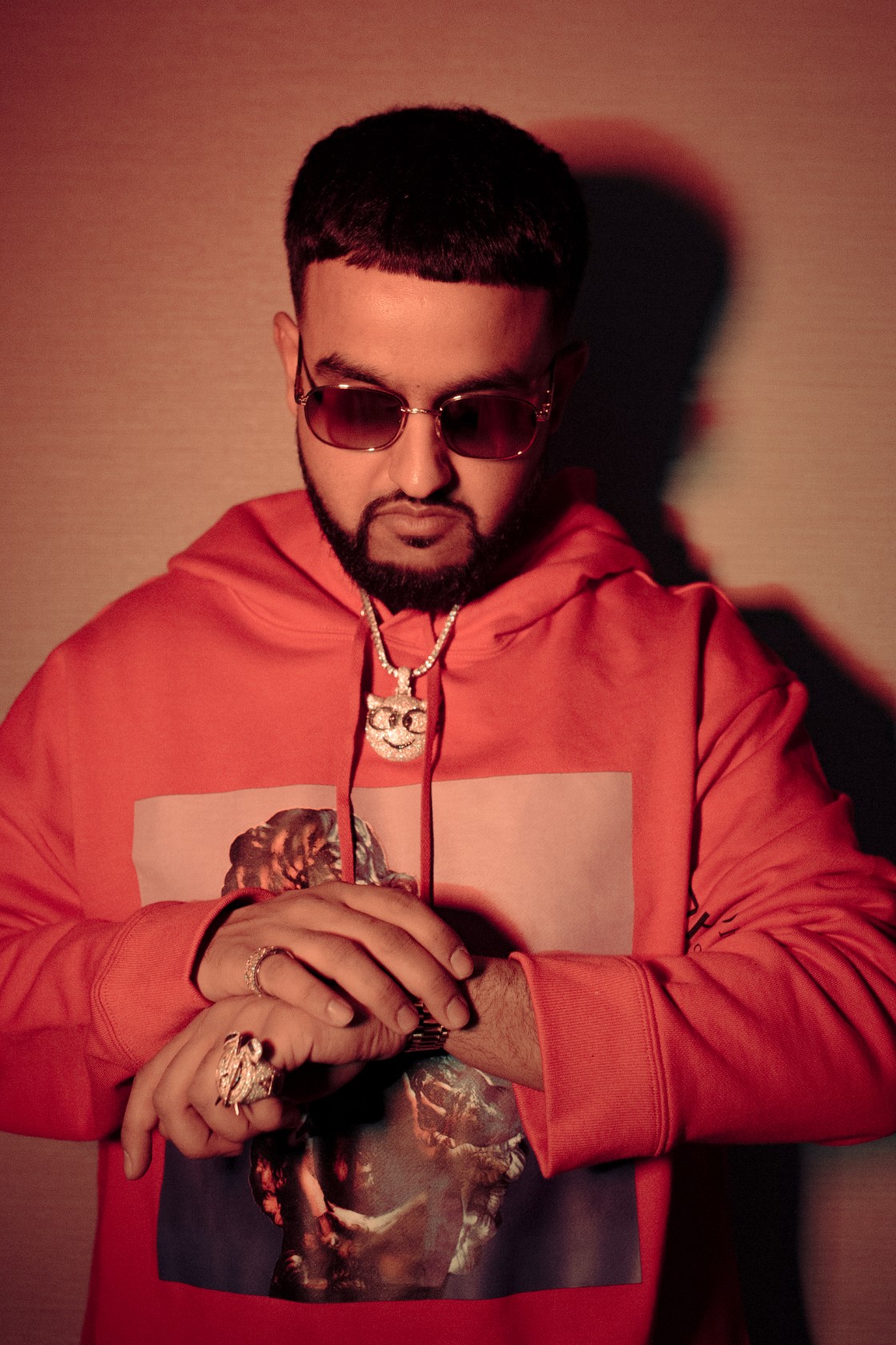 Tell us about your mixtape 'Perfect Timing' and working with Metro Boomin.
It was amazing, that's one of my best friends. It was easy… that's the only one way I can put it – easy.
Do you think you can relate to producers more or artists more? Is there a difference?
Both. Yes, there is because if you're an artist who likes beats and just raps on them then you really are just an artist. If I pick beats I am going to re-arrange it, I might speed it up or slow it down – that's still production. Whether I'm on my own beats or on someone else's, I'm still producing.
What other artists have you worked with?
Gunn, Abel of course. I produced Drake's Back to Back. There are some features on my album that I can't list right now but there are definitely some big people in the game (featured).
You've also collaborated with Lil Uzi Vert.
Yes of course; he is one of my closest friends too. The first time I met him was one of his first shows, in LA. After that he f***** with me because I pulled up to one of his first shows. Last time I was in London; he was on tour with The Weeknd. We met up and f***** around, went partying and all that stuff. Then one-day backstage we just started to record songs and we recorded that song with A$AP Ferg. (After that) I had half a song done and I literally walked out of my hotel in LA and I saw him walking to his car so I was like "Yo! Whats up bro?" and he was like "Jump in with me". We went somewhere and then after that we went to Cash's house and played him the song and he was like "Yes, lets record this right now". So we recorded it and then the last version went back and forth and then next thing you know it's my biggest song and it's about to go platinum.
Is that how the rap game works usually?
No, it's all about your approach. If you really believe that s*** going to line-up the way you want it to and you don't know how and you let the hours go its cool. Some people be extra, be DM'ing people trying to put it together and that's not my type of music – I just let it flow naturally which always works for me. I love showing up every day to work and knowing something good is going to come from it.
How do you feel about artists collaborating purely through virtual means? How do you feel about such music's authenticity?
I've done songs that have been done over the computer, when the artist f**** with Cash or me personally, but that's really rare for me as I don't really do the sending over emails. I'd rather be in the studio, even when I did the song with Gunna I could've jumped on one of his songs. When his producer played it for me I said I didn't want to jump on his song because I don't know him. I don't want to jump on his music if I don't know him – I feel invasive.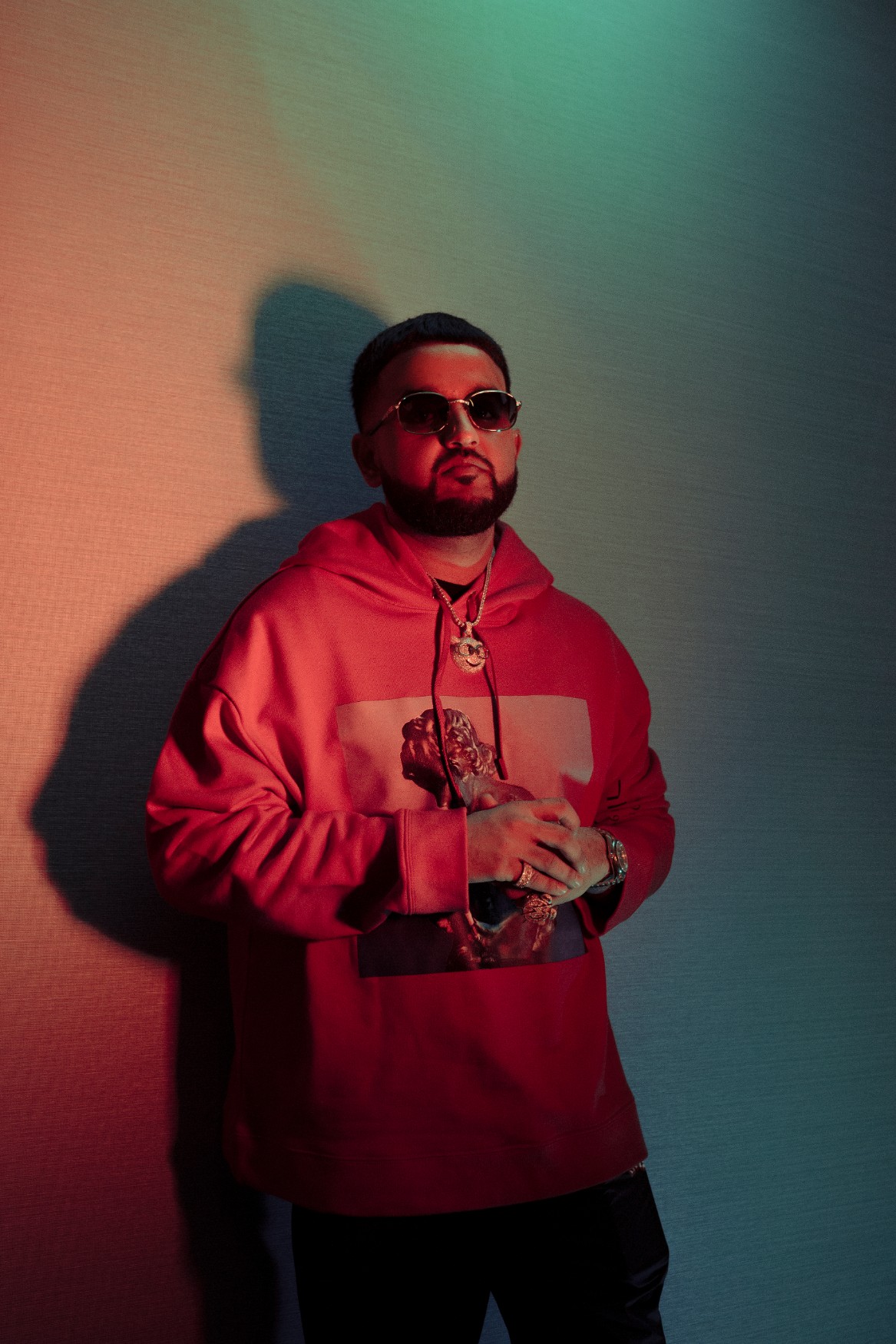 Do you think when its mutual, the song does better?
"Yeah 100%! The energy vibe is going to be better because me and Uzi (Lil Uzi Vert) really f*** with each other so when we on a song, we're literally having fun going back and forth as we really want to make a banger."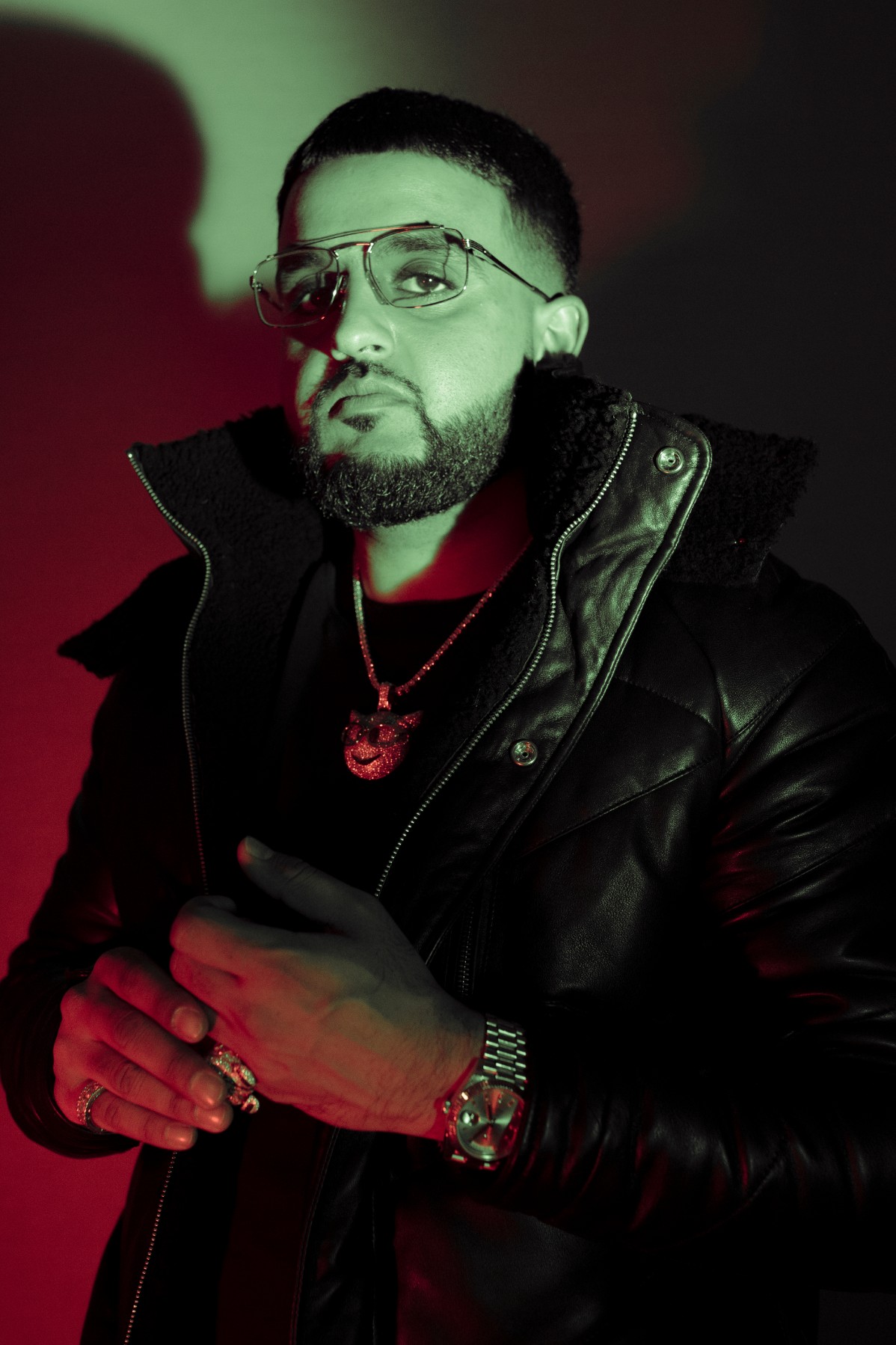 Who would you love to collaborate with in the future?
Future is definitely number 1 on the list.
If we were on MTV Cribs and I was to go into your wardrobe, what sort of brands would I find?
If you could find the floor! *Laughs* I like a lot of the Gucci stuff, I like VLone obviously, as my friend (A$AP Bari) makes the stuff so he be giving me the s*** because I love the s***. I like Supreme a lot, Amiri Jeans, Balmain. I like everything pretty much. I stopped wearing Jordan's, I used to wear Jordan's a lot but I don't like the way they look on my feet anymore. I like Air Max's too.
What's your favourite sneaker brand of all time?
Nike. Growing up, everyone just wanted to have Nike. They were the most expensive ones in the store as they had air bubbles and all that.
Which Nike sneaker is your favourite?
Right now…Air Max 97.

How would you describe your overall style in one word?
I don't know but I start my outfit with the shoes pretty much. I hate jeans and pants; I hate even thinking about them. I know they're fire but I don't have interest shopping for them or looking at them because I don't really care about them but I feel like I should do more. Now I am starting to see how it puts the outfit together. I really like buying tops, jackets, shirts, and shoes. Shoes I am crazy about.
Is there one word to describe your vibe?
Pure.
What do Canadians wear the most?
*Laughs* Canada Goose jackets. Also Uggs, girls wear Uggs over there.  In Canada it's hard to find s***: it's hard to find like Supreme and s*** as there's only one little store underneath some shops. I would never have known, Derek Wise had to go and show me then, to be honest. It's mad expensive as there's not a lot of that culture in Toronto, people are just getting into that stuff now. Myself, I wasn't getting into that sh*** before I started hanging out in LA with Cash. I didn't even know what Supreme was…
What do you think of Supreme?
I feel like the box logo has been over-hyped, it's just a box logo. But when it comes to actual pieces, when they are cutting and sewing stuff like a fur jacket, it's really good quality and fits consistently. I know it's going to fit so it's a safe bet.
What tips would you give your readers for keeping their beards sharp like yours?
You've got to have a good barber that you trust and you just have to keep getting your haircut. My hair grows really quick so I get it cut every 4 or 5 days, a week at the maximum. If I was sitting around my house for 2 weeks, I wouldn't get my haircut.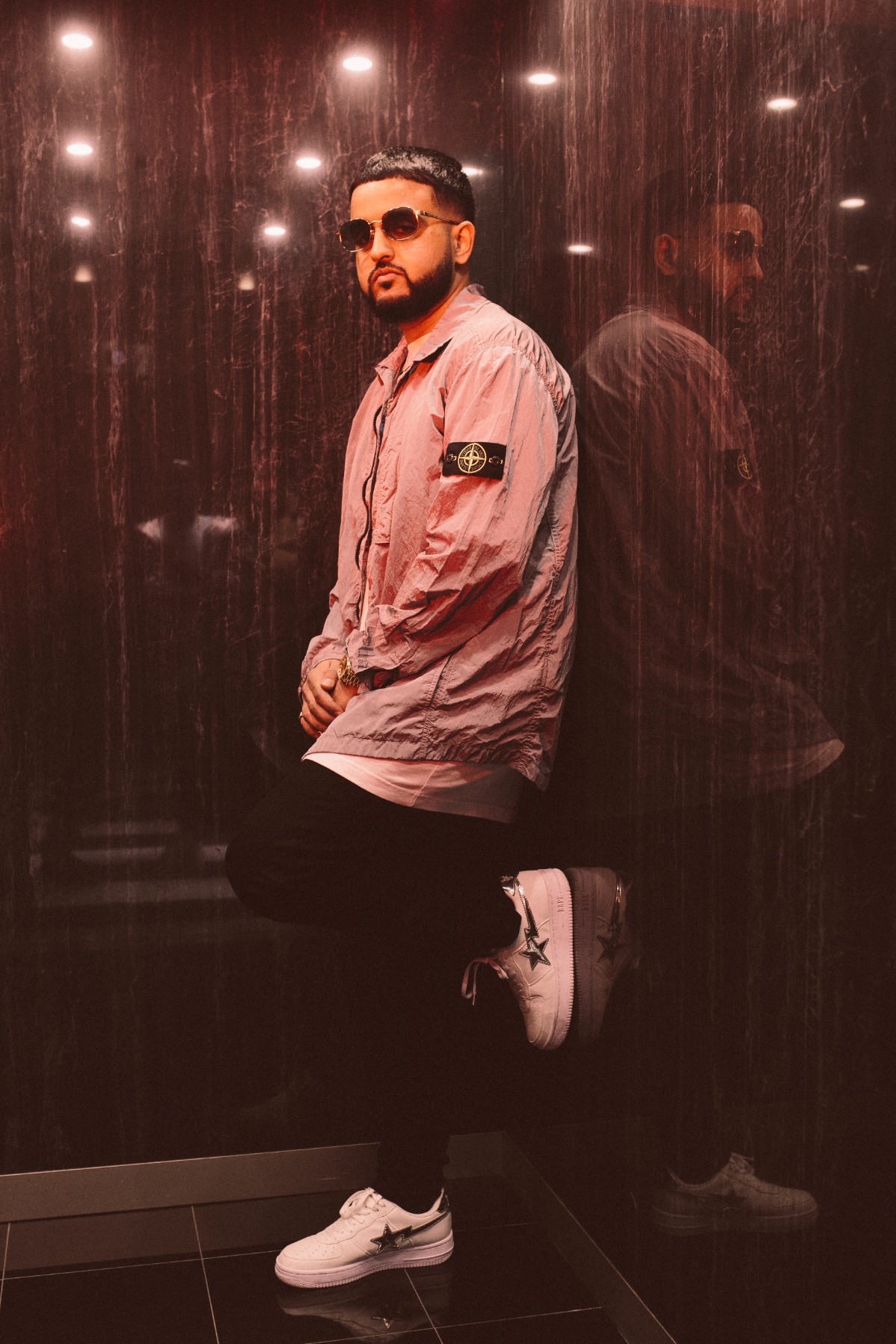 You performed at Coachella last year. How was that experience?
That was my first booking ever. We just did a show in Toronto to break-the-ice before that but that (Coachella) was my first actual booking.
Did you get nervous?
Yeah, of course. When we were first going on stage, there was a rock band before me. So when they got off stage, the whole tent cleared out. So 5,000-6,000 people left the place and we were nervous that no one was going to show up. Five minutes before we went on stage that s*** was packed and I knew they were all for me. As soon as I started the first line of the song, my throat felt like it was about to crack.
If you weren't a rapper or producer, what would you be?
Something to do with video-games. I'm not trying to be broke.
Whats next for you in 2018?
New album and a tour.
When's the album dropping?
A month or so. Then the tour is going to be at announced at the end of April and then I'm doing a lot of festivals. I'm doing like every festival you can name.
Wow, big year ahead.
Yeah, no time for nothing.