The 'hygge' state of the USA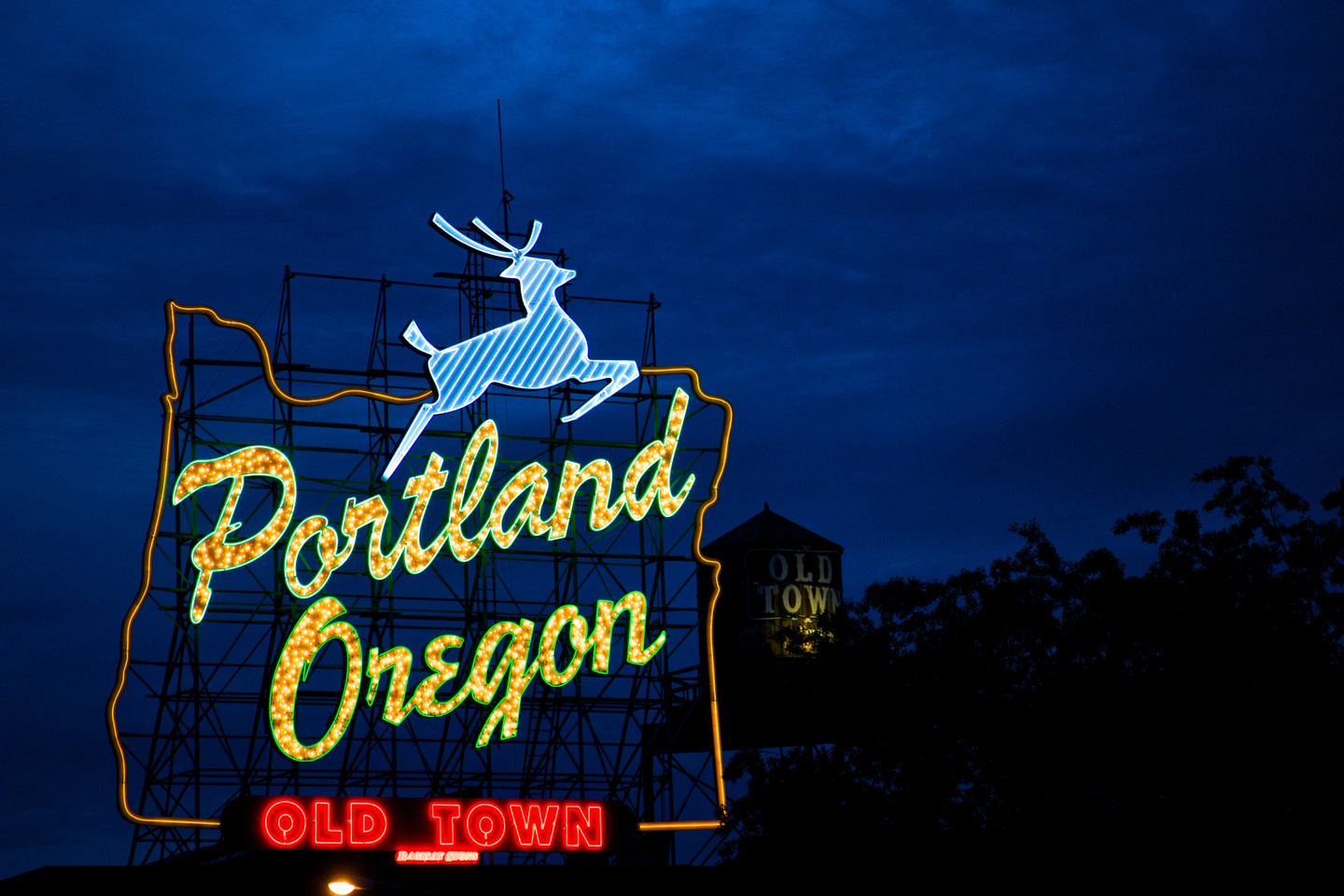 Before jumping aboard my Delta flight to Portland, Oregon, AKA Bridge City, City of Roses, PDX and Stumptown, each person I spoke to about my upcoming trip had one of three reactions. Either they weren't familiar with the Northwest American city, they referred to it as 'Portlandia' (a series which pokes fun at the 'eccentric' population of Portland) or they asked if "I was going to meet Drake" (due to his track titled 'Portland' featured on last-year's More Life album/playlist). Although, as expected, I didn't bump into the Canadian rapper ­– more likely spotted in Toronto or London – 'More Life' neatly sums up the city's vibe and public spirited population.
The chilled-but-busy lifestyle of the typical Portlander bares more similarities to the everyday of a Scandinavian, rather than that of the stereotypical 'American' citizen. A place of hygge and comfort, a home away from home for creatives who show their appreciation to the city by adorning every nook and cranny with the greatest street-art outside of Shoreditch. One feels most like a Portlander when riding a Nike 'Biketown' bike to brunch with friends, consisting of hummus, lemon cake and charcoal cappuccinos, to discuss yesterday's hike around Columbia River Gorge and the latest book you've picked up at Powell's new and used book store.
Stay
The Jupiter Hotel invites 'cultural creatives' to relax in individually decorated boutique rooms, located in Portland's vibrant Eastside district. The converted mid-century motel offers an affordable stay that keeps art at its core and even has the Doug Fir Lounge on campus, regularly used as a music venue for Portland's hottest acts . Whether appreciating local artist's work within the lobby of the hotel or gazing at the custom mural on the wall of your room, the Jupiter aims to inspire its guests.
Watch out for their "sophisticated and elevated expansion" later this year, dubbed the Jupiter NEXT. The brand-new building, adjacent to the original hotel, will incorporate the charm of the Jupiter whilst offering guests the choice of a more luxurious stay.
Alternatively, The Ace Hotel is for those who live by a smart-casual dress code; for the friend who wears Yeezys whilst sipping champagne in business class on the Delta flight over. Added touches such as the miscellaneous interior and access to an attached coffee shop are so effortlessly cool and the Downtown location, around the corner from the famous Powell's book store, is an added bonus.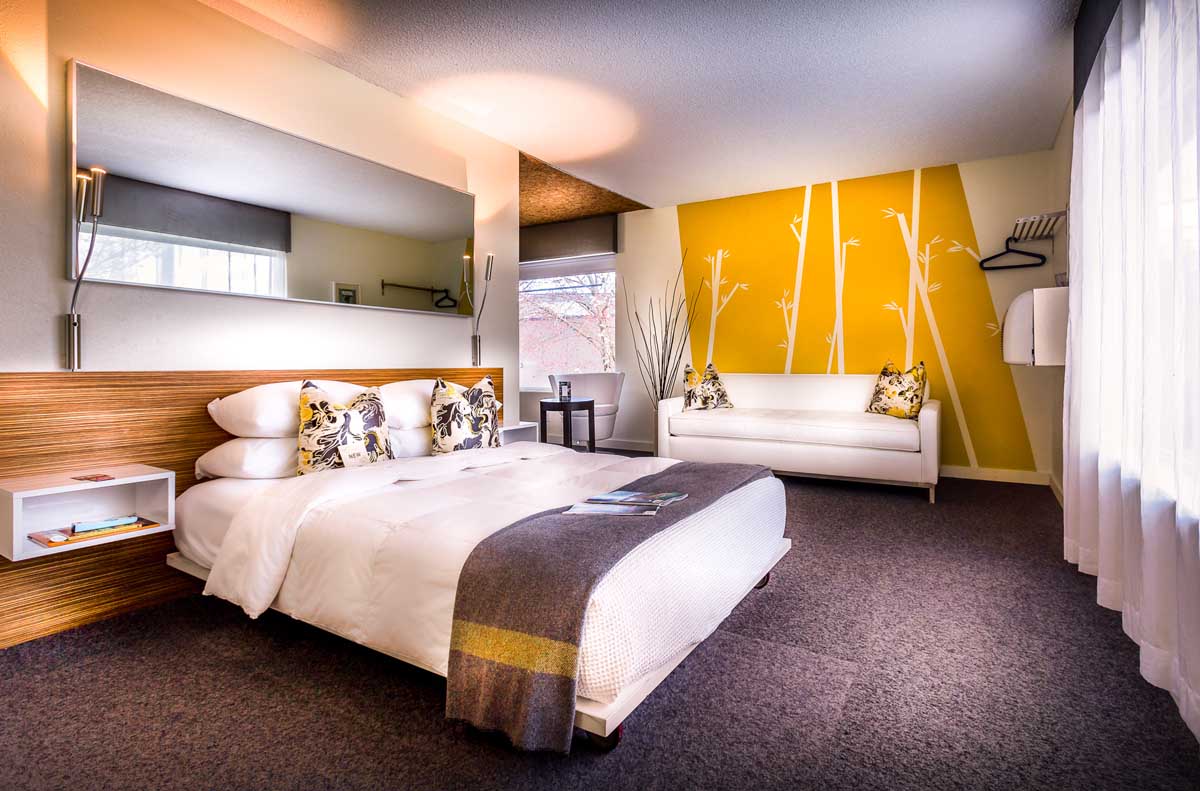 Shop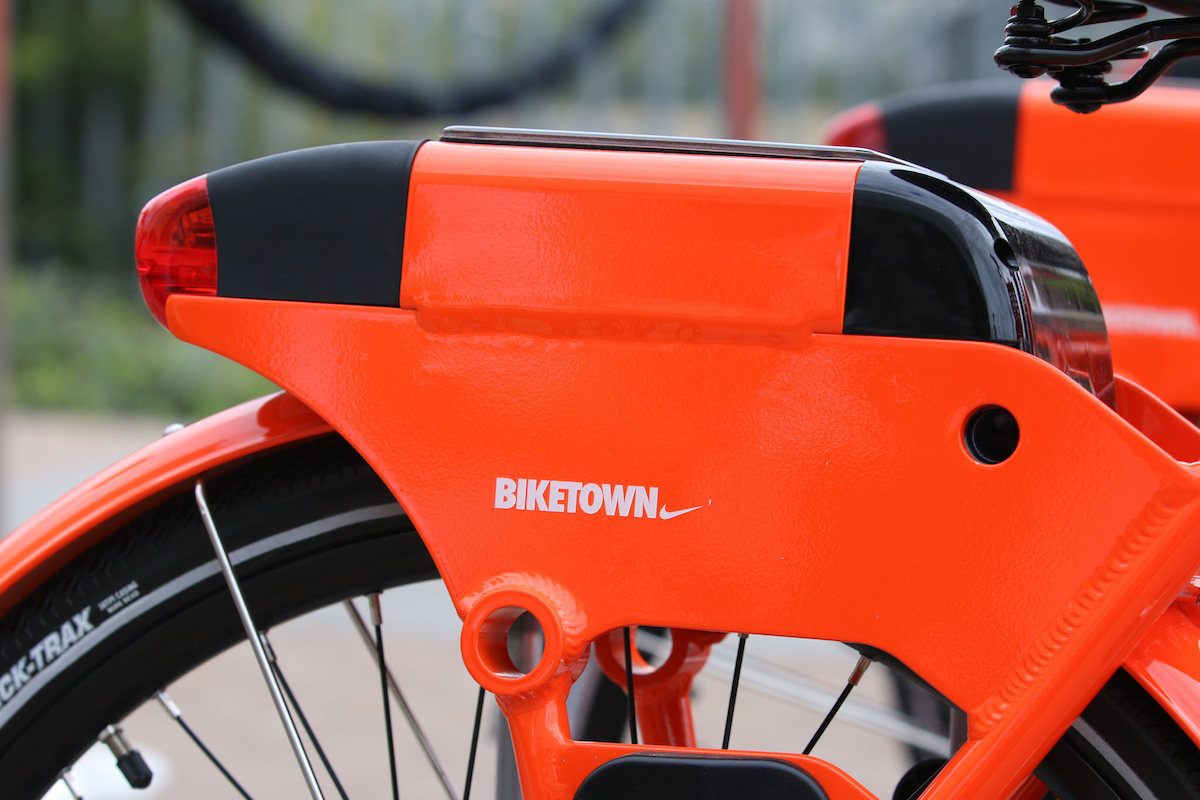 Travel around Portland on a Nike 'Biketown' Bike
Eat & Drink
Portlanders are crazy about brunch and Tusk offers a Middle-Eastern menu set within a blogger's fantasy. The combination of a neon shop-front sign, a pastel interior and breakfast cocktails garnished with petals makes it one of the most Instagrammable restaurants PAUSE has ever dined in. However, the restaurant is far from just being a novelty photo opportunity. Whether opting for a sweet option, such as the gooey pistachio butter cake, or a savoury plate, like the breakfast sandwich, the quality of each flavoursome dish deserves a double tap. PS. order a side of the hummus (invigorated with paprika and parsley) along with a Za'atar biscuit to use as a spoon – you won't regret it.
Blue Star's gourmet donuts begin with a light brioche base that is then filled and topped with everything from Cointreau to bacon. Indulge in one of the sweet treats and don't forget to grab a coffee that has been perfectly blended to elevate the flavours of each bite. What's not to like?
Indulge in a mouthwatering menu of Pan-Asian food along with cocktails coloured in every hue at rooftop restaurant Departure. Head Chef Gregory Gourdet serves up the most tender chicken wings PAUSE has ever tasted, followed by delicate sushi and steak dishes jam-packed with complex flavours. Finish your feast with a cocktail or two; our favourite drink being the Tequila based Madame Cheng coloured black with coconut ash.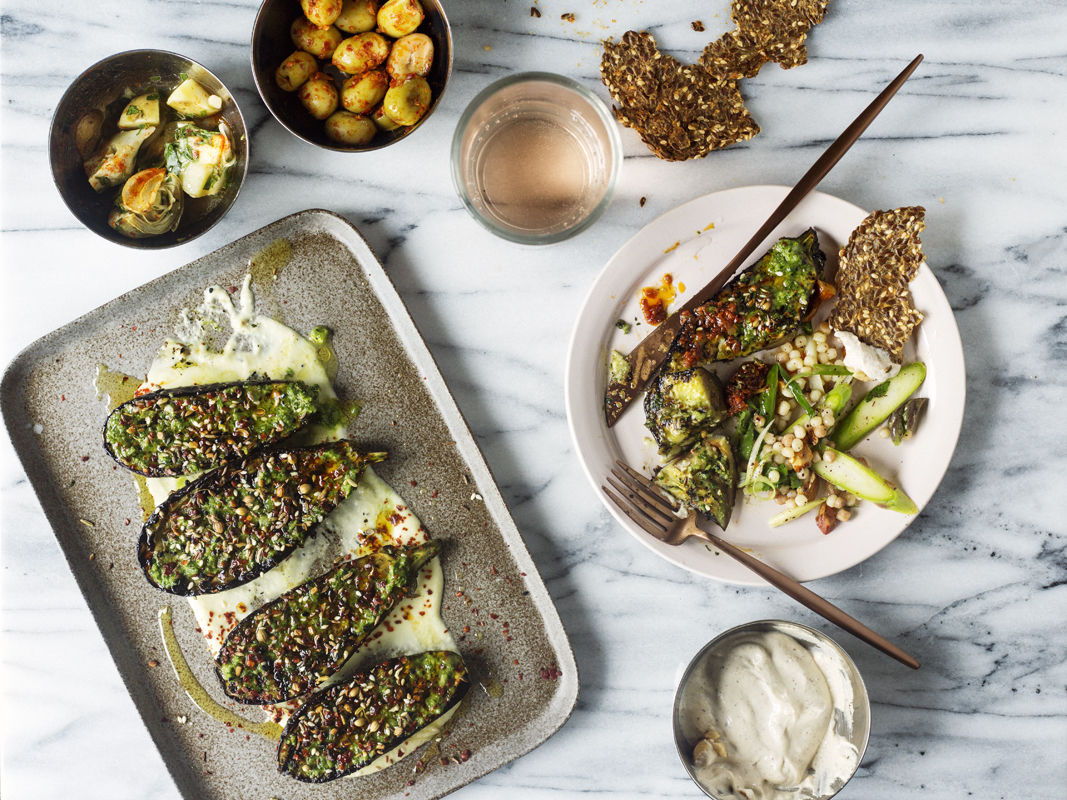 See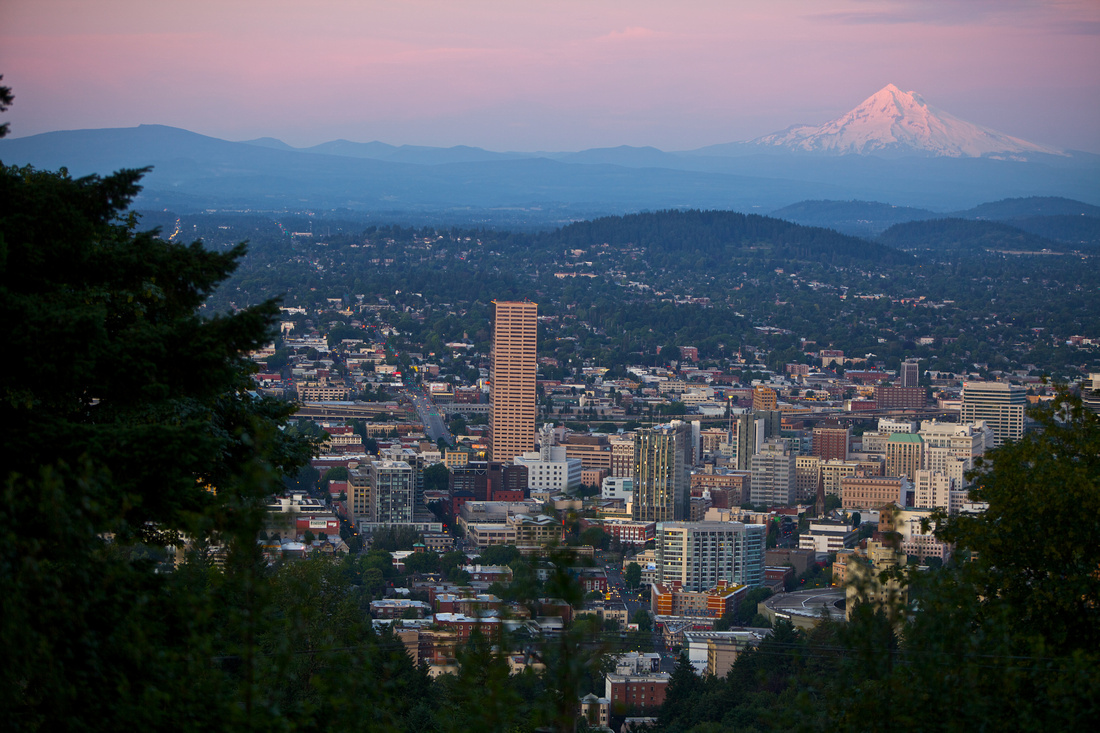 Cityscape views from Pittock Mansion
Delta's nonstop flight from London Heathrow to Portland International Airport resumes on Friday 4 May. Operating four times a week until Saturday 6 October 2018, Delta offers Wi-Fi access, plus free mobile messaging, in-seat entertainment, complimentary prosecco and more. Fares start from £497, including taxes.
In the meantime visit You Can, In Portland, a pop-up coming to The Old Truman Brewery in Shoreditch. Tickets are now available from Eventbrite.