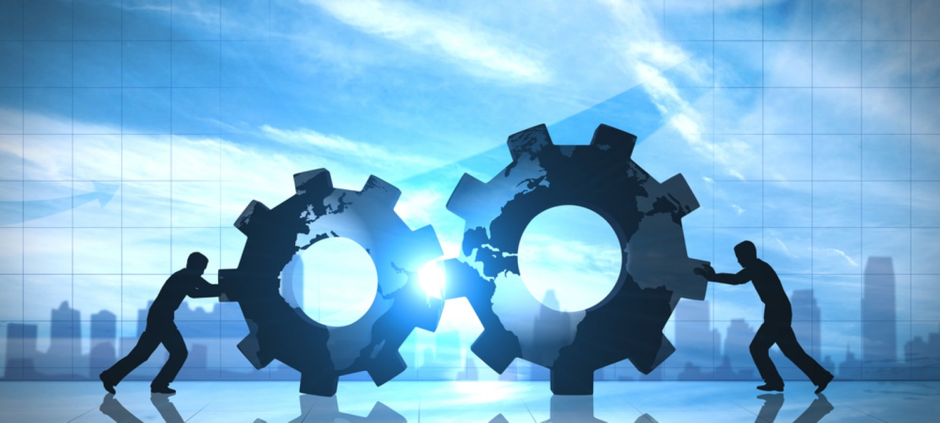 Google launched its new app Google Earth to help people gain a new perspective on the world. You can fly through landmarks and famous cities like Tokyo, London and Rome in stunning 3D and dive into the bustling streets of Delhi & Mumbai in a blink, without even investing in first class flight ticket. Google Earth allows you to explore the world with just a swipe of your finger.
But it isn't just this app that has made the world a much smaller place. Advances in technology help us stay connected all across the globe at any time and from anywhere. Experts at Cruxton, leading providers of cheap business tickets to almost every destination in the world, strongly believe that the evolution of air transportation has also contributed to the world seeming much smaller than ever before. Today, cheap business first class tickets can take you from one end of the Earth to another in just a few hours.
Here's a look at some more innovations that have brought people together from all across the globe.
4 Innovations that have Shrunk the World
Watching Videos on YouTube: When YouTube was first launched, not many people realized the amount of time they would spend watching videos shot thousands of miles away from them. The top YouTubers aren't just popular amongst the masses. They are influencing the thought process of millions of people across the world.
Using Facebook: Who said that your friend circle can only be restricted to your school or workplace or even neighbourhood? You can be friends with people from any part of the world. That is what Facebook has gifted the world. You can have thousand of friends, with whom you can share your feelings, photos, experiences and more, sitting in your bedroom in your pyjamas. Facebook is a great tool for business networking as well.
Interacting Using Web Cams: Did you know that the webcam came into being only in 1991, when researches at Cambridge University started looking for a way to remotely monitor the coffee pot in the Trojan Room of the Computer Science Department? At that time, no one could have predicted that it would one day connect businesses and families from all over the world.
Online Dating: What if you are given the opportunity to find people with similar interests and beliefs, without the need to spend a lot of money and time going out on multiple dates? This is one freaky yet amazing thing online dating has done for us. Although meeting someone onlinecan have its potential drawbacks, if done with caution, it still opens up the gates to a new relationship that can be very fulfilling.
However, you still need to visit a place to get its true flavour. And, technology has allowed for cheap first class tickets on the best airlines for just this. So, book cheap business class tickets to see how small the world actually has become.