Bored of your current grooming products, and feel like you need a change?  Well check out the following for a bathroom cupboard shake up!
Ted Baker Face Wash, rrp £16 – with coffee and amber notes, this will cleanse, exfoliate and soften skin.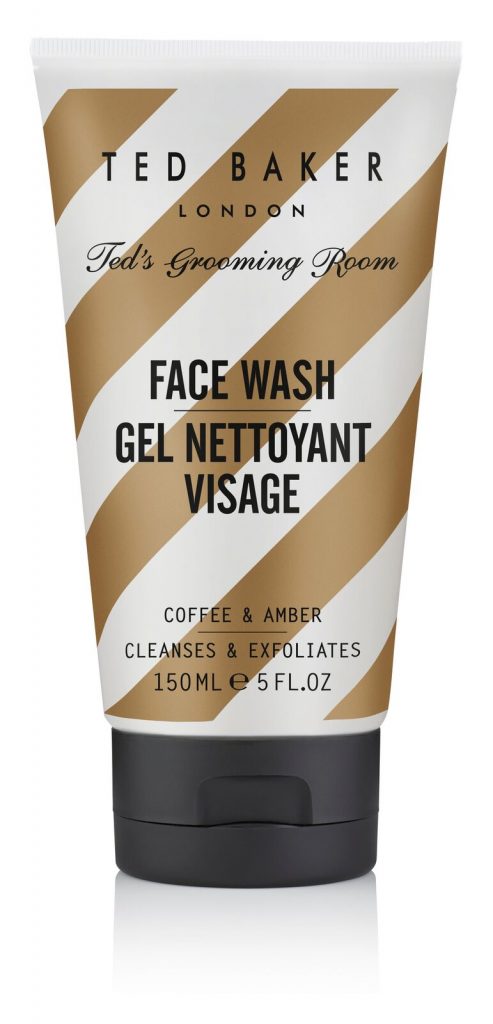 Mo Bro's Moustache Wax, £8 – in a handy size that can fit in your pocket for regular upkeep.  8 different scents available; Vanilla & Mango both smell so sweet.  Also comes in a beard oil.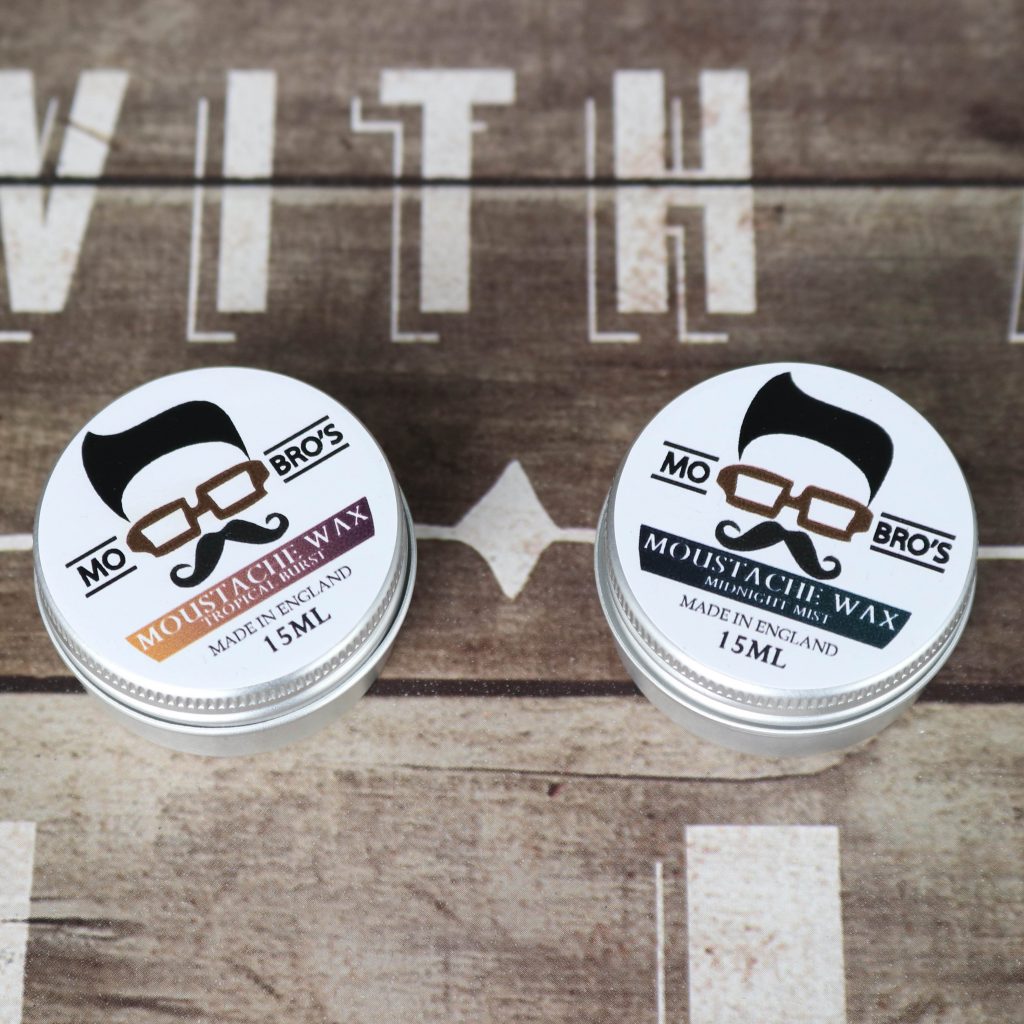 The Perfume Studio, £49 – A kit that allows you to blend you own bespoke scent! With this step be step kit, you can design your own perfume based on your mood, or the occasion!  Tip, heighten woody notes with amber; perfect for the warm weather!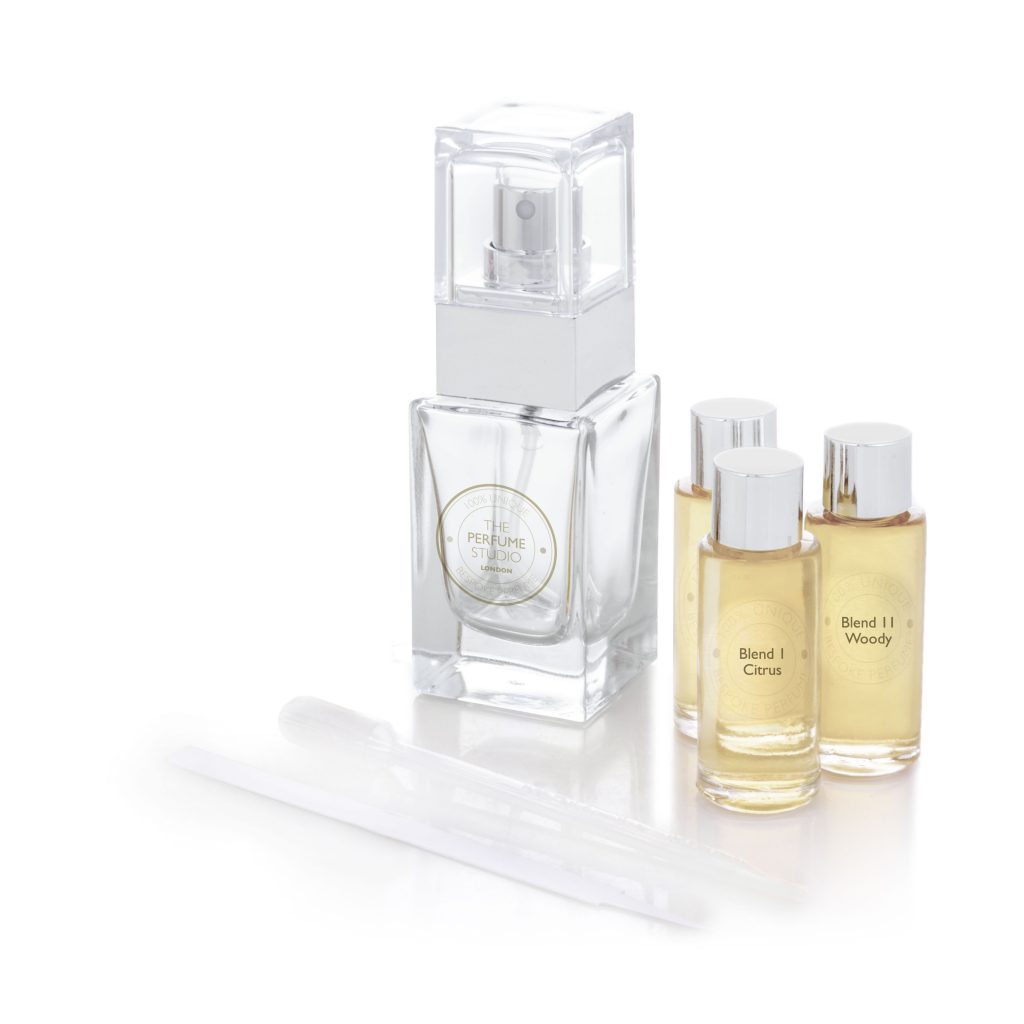 The Pure Collection Beard Oil, from £28 – Manly woody scent in a luxury bottle with pipette top.  Looks good on your shelf.  100% organic.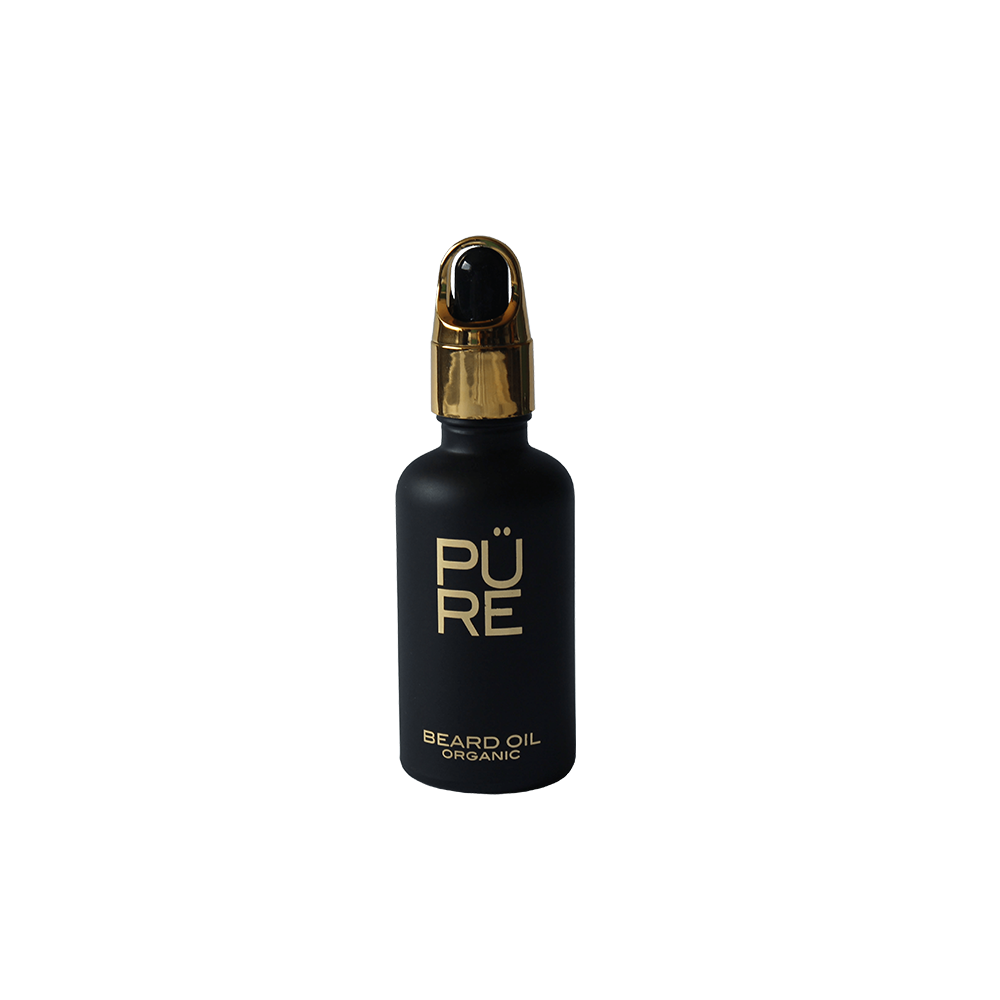 Ben Cohen Grooming tools, selection ranging from £5.95 – includes items such as moustache & beard clippers, nail clippers and nose & ear hair scissors.  Basically everything you need in your grooming kit.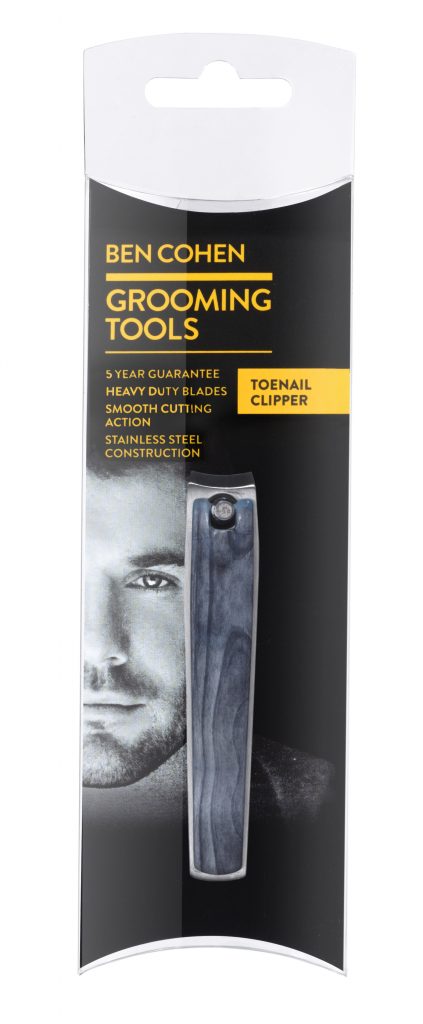 Ted Baker Hair Mud, £14 – with cumin seed and olive fruit, this provides firm hold teamed with a matt finish.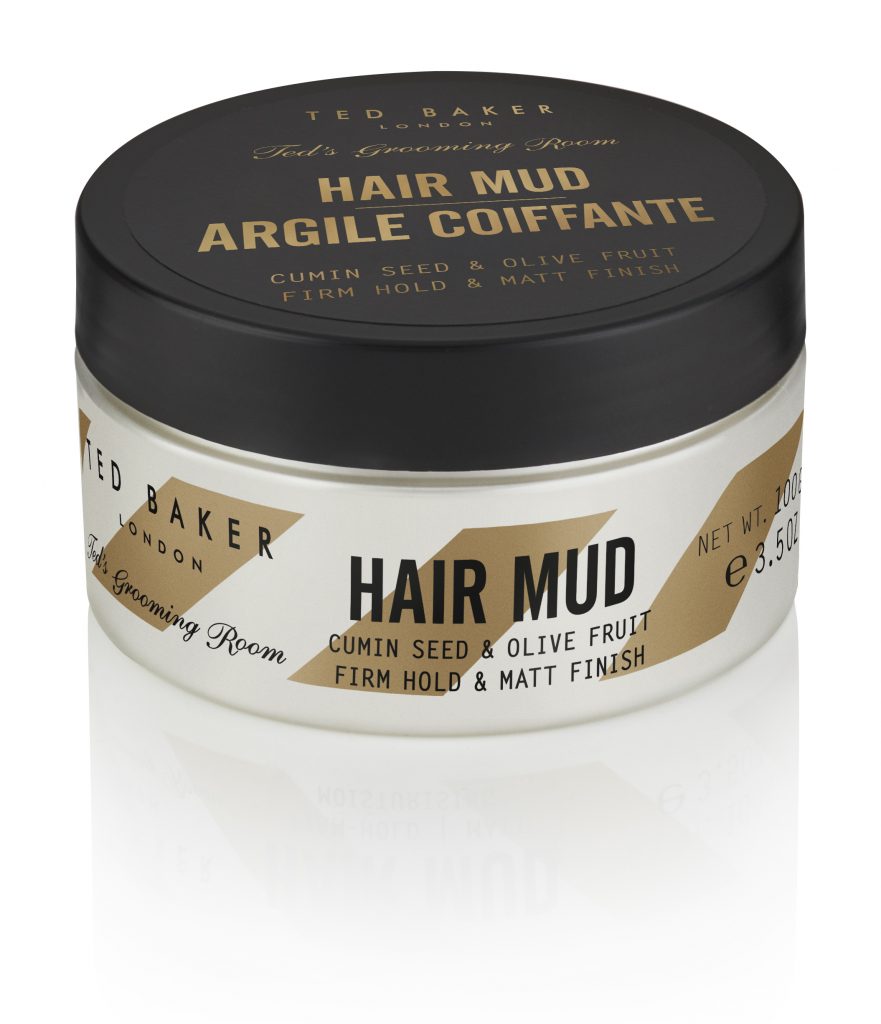 4711 Echt Polnisch Wasser Original Eau De Cologne – An aftershave that has been around since 1792, it is classic with pine notes and is fresh and lasting.  The scent of a true gent.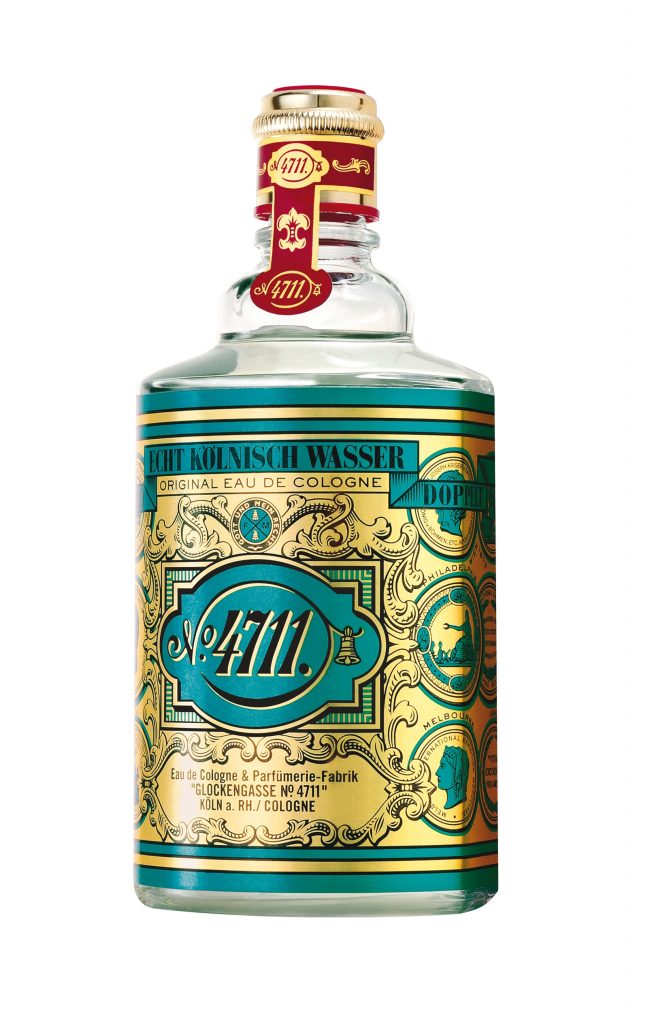 J.One Black Jelly Pack, £30.50 – A multi-functional gel that can be used as a serum, overnight leave-on mask or even a primer (so you can share with your girlfriend when she stays over).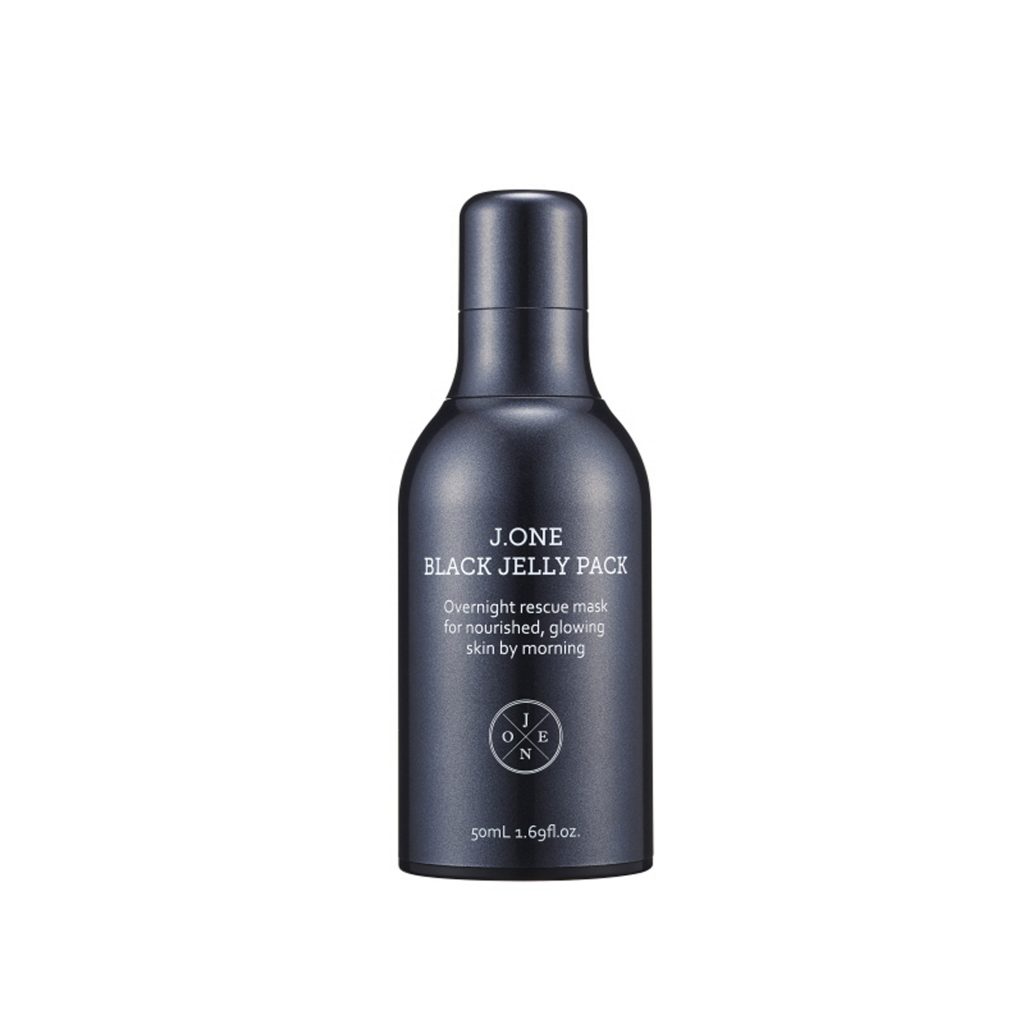 Rosehip Plus Oil, £21.97 – A good one to keep in the drawer as it reduces the appearance of scars, keeps skin hydrated, and minimalists wrinkles (!).
Nivea Caring Shower Gel, £1 – Keeps skin soft, and smells good too!  Plus, it's pretty easy on the pocket too.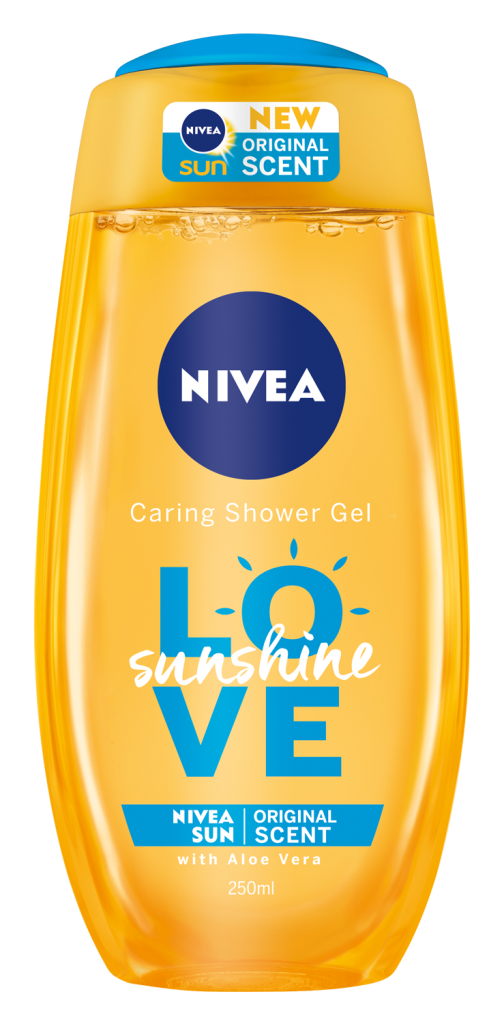 Sukin Facial Scrub, £7.96 – A vegan facial scrub (yes! vegan!), so not only will it do wonders for your skin, it also doesn't harm any animals in the process.  Win win.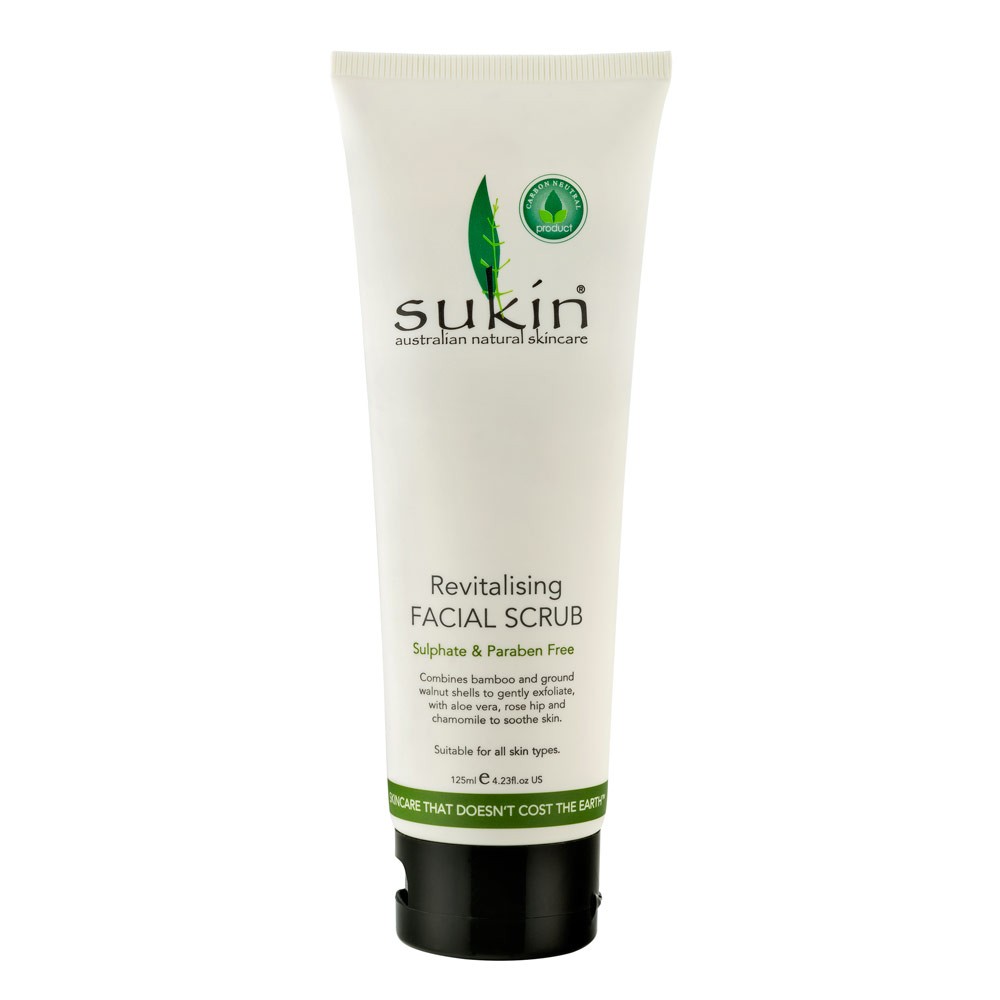 Urban Veda Soothing Exfoliating Facial Polish, £13.99 – Designed to leave your skin looking bright and refreshed!  What's needed after all of the upcoming summer festivals.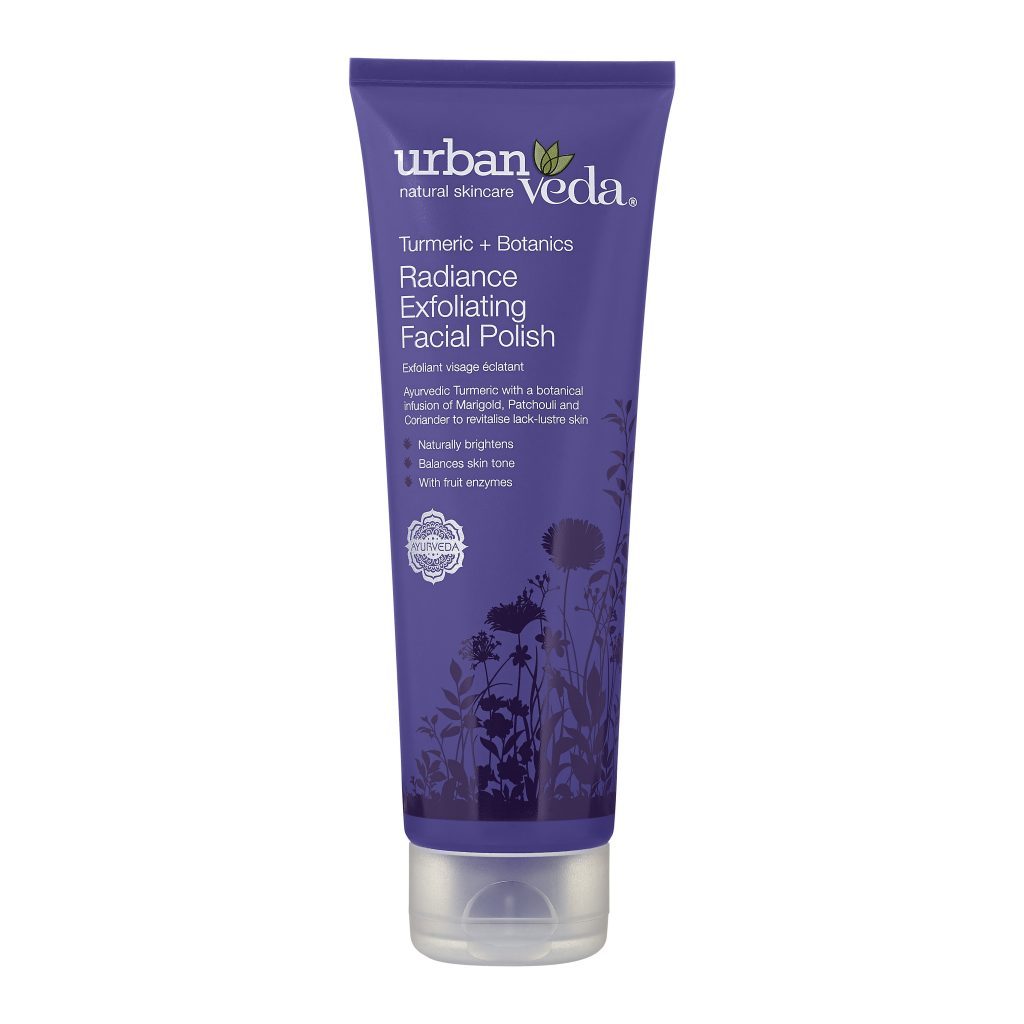 Swish To Go, £10 – Clean your teeth in 10 seconds while you're on the go.  Bring them to the club, festival, your girls house to keep your breath fresh 100.  Comes in packs of 20.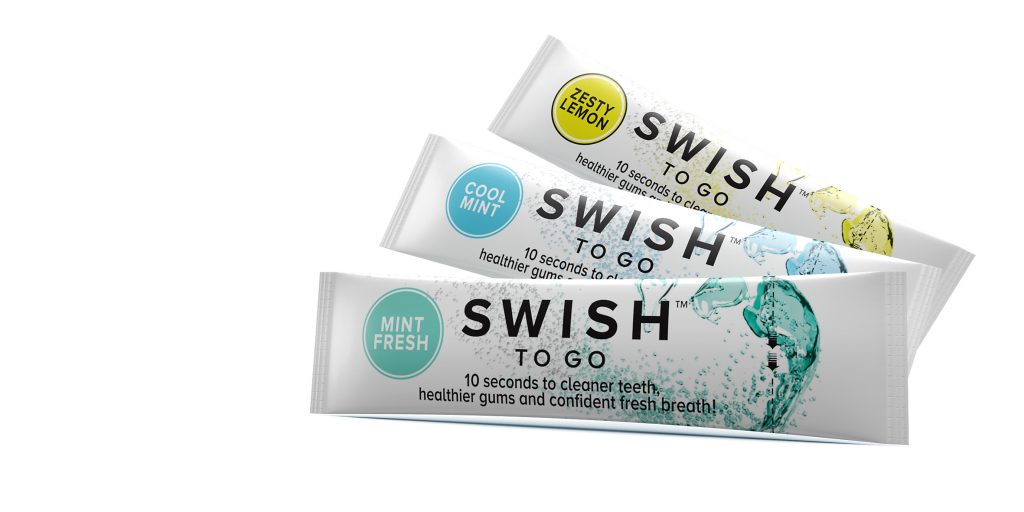 Bioderma Rich Moisturising Care, £15 – Hypoallergenic and restores the skin's suppleness, softness and radiance.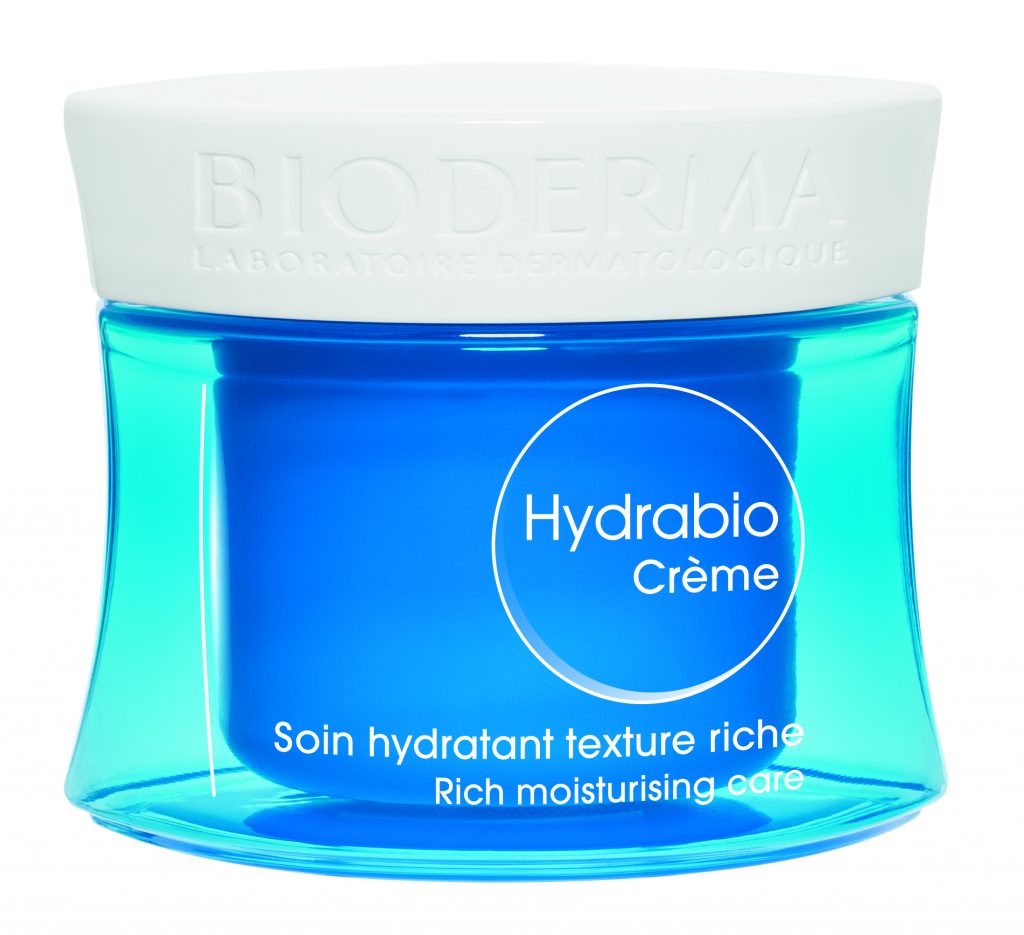 Polo Ralph Lauren Ultra Blue Eau de Toilette, £52.50 – Launched this year, this fragrance is fresh and maintains the classic Ralph aesthetic.  Clean. Catch me on the yacht.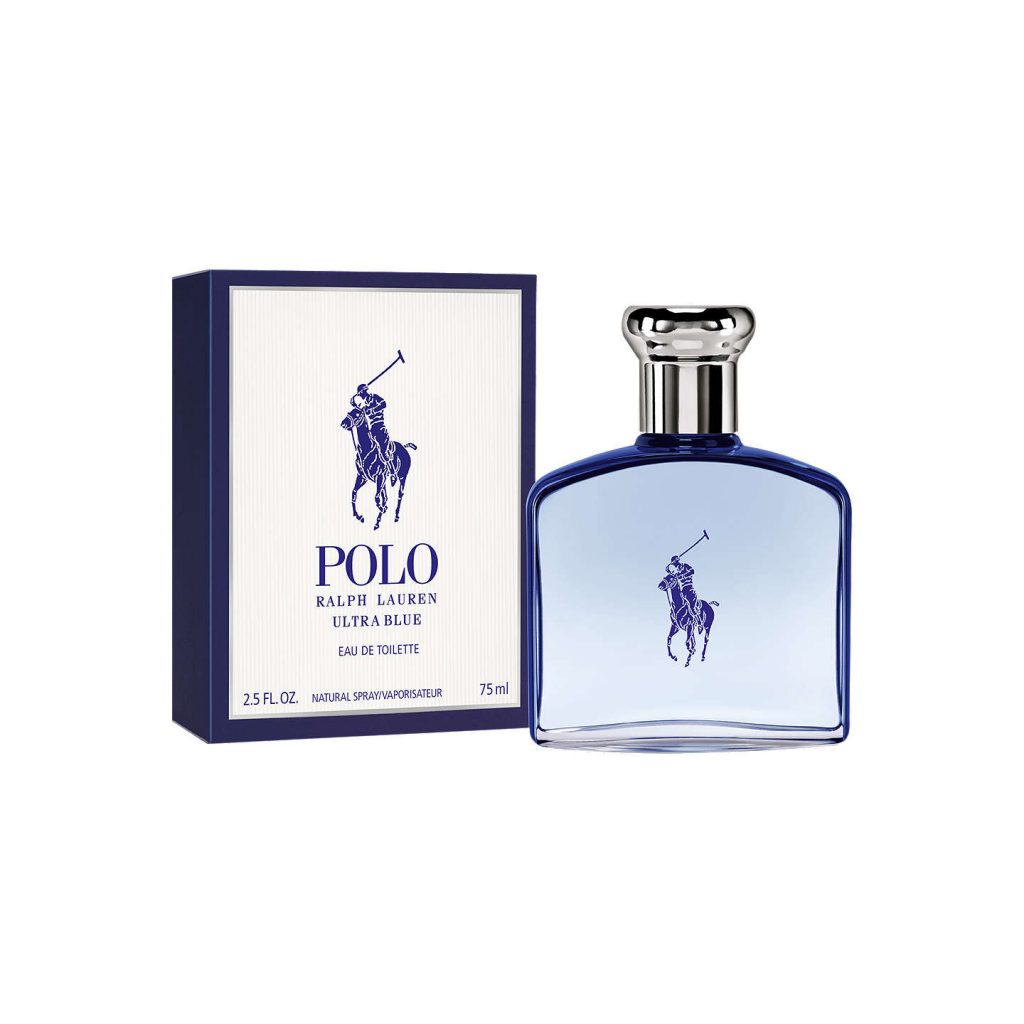 B Organic Lemon & Lime Hair and Body Wash, £14 – Organic, vegan and eczema friendly, this product is suitable for even the  most sensitive of skins.  No chemicals, yet fresh zesty scent.  Nice.