A celebration of Spanish culture with Sol House.
Rejoice, the Spanish are taking back Mallorca, and it's in the island's favour. Although (technically) the popular holiday destination has always been under the control of the Spanish, it's easily mistaken, at times, as an extension of the British Isles. So who is the caped hero that has come to save the Balearic island from British overrule? It's in fact not an individual, rather an event – The Mallorca Live Festival: A spring-time music jamboree targeted at the Spaniards themselves, with not a Union Jack in-sight.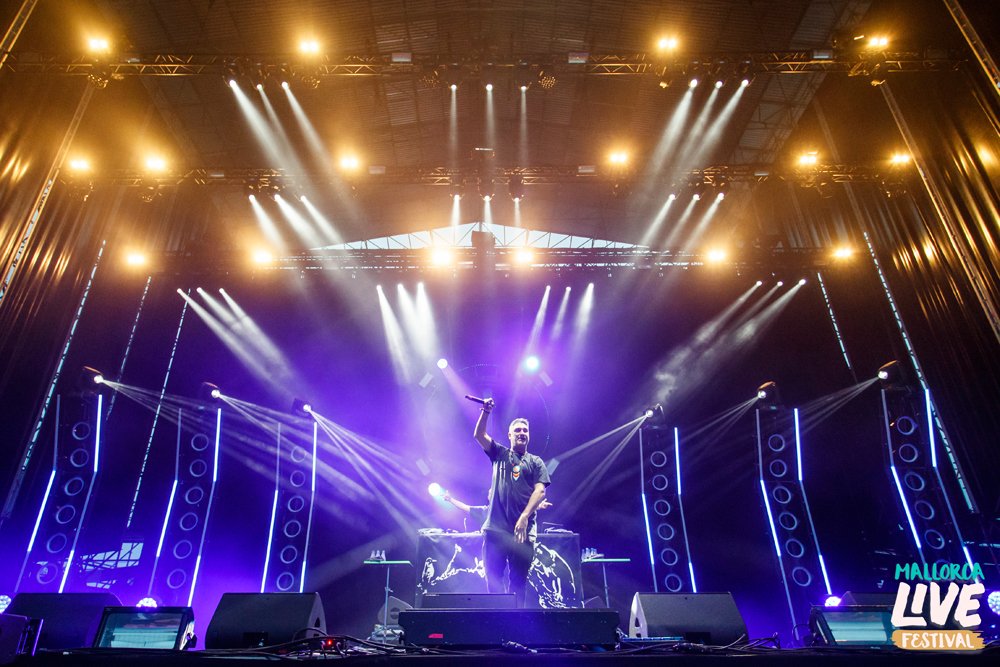 The Mallorca Live Festival may be just a short walk from central Magaluf, however, the festival's rural, jungle-like surroundings make it extremely hard to pinpoint.  A festival which targets Spaniards as its primary consumers makes for an event that's perhaps the 'least-touristy' on the island's calendar – and how refreshing it is. The annual event is a chance to celebrate the sounds of Spain (Kase O being a PAUSE highlight), indulge in local flavours and party the weekend away.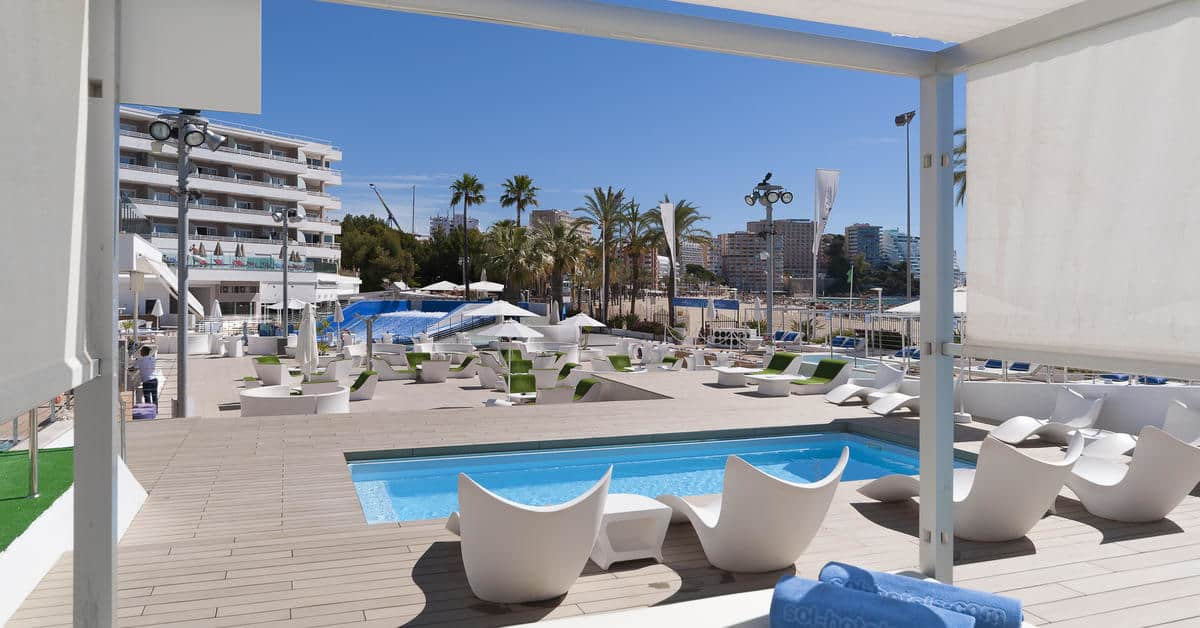 Sol Wave House is Mallorca's ideal stay, whether attending said festival or simply just looking for a weekend retreat. Located just a stones-throw away from the nightlife of Magaluf, it's hard to believe such a location can also cater to those jetting to the island for a peaceful retreat. Rooms offer serene views of the Mediterranean Sea, the customer service is applaudable, and the breakfast buffet caters for all tastes. Additionally, the splendour of Palma is just a bus-ride away.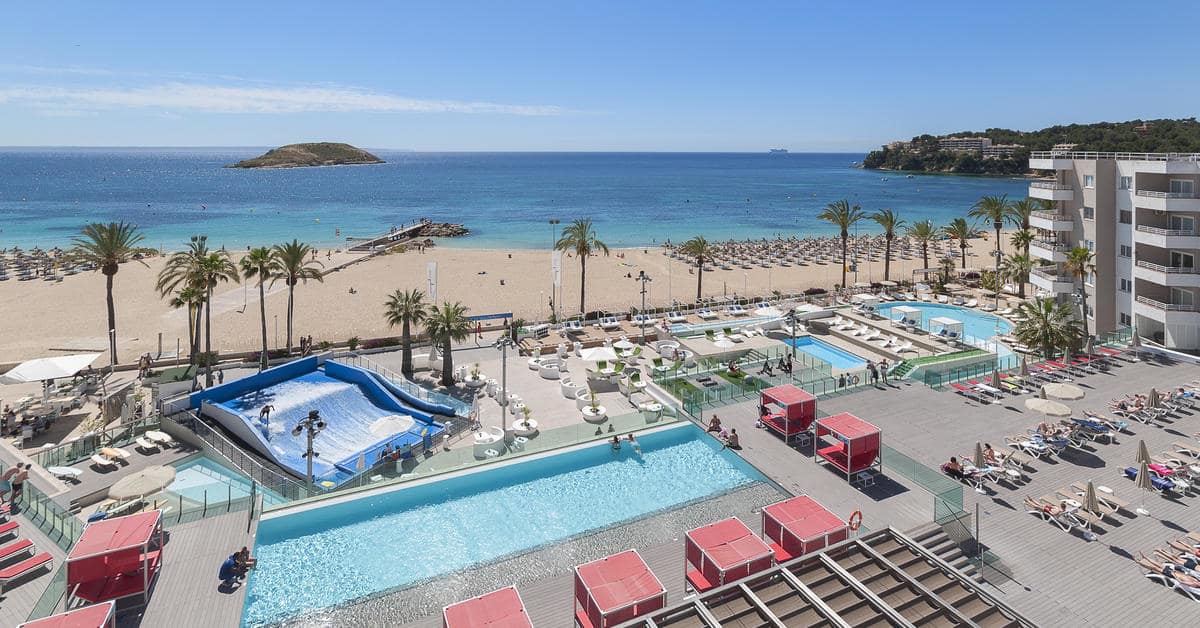 Magaluf may have a certain stigma surrounding it, however, (quite ironically) Mallorca Live Festival turned out to be a much more sophisticated affair than that of its UK counterparts. As the festival flourishes with every year, we can't wait to see the success of not only the event itself but how it continues to turn the tables on what it means to vacate to Mallorca.