Stylish and affordable.
Check out these timepiece picks.
This silver-faced rose gold mesh manages to be be understated with a luxury feel. Most suited to evening or a special occasion.
Special Pause x Charles Conrad discount code which gives you £100 of any watch for you.
Price: £199.  Code: PAUSE100 at the checkout for £100 off your watch.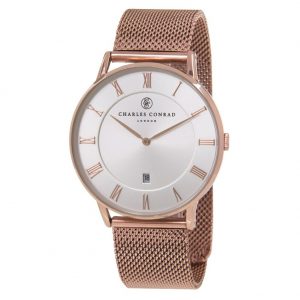 A quintessentially British watch brand with a distinctly African name.
AGO is taken from the Yoruba language (Nigeria) which means 'TIME'.
Price: £69.99.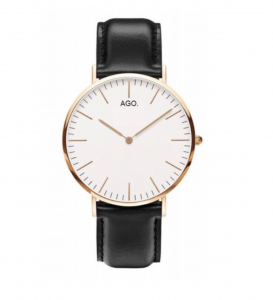 In stainless steel with dramatic cream dial and iconic Bulova green second hand, double curved mineral glass, three-hand calendar and brown leather strap.
Price: £159.
A Danish firm that draws inspiration from the arctic landscape. This slick and stylist design in a best-seller for the brand. This is the Classic Polished Silver Watch.
Price: £189.
Designs are based around Camden and London's industrial heritage. Highlighting the Tom Sayers design. He was the first British Bare Knuckle Boxing Champion. He fought and died in Camden.
Price: £159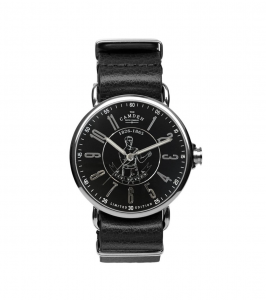 Resembling the cold-war era military radars and over 200,000 radial pattern combinations, every watch can be truly unique.
Just press the red button and the segments on the display will change randomly to give you a design that is customised to your personal style.
€125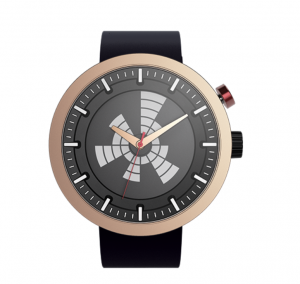 A platform for watches, this one is the Masonic Wrist Watch in Navy.
With the bezel, dial and strap being blacked out in charcoal,
Price: £187.