A hidden gem in London's Fitzrovia, Vijay's feels like you are entering into someone's home where you will be looked after by the family.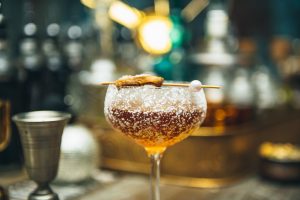 Innovative cocktail and so many I have never come across. They also offer Indian-style bar snacks. The bar is above the restaurant Lokhandwala and also has an outdoor terrace. My fav cocktail out of the ones I tried is the STAR OF INDIA: Fennel seed and cardamon infused Star of Bombay, lemon juice, orange and mango marmalade, creme de cassis, and tonic water.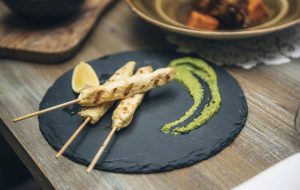 Aside from cocktails, there is an extensive list of premium wines, champagnes and spirits. The setting is rich of reds and precious metals. With a capacity of 25, you are cosy and homely at the bar or in an armchair.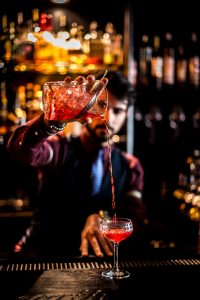 The venue works for post-work cocktails before dinner (feel free to head downstairs), or hire the whole space for a special occasion. Cocktails priced from £12.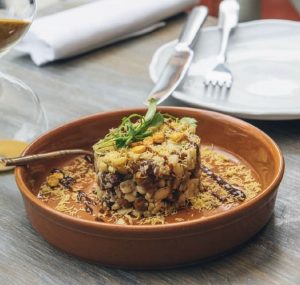 http://www.lokhandwala.co.uk/vijays-lounge/ 
Opening hours: 17:00-00:00 Tuesday-Sunday.
93 Charlotte Street, Fitzrovia, W1T 4PY
E: [email protected], T: 02076377599