PAUSE of the moment.
The iconic Burberry check is back. Much to many fashion follower's delight – the brand revisited its archives and re-released this shirt, a true sartorial pop culture icon.
A Britpop classic, you can pick up this camel-brown, crisp, button-down shirt at by following the link below, while you're at it – why not pick up a matching Burberry baseball cap for the summer months? Interested? Link below.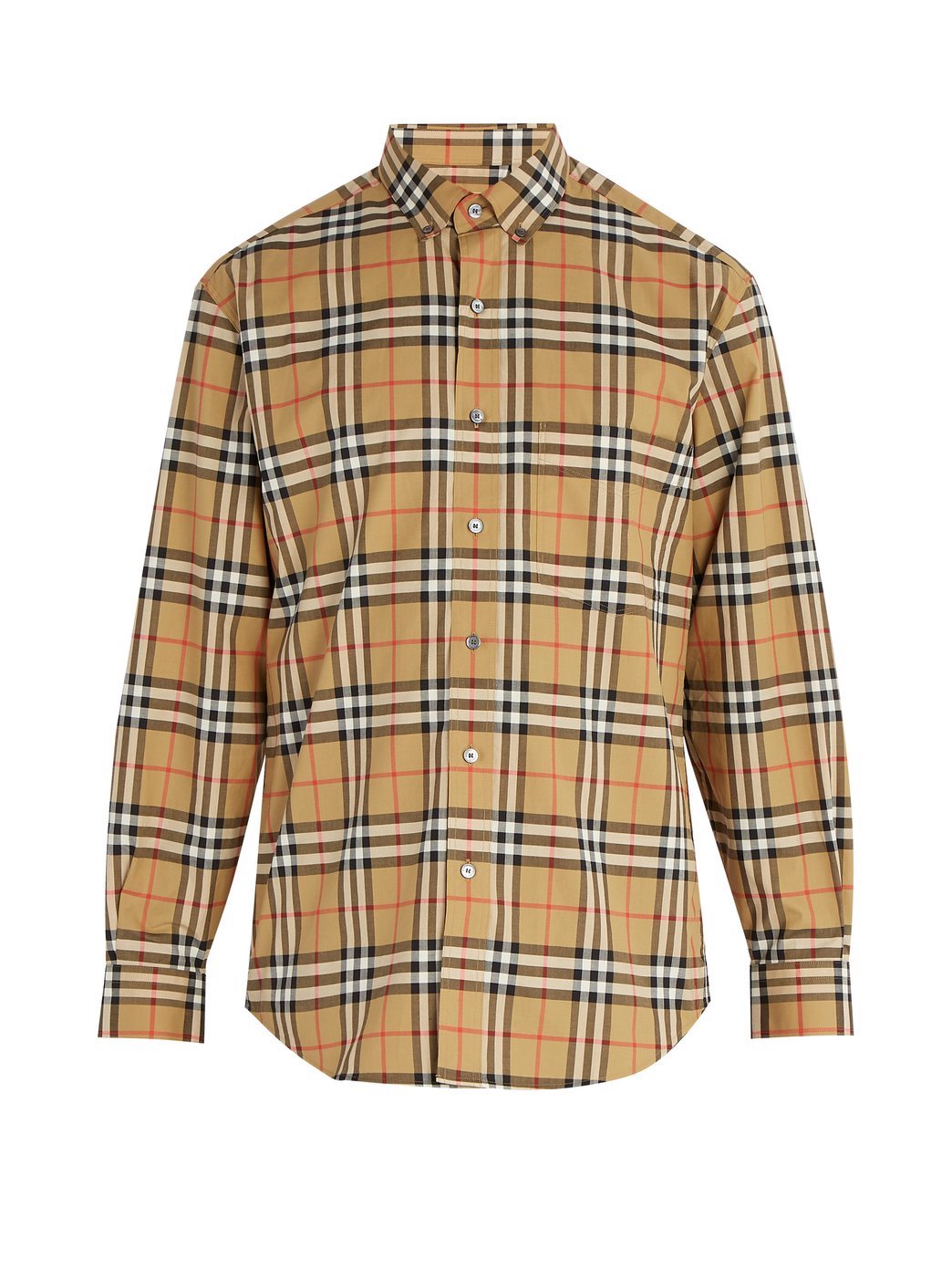 BUY BURBERRY SHIRT
BUY BURBERRY HAT