Celebrating the brand's strong tie with music and its history.
Founded in 1937, Ray-Ban has been around for a while, this makes it unsurprising to find out that the brand have developed deep-roots in the music scene as the likes of Bob Dylan, Ray Charles, the Blues Brothers and many many more were rarely seen without their eyewear. However, now Ray-Ban look to celebrate their musical ties with a new concept firmly rooted in its musical foundations: Ray-Ban Studios. Ray-Ban Studios is set to be a creative think tank that praises self-expression as a display of individuality and acts as a hub that will allow all artists alike to produce their own creative and expressive outputs.
Furthermore, the brand have given the music scene yet another salute through a new pair of all-yellow sunglasses designed to be a sold exclusively at their Carnaby Street store. The reason behind this being that the Boutique and music venues on Carnaby Street made it one of London's most fashionable locations in the Sixties, welcoming artists such as Bowie, The Rolling Stones, Pink Floyd, Led Zeppelin and The Yardbirds to name a few.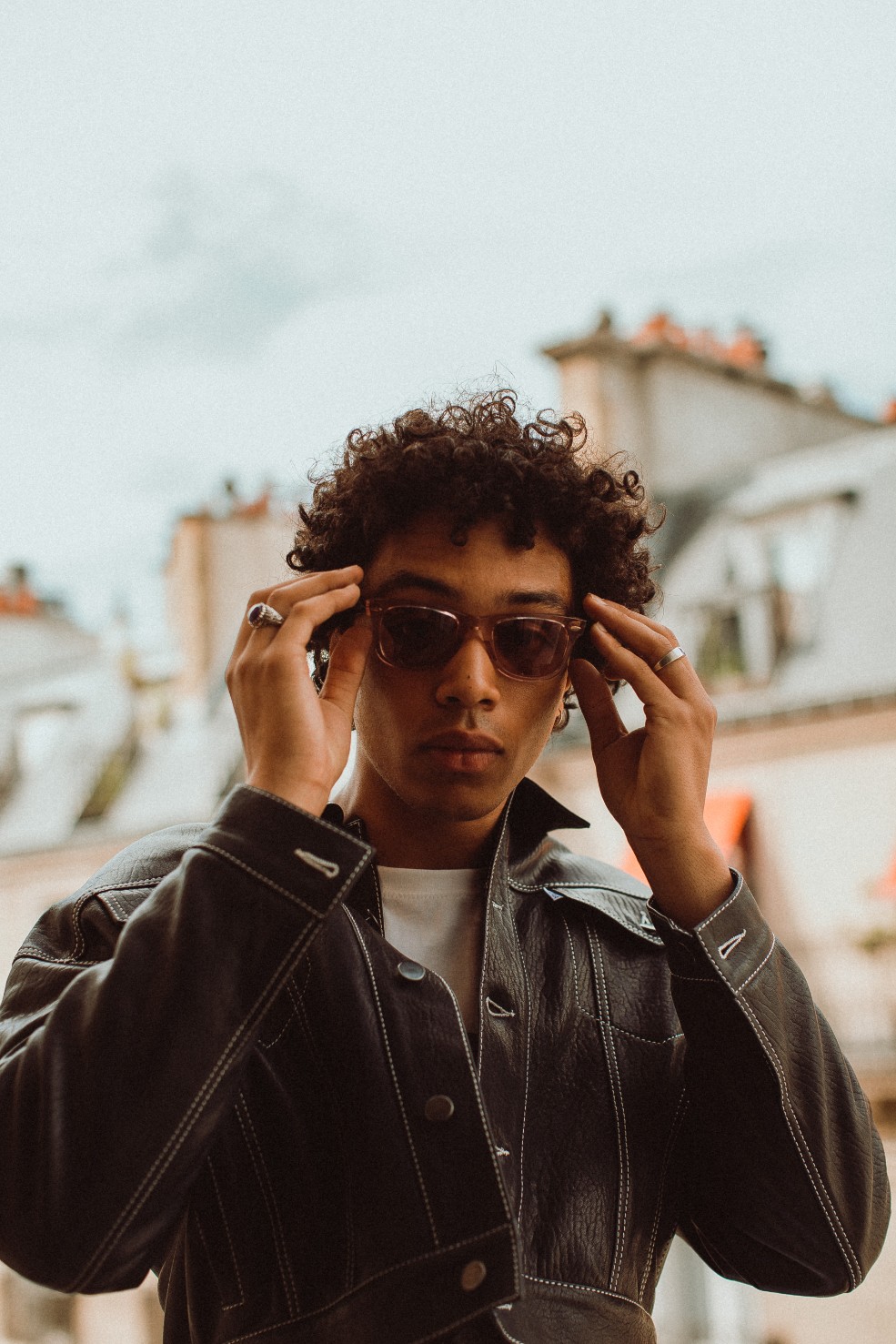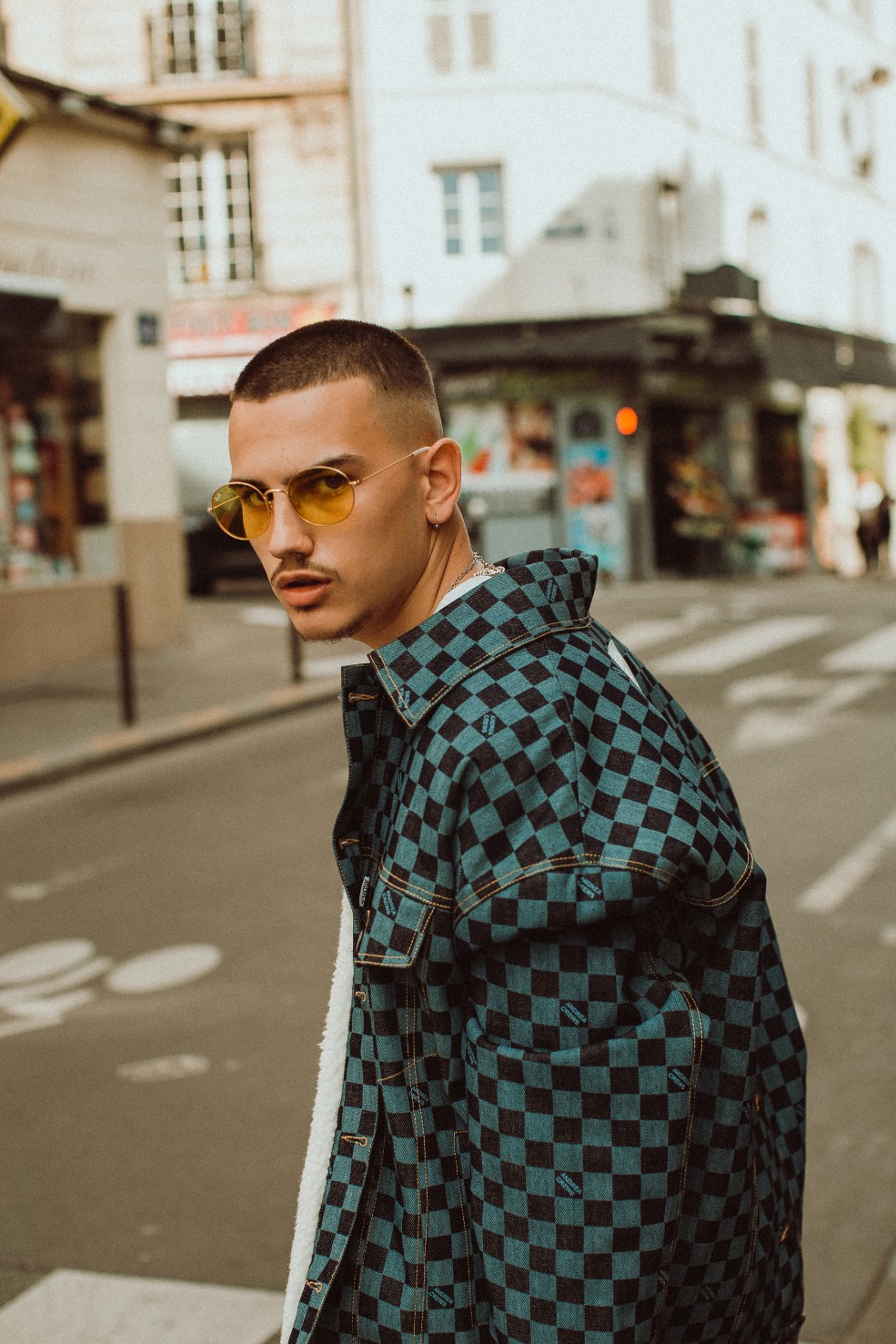 Ray-Ban continue their celebration of music with the two collaborative pairs of the Wayfarer model with the Bronx-raised DJs, The Martinez Brothers. Specifically the first artists chosen to launch Ray-Ban Studios have come out swinging with a limited edition capsule collection of 500 pieces which will be launched on the 1st of June at Ray-Ban's online store as well as a select few retail locations.
As for what to expect from the pieces, the duo made up of Steve and Chris who ran New York's dance scene in the late nineties through their energetic mix of house, hip hop and techno have opted for creating their own aesthetic to initially front Ray-Bans musical movement, with Steve Martinez declaring his love for:
"Marching to the sound of our own drum"
"Finding our own beat, OUR own rhythm. It's everything!"
Expressing his playful, vibey character, Chris pairs a striking see-through pink front with rich turtle temples and statement lenses that come back to life from the 70s: the original pink Ray-Ban Legend lens is here to play. Giving the style custom status, the Martinez Brothers' Cutting Headz signifier features on the inside of one temple tip, with the Ray-Ban Studios logo on the other.
Striking a deep undertone, Steve opted for a design that makes a statement without shouting it out too loud. He went for blue washed lenses with polar filters on a classic black frame and bright white temples that enhance the geometric profile of the original Ray-Ban Wayfarer. The exclusive Martinez Brothers Cuttin Headz logo marks the inside of one temple tip, pairing with the special project Ray-Ban Studios signature on the other.
Take a look at the official imagery of Ray-Ban's Carnaby Street exclusive and Martinez Brother's collaboration below, if you like what you see then keep your eyes peeled for the release of the Carnaby Street pair while the Martinex Brother's pairs – like previously mentioned – are set to drop on the 1st of June.
CLICK HERE TO SHOP
Photographer: Ollie Ali
Stylist: Samantha Ria
Clothing (Jackets):  All Andrea Crews
Models: Hugo, Emmanuelle, and David.