Jewellery is the one thing that can make an outfit stand out – granted that it is chosen accordingly. In essence, an accessory can make a day-to-day outfit become appropriate for the evening, adding a touch of glamour.
When it comes to the jewellery trends for 2019, they are as surprising as they can get. That being said, we'd like to outline how the year of 2019 is prone to look like – jewellery wise, of course.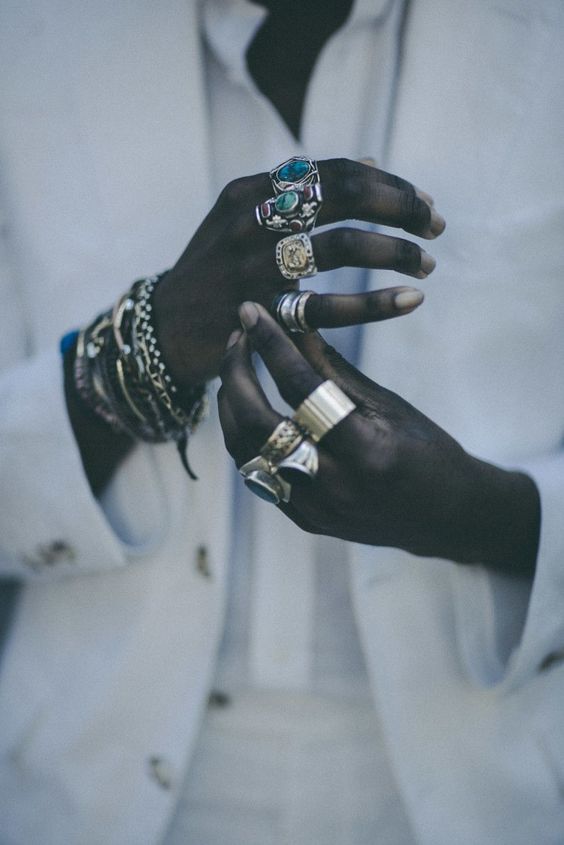 Imposing chain links
Chunky chain link necklaces are likely to increase in popularity in the foreseeable future. Available in silver and gold, chain links can make literally any outfit stylish.
Although this may seem hard to believe to some, chunky chains are rather simple and easy to wear. Of course, this will depend on the type of the jewel, as the styles range from simple and minimalist to bohemian and baroque. The sky is the limit.
Oversized everything
Another trend you're likely to witness in 2019 is that of oversized jewellery. By all means, accessories should be bold and noticeable – this would definitely explain the bold shoe and bag trends of 2018. And what is more noticeable than oversized jewels?
In fact, a trend that is growing in popularity is that of combining simple, minimalist clothing with surprising, oversized jewellery, in order to obtain a visual contrast. What is more, this oversized trend applies to both necklaces and earrings.
Concurrently, the most popular earrings come in rather unusual shapes, such as triangles, squares, rhombuses, and spirals. As for elongated earrings, they are supposed to look solid and rough.
The Boho trend
The boho style is a unique mixture of free hippie style and bohemian style. Essentially, this trend is the exact opposite of glamour, as it expresses creativity and effortlessness. That being said, in 2019, we should expect to see exquisite examples of bohemian jewels in the form of large medallions and pendants and not only.
If you've never heard of cremation jewellery until now, it's high time you did. This trend has emerged as an attempt to create personalised jewellery, made from the ashes of a person that meant a lot to you. Even though cremation jewellery couldn't possibly replace the loss of a loved one, it could still provide a specific degree of comfort. So, in a way, cremation jewellery allows you to carry the memory of a special someone with you, whenever you're wearing it.
As a result, it comes as no surprise that this trend has grown in popularity, and more and more people are likely to adopt it.
Final thoughts
To conclude, we could say that jewellery is a means of expressing your style, your personality, even your interests. And the best part is that the trends you are about to witness in 2019 are playful, interesting and really appealing. You should determine what works best for you and start experimenting with different styles!