Wake up to the city at Assembly London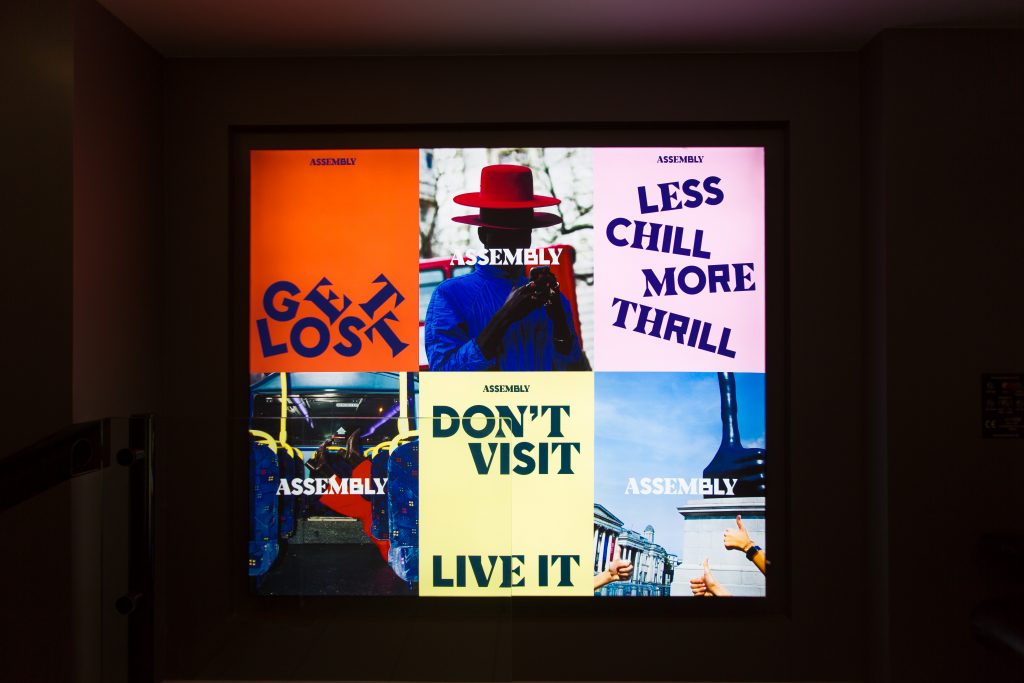 Where?: Assembly London, 27-31 Charing Cross Road
Based quite literally a 3 minute walk from Leicester Square Underground Station, Assembly London really is in the heart of the West End.  A new hotel, having opened about 2 month's ago, it already seems to be established (fully booked on a weekend) and all kinks ironed out (and not just on the bedding)!
Best for:
Tourists – the central location means that most sites (Covent Garden, Trafalgar Square, Piccadilly Circus, China Town, Soho, Oxford Street etc) are just a short walk away, and for anything further, there is the underground, or a bus.
Party seekers – again the location means you can stumble home after a few drinks, so save a few bob on a cab.  The soundproofing is great so you don't wake up your neighbours in the process.
All age groups!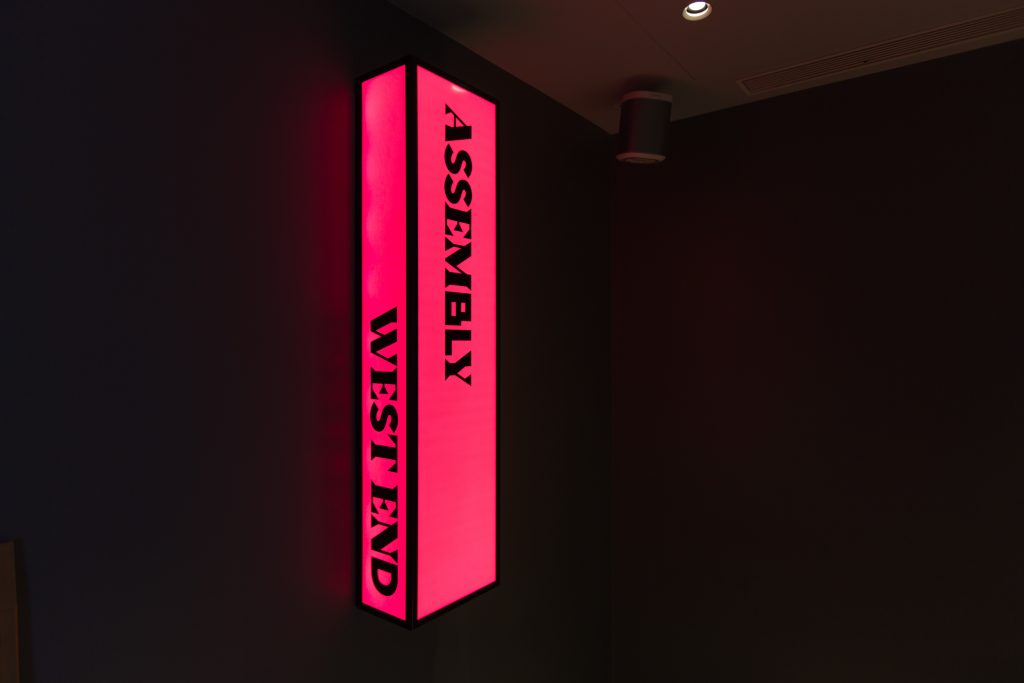 Staff at the front desk have a vibrant and fun personality, and are extremely knowledgeable about the local area.  Whether you are a Londoner or not, they offer really useful information on how best to travel, where to eat, and even give you a friendly chat if you want one.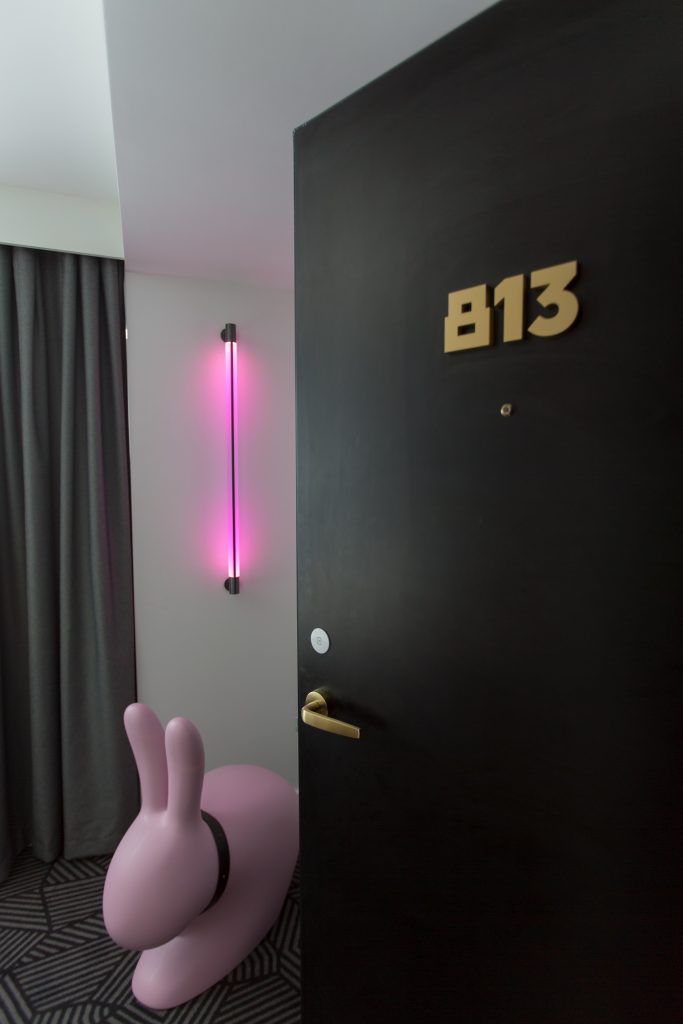 Don't be put off by the 3 Star label, this hotel is not to be overlooked.  Clean, quirky, and with a fantastic location, Assembly provides the perfect place to lay your belongings (and your head), while you explore London.  In fact, the hotel encourages guests to get out and about and make the most of the city.  The rooms are minimal (on purpose), but still furnished to a high spec.  Modern decor, with a homely vibe, combined with a reasonable price tag; qualities that make staying here more and more appealing.
There are 4 room types: Snug, Nest, Pad, Den.  Same contents, just respectively bigger in size.  The Snug being 10sqm, to the Den being 27sqm.
What's in the room?
En-suite with walk-in power shower
A super comfy bed
Egyptian cotton sheets
Air-conditioning
Great sound proofing
Fast and free WIFI
Clever storage spaces
What's missing?
A TV – To be honest, do you ever watch tv in your hotel room?  I use my iPad/laptop if I want to tune in to anything – no biggie.
Tea/coffee – Let's face it, not a big loss, who likes powdered milk in their bevvies anyway?  Besides, there are coffee shops right on the doorstep.  They do supply water though, so you're not exactly going to dehydrate.
Slippers – I mean, no love lost here either.
For the moment, a restaurant – However, this will open in September.  If your staying prior to the launch, you can nip around the corner to their sister hotel, Hotel Indigo, and enjoy breakfast on their rooftop terrace.  Or failing that, there is an abundance of Pret's, Costa's and independently run cafes close by.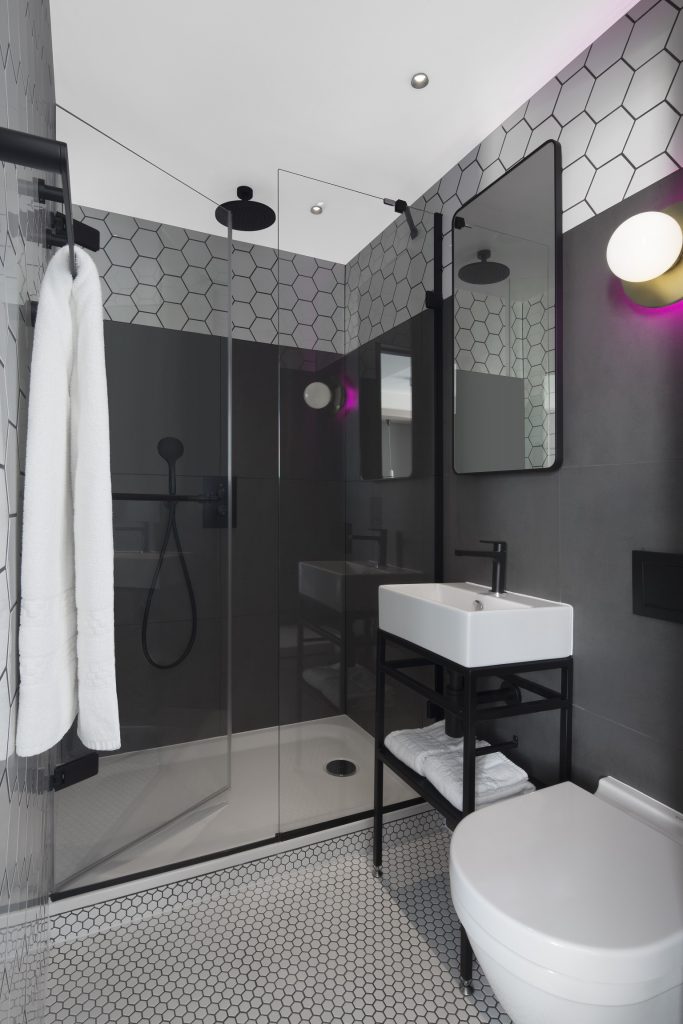 As aforementioned, in September Assembly will launch their rooftop bar and restaurant.  PAUSE took a sneak peak at it, and it is certainly one of those places you could go to without being a guest of the hotel.  It is that nice!  Contemporary decor, with views stretching out across the skyline.  Watch this space.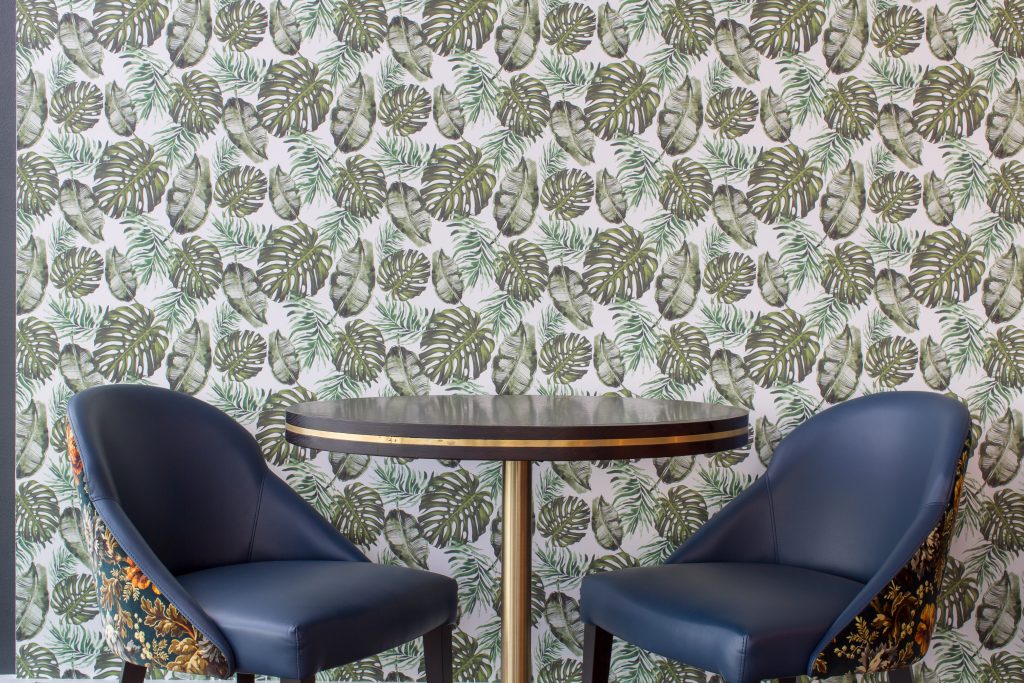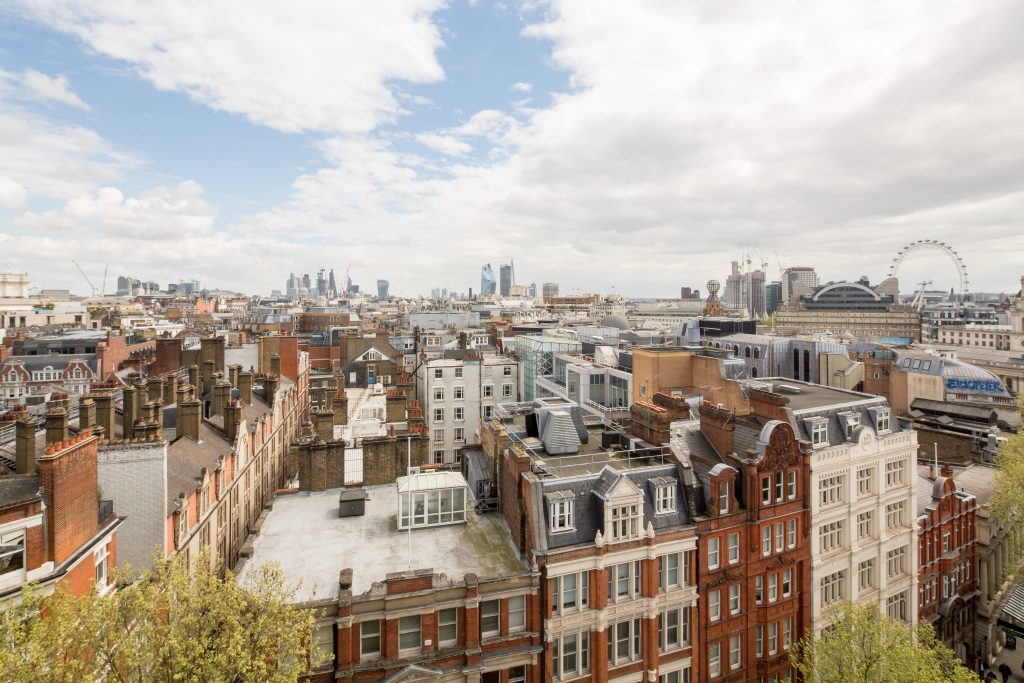 For more information and to book, click here.