Replacing Simon Whitehouse.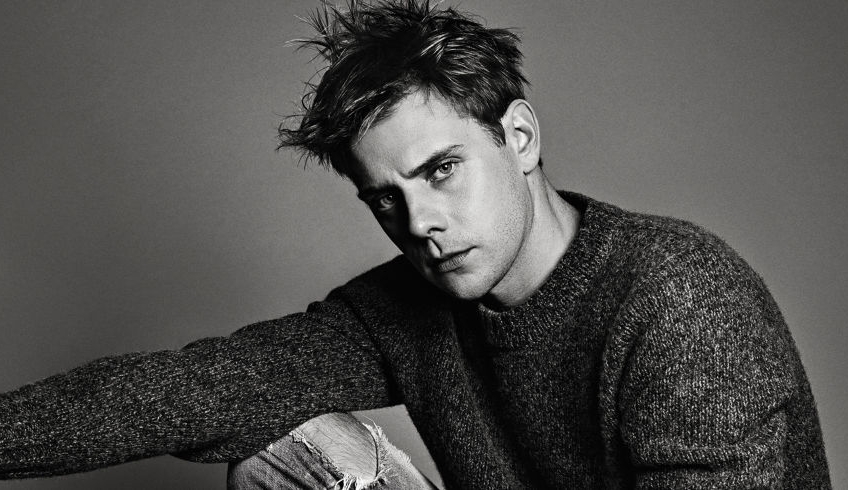 The 34-year-old fashion designer, creative director of LOEWE and founder of JW Anderson, Jonathan Anderson, has recently come to the conclusion that the communications and events director at Louis Vuitton, Jenny Galimberti, would excel at being his fashion house's new CEO, following Simon Whitehouse who departed from the label in November for personal reasons.
Galimberti won't feel too far from home as Louis Vuitton actually took a 46% stake in JW Anderson back in 2013, although the same can't be said about the ex-Prada executive, Stefano Cantino, who is set to step in for Galimberti at Louis Vuitton, however, we know she will do just fine.
Interestingly, Galimberti was actually a part of the team who welcomed Virgil Abloh into Louis Vuitton when he made his iconic move to the head of men's design so it will be interesting to see what she will experience and provide at JW Anderson, I guess we will have to wait and see.