If we were all given a chance to decide how we look like, would you change anything about your current appearance? Frankly, most of us would change almost everything about themselves; the height, facial appearance, skin tone, size of their eyes and even the size of the lips.
If you research further, you'll find out that most of us do not love the way we look like at all, and we would jump at any slight chance we get. In some cases, the operations have become successful, leaving the patients happier than ever, while in other cases, these body modifications have become a total disaster, with the outcome being a wreck leading to worse looks compared to before. Such a situation n is witnessed mostly in celebrities who care about their looks and image before the public. Those who use lip fillers are but an example, and there are a lot of things you may not have known about the stars that have applied the operations;
Jennifer Lawrence is not new to such surgical operations.
Jennifer is a well-known American actress; she was the most paid actress in the world in the years 2015 and 2016. She always felt that her nose was more bulbous than it should be and after a few years of taking part in American filming, decided to have a nose job. Although it might be known to many, she agreed to have a nose job only for correction purposes. The same case applies to why she decided to have lip augmentation. Despite not admitting to it when asked by the media whether she added fillers to her lips, her teenage photos display a very different Jennifer from the current ones. It is obvious that Jennifer's lips are bigger and different sources suggest that she has had lip fillers.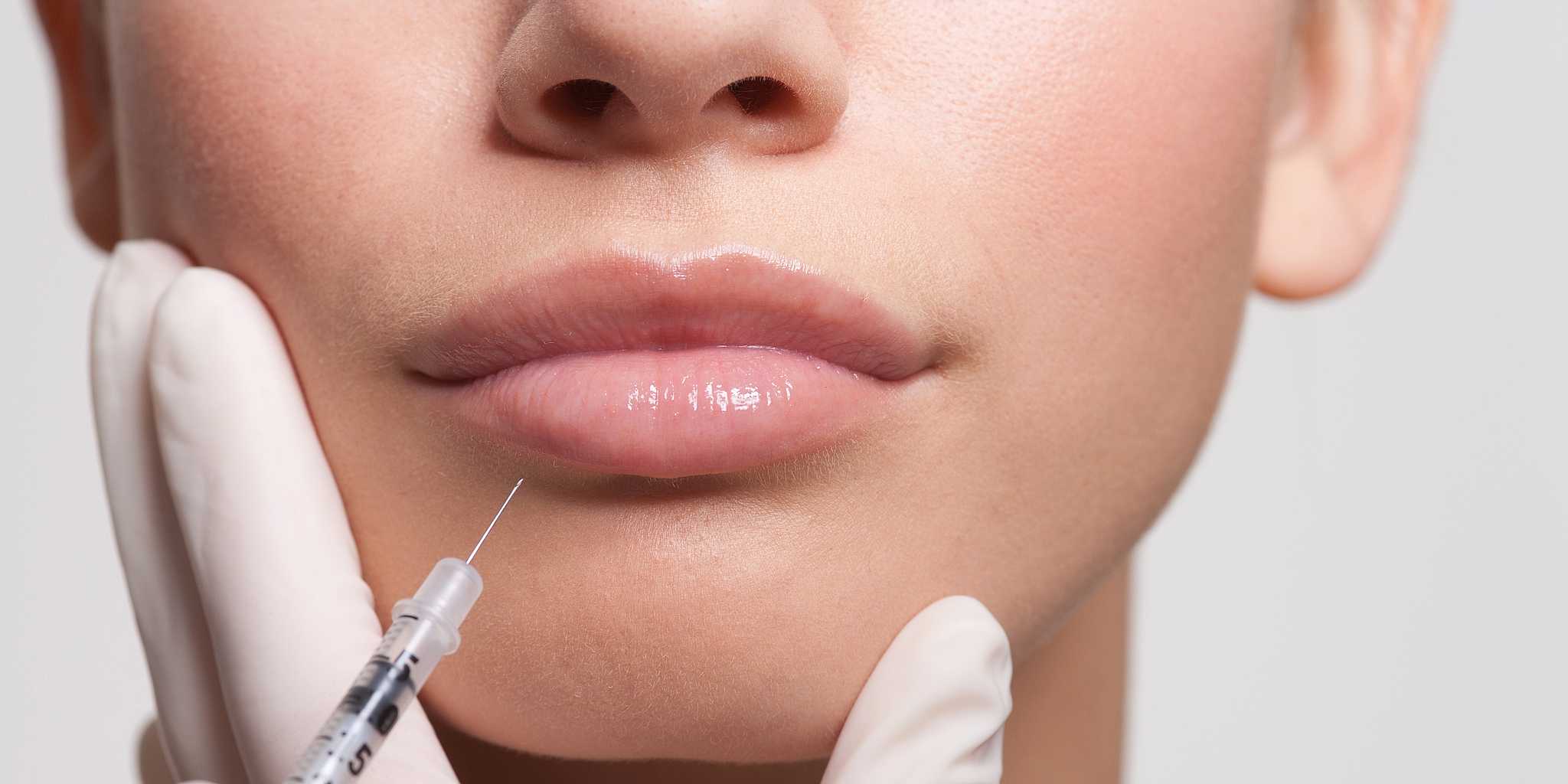 Scarlett Johansson felt the urge to 'fit in.'
Scarlett started acting at an early age and became famous among Americans as she starred in movies in her teenage; she was a child star. While she started growing up leaving the childhood and teenagehood and moving into adulthood, other Hollywood actors and actresses were already established and stole the limelight. She felt the urge to 'fit in' and decided to do something about it; she felt like her body wasn't fully grown and mature enough for her to continue acting. Therefore, she used the fortune she had already made in Hollywood to get breast implants, a nose job, and even lip fillers.
Jennifer Garner wants to stay youthful.
Jennifer is a forty-four-year-old actress who has starred in many American films that are award-winning, between two thousand and one to two thousand and six. She was always known for her natural beauty since she had never had any plastic surgery, unlike other Hollywood actresses during her time; plastic surgery had started to become popular among the celebrities during that time. All of this changed when she felt that she was losing her youthful look. To stay in the limelight, she decided to get lip fillers that would make her look young and pretty as she once was.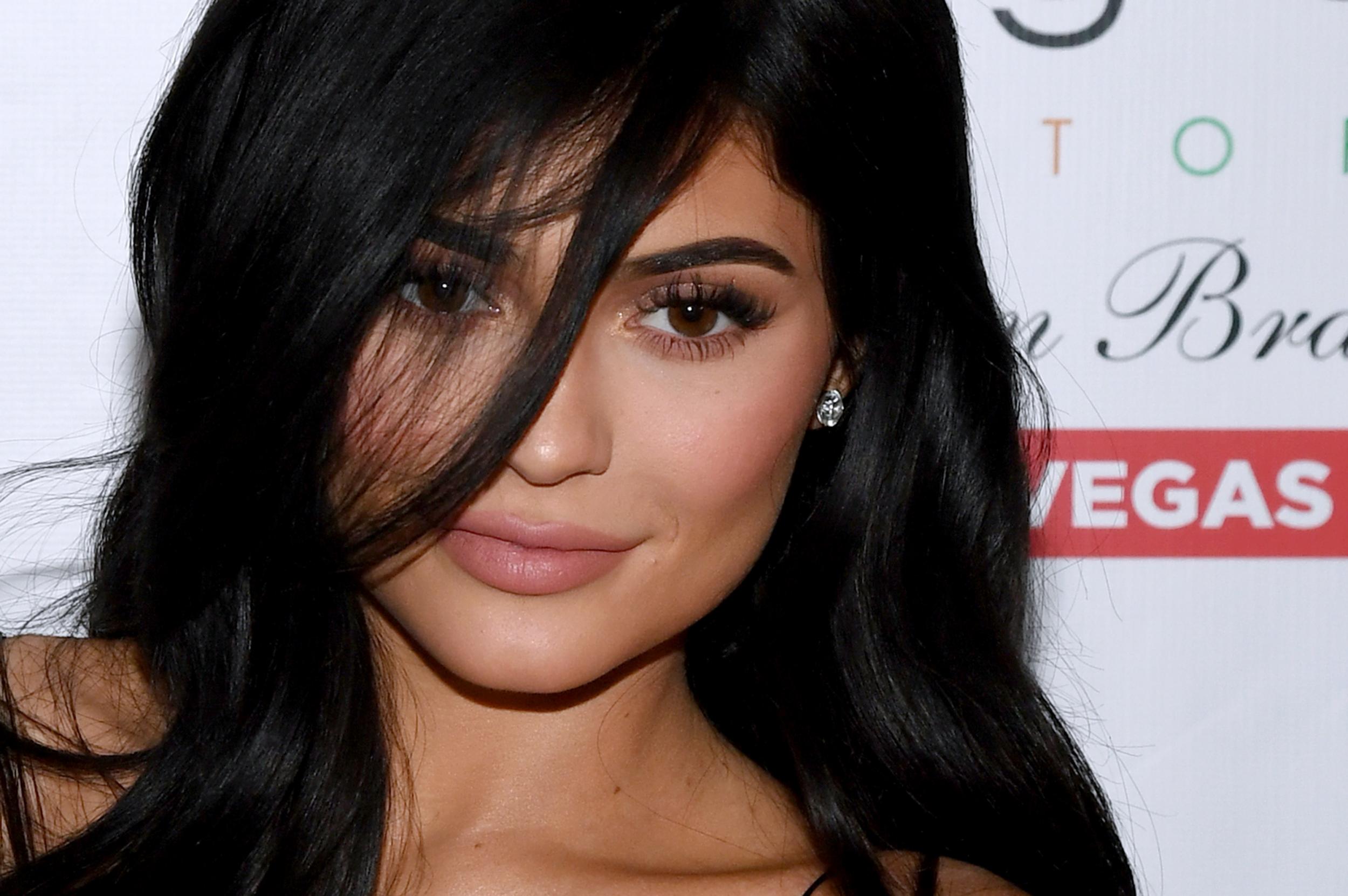 Angelina Jolie's amazing look.
Angelina is one of the most known actresses in the Hollywood industry and has been cited to be the most paid actress in the world. She has won film awards and academy awards, leaving so many people looking up to her as an icon. While she hasn't had any lip filling operations before, her natural looks are way better than most celebrities (even those who've had lip fillers before). Her 'pillowy' lips make her facial features gloom, leaving every girl aspiring to have similar looks with hers. If you do, visit Absolute Cosmetic for best quality products.
Kylie Jenner feels she looks better with lip fillers.
The twenty-one-year-old had put lip fillers before but decided that it was time she stayed natural. After three months of staying natural, she decided to get the lip fillers back. The night she got the fillers back, she posted a selfie on her Instagram account, thanking her nurse for the lip 'touch up.' Her reason for getting them back was because of self-love and always wanting to look pretty. She also admitted to having insecurities about her lips.
Other celebrities have had lip fillers, among other surgical operations for different reasons. Would you have similar actions to theirs if you were in their shoes? Is it possible to get all the limelight and attention and still manage to stay as natural as possible? These celebrities found it hard!