Time to make a change to your aesthetic.
With the seasons changing, inevitably your daily aesthetic will have to follow, that's why here at PAUSE we have found the perfect autumn-ready look for anyone who is trying to achieve an aesthetic that will be perfect for the colder months. Specifically, the look provided by Greg Ntore sees the autumnal colours take charge of the loose-fitting and cosy garments as the fit is finished off via the use of a reliable and weather-proof pair of formal shoes.
Take a look at the fit below, if you like what you see then click the buttons underneath in order to shop your favourite pieces.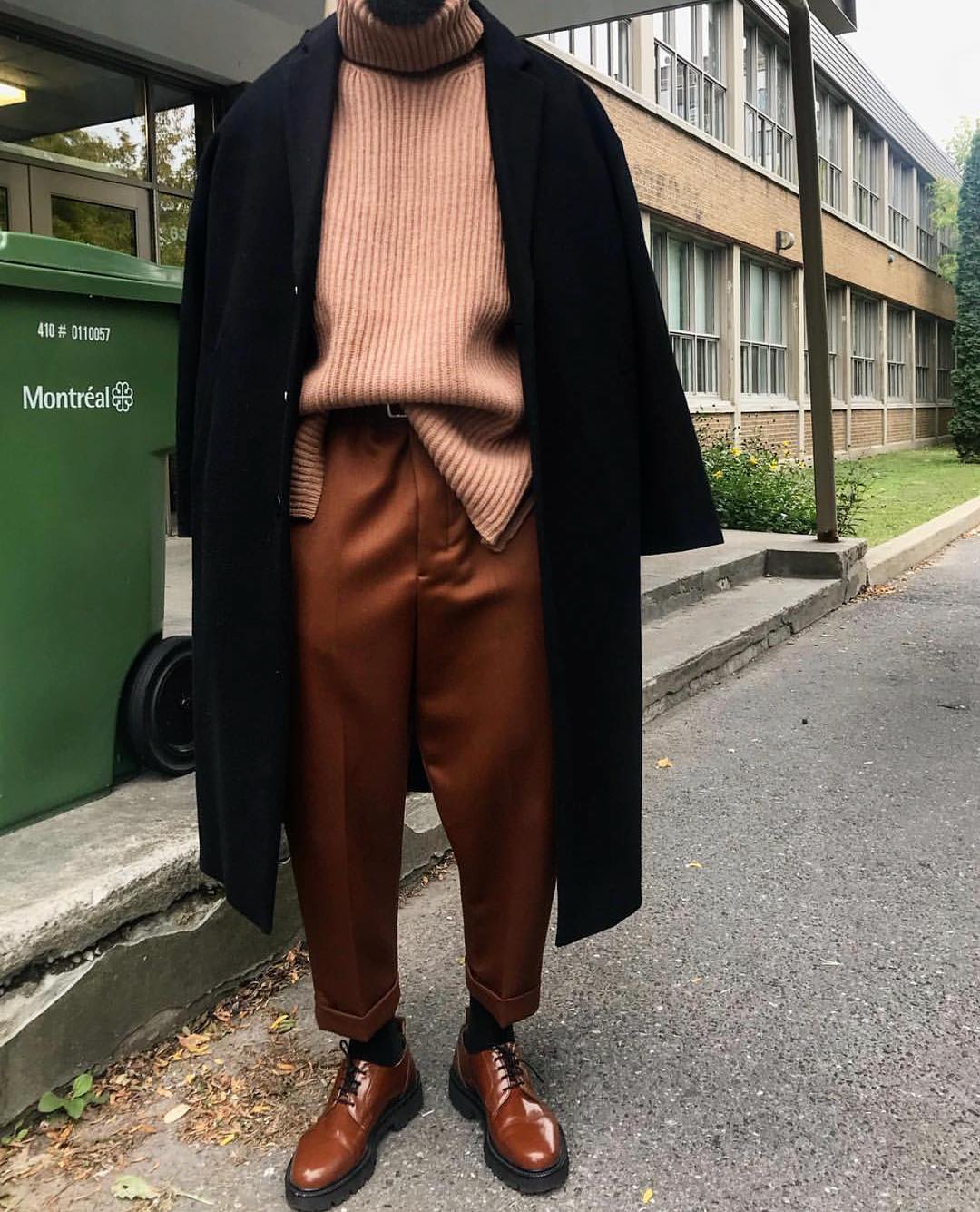 SHOP A SIMILAR COAT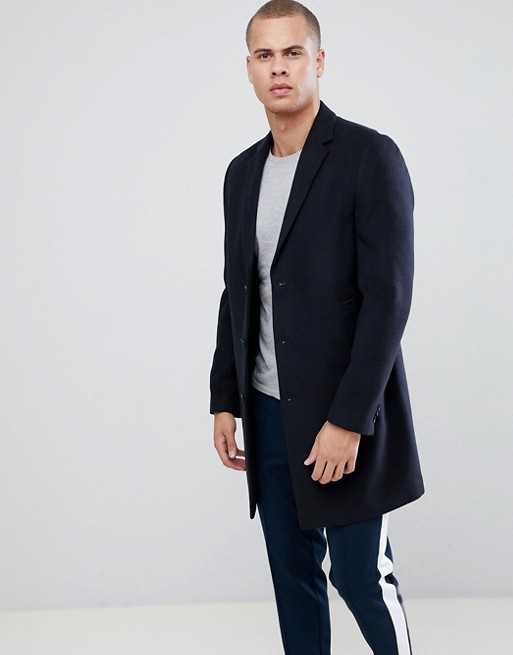 SHOP A SIMILAR SWEATER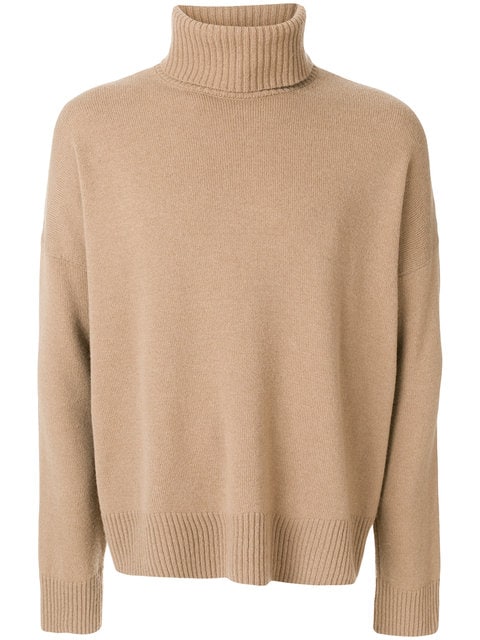 SHOP SIMILAR TROUSERS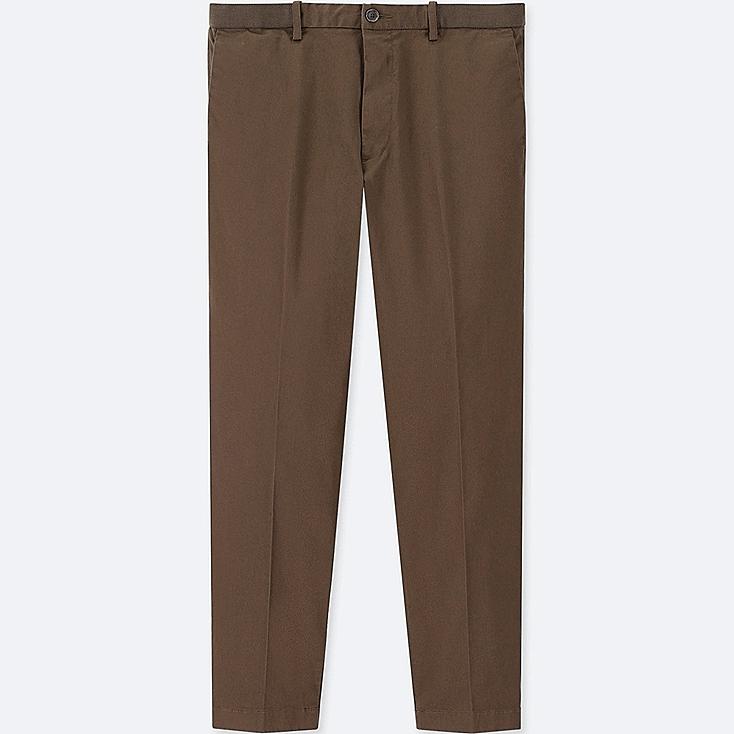 SHOP SIMILAR SHOES