PS4 Essentials.
There are no official news yet but it's almost certain that next year Sony will announce PlayStation 5's release to the world. However, rumors over the net do not agree on when the next generation of consoles will be out: someone talks about the end of 2019, others guess even 2020 as the year when Playstation 5 will be in stores. Guessing the exact release of PS5 is like playing roulette at genting casino but what we can be sure about is that PS4 is in the final stage of its life cycle. So we decided to list 10 titles that should absolutely be owned by every gamer who plays with this highly successful gaming machine.
1. GTA 5
Rockstar Games' golden goose, but also a multi-faceted great video game in terms of social and political satire. An almost infinite gaming experience thanks to the great success of the online component.
2. GOD OF WAR
The reboot of Kratos' adventures on PlayStation 4 is an unforgettable moment in the history of video games. After God of War, those who wanted to develop an action video game had to deal with new terms of comparison for what concerns narration, visual quality and gameplay.
3. UNCHARTED 4
A colossal video game and the conclusion of Nathan Drake's adventures. Uncharted 4 also rewrote the rules of this video game category and stood strong with its single-player experience while not following the increasingly rising trend of online gaming.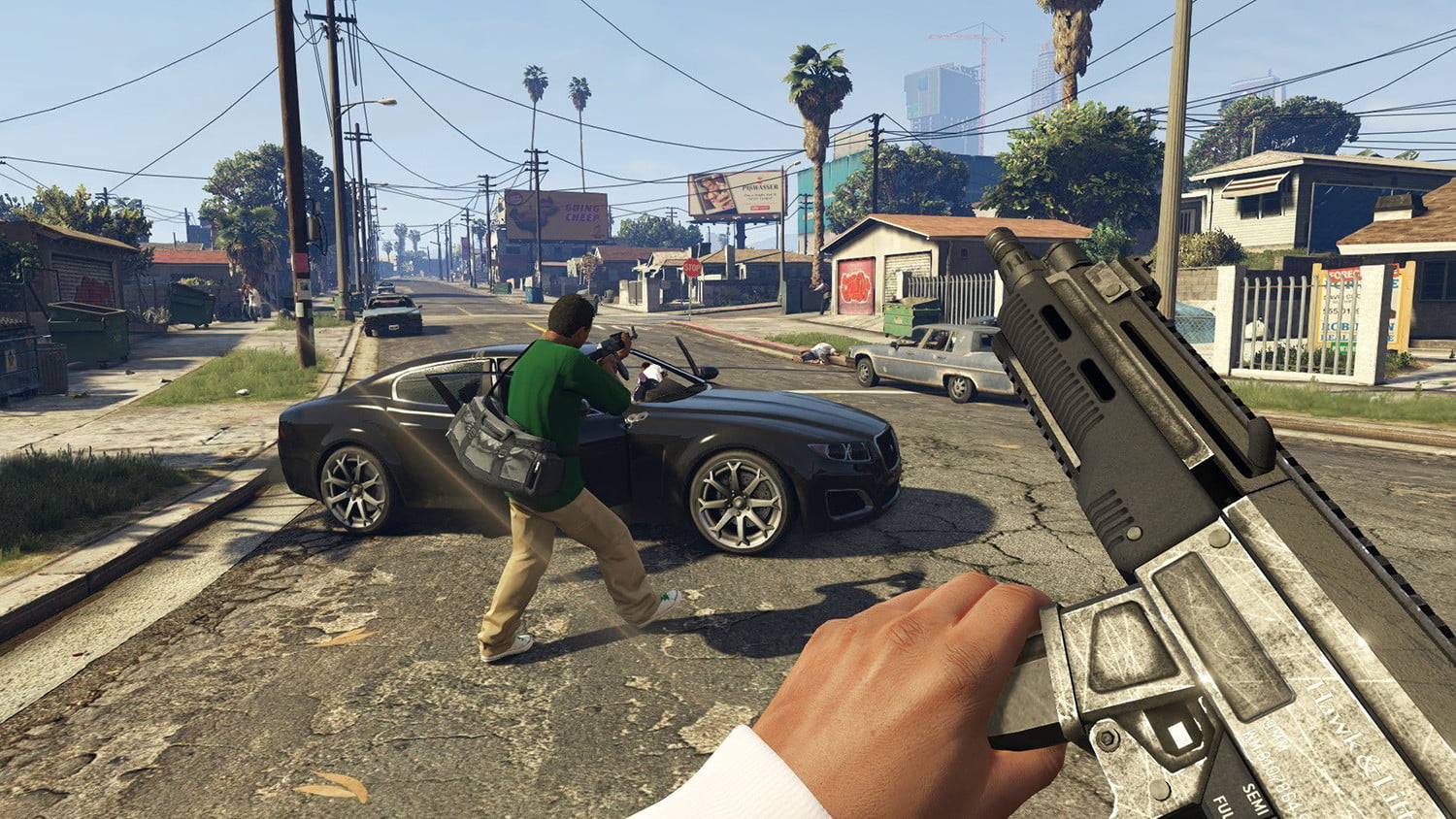 4. THE LAST OF US REMASTERED
While waiting to play with its sequel, the revival of The Last of Us on PS4 comes with significantly improved graphics compared to what we experienced on PS3. This is another game that should be present on every player's shelves, of course, provided you are able to stand the emotional tension of this very successful action-survival.
5. PERSONA 5
Less well known to the general public, Persona 5 is one of the best Japanese role-playing games ever developed for any gaming platform. Every moment of the story, each topic dealt with will affect players in different ways depending on their life experiences and how they relate to the surrounding world.
6. BATMAN ARKHAM KNIGHT
The apotheosis of a series that brought Rocksteady's development team to the forefront of the gaming stage. The final chapter of a trilogy that made Batman the best superhero in the video game field. A free roaming game to be appreciated even if you are not a fan of the DC Comics Dark Knight.
7.

 

BLOODBORNE
Challenging, as usual, Bloodborne is a fascinating title, visually inspired and fulfilling as only a few games can be. Of course, it's a game that can be both brutal and frighteningly cryptic, but basically it does so for our good, it wants to be taken seriously, to make us commit as much as possible to understand it, both narratively and in gameplay, giving us huge satisfaction at every progress.
8. MARVEL SPIDER-MAN
An excellent response to Batman by Insomniac Games. The exclusive PlayStation 4 release dedicated to Spider-Man is a 100% free-roaming game set in New York that sums up perfectly the unique characteristics of Peter Parker's masked ego, giving us a truly thrilling gaming experience.
9. HORIZON: ZERO DAWN
A new IP on PlayStation 4 that was immediately able to win the favour of critics and public. The post-apocalyptic world of Horizon: Zero Dawn is a great game experience and also a message of hope for our land battered by pollution and consequent climate changes.
10. OTHER GREAT TITLES
It's really hard to come out with just 10 titles. Many other great games like The Witcher 3, Resident Evil 7, Metal Gear Solid V, Fallout 4 just to name a few would have deserved this last position, a sign that in these years Playstation 4 really has provided us with dozens of top-quality productions.