Talks career, design mindset and future
With a number of collaborations such as FILA and now Veuve Clicquot under his belt, London Menswear designer Liam Hodges proudly represents a wave of non-conformists creatives who are proudly themselves and desirous of everything.  With his signature loose silhouettes and sportswear referenced pieces, Liam's luxury brand pieces have been seen on the likes of Drake, P Diddy, FKA Twigs, Big Sean and many more.
PAUSE spoke to Hodges about his career, his influences, his recent collaboration with Veuve Clicquot and his future moves. Here's what went down.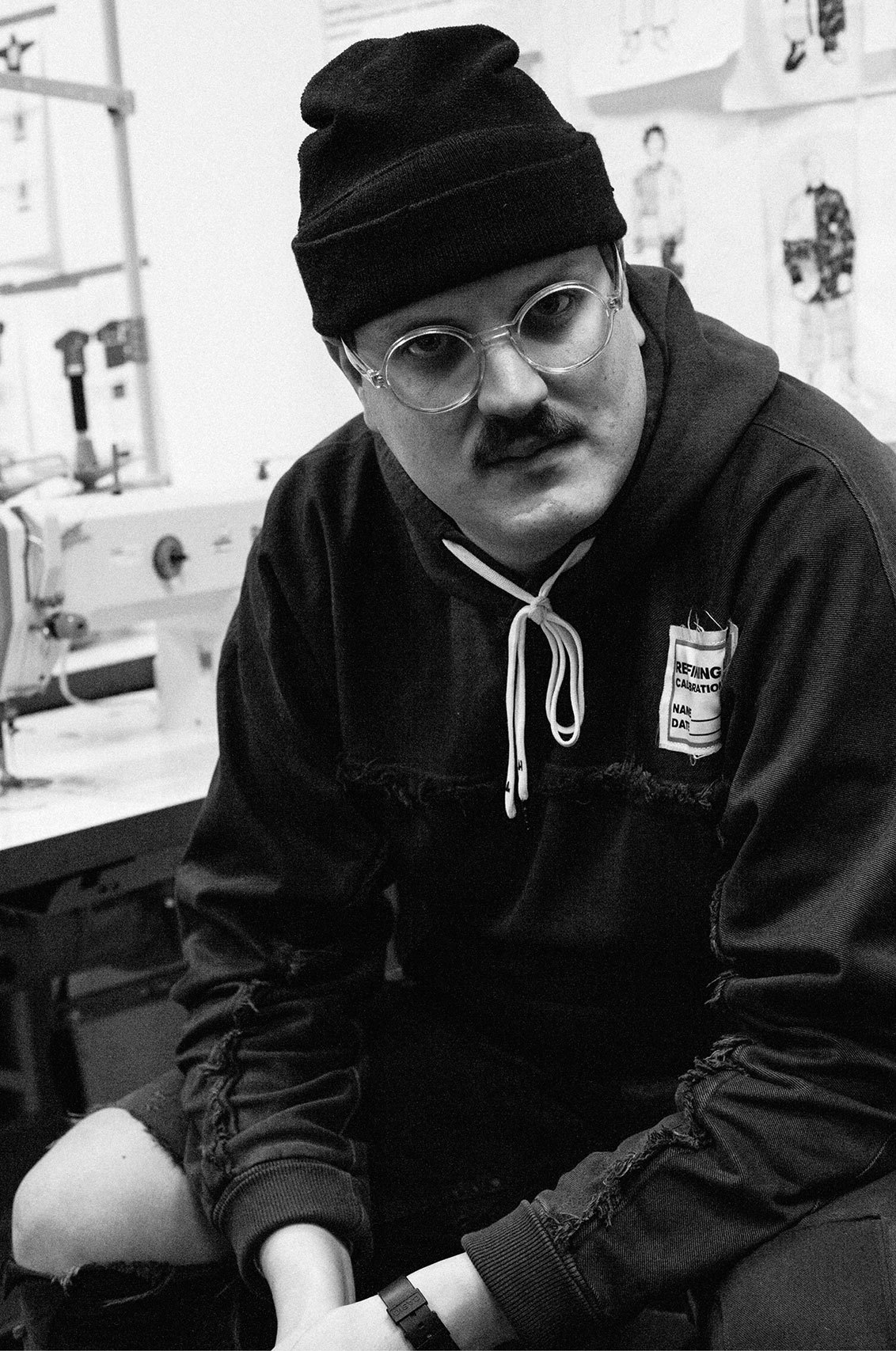 So obviously it's been quite some time since your debut collection for Fashion East back in 2014. How has your style evolved since then? Is your approach to a new collection the same as it's always been?
I think it's fairly similar. I guess, obviously, times change and references change. But I think it's stayed very true to the original plan of what we wanted the plan to be. Its an evolved and reacted change but it still feels like it's relevant, at least anyway.
Which designers are inspiring you at the moment? And how has their work influenced or inspired your approach to designing or styling?
I try not to look at too much at other designers, I've always said I design for my friends and that, and its sort of like the inspiration taken from galleries or videos and films, and lifestyle rather than other catwalks. It's just a bit like, even when I design I tend to not have my research in front of me, like we make mood boards and that but I don't put it in front of me because otherwise, you're just going to end up on Diet Prada because you're copied what you've looked at.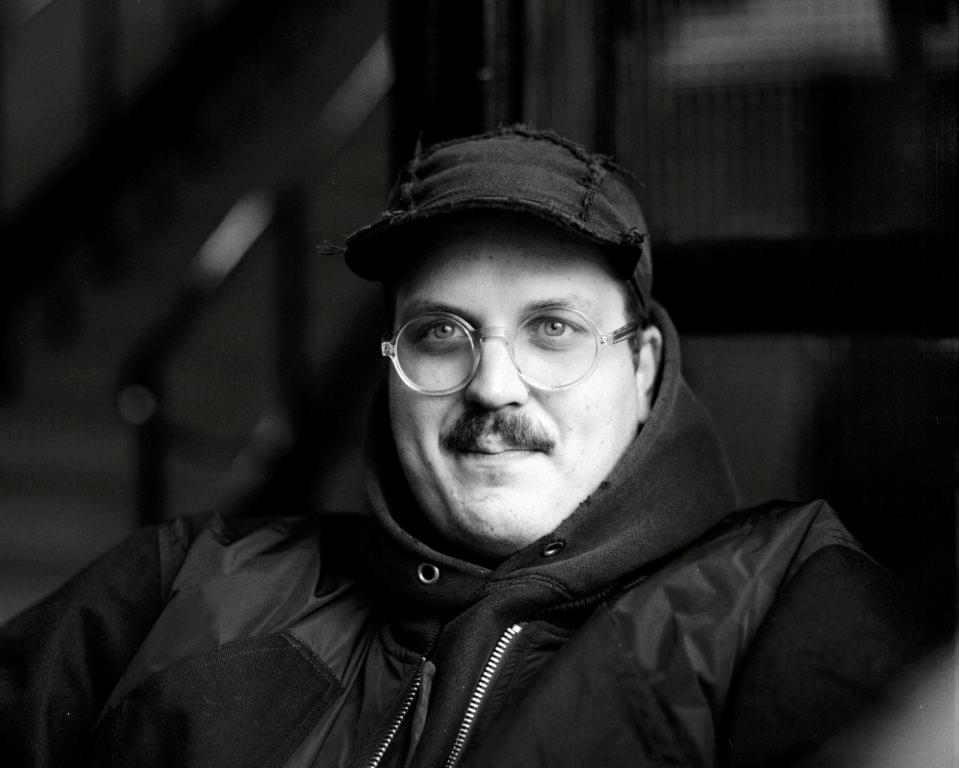 You've recently collaborated with Veuve Clicquot on their fourth instalment of the Widow Series. How did that collaboration come about and what inspired your styling for it?
Tom Hingston and his studio are in charge of it this year, they're doing all the creative direction and they just kind of just got in touch with us, they liked some of the stuff we've been doing. We met up and discussed what it is they're looking at, what is it they want, what they want the vibe to be, what they want the look to be for this project.
It was sort of, you know, going back through these subcultures that Tom's referenced through his direction for the project, and looking at the final instalment of "This is England" and reviewing my old club and rave footage from like the 90's and stuff. That was sort of our starting point really, and then obviously we're not here to be making costumes, so we sort of just went with and made sure it was our take on that and working with other techniques and developing something that is still true to us. Otherwise, we're making something that they could have just got anyone rather than us here to make. So we made sure it still had the Liam Hodges feel and approach to it.
What's next for Liam Hodges?
Later on this week we are working on another project in Central London which you might hear about. And then, we're mainly trying to get through Christmas and get everything done in time for January shows. So the 5th of January will be the next catwalk show.
Oh, that's quite soon.
Really soon, really annoying timing but you know. But yeah, really really soon but I think it's good. Onwards and upwards as they say!