Talks career, inspiration and future
Achieving this at only 21 years old…
The young French creative that is Pierre Bassene currently lives in Toronto where he has continued to work on a boundary-pushing project in which he encapsulates his vision via clothes and digital content. His upcoming capsule will be his first and it aims to introduce creatives and observers alike to the ongoing venture, vision and identity of the 'Pierre Bassene World' brand.
PAUSE recently spoke to Pierre regarding his career, inspiration and future plans, here is what went down.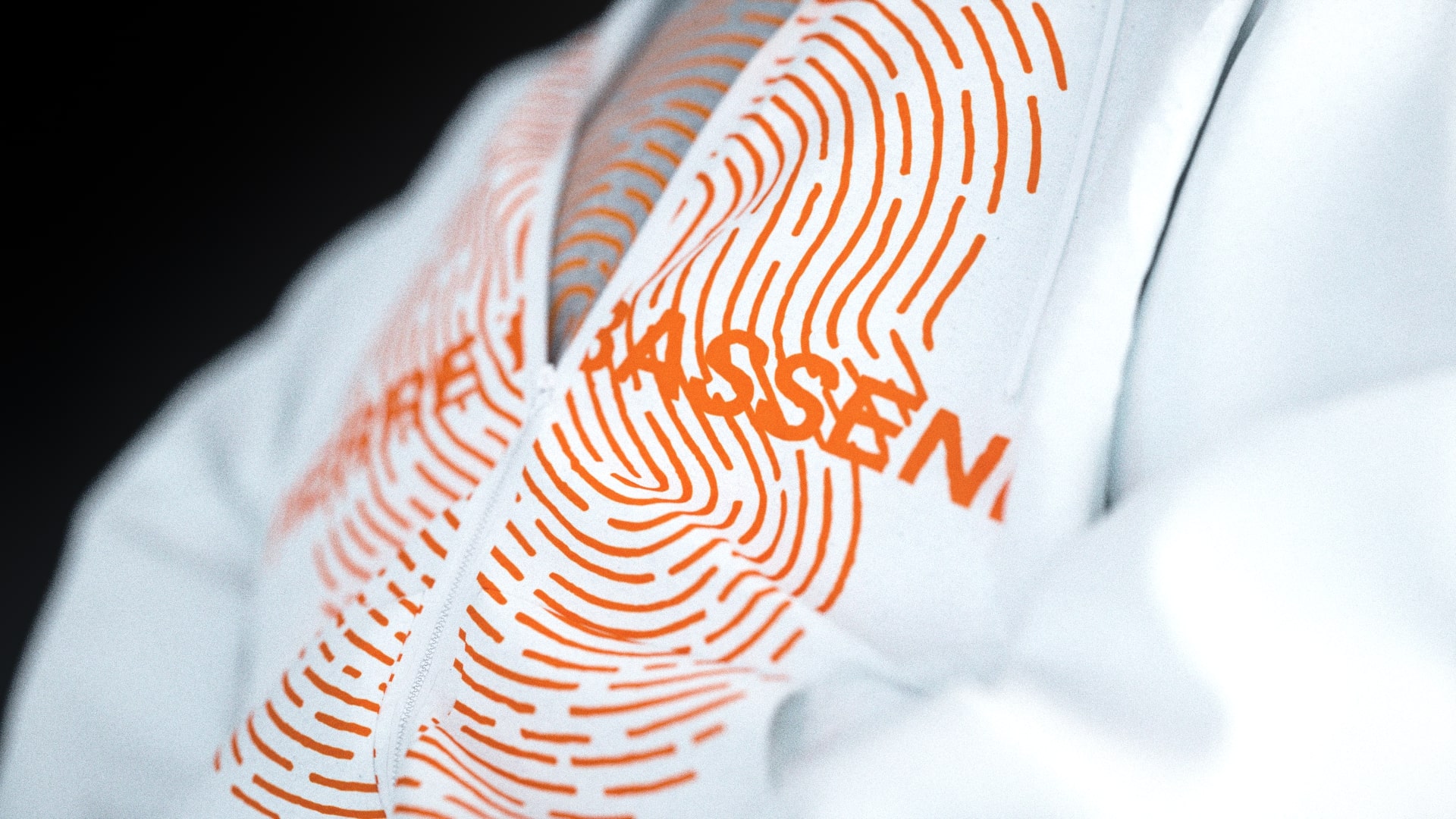 What brought you to this point in your creative journey?
I always wanted to stand out from the crowd, and the best way was to have different clothes. Designer clothes always intrigued me, but I could never afford them so I just started to find ways to make my own clothes. I started by printing custom designs on denim, t-shirts etc. As my following grew, it became obvious to me that this is something I should start growing.
When I am not modelling or working on PBW, I am a graphic designer for a tech company. I approach all my designs as art. I want everyone who wears my clothing to feel like they are wearing an art piece.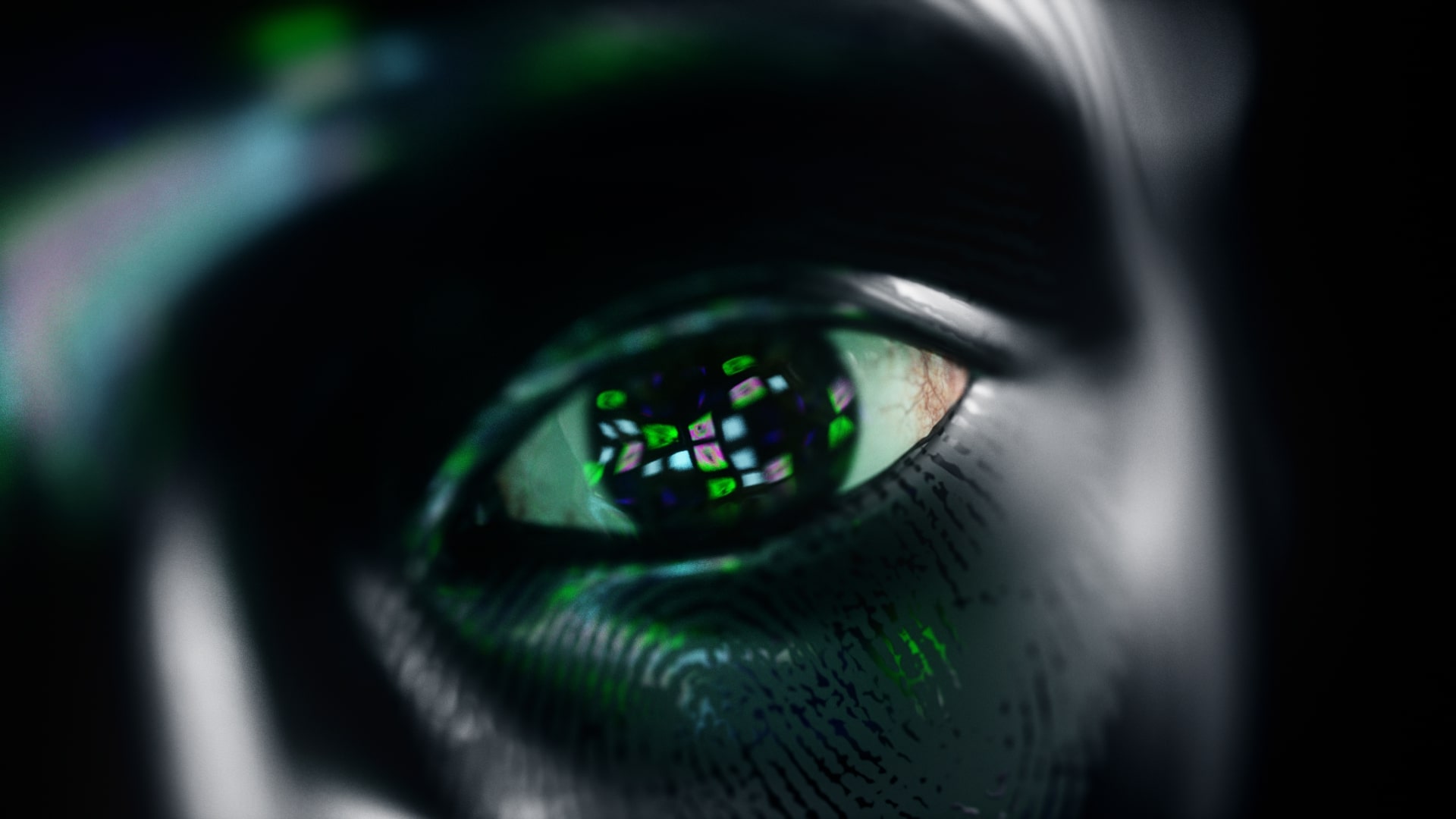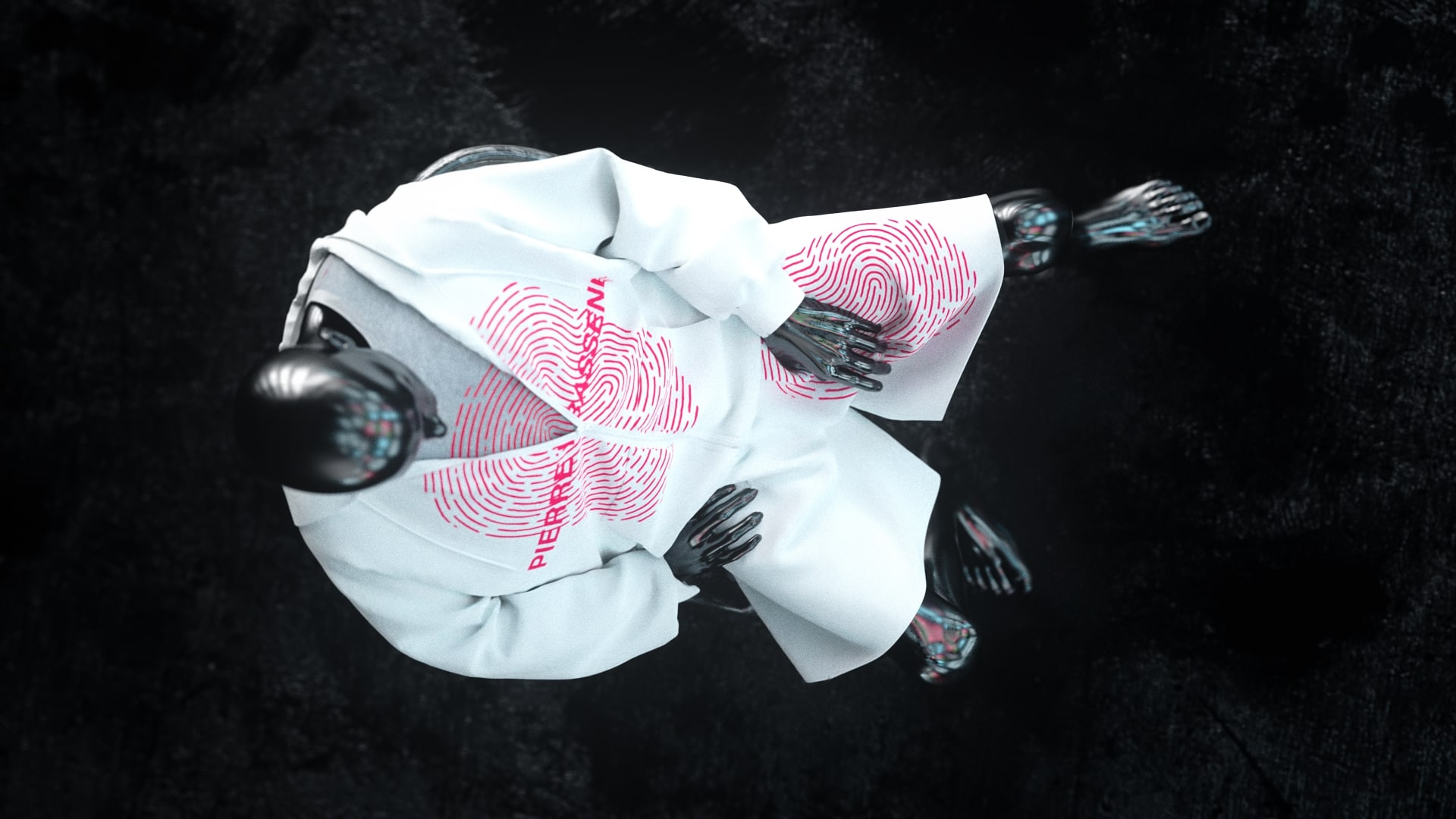 What's the significance behind the brand's signature fingerprint?
For me, the fingerprints are the only thing that we really own and also that really represent one person. That's also something you can be identified by.
The fingerprint on the clothes is my way to leave a trace without having to say a word.
What were the sources of inspiration behind the offerings?
A lot of visual design, architecture and also French culture due to what I've studied back in France. Streetwear is also a big inspiration because I've been in that field for almost all my life and the tech as well because while I'm not working on clothes, I'm working on an app with my friends in Toronto.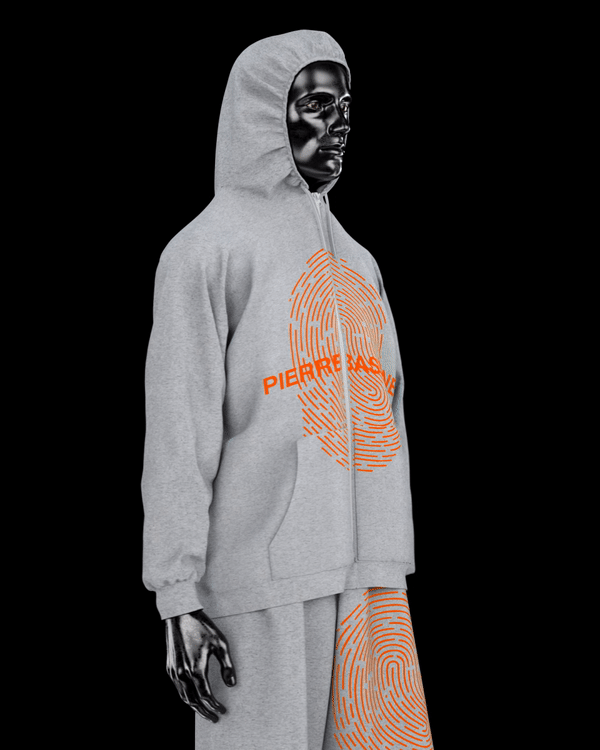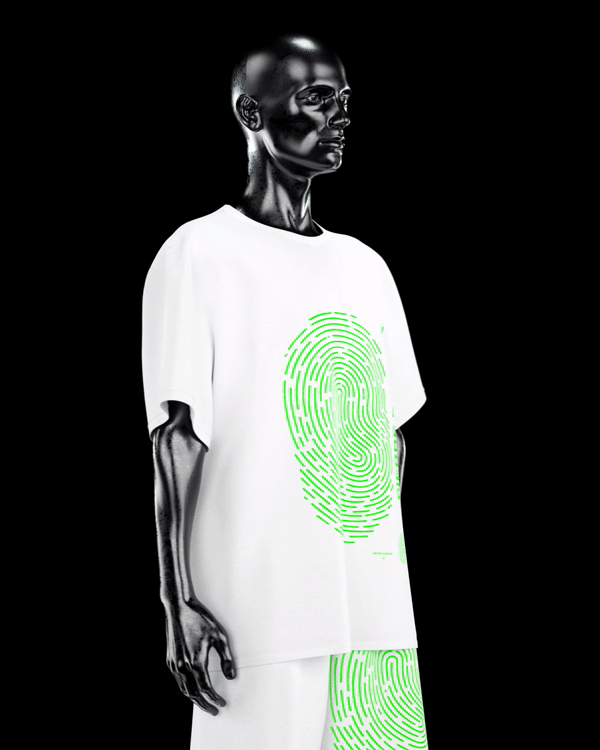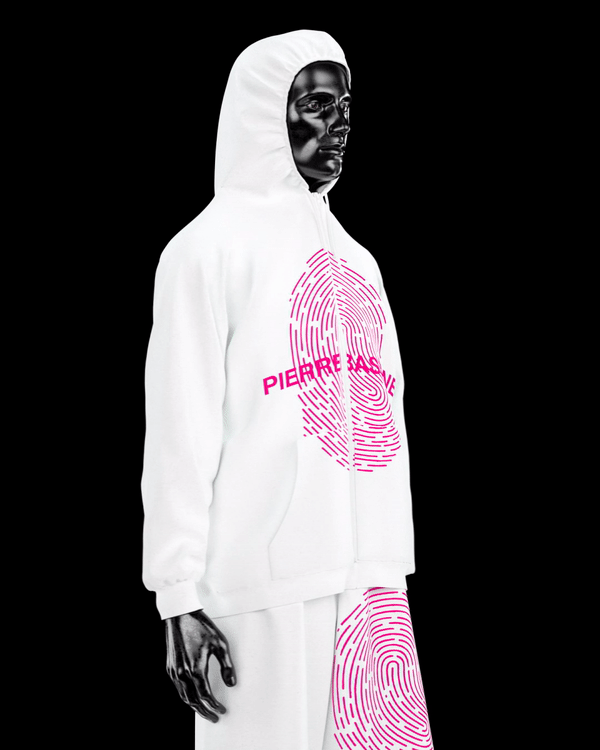 What would you say the message behind the pieces is?
I'd say Stay true to your identity.
What's next for PBW?
I want to really take this project and my vision to another level, by doing more cut & sew. The first capsule is most likely just an intro to present the brand vision. I'm working on being able to present the next episodes by doing pop-up store in a different city and also thinking about possible future collaboration with artists in general.