Coats for Cooler Weather.
Outerwear is all anyone is talking about this season, as the weather changes to wintry conditions and we say goodbye to our summer wardrobes. Making sure you have the right outerwear is crucial to enjoying all this season has to offer, from wandering the Christmas markets to going out with friends and family.
In the world of men's coats, it can be tricky to know what style to choose; from smart styles to more casual designs, the choice is seemingly endless. So, if you're on the lookout for a new winter coat to see you through until spring, here is a guide to the different styles out there.
Men's coats can be split into two categories; smart, which are usually reserved for evening wear or going to an event, and casual, which are normally worn everyday for getting from A to B.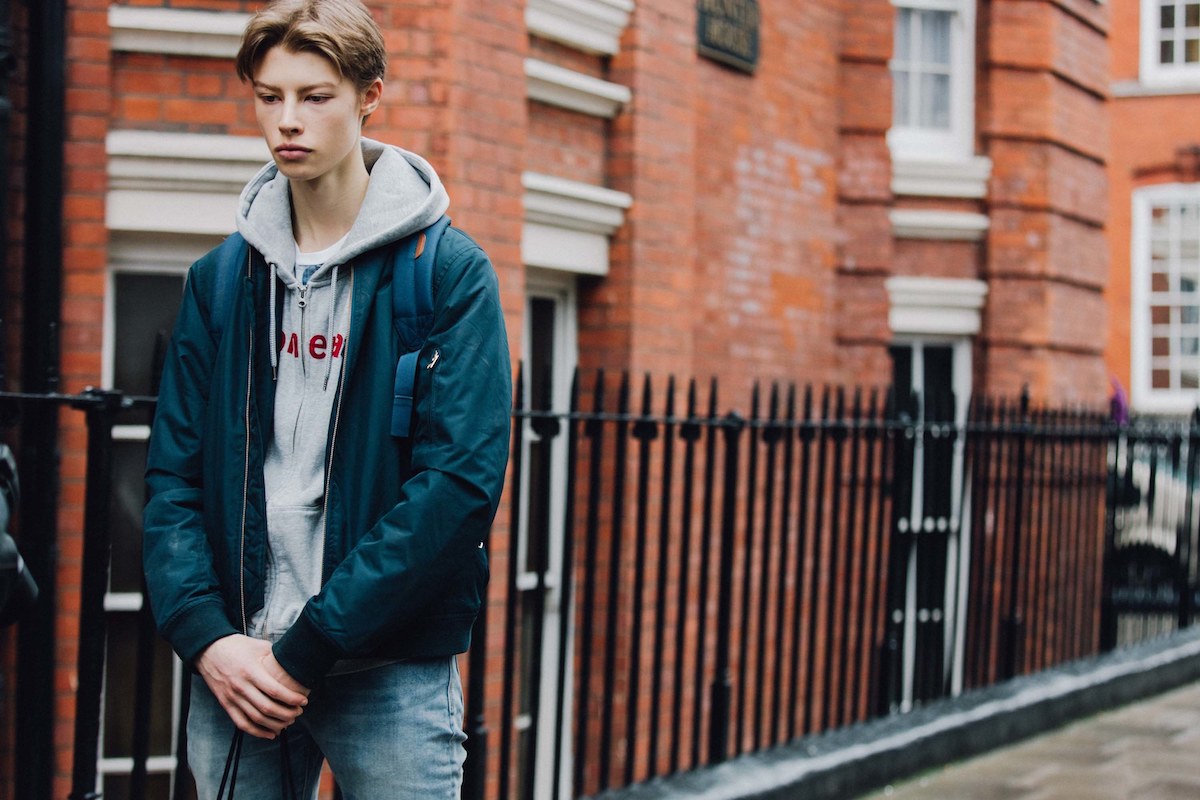 Smart Coats
If you're hoping to find a smart coat for the winter season, you're in luck. One of the biggest trends in menswear this season is the overcoat. It's one of the most popular smart styles, with a longer length to provide ample protection from the cold as well as displaying a presentable appearance.
Overcoats can be worn over your suit or simple jeans and t-shirt combination, but either way, they add a layer of sophistication to your overall outfit. Perfect for wearing to an evening event or a special occasion when it's chilly outside, overcoats are a simple addition to your winter wardrobe, creating understated style.
Other smarter coats you can add to your AW18 wardrobe include the parka coat. They have a traditional wintry look, with a classic silhouette and hood complete with faux fur trim. Ideal for the depths of winter, parka coats are made with plenty of quilting and lining to keep you warm when it's needed.
Casual Coats
Every wardrobe needs casual styles when it comes to men's coats. There are ample designs to choose from to create weekend style and everyday choices. The puffer jacket is probably one of the most well-known, with its urban, quilted design and an oversized fit. They're perfect for layering and are of a shorter length which makes them easy to throw on when leaving the house. Don't forget to check if your desired puffer jacket comes with a hood; it might end up being useful in the winter!
Another popular casual coat to make use of in the winter is the bomber jacket. Gathered at the waist, with ribbed cuffs, a bomber jacket is a lightweight option for when you're not spending too much time outside. Dress it up or down as you see fit; a bomber jacket will go with almost anything.
Finally, the trucker jacket. This is a style similar to a denim jacket, with a few differing features. They are another lightweight style that provides warmth, sometimes designed with a shearling collar or trim for an extra layer of insulation. Your trucker jacket should have a tailored fit, with buttons at the sleeve and on chest pockets for an authentic look.