The streetwear style might feel as though it's suddenly burst on to the scene, but it's been around for 50 years or so. It began with the Californian surf and skate culture, and really blew up in the 2000s when skateboarding and hip hop had their moment in the spotlight. Now, it's a lifestyle that crosses paths with big fashion houses like Louis Vuitton, with new releases by brands like Supreme commanding queues down the street for its latest designs.
Those who adopted the original streetwear style back in the day are likely to be fully fledged adults by now, having grown up alongside the trend, as the clothes have evolved too. Men's streetwear has remained a go-to style even 5 decades later thanks to its relaxed fit. As tailoring continues to decline, and more work environments become more casual and flexible, it allows streetwear to solidify itself in the men's fashion world.
So, if you're an adult and don't want to leave streetwear behind, you don't have to. You can continue to adapt your style no matter what age you are; here are some tips to help you achieve that.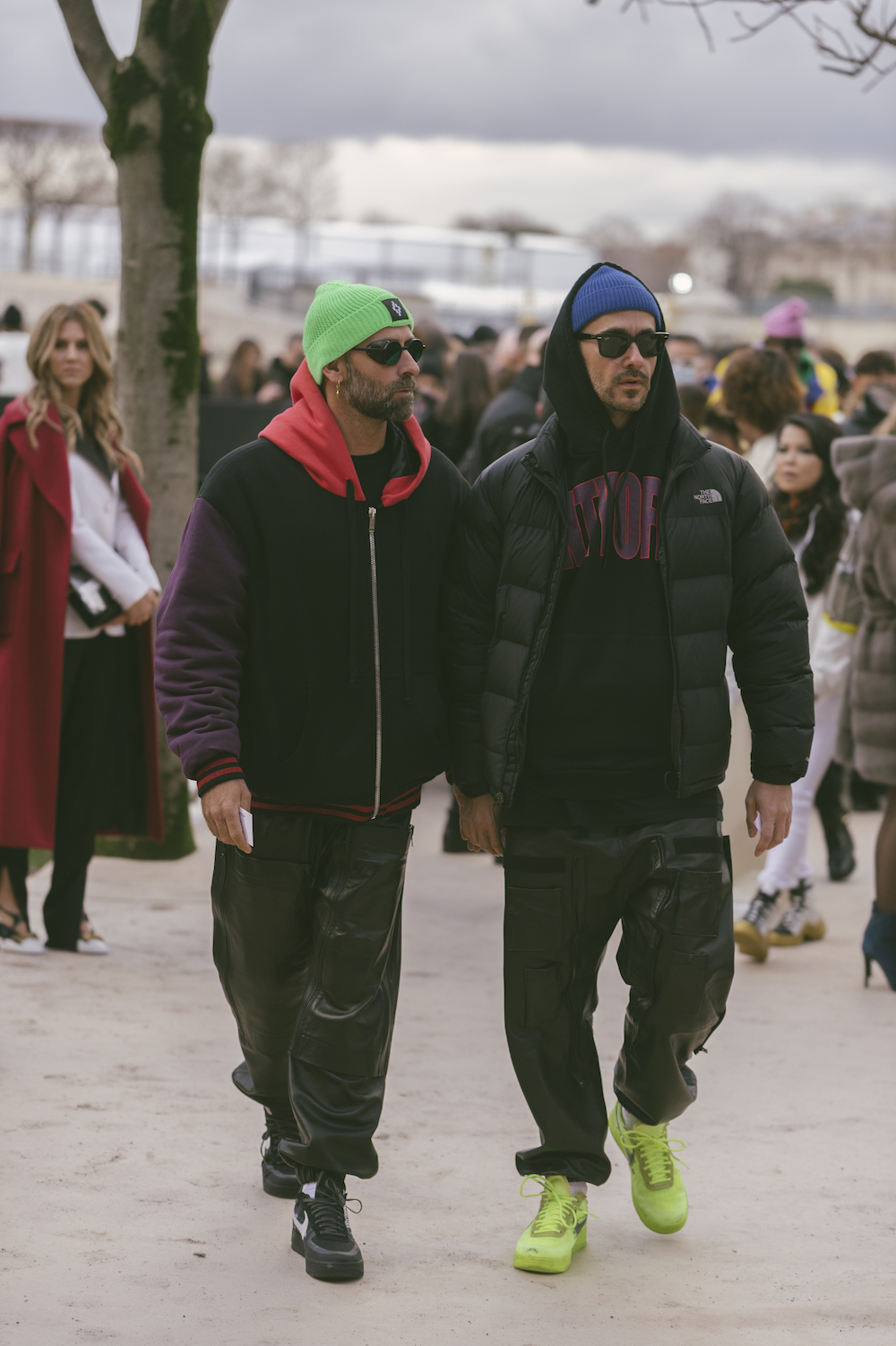 Innovative, low-key brands
When it comes to streetwear, often the most important aspect is the brand. Recognition is everything, so making sure you're investing in brands people know can get you some brownie points. This is great for teenagers, queueing up around the corner for the latest drop from the biggest streetwear names.
However, as an adult, you probably want to adjust your approach. Look for innovative yet relatively unknown brands that you can make your own. You can even browse non-streetwear brands and find streetwear influences, so if you want to make streetwear work for you without going the whole hog, it's easily done.
Know what you like and stick to what works; opt for styles that have subtle branding, as opposed to loud logos and bold graphics, for a grown up look.
Don't break the bank
As an adult, copping the latest styles probably isn't the highest on your priority list. After all, mortgages and bills won't pay themselves. This doesn't mean you have to start compromising on your purchases too strictly though; you scan still access on-trend pieces without breaking the bank.
Shop for statement pieces to incorporate into your existing wardrobe, instead of trying to create a brand new collection of clothes. For instance, trainers are the key player when it comes to streetwear, so invest in a fresh pair of kicks to upgrade your existing clothing. Similarly, a hoodie can add a casual twist without needing to buy a whole new outfit.
Look for brands that prioritise quality, and avoid daring embellishment or funky shapes for better longevity.
Upgrade your materials
Streetwear was originally renowned for its materials that could withstand falling off skateboards. Now, luxury streetwear has forged its own way into the industry, with premium fabrics like cashmere and jersey alongside your usual cotton and denim staples. In this way, streetwear and high-end fashion can come together, creating a premium appearance that is perfect for the older gentleman.
So, next time you're shopping for the next must-have, remember you're never too old for a bit of street style.