A quaint escape from city life.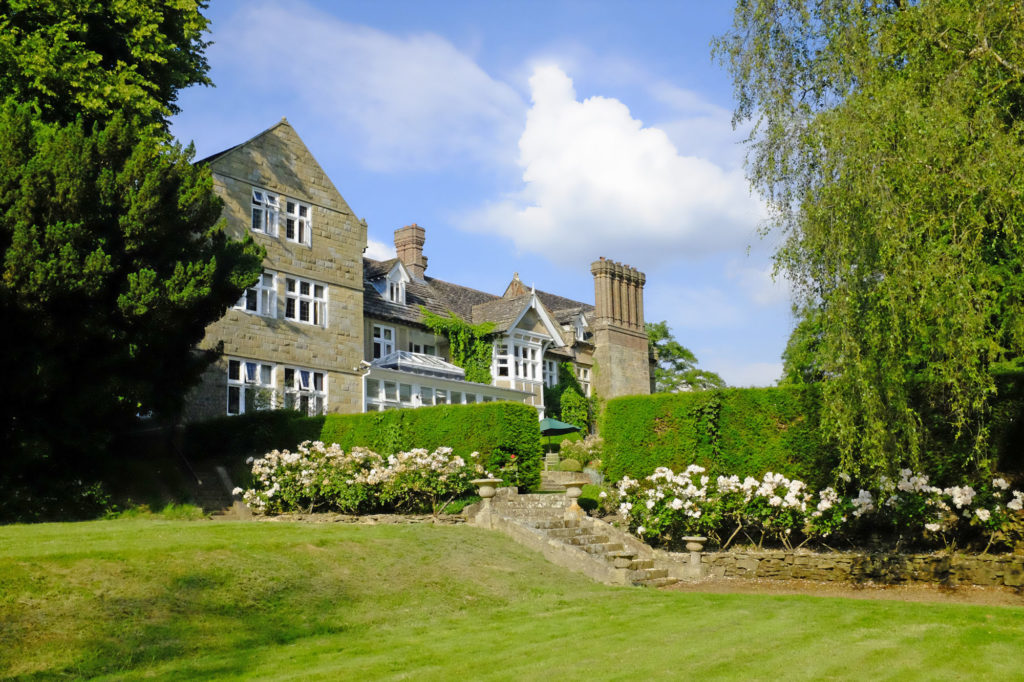 Where? Ockenden Manor Hotel And Spa, Cuckfield, West Sussex, RH17 5LD
Ockenden Manor Hotel & Spa is a beautiful country house hotel set in nine acres of stunning gardens and grounds hosting views over the South Downs.  If you've come from the City, it's a welcomed environment swap! PAUSE headed down on a Friday, after a long week in the fashion world, for some serious R&R.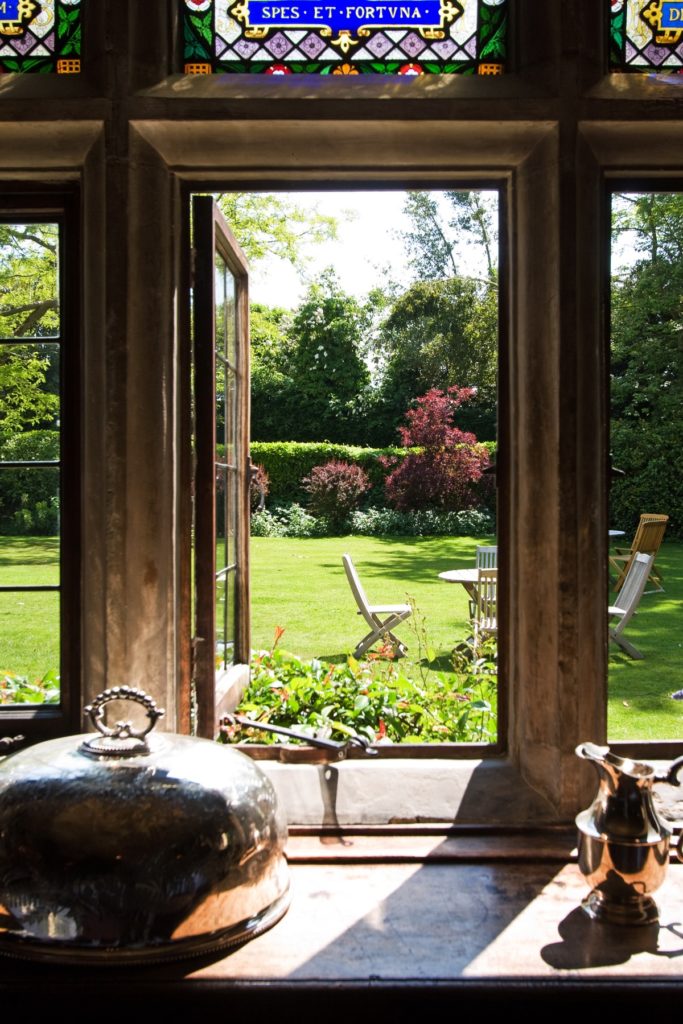 The country house part oozes history and character, with wooden beams, low ceilings and a real cosy atmosphere.  It is here that there is a pub/bar, and the restaurant.  The restaurant overlooks lush gardens, so try to get to breakfast at a good time to nab a table in prime viewing position.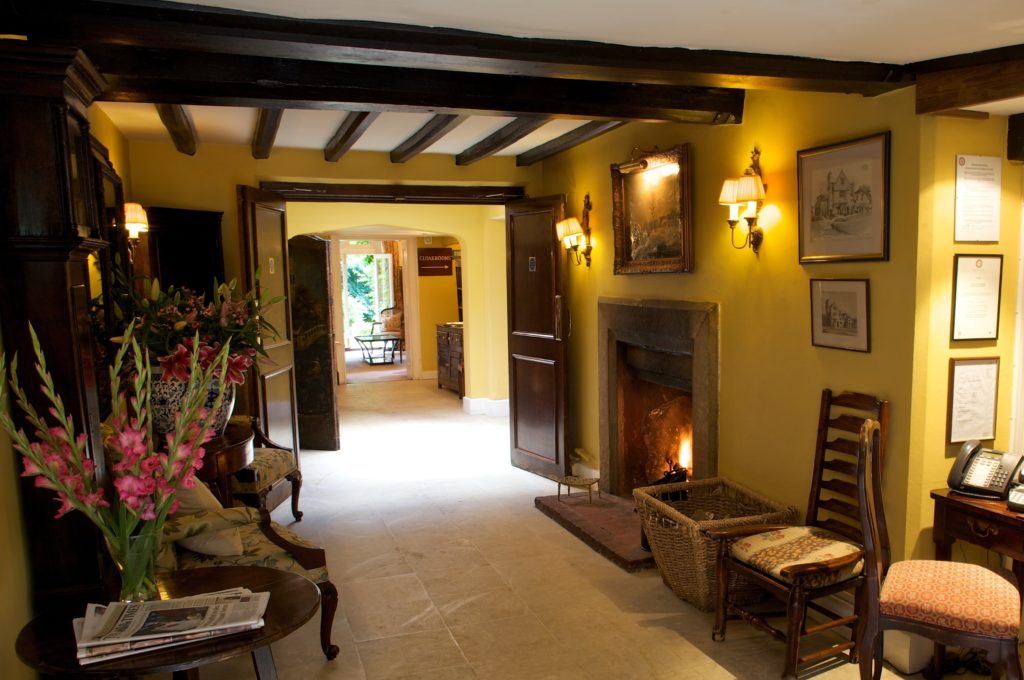 Ockenden Manor's 28 suites and rooms, including 6 new spa suites (set a 2 minute walk away from the manor house), are all individually furnished with en-suite bathrooms. Each room is unique in its décor whether inspired by the history of the house with exposed beams and traditional furnishings or modern minimalism in the Spa Suites.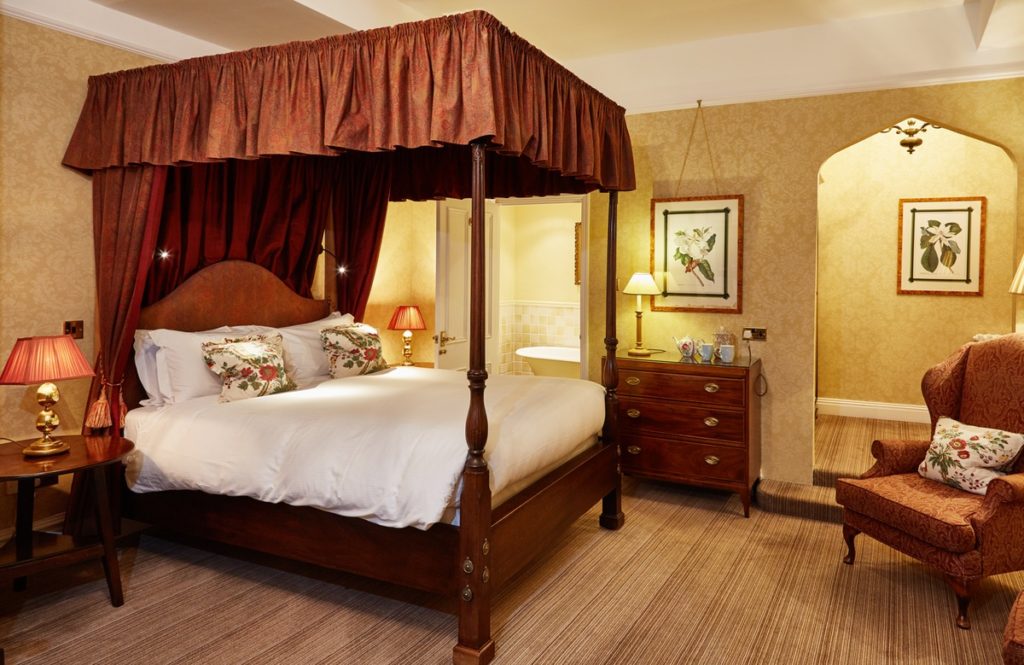 Each room is named after a member of one of the two families that have owned the building since 1520. Special features include beautiful private dining rooms such as the Burrell Suite and the Merrick Suite and a private staircase in the Elizabeth Room.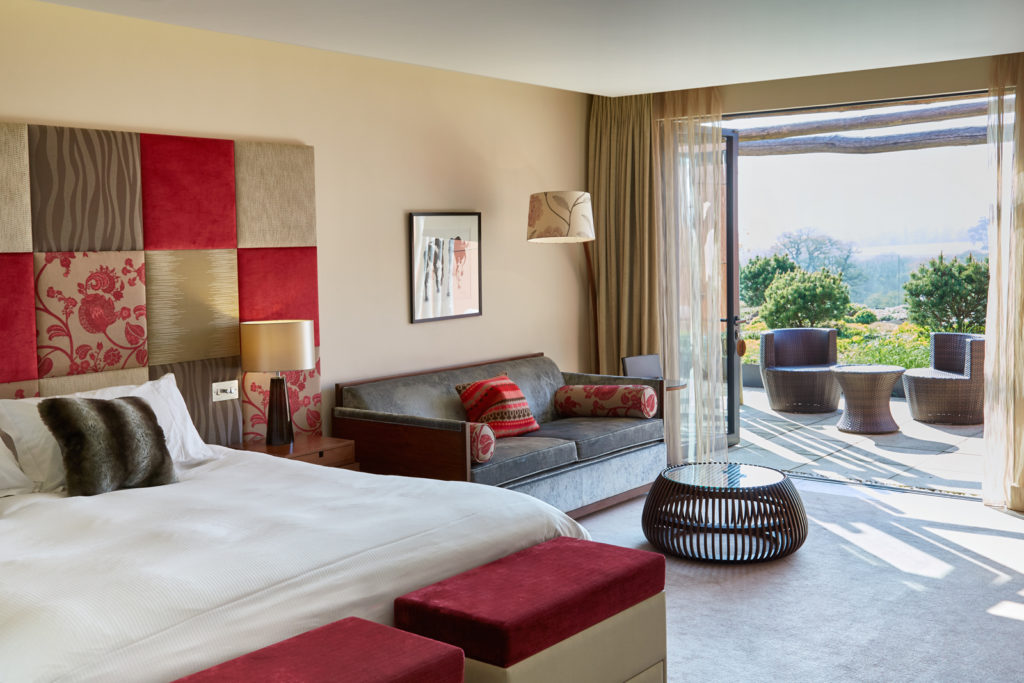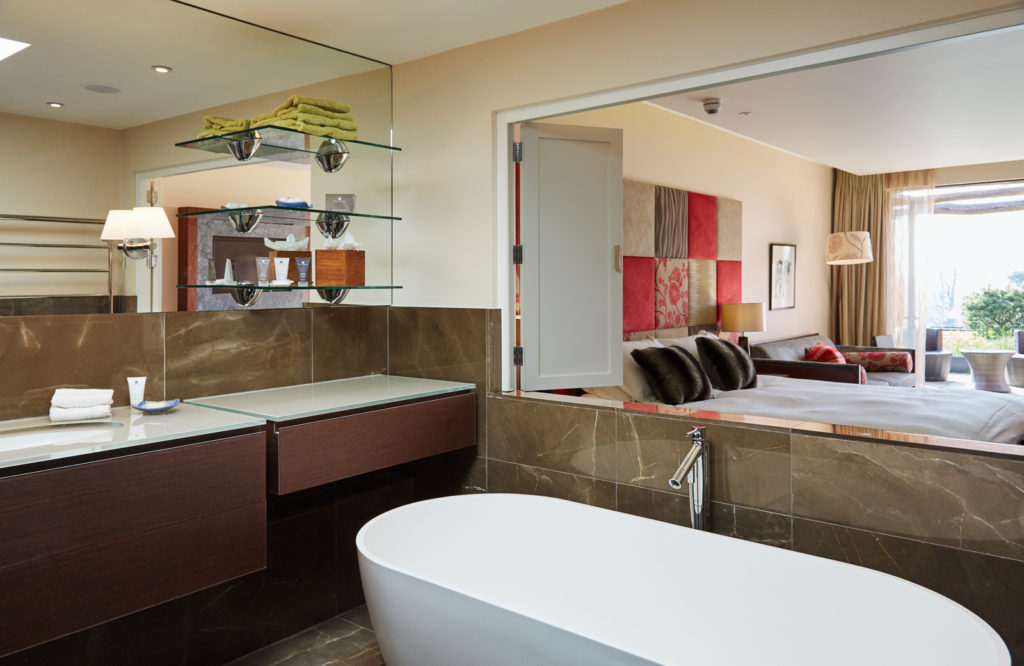 The spa suites boast a shared terrace area, with seating, so you can enjoy a cuppa in the fresh air, with feet up and magazine in hand.  As you are quite literally out in the sticks, mobile phone signal isn't at it's strongest, which is a great push to switch off from the world of social media!  However, if you MUST log on, there is free wifi.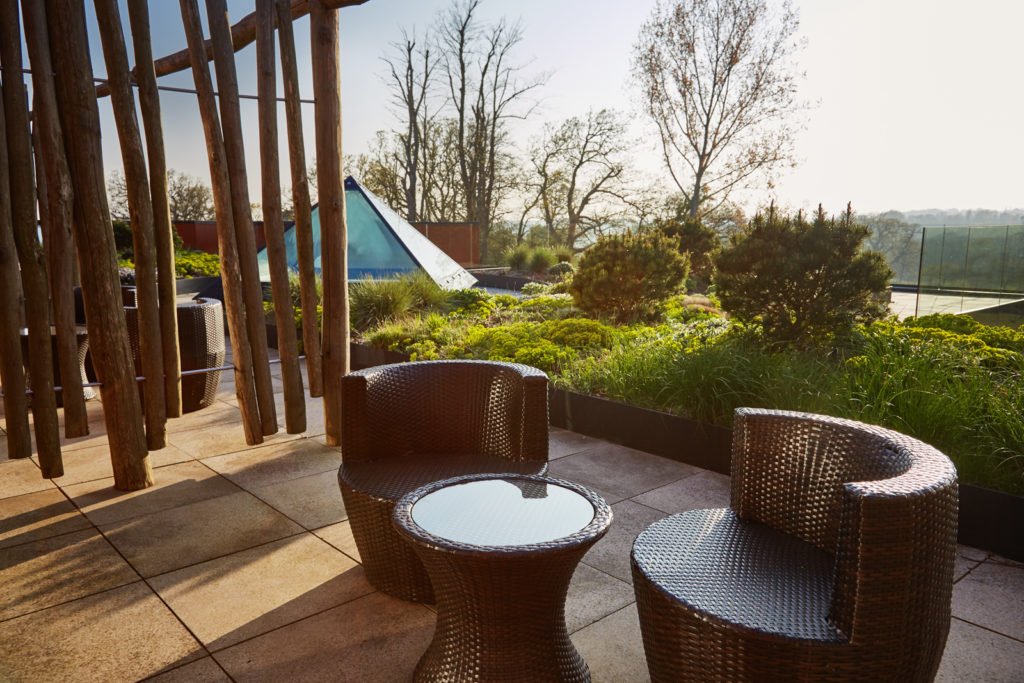 The new contemporary spa features 6 rooftop spa suites, an Isopod floatation tank and an indoor swimming pool fed by the natural underground spring, with river-stone floor and swim-through to heated outdoor pool.
For a treatment, PAUSE recommends the Electric Massage, which is a lot more relaxing than it sounds!  First they brush your skin, then they combine the techniques of both Thai and Swedish deep tissue massage.  This is a full body treatment and lasts around 1 hour.  You come away with silky soft skin, and totally relaxed.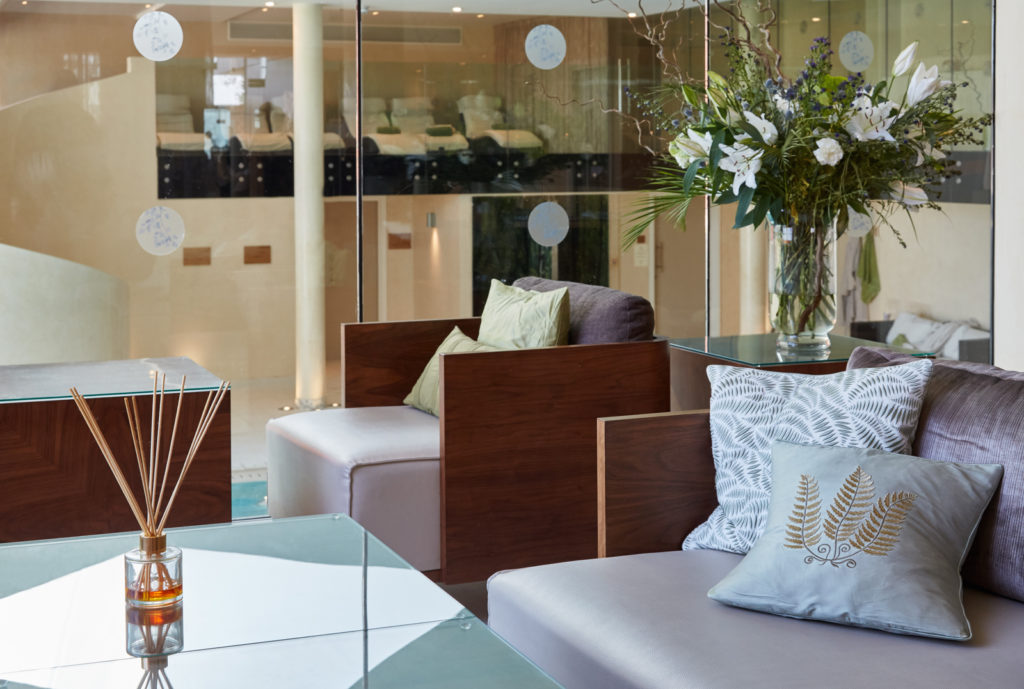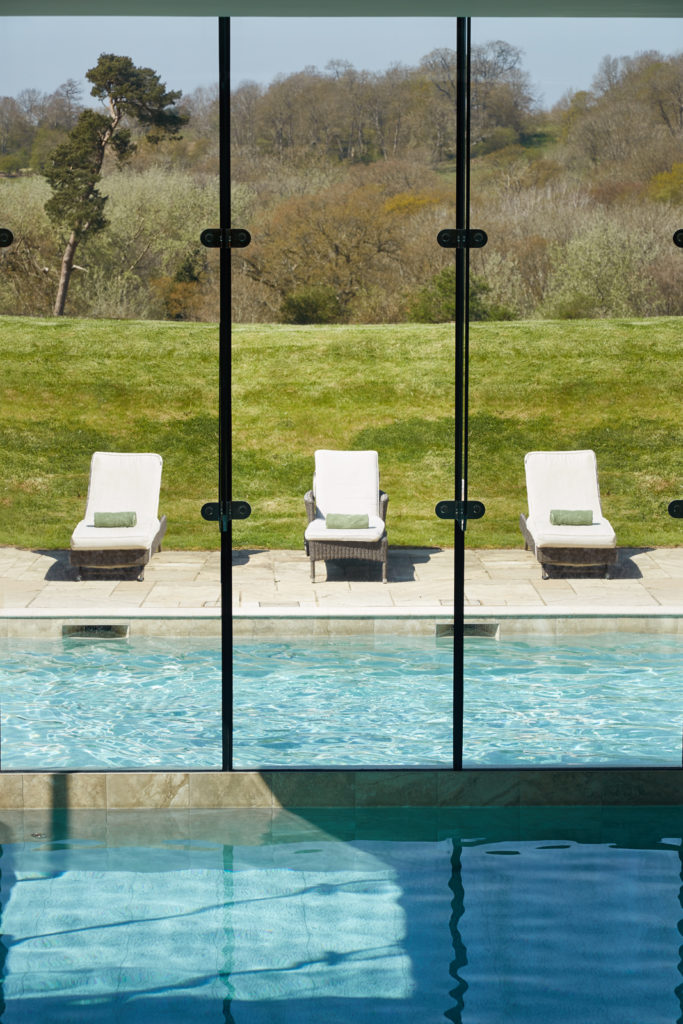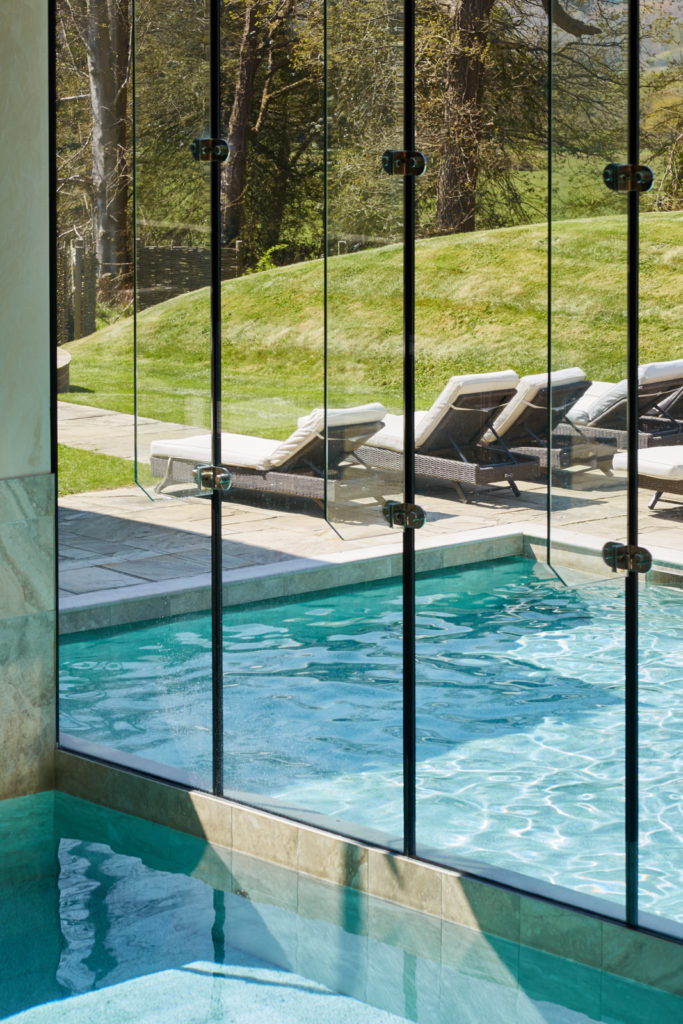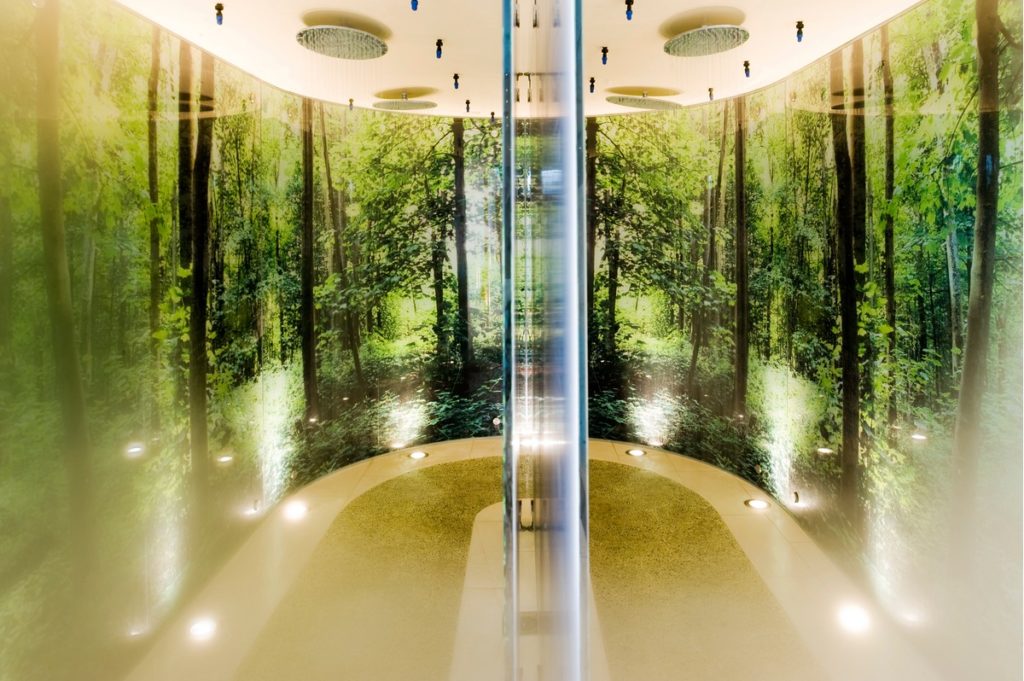 5 Reasons to stay:
A home from home, in the stunning countryside.  Ask the staff who can point you in the right direction to take one of the many walks around the local area.
A luxury spa, with heated indoor to outdoor pool (you can swim from one to the other).  Even when you have checked out, you are able to utilise the facilities; bonus!
Rooms come with complimentary Temple Spa toiletries, robe and slippers.  Tea and coffees are also available, with the added lovely touch of fresh cookies in a jar.
The on site restaurant caters for Vegetarians, and will provide a separate menu upon request.  Side note: The breakfast is cooked to order, which makes a change from helping yourself to a dry cooked brekkie buffet.
Whatever the weather, there is enough to keep you occupied during your stay.  Perfect for both active guests, and also those who would rather kick back with a book and a good plate of food.
Ockenden Manor Hotel & Spa | Ockenden Lane | Cuckfield, West Sussex RH17 5LD
www.hshotels.co.uk | T: 01444 416111 | E: [email protected]