What's Hot in 2019.
What are the absolutely hottest sneaker market trends for 2019? From bold ASICs shoes to tye-dye canvas shoes and everything in between, 2019 will be marked for the unique and the retro. Get ready for some bold new fashion trends in footwear.
Chunky Soles
The chunky luxury high fashion sneaker trends of Louis Vuitton, Balenciaga Track, and Gucci Flashtrek have made it to the shelves. From chunky sneakers for boys to high end midnight black footwear for men, chunky shoes rock the market. Modern hybrid sneakers and performance styles from the 90s and 00s will dominate this year's market.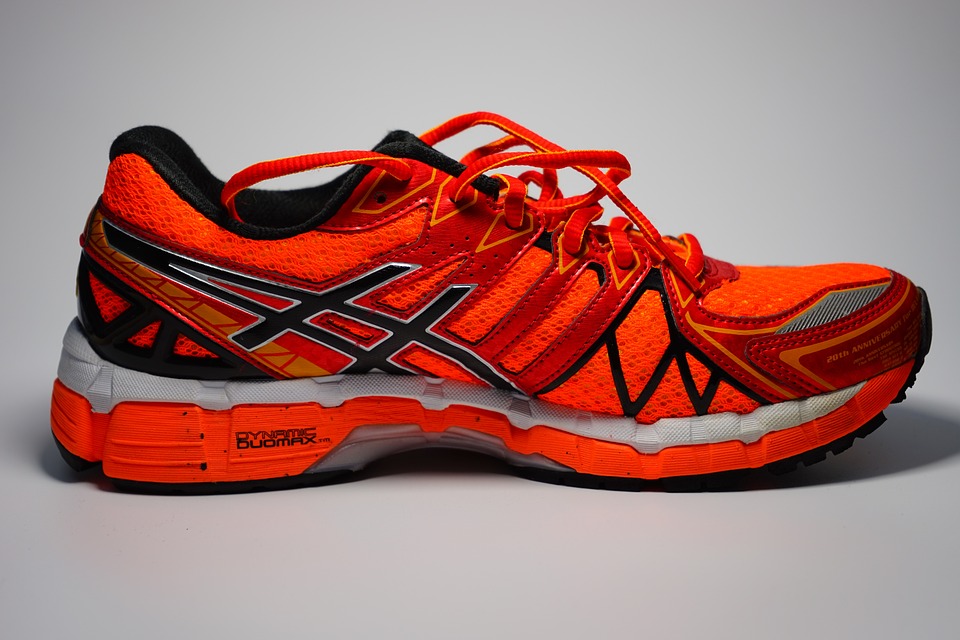 Texture Technology
This year sneaker designers continue to experiment with texture. From furry to jean to canvas, today's trends include a cornucopia of the fuzzy and fabric. Almost any high fashion look is possible. Find a trainer for every outfit in your wardrobe in an almost limitless number of bold colours and styles.
Future Tech
Besides texture technology, brands experiment with "visible tech". What is "visible tech"? Think about 3D printed soles, self-lacing sneakers, and sneakers that link with your smart devices. These fashion trends embrace both technology and convenience. Besides futuristic trends, retro neon lights in trainers have become commonplace. Neon lights provide function with a signature aesthetic look. Neon lights make running at night a little bit safer for athletes. Whether this trend will last or fizzle out like acid wash jeans is yet to be seen. Welcome to the Space Age of Sneakers!
Creamy White Luxury
While bold vibrant colours still dominate the market, a subtle shift towards simplicity brings plain white and cream sneakers to the forefront in fashion. Enjoy simple styles in premium leather for a slick, rich look. Pair white footwear with a casual sundress or an executive suit. The possibilities are limitless.
Tie-Dye and Color
While simple white styles have regained popularity, bold tie-dye and bright colours dominate the market. This streetwear-inspired style hearkens back to skater culture and is championed by the unknowingly trendy scumbro style, a whimsical style that embraces the unfashionable in a self-ironic way. Enjoy your tie-dye sneakers in a wide swath of mind-numbing colours from rainbow to purple psychedelic to radioactive neon. Pair with jeans and a ripped t-shirt or go high-end and don these crazy shoes with an evening gown or suit. Really, the point of wearing these shoes is to mock high-end fashion in a bold way. So be bold. Go rainbow.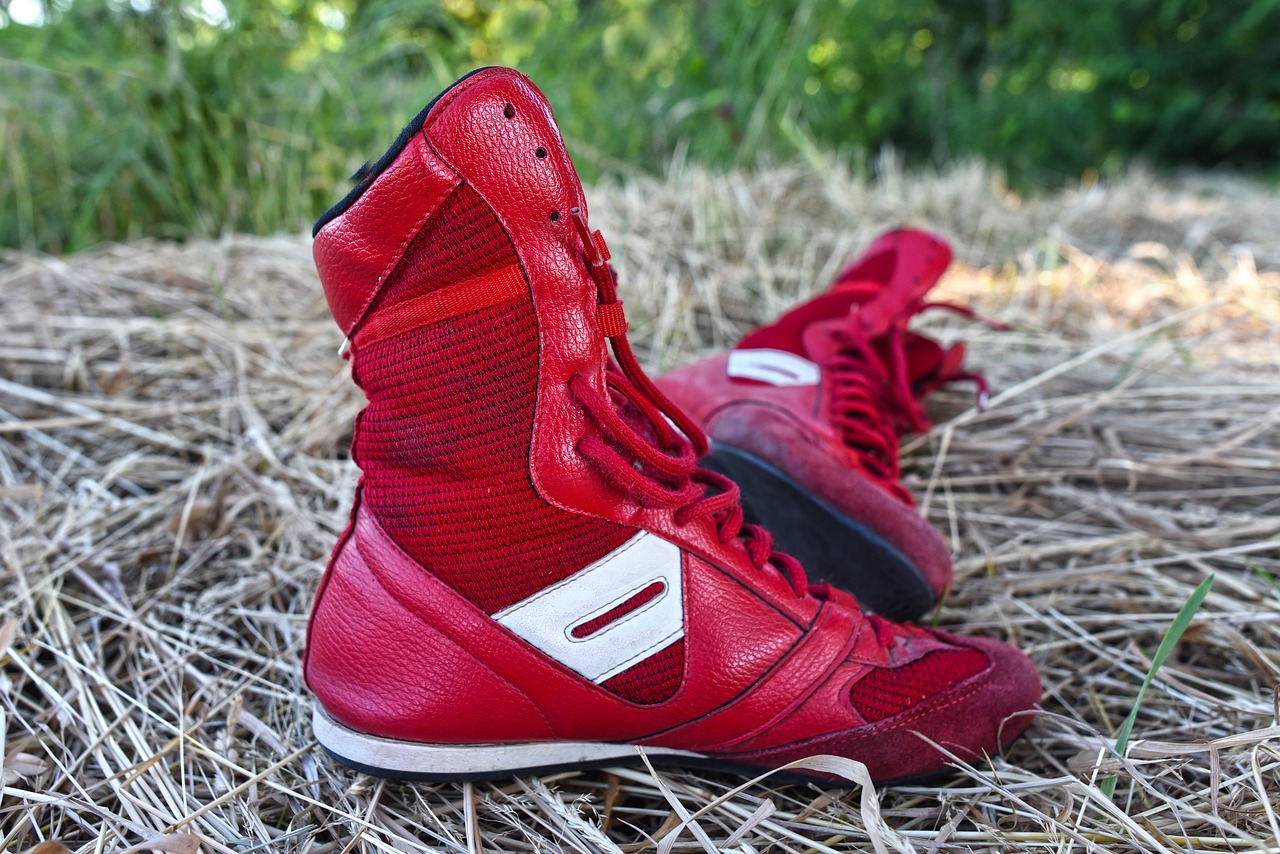 Skater Culture
While basketball shoes are seeing a slight dip in sales, trainers refitted for skating enjoy a comeback. Skater culture influences streetwear-inspired fashion. Enjoy comfortable padded designs, the latest in sneaker technology, and a signature look that trends timeless. This classic look will continue to dominate the sneaker markets in 2019 as a favourite for athletes of any age and gender.
Embracing technology and colour, giving a venerable nod to the past while embracing the latest contemporary trends, the global sneaker market of 2019 astounds with its bold dedication to uniqueness.