A Smart New Trend.
The current direction of fashion is moving more towards tailored clothing and away from baggy hoodies, even streetwear giant Supreme has been making suits since its Spring Summer 2018 collection. Traditionally the code for businessmen and special occasions, it is not easy to incorporate a blazer into everyday wear, so here is how we think you can bring tailoring into a modern wardrobe, highlighting how some of the best-dressed males have worn blazers and giving you a few shopping tips along the way.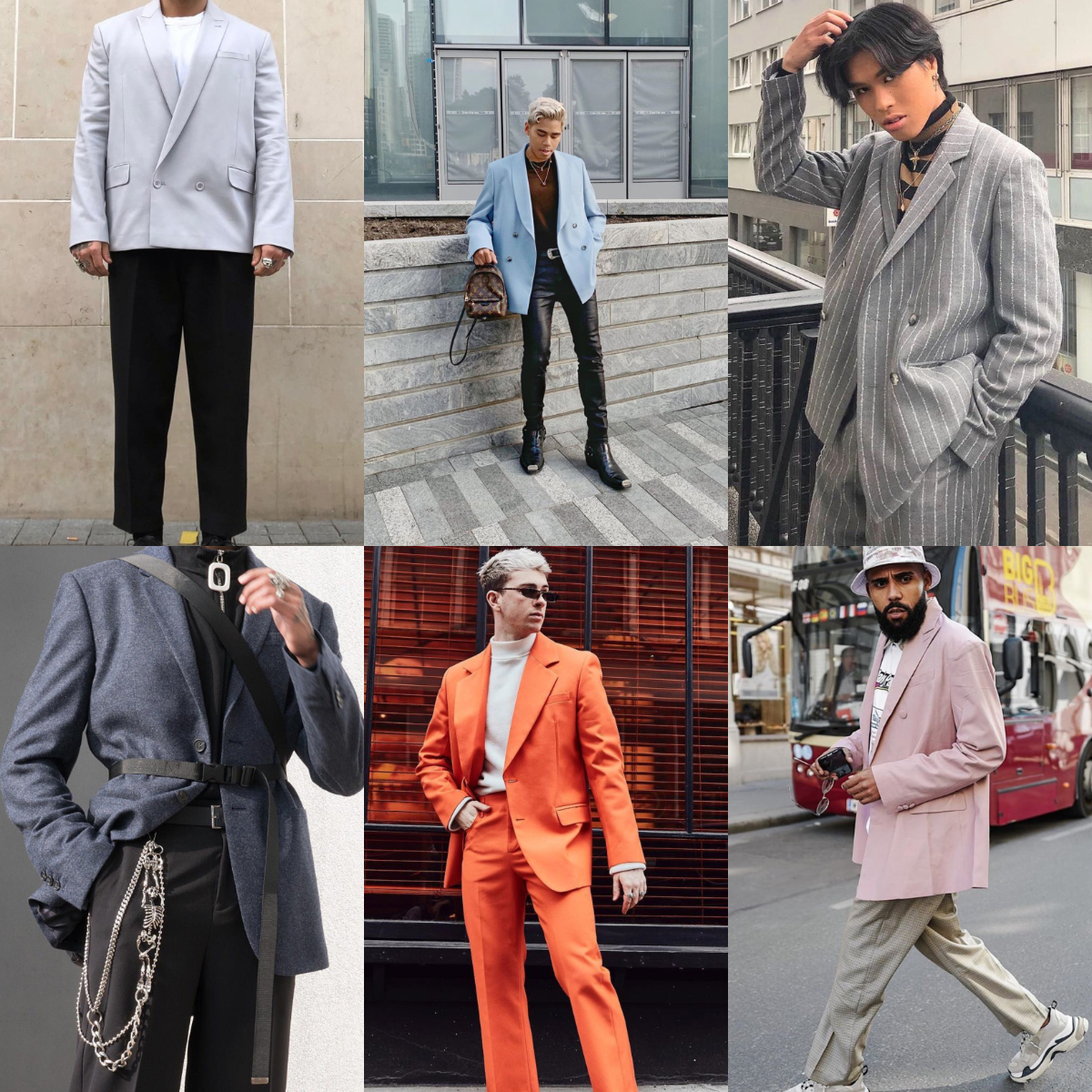 Shop Our Favourite Blazers.
Some of the finest dressers in menswear seem to all be in agreement on two things that look great with a blazer: Trainers with suit trousers and layering a T-shirt underneath. See the gallery below to check out some outfits that display easy ways to incorporate tailoring into everyday outfits.