With recycled materials and technical fabrics.
Designer Charli Cohen recent debuted her ALCHEMY EXPERIMENT 001 collection.
A range of sartorial pieces informed by an investigation into a closed loop supply chains and representing a new and ongoing product line. Creating unique pieces, for this new collection Cohen repurposes military materials and off-cuts her own recycled technical fabrics to construct a series of product experiments that create one-of-one pieces and maintain unique characteristics. The range also features limited edition sustainable technical wear pieces that have been created primarily from recycled plastics.
Take a look at Charli Cohen's ALCHEMY EXPERIMENT 001 collection in the images below: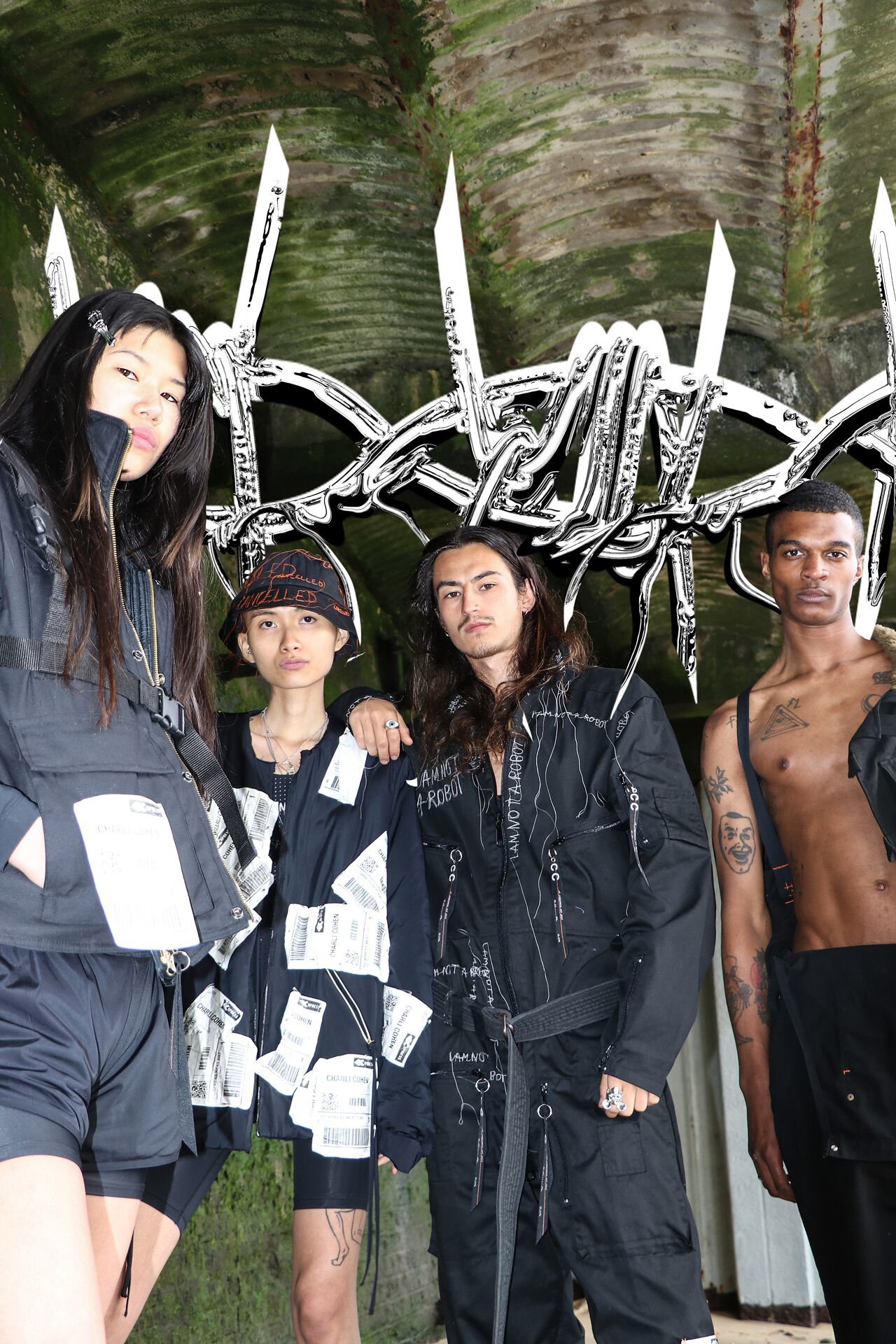 PHOTO CREDIT: CHARLI COHEN