With a proven knack for great design and a lover of details, @70.vogue's style is truly refined. An amalgamation of Parisian fearlessness, tailoring and love of luxury products, @70.vogue perfectly mixes modern styles with vintage pieces to create inspiring and striking looks. @70.vogues spotlights his favourite pieces right now, and why he loves them. See below: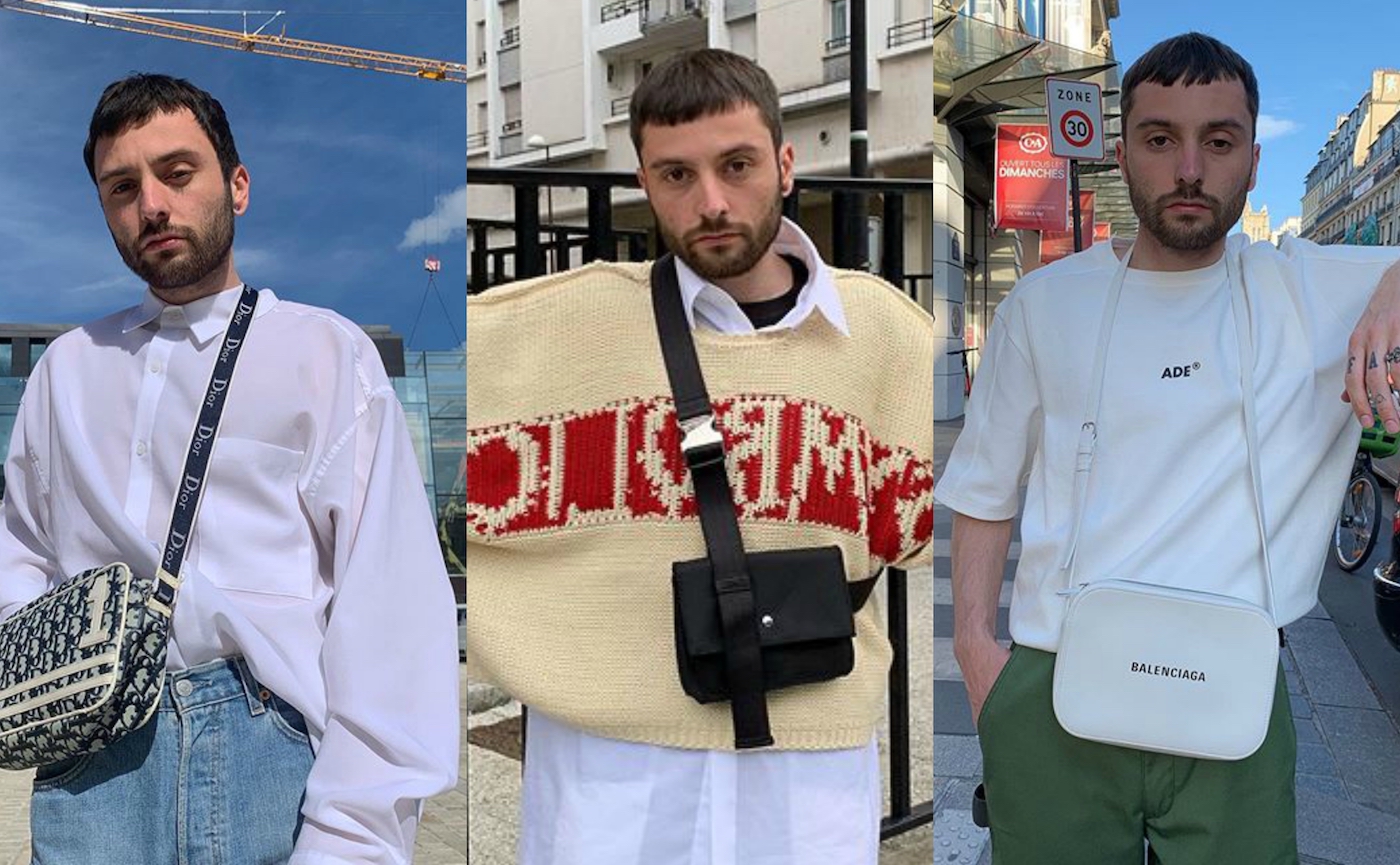 Craig Green Sleeveless Top Colour Block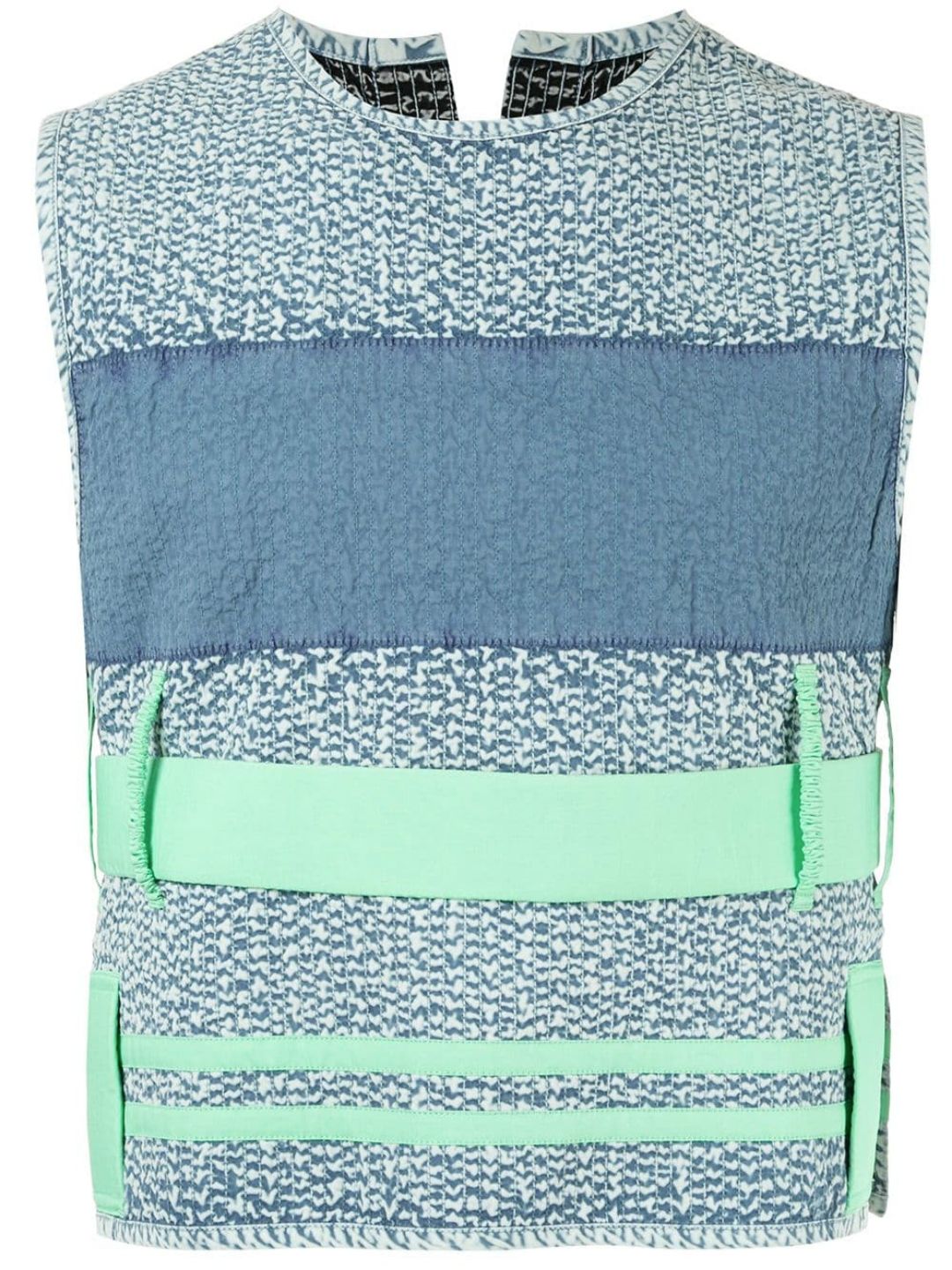 This Craig Green sleeveless top I bought recently, it must be told it is doing its job well, ideal in superposition.
BUY
Balenciaga Everyday Shoulder Bag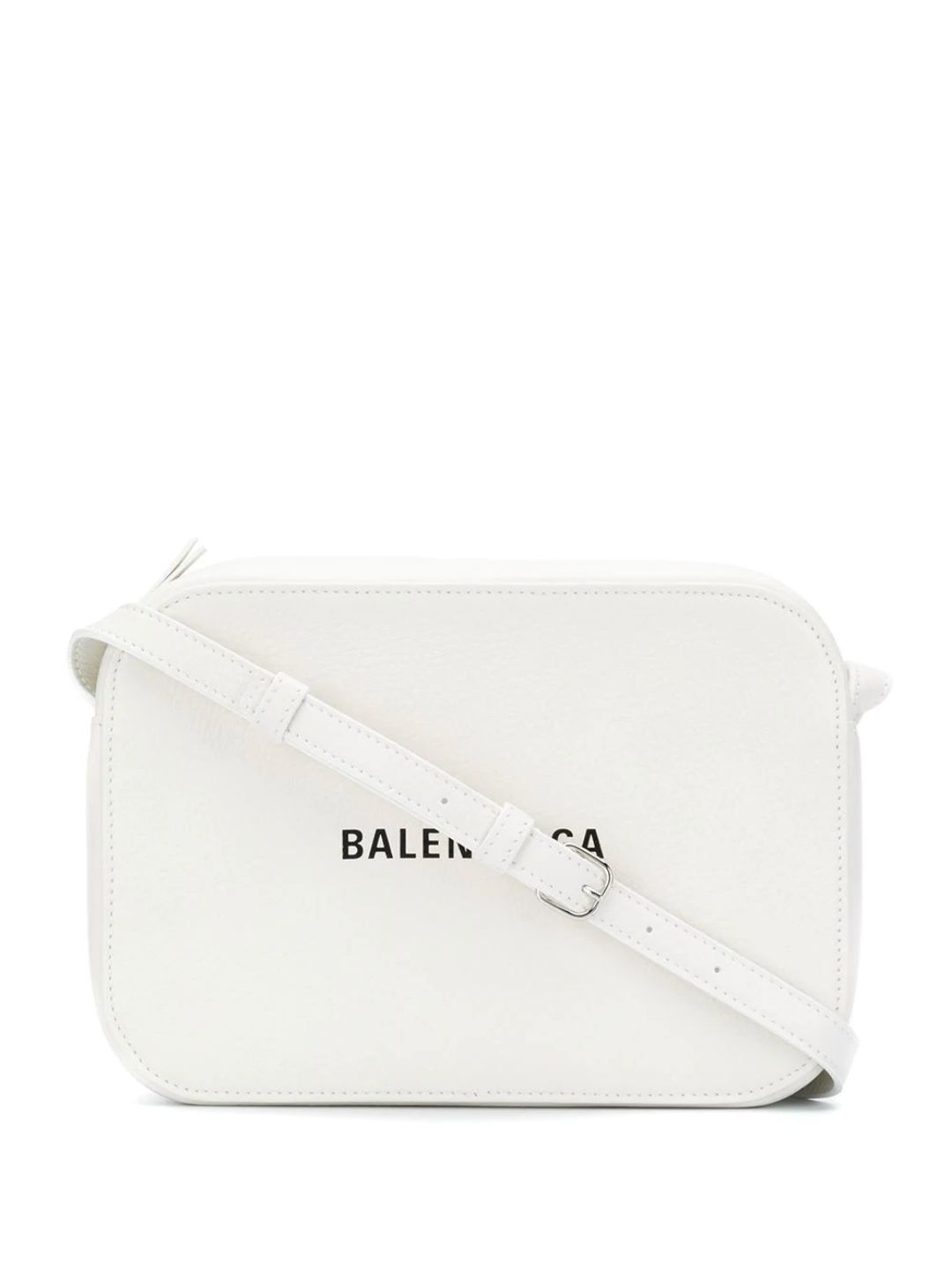 Classic and basic, I can wear it with everything and allows me to add something extra to my outfit that will make the difference.
BUY
Dior Homme B24 Sneakers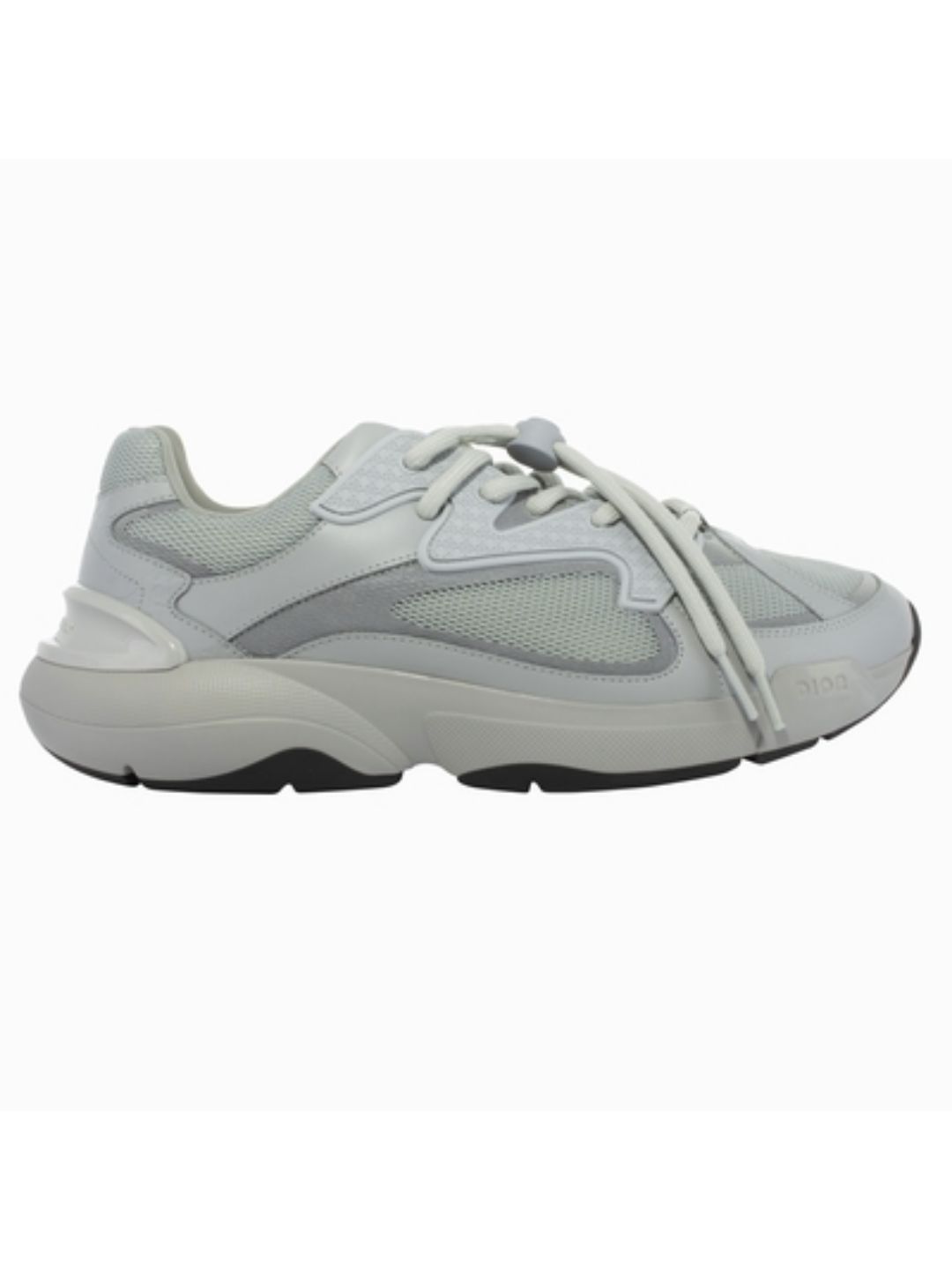 For a retro look and design effect, I have my little pair of Dior b24 sneakers.  One of the best drops of the year for me.
BUY
Balenciaga Speedhunters T-shirt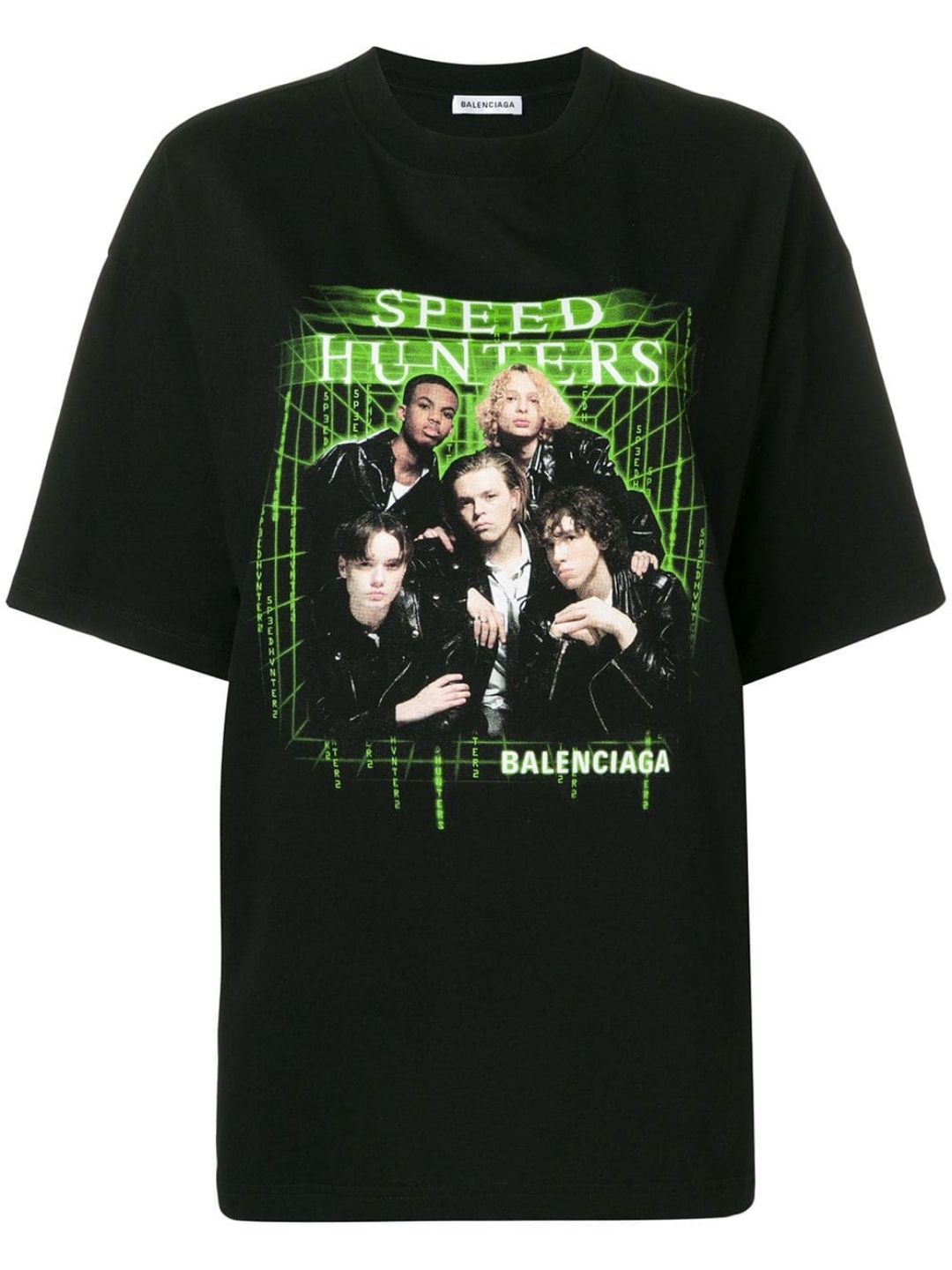 A throwback to the past with this Balenciaga Speedhunter t-shirt. I chose this model because it's side rock and retro.
BUY
Prada Bucket Hat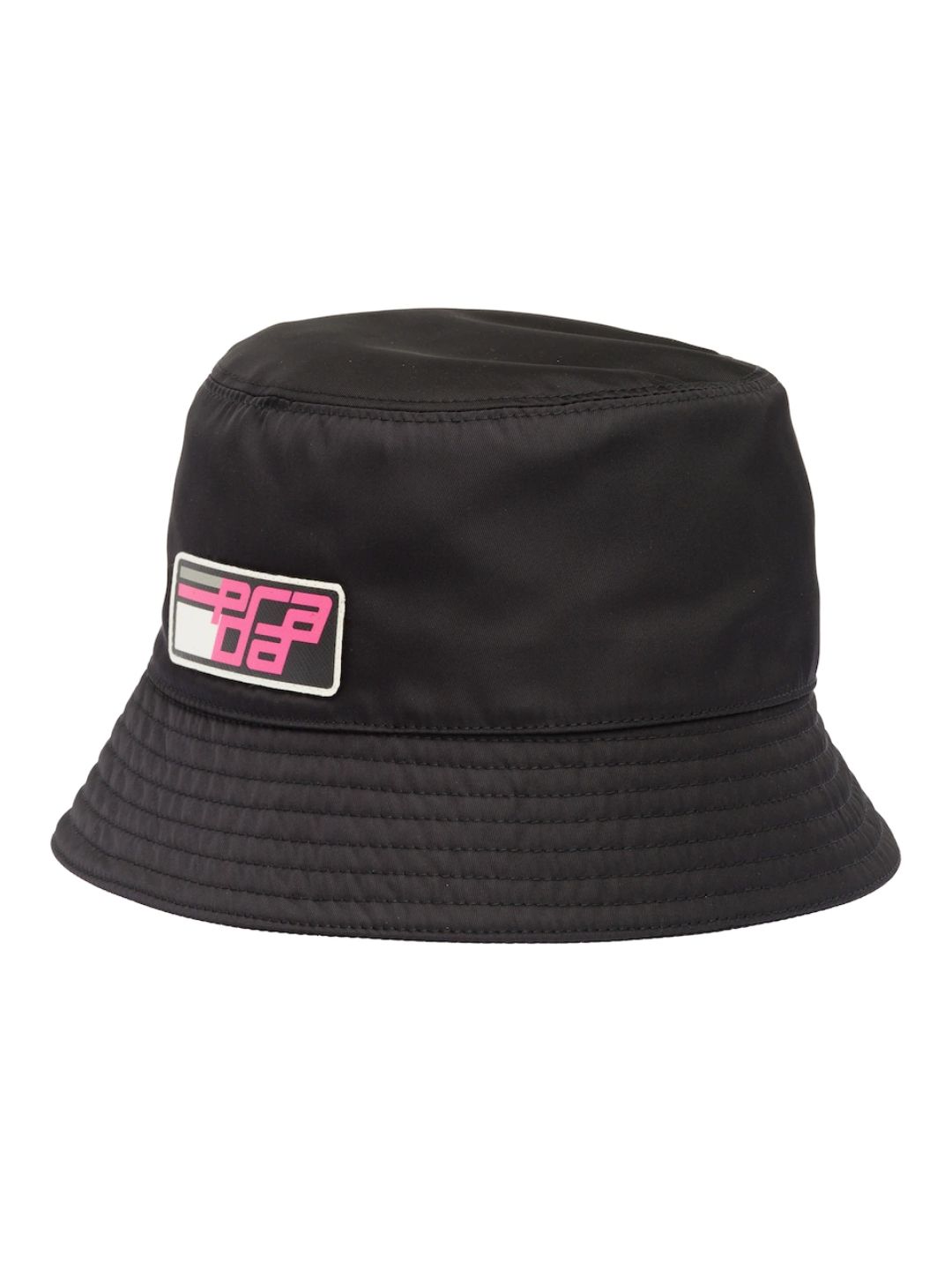 With the futurist logo, the Prada bucket hat is unique and an essential accessory. I really like it, too much.
BUY
Fendi Logo Jacquard Logo FF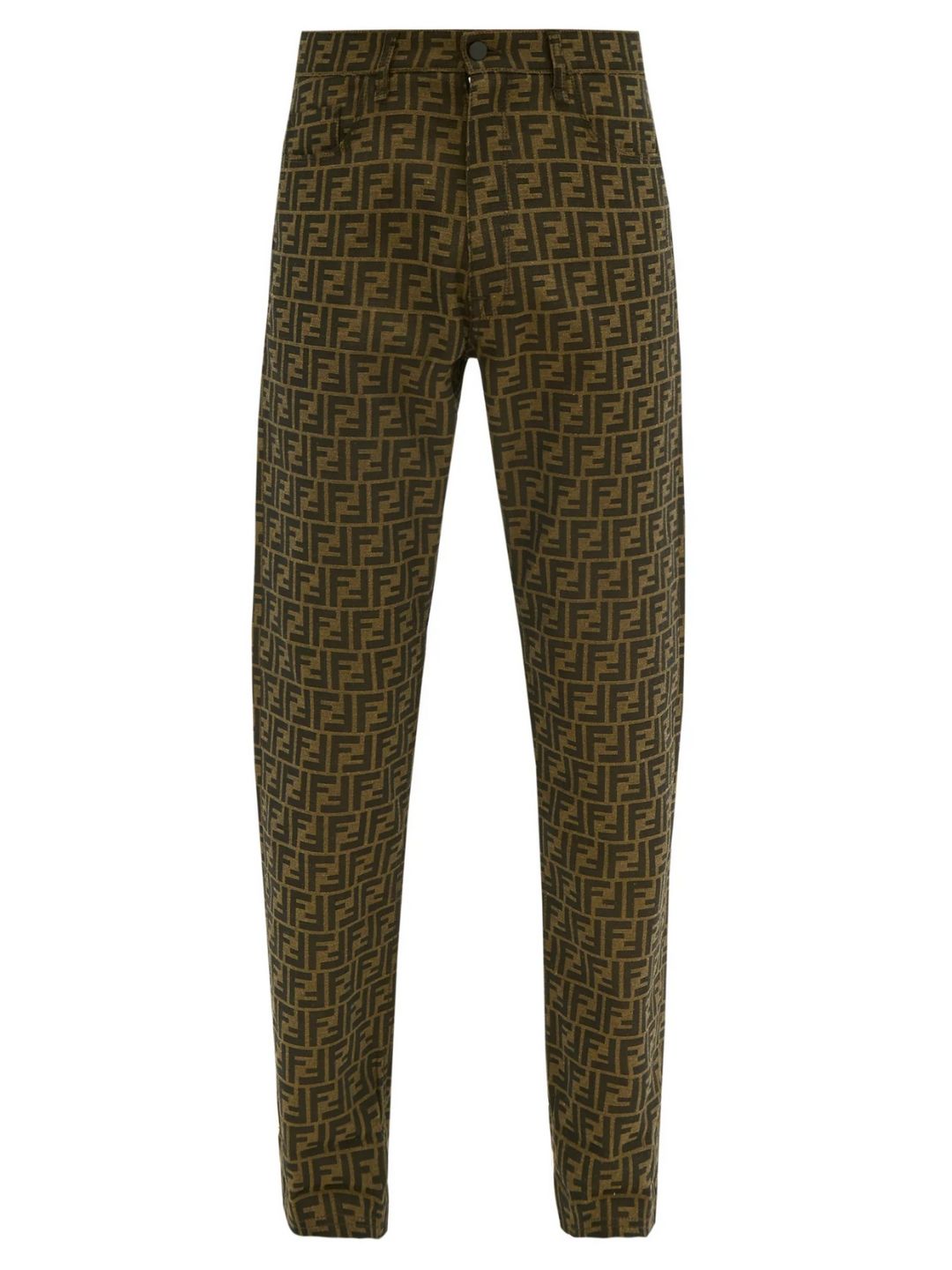 Okay, I'm crazy about this monogram right now and I think this piece is a must-have.
BUY
PRADA Cloudbust Sneakers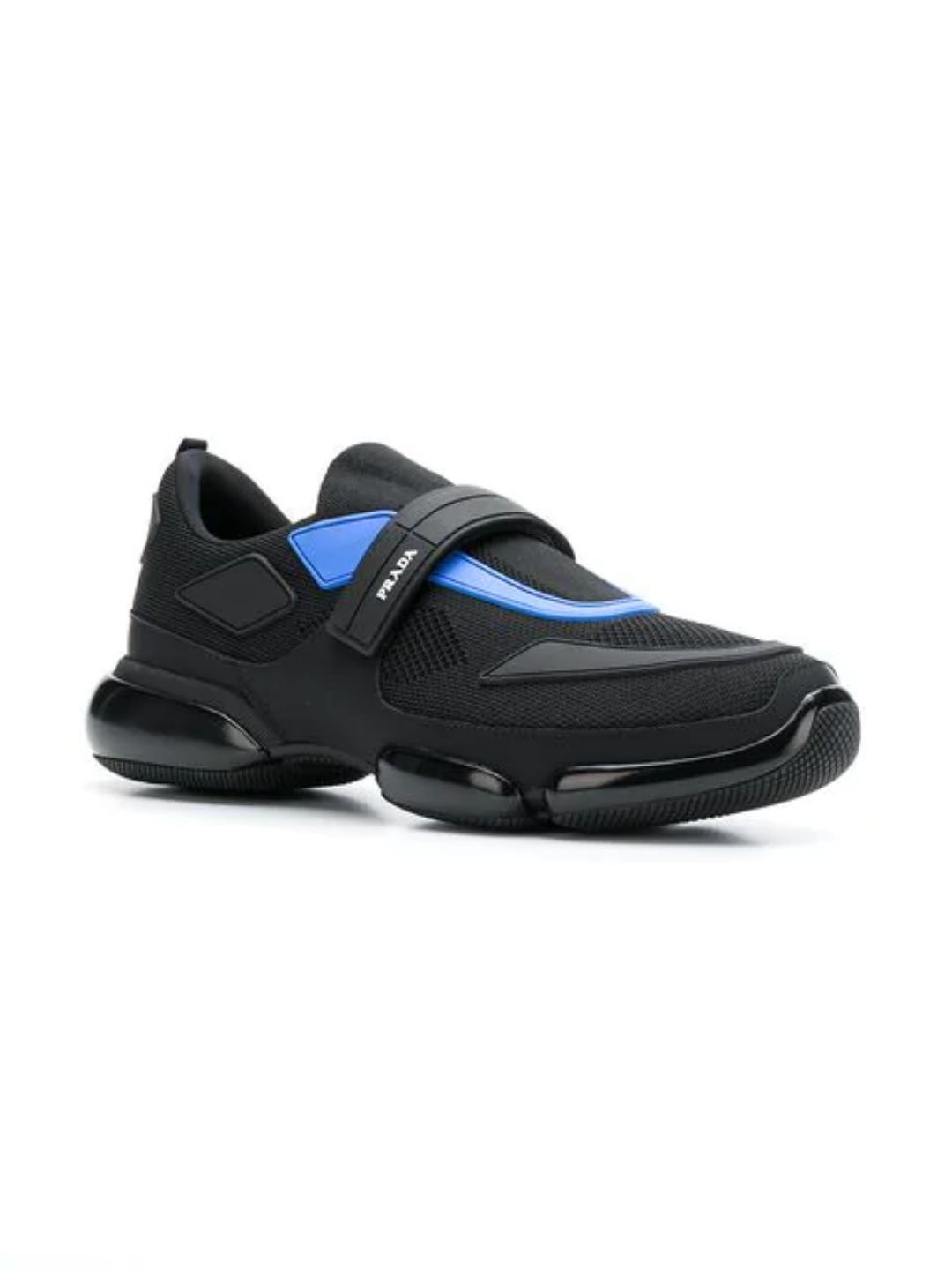 The Cloudbust sneaker from Prada is ultra-trendy and I find that it marries with a lot of styles. I really like wearing them for chic occasions.
BUY
Martine Rose Striped Shirt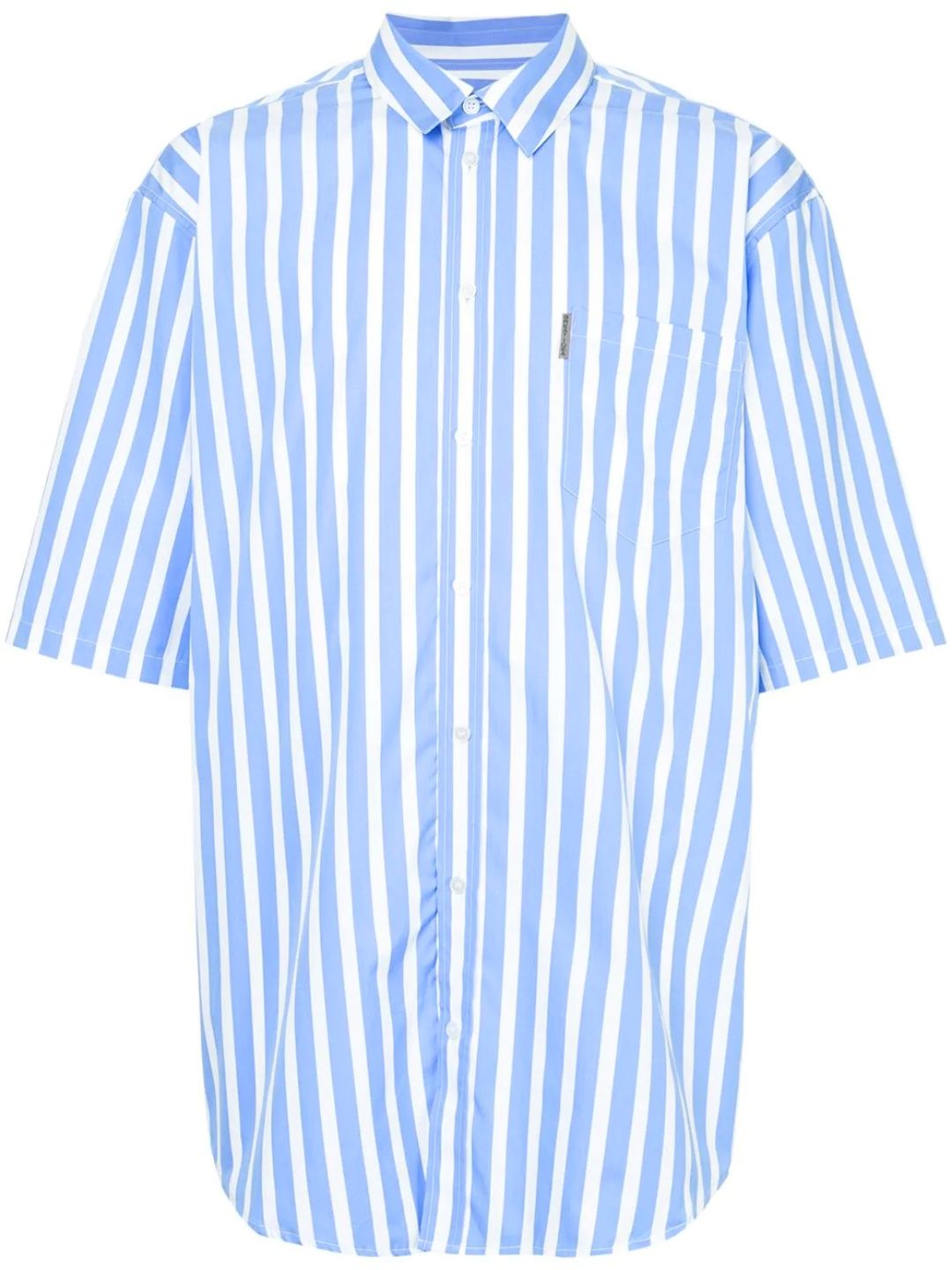 Martine Rose hit hard this year and this ultra oversized shirt is the one for this summer.
BUY
Balenciaga BB Short Sleeve T-Shirt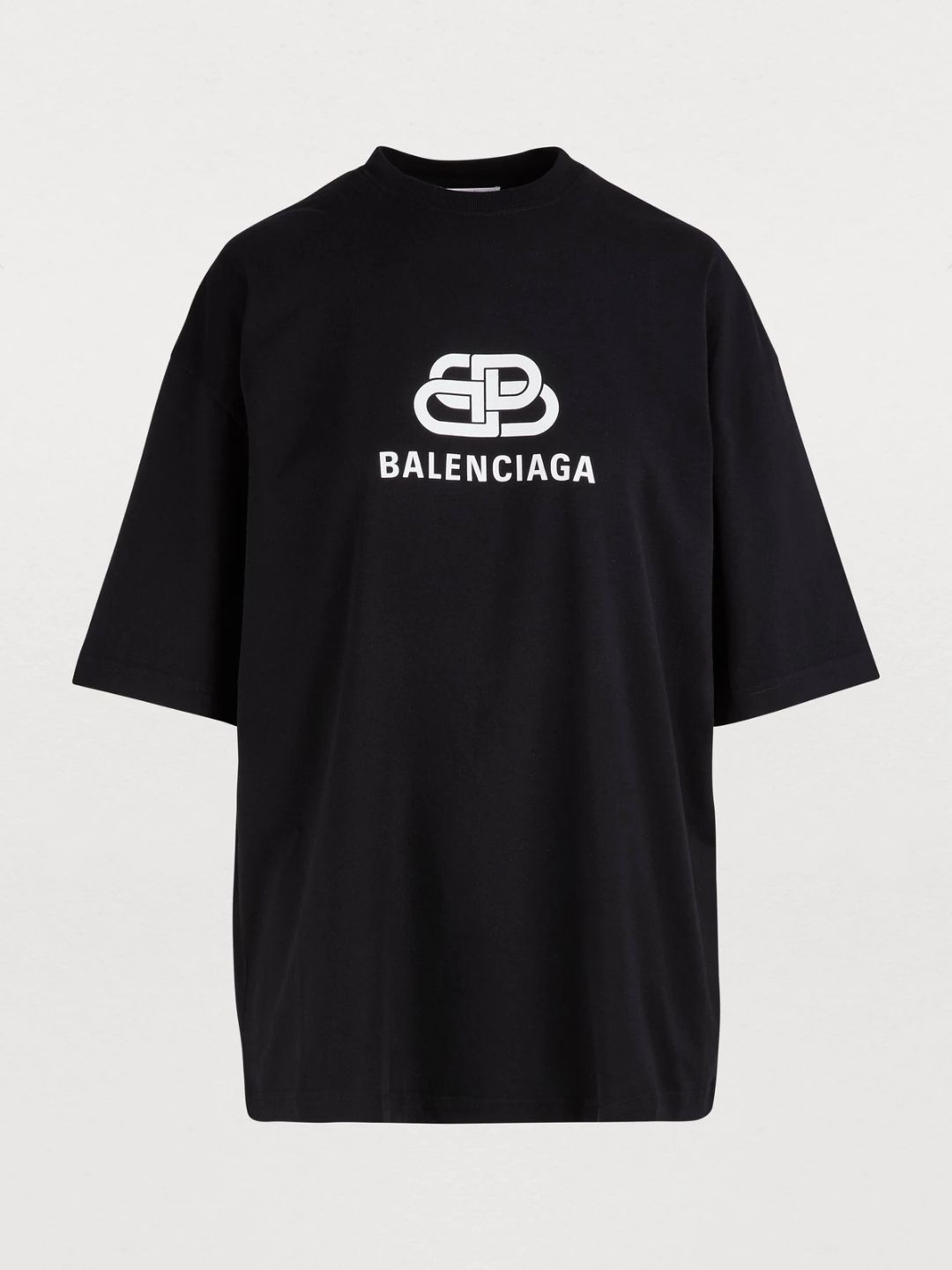 Balenciaga and its new logo, he's crazy no? Personally, I think, yes, he is crazy.
BUY
ALYX Rollercoaster belt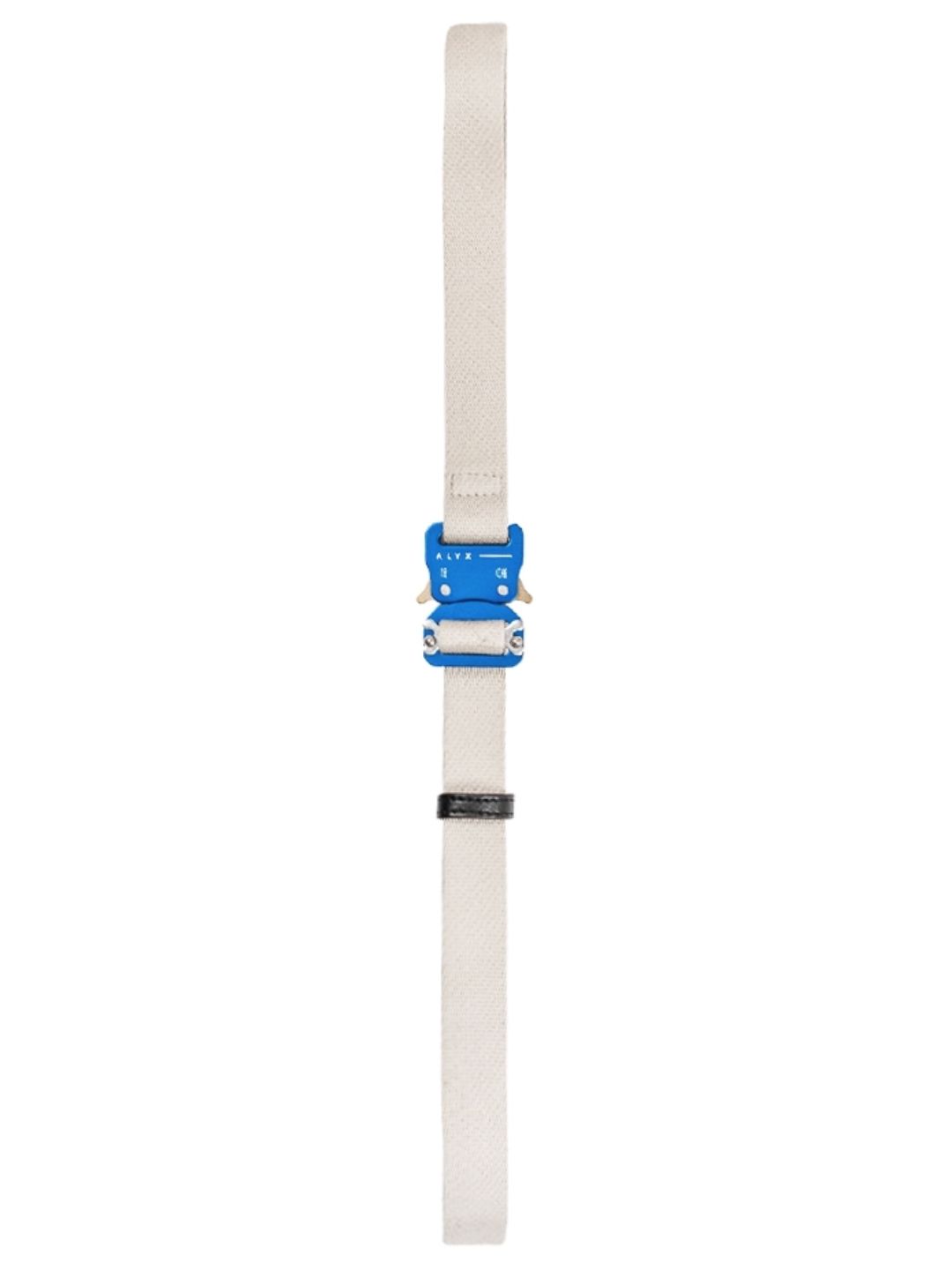 I find this belt really works a final touch for a really sharp outfit. I'm waiting for mine, I'll have to receive it soon.
BUY